GOAT Digital Marketing Scholarship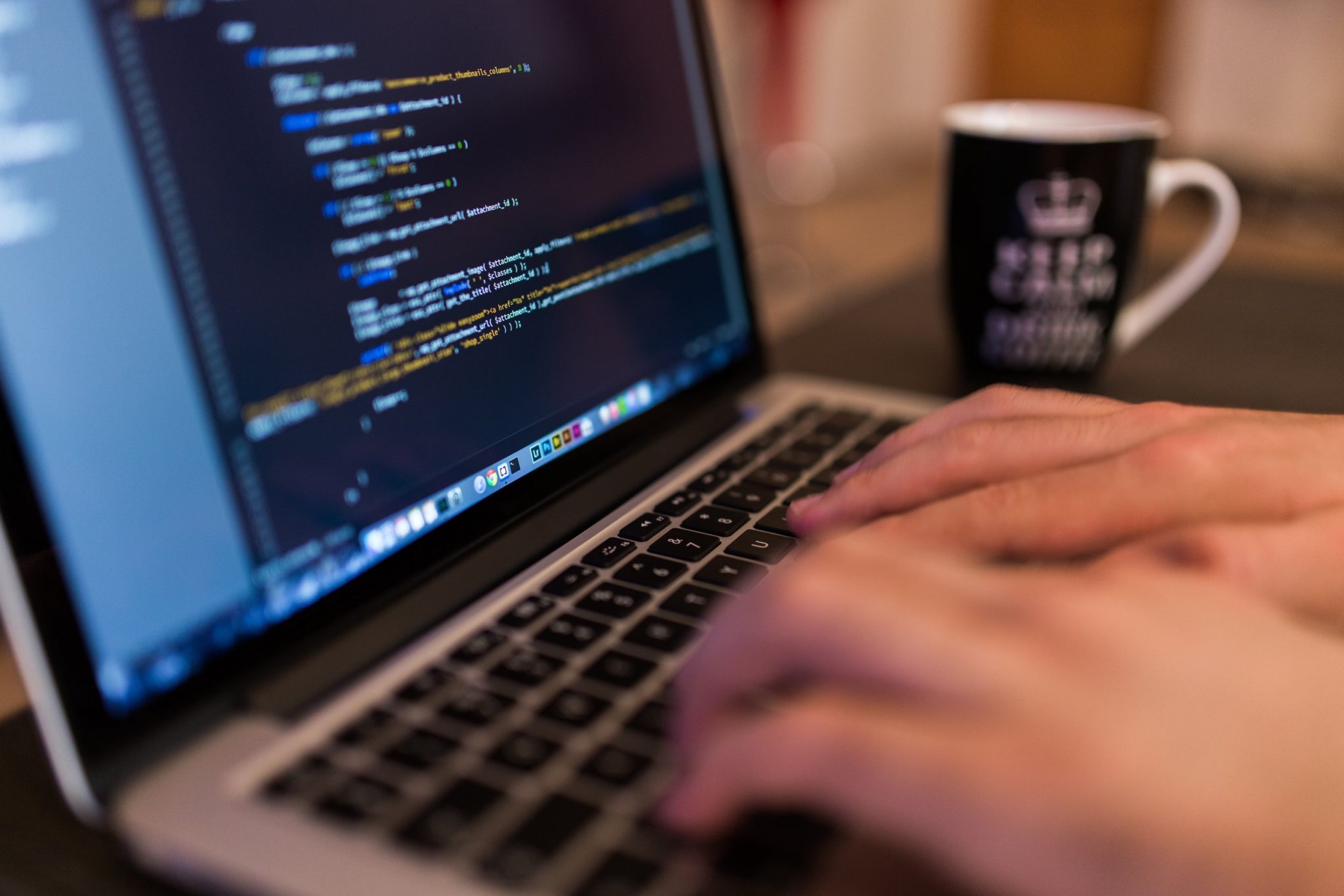 Submission Deadline
May 31, 2019
Field(s) of Study
Unrestricted
Description
This scholarship was established by David Van Veen, CEO of Goat Digital, an entrepreneur and digital marketing specialist who studied in University of Oregon. David started in the field in 2009 and founded Goat Digital agency in 2014 to deliver high quality web design and online marketing services.
Since struggling through college life isn't new for us at Goat, we decided to come up with this scholarship to help those in need.
We would like to support the next generation of students interested in the ever-changing Digital Marketing and web design industry.
To apply for the scholarship, please submit the essay on the following topic "What do you think is the future of websites in 10 years?" There's no need to be thoroughly academic, what we are looking for are bright ideas and not scholarly research.
Other Criteria
The scholarship is available for students (U.S. residents or permanent residents only) currently attending a college or junior college, who will still be enrolled by the Goat Digital Marketing Scholarship May 31st, 2019 notification date.
Additional information:
scholarship@goat.digital