Our Expertise
We've been fortunate to go in depth in different industries, from healthcare to financial services.

We are able to combine our best knowledge in analytics and strategy with industry best practices to come up with the solution that will keep you on cutting edge.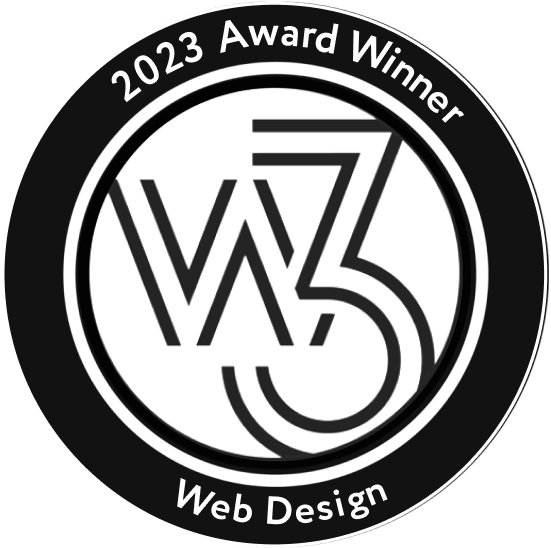 Why

involve GOAT?

We live and breathe by a simple philosophy: Do what you say you will do.

What sets GOAT apart from other agencies is our focus on metrics, and understanding what influences those metrics. We understand why users do what they do because we track their behavior.

Yes, we have all of the other 'agency' things too. We have award-winning designers and incredible developers. Our foundation is set. But it's our focus on data, analytics and research that truly set us apart.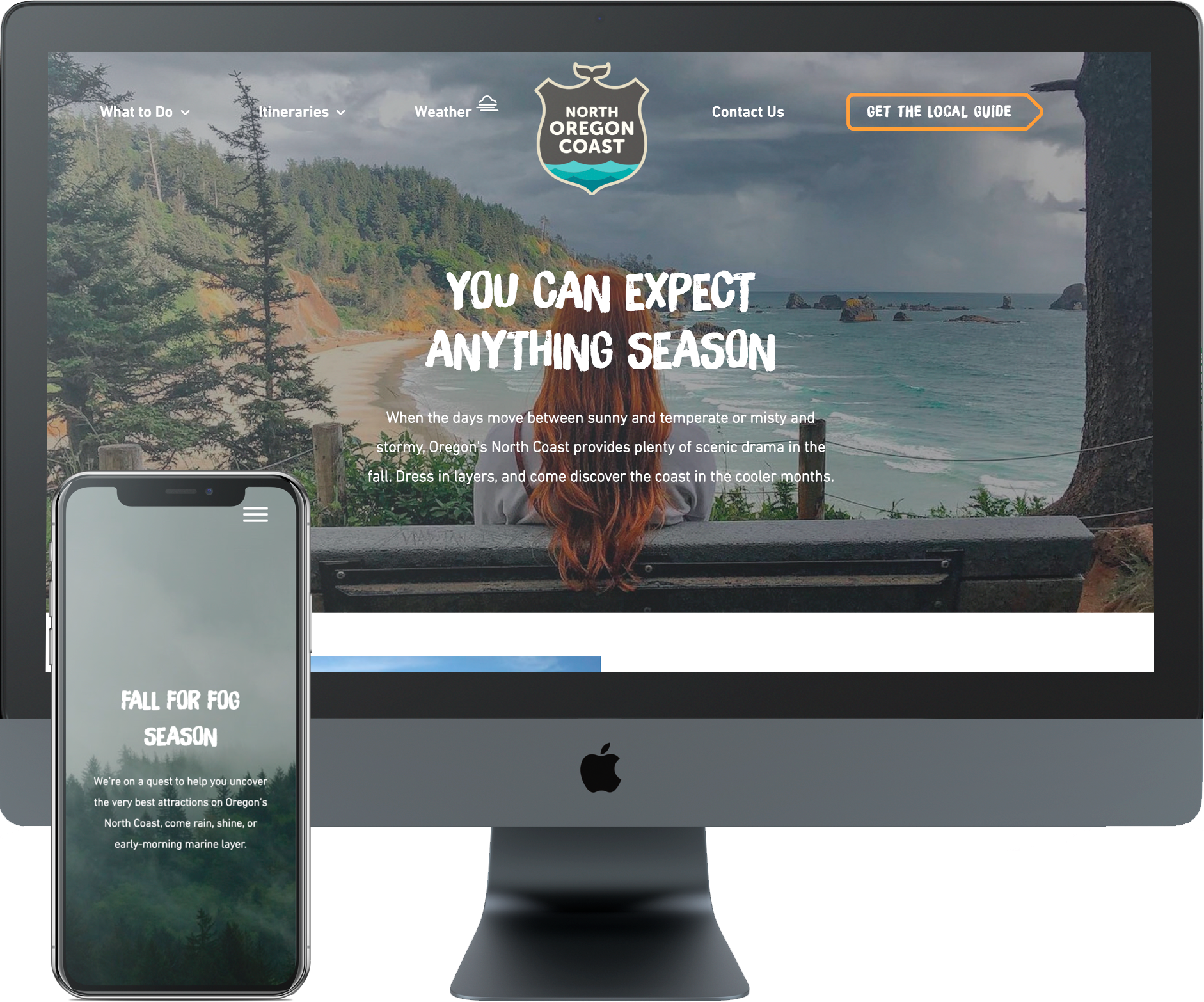 From ideation to
tourist creation
Oregon's North Coast
In partnership with Worthy Marketing and the cities of Seaside, Astoria, Cannon Beach and Warrington, GOAT created a dramatic design showing off Oregon's beautiful scenery.

Backed up by listings and integrations for events, attractions and a custom itinerary module, this project is promoting tourism across all of Oregon's north coastal region.
6
different API integrations
682
visitor guides sent out
Talk to the GOAT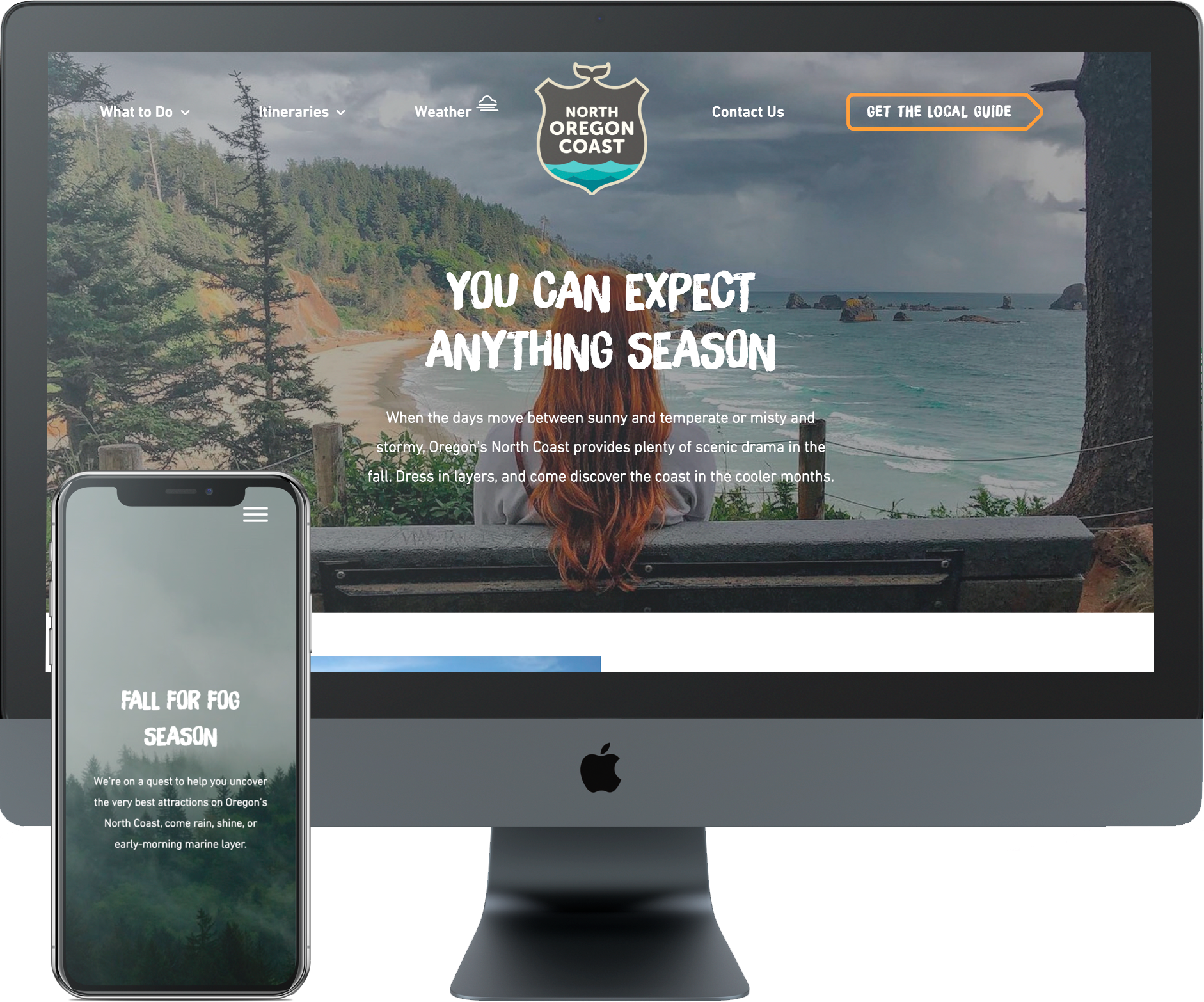 "
We have partnered with the GOAT for years to give our clients an upgrade ⁠— particularly in the hospitality and tourism industry. They truly operate with metrics in mind and help support us in all aspects of digital ⁠— SEO, PPC, social media, web design.