A Full Service Portland Digital Agency
Focusing on holistic strategy, comprehensive execution and meaningful analytics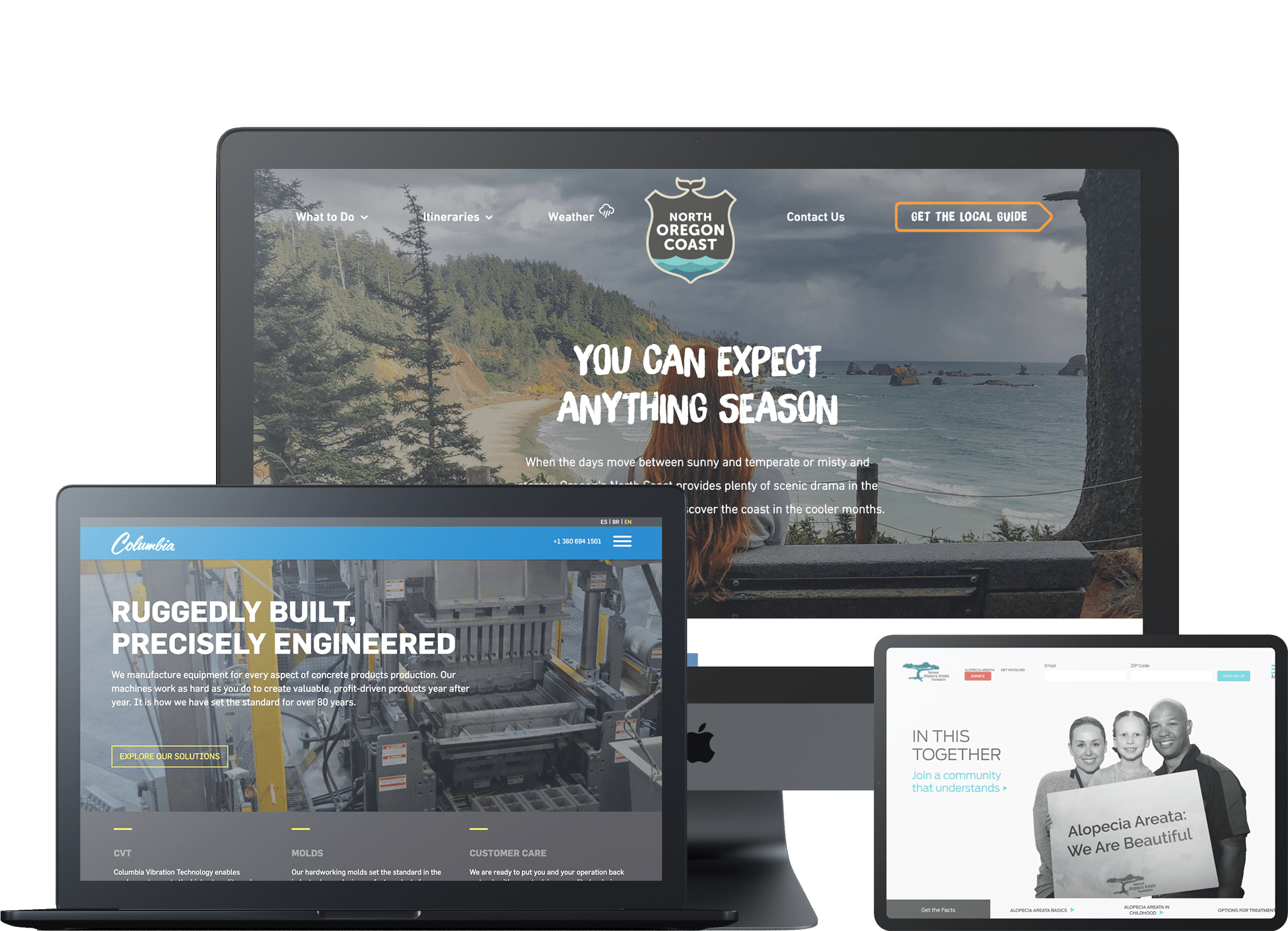 Locked away inside your analytics is a wildly successful company. Your users are telling you what they want. Not just with words, but with behavior. It's time to harness the power of a comprehensive digital strategy.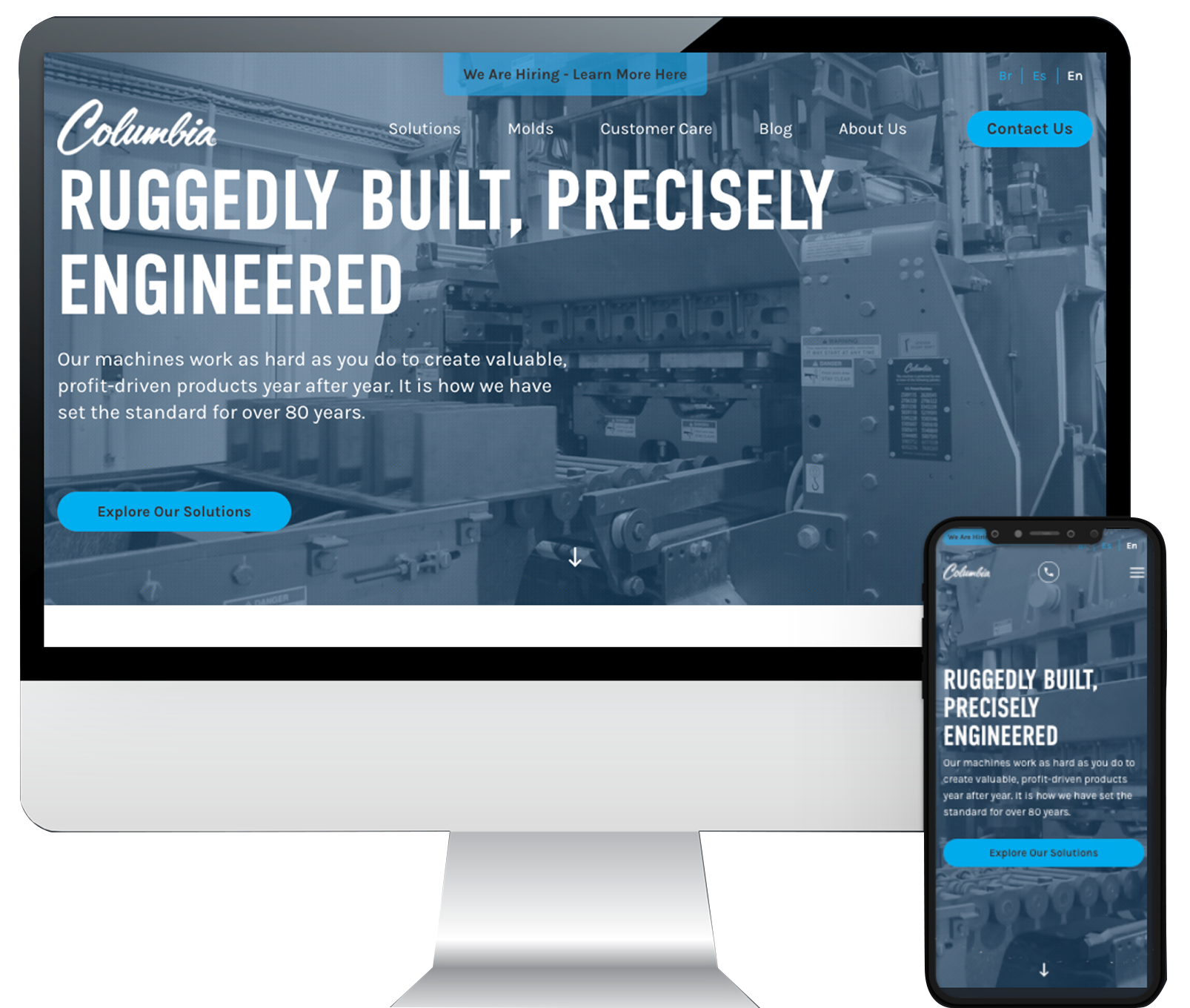 Running

six websites from a single backend

Columbia Machine

Using a WordPress MultiSite backend, GOAT created 6 (and counting) websites that run from the same backend. This powerful implementation resulted in lower hosting costs, and a shorter training time for Columbia Machine's internal team.

229%

INCREASE IN LEADS GENERATED

373%

INCREASE IN CONVERSION RATE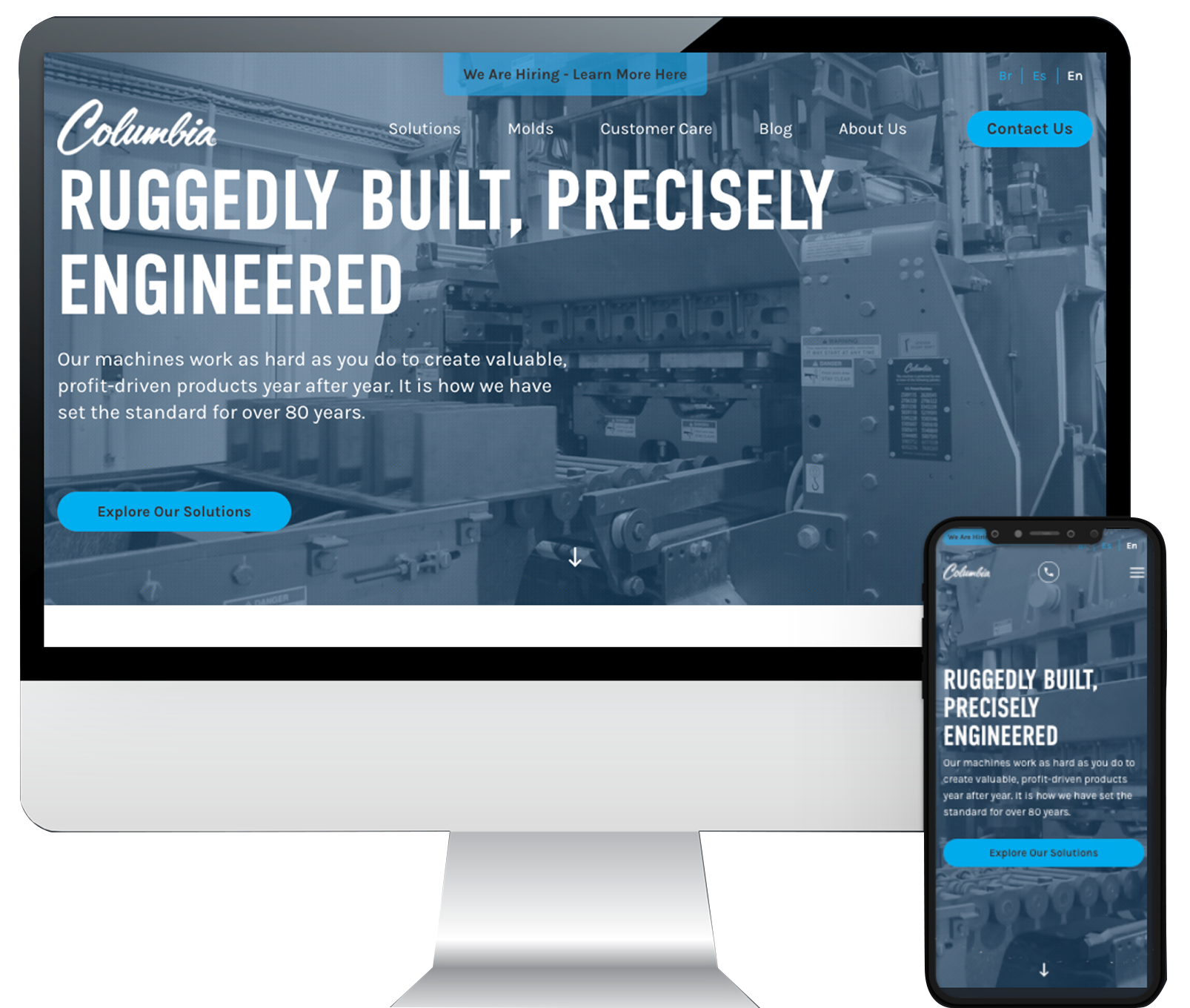 "
GOAT has been a valued partner of Columbia Machine, Inc. for more than five years. As a result, we have grown to expect only the highest level of SEO analysis, site development, and digital strategy. Their expertise and insight consistently allows us to achieve our marketing objectives in terms of online positioning and performance results.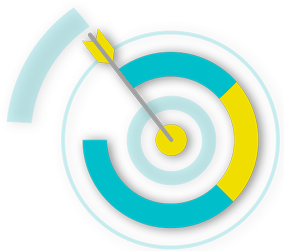 Why

involve GOAT digital agency in your next project?

What sets GOAT apart is our focus on metrics, and a deep understanding what influences those metrics. We understand your users through a combination of best practice and analytics.

Yes, we have all of the other 'agency' things too. We have award-winning designers and incredible developers. Our foundation is set. But it's our focus on data, analytics and research that truly set us apart.

We're a digital agency in Portland, Oregon but we work with clients across the globe -- both direct to client and as a digital support for other agencies. So let's get to work.