We are a
digital agency,

founded on data, strategy and analytics

We create. Measure. Iterate. Helping companies with sustainable growth online.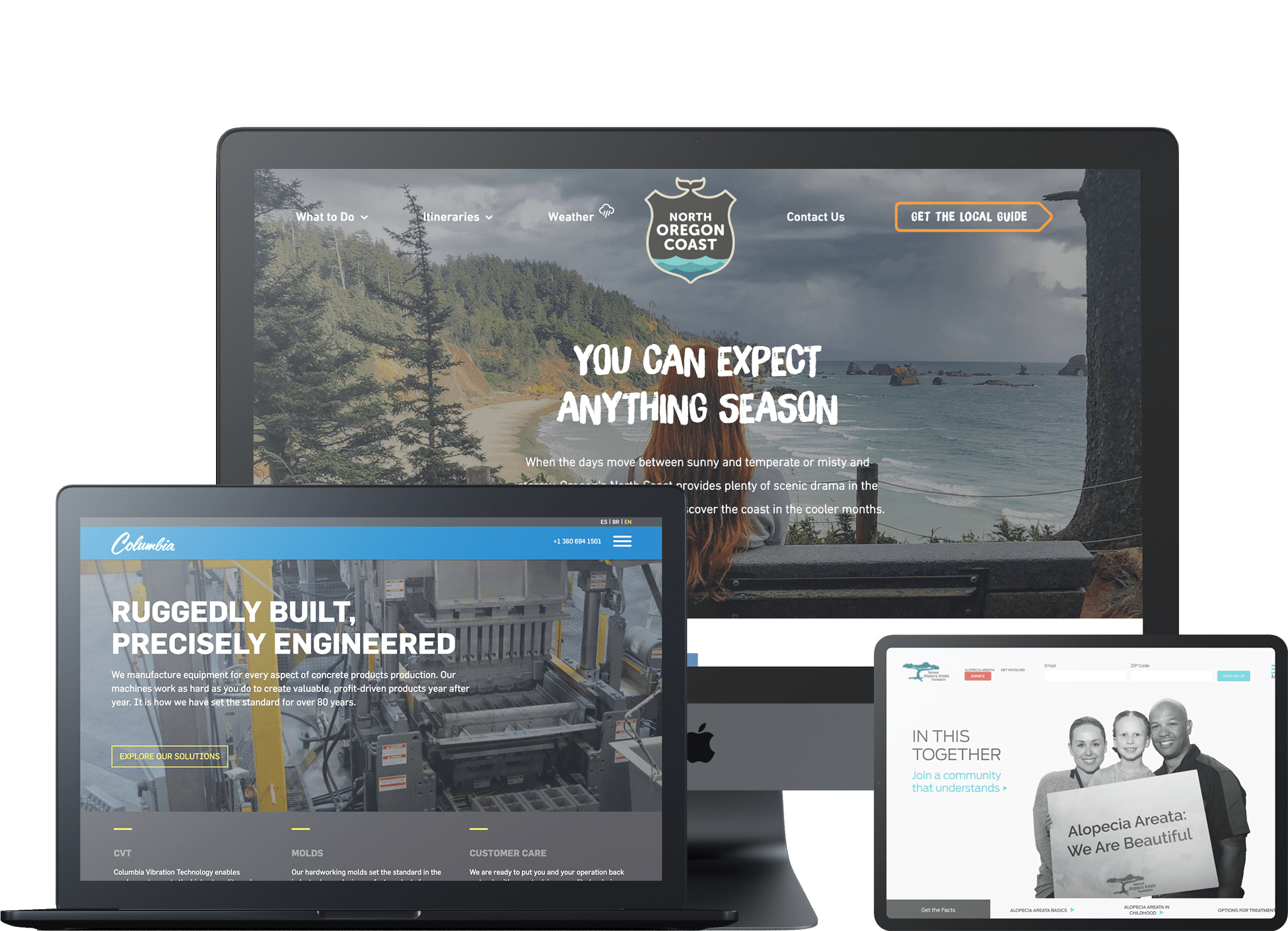 Locked away inside your analytics is a wildly successful company. Your users are telling you what they want. Not just with words, but with behavior. It's time harness the power of a comprehensive digital strategy.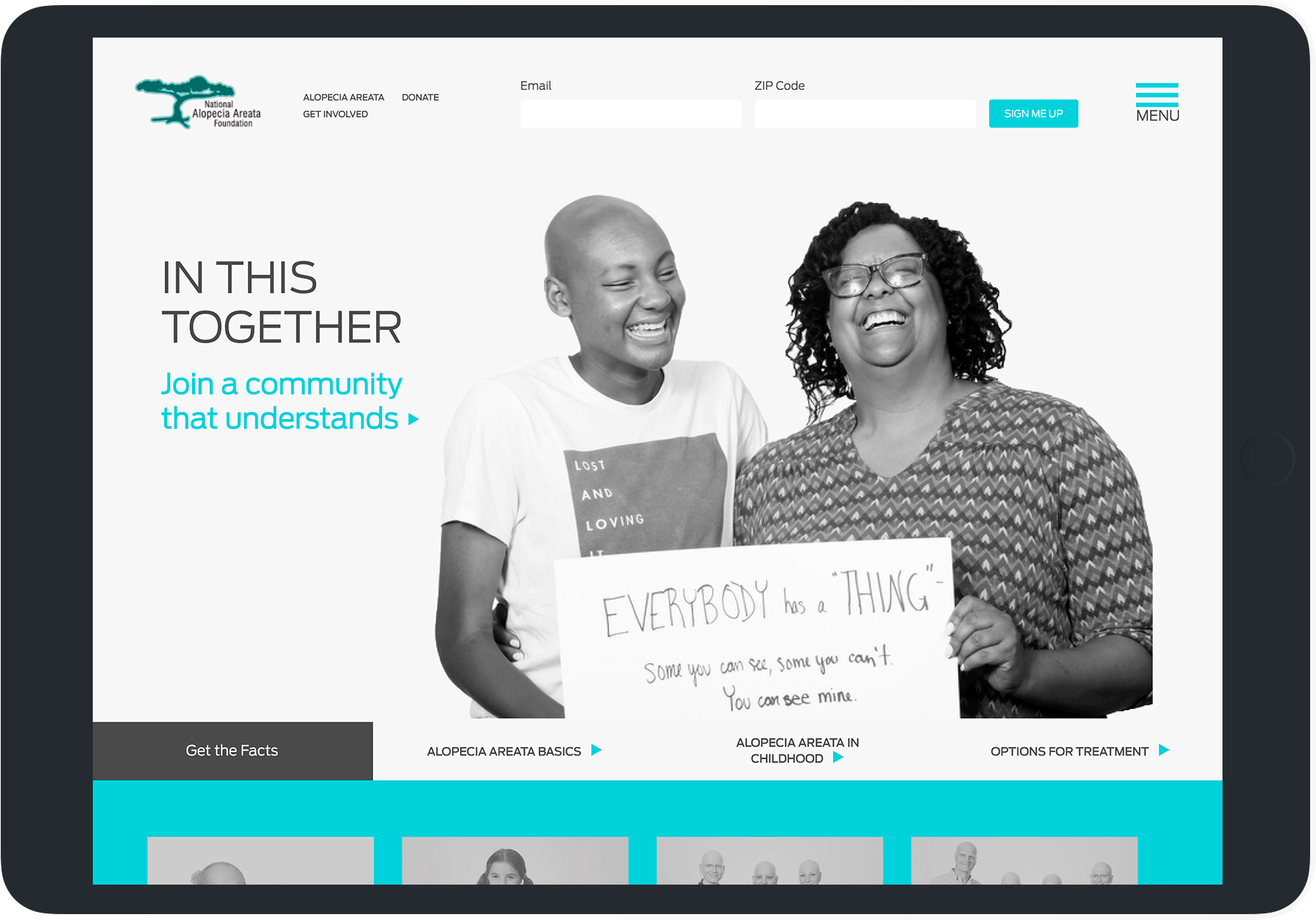 Simple solutions
to help thousands of people
National Alopecia Areata Foundation
With a long history in optimizing non-profits in the healthcare advocacy space, Goat gave NAAF a much needed facelift while turning their site towards conversion centric design.
652%
growth in email subscriptions
24%
growth in online donations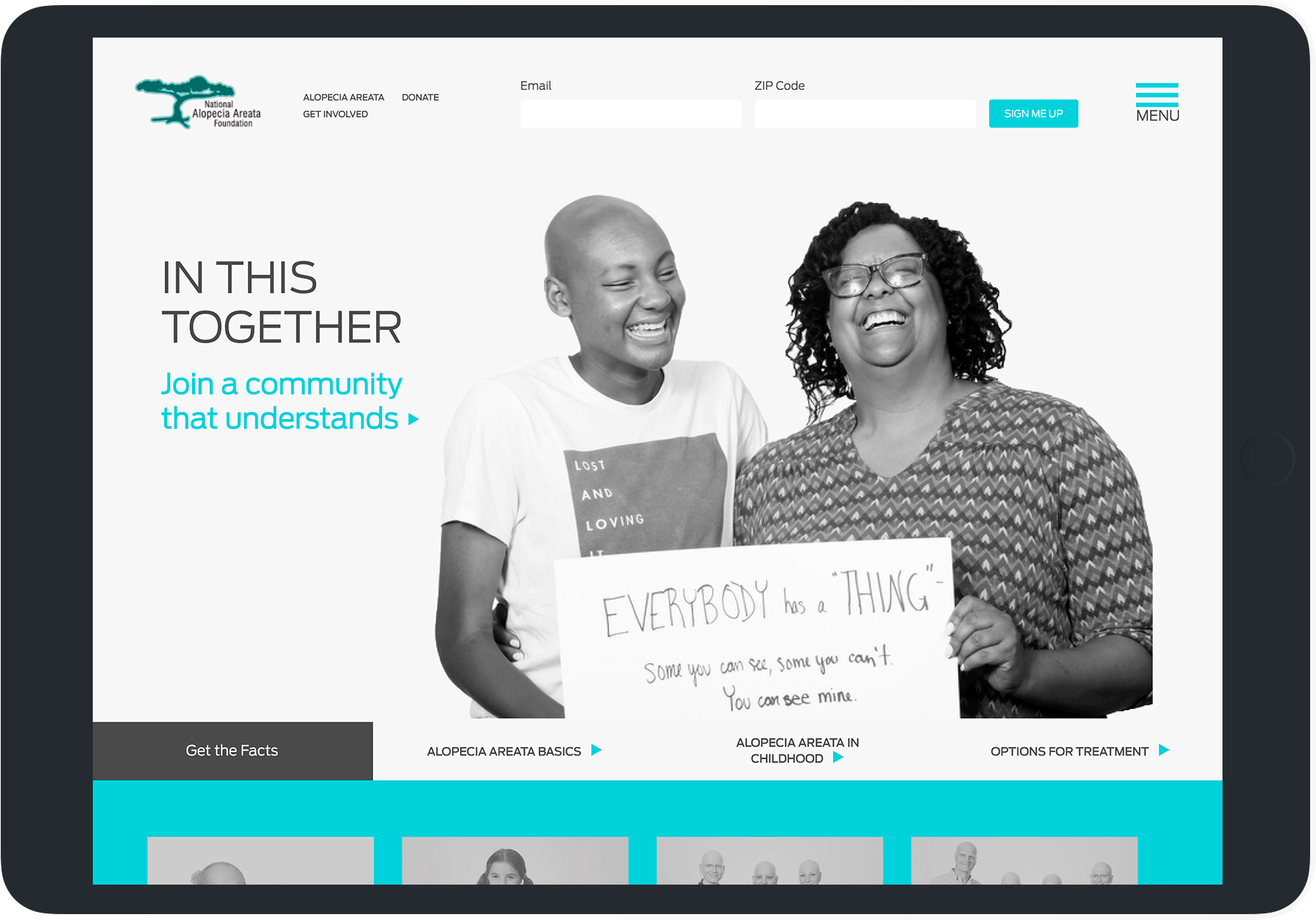 "
We have partnered with the Goat for years to give our clients an upgrade ⁠— particularly in the hospitality and tourism industry. They truly operate with metrics in mind and help support us in all aspects of digital ⁠— SEO, PPC, social media, web design.