Establish Your Brand's Credibility with Our financial services digital marketing agency
Digital Marketing Agency Solutions for Financial Services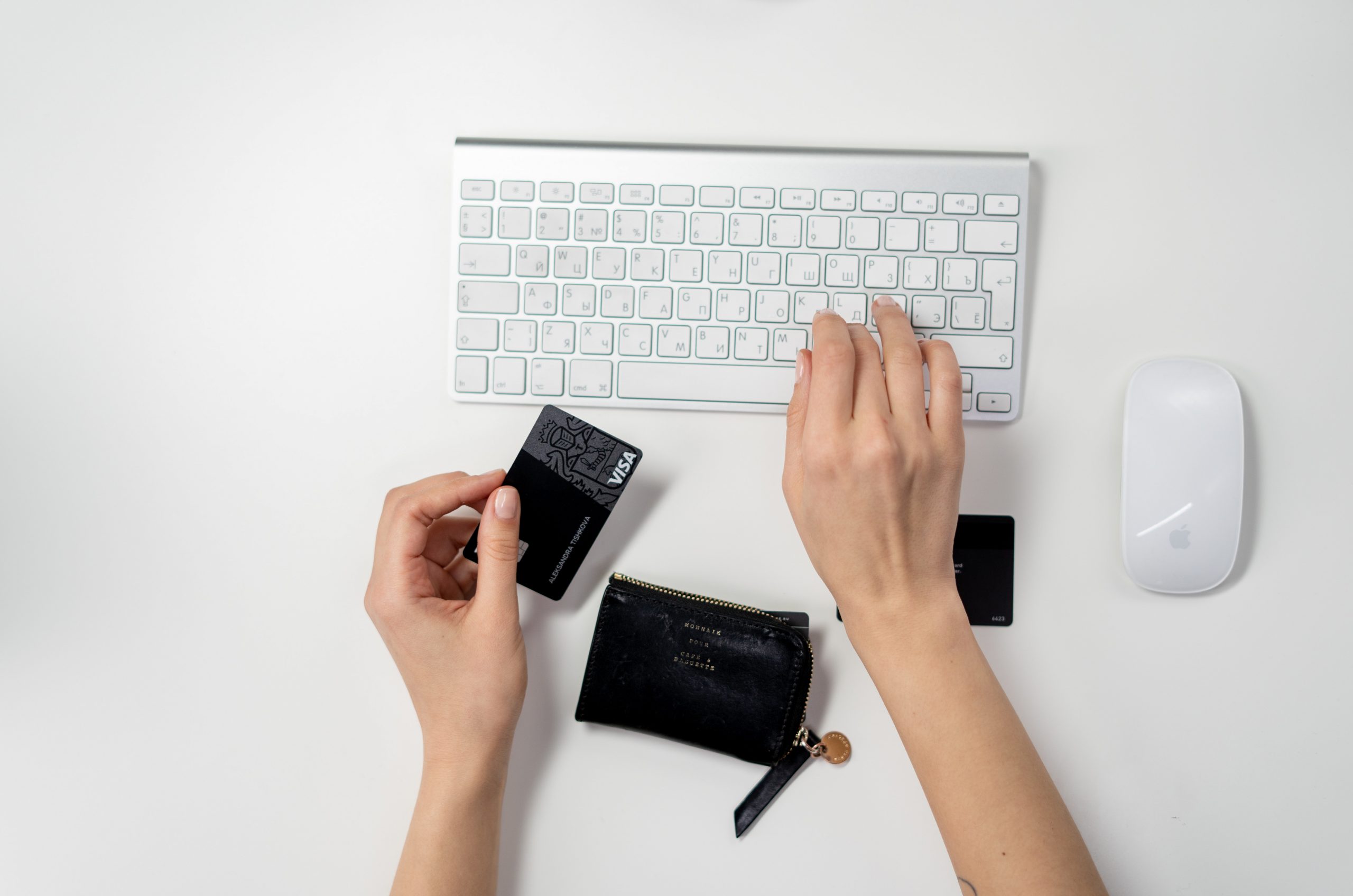 How

is digital marketing for financial services different from other types of marketing?

Digital marketing for financial services is different from other types of marketing because it requires specific knowledge and expertise in the financial industry. The financial services industry is becoming increasingly competitive due to its continuous expansion.

With more people choosing to handle their financial needs online, the primary goal of financial services marketing is to improve customer engagement and build trust. Our financial services digital marketing agency can help your company reach the right audience and establish a stronger online presence.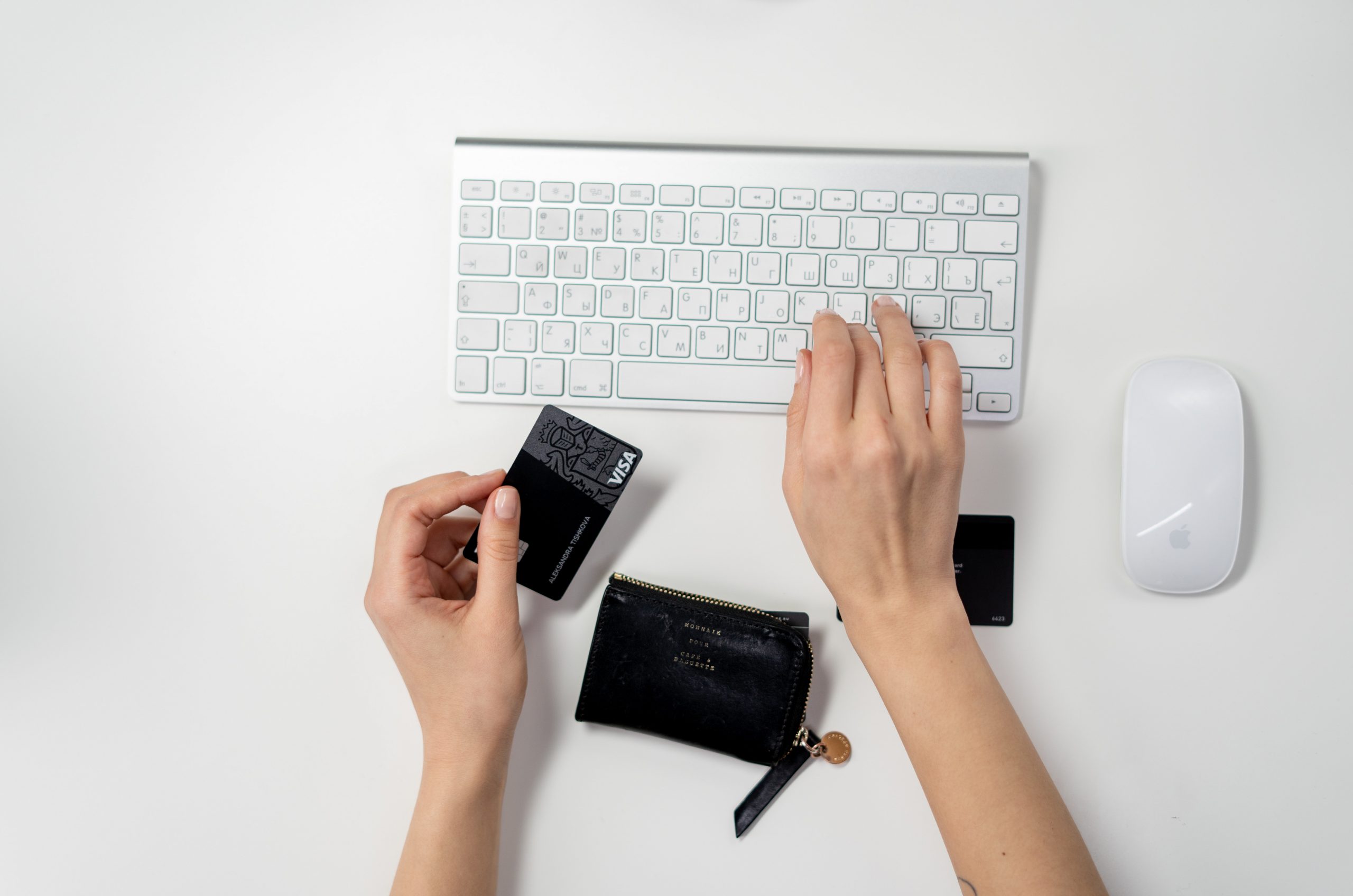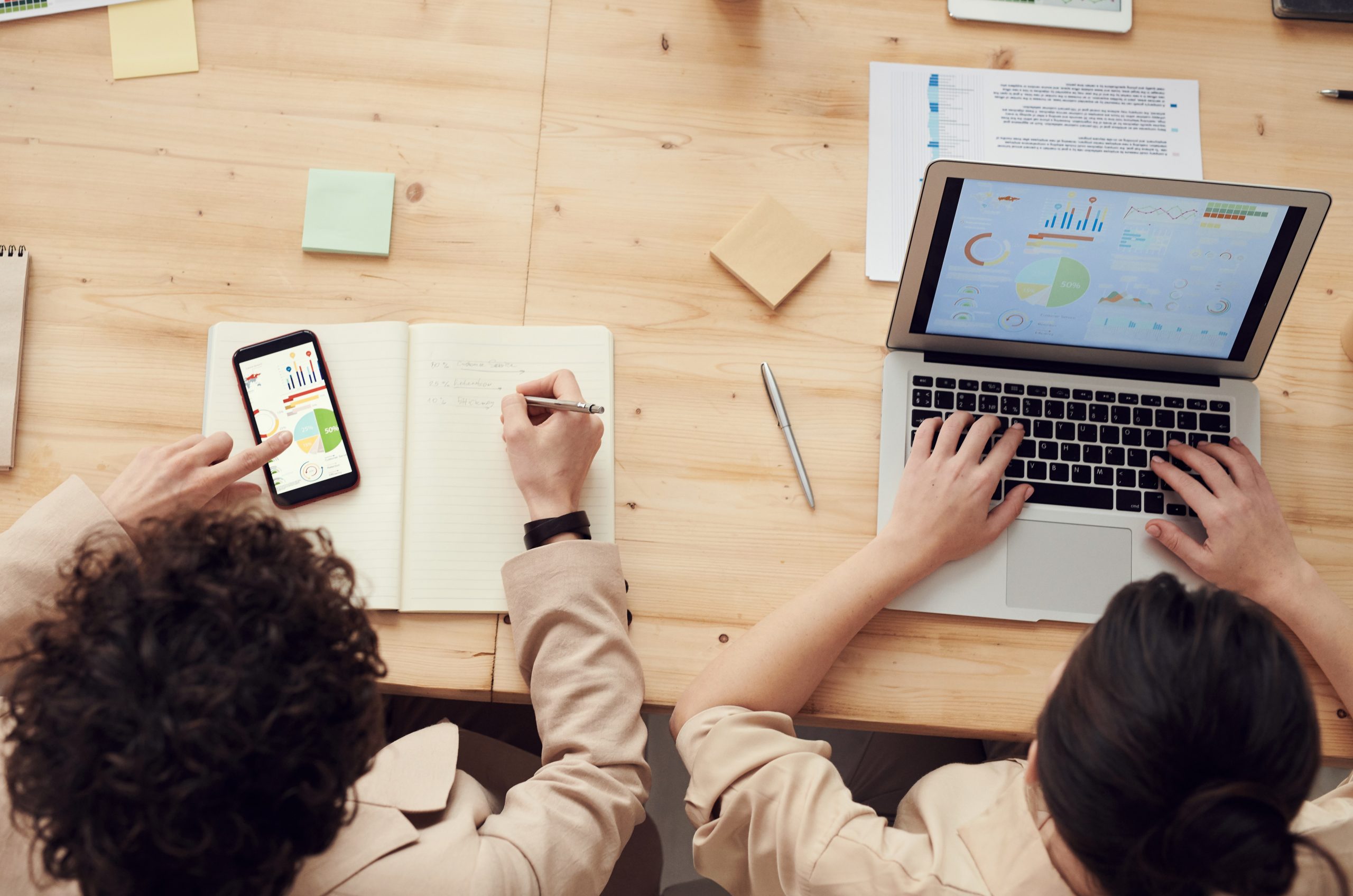 Financial services marketing
opportunities
Utilizing data-driven personalization and analytics can significantly enhance your customers' experience. Our financial services digital marketing agency offers tailored recommendations and personalized services to better align with those specific financial needs.

Implementing an SEO strategy, in conjunction with PPC, can also help attract potential customers and improve online visibility. This can ultimately lead to increased conversion rates and revenue growth.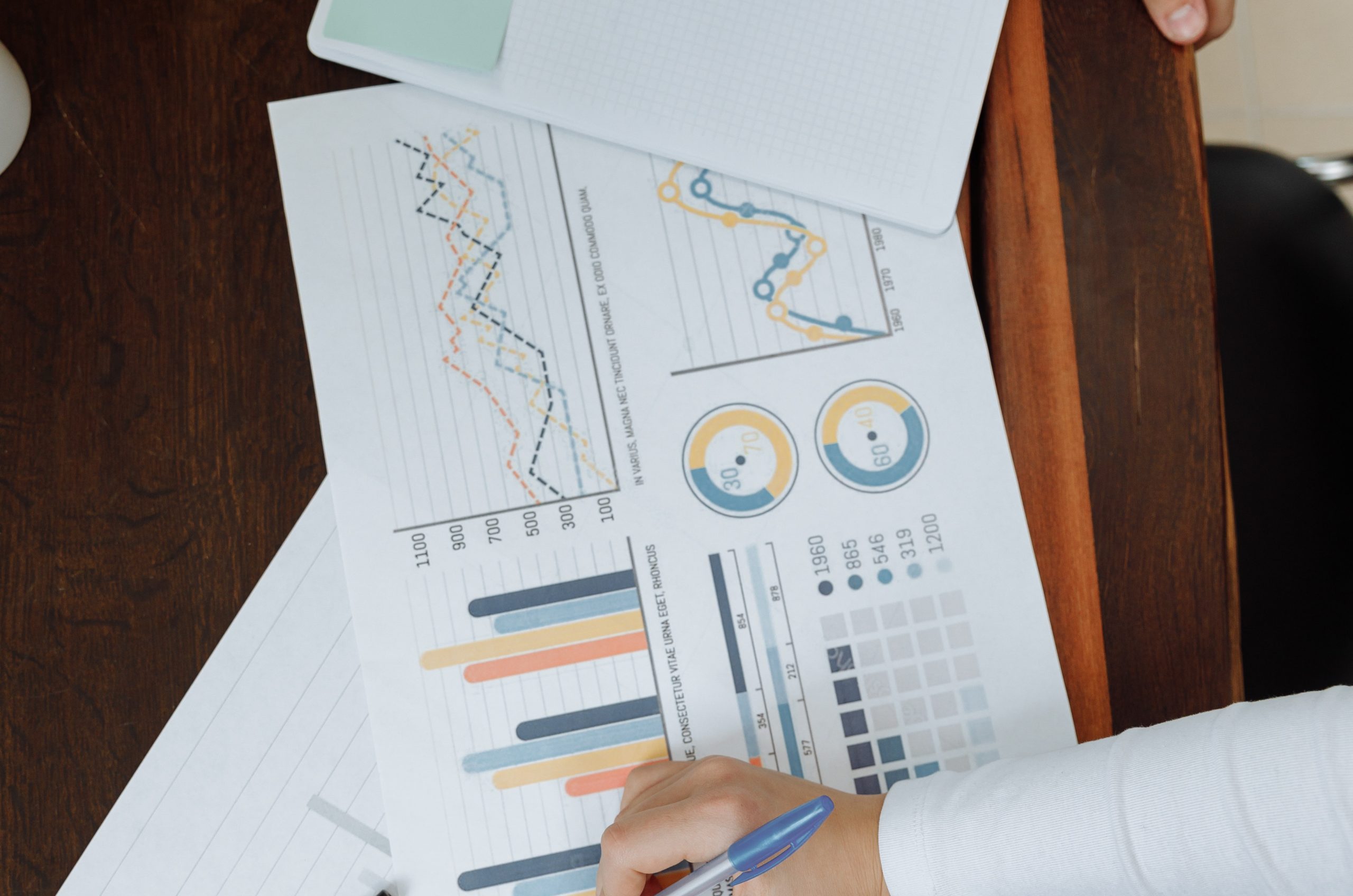 What

sets GOAT apart from any other financial services digital marketing agency?

Gaining your clients' trust is crucial as a financial services provider. Our financial services digital marketing agency will bring success to your company by building a connection and engaging with your audience.

As your financial services digital marketing agency,GOAT will help your financial company adjust to your clients' demands online more effectively than before with the power of analytics & strategy, gaining their trust.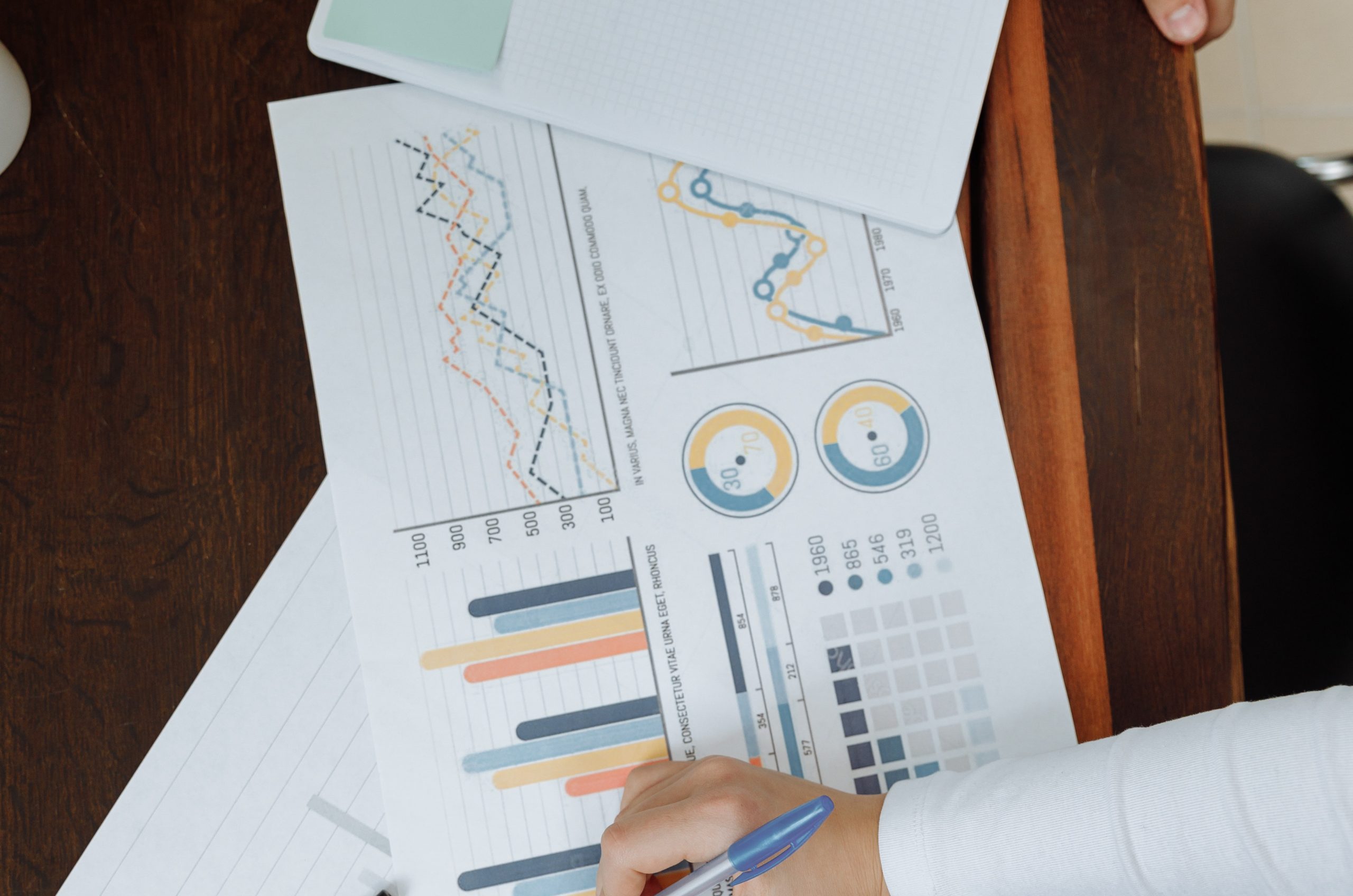 Financial Services

Clients
We are proud to feature some of the work we have done for other financial services clients in the past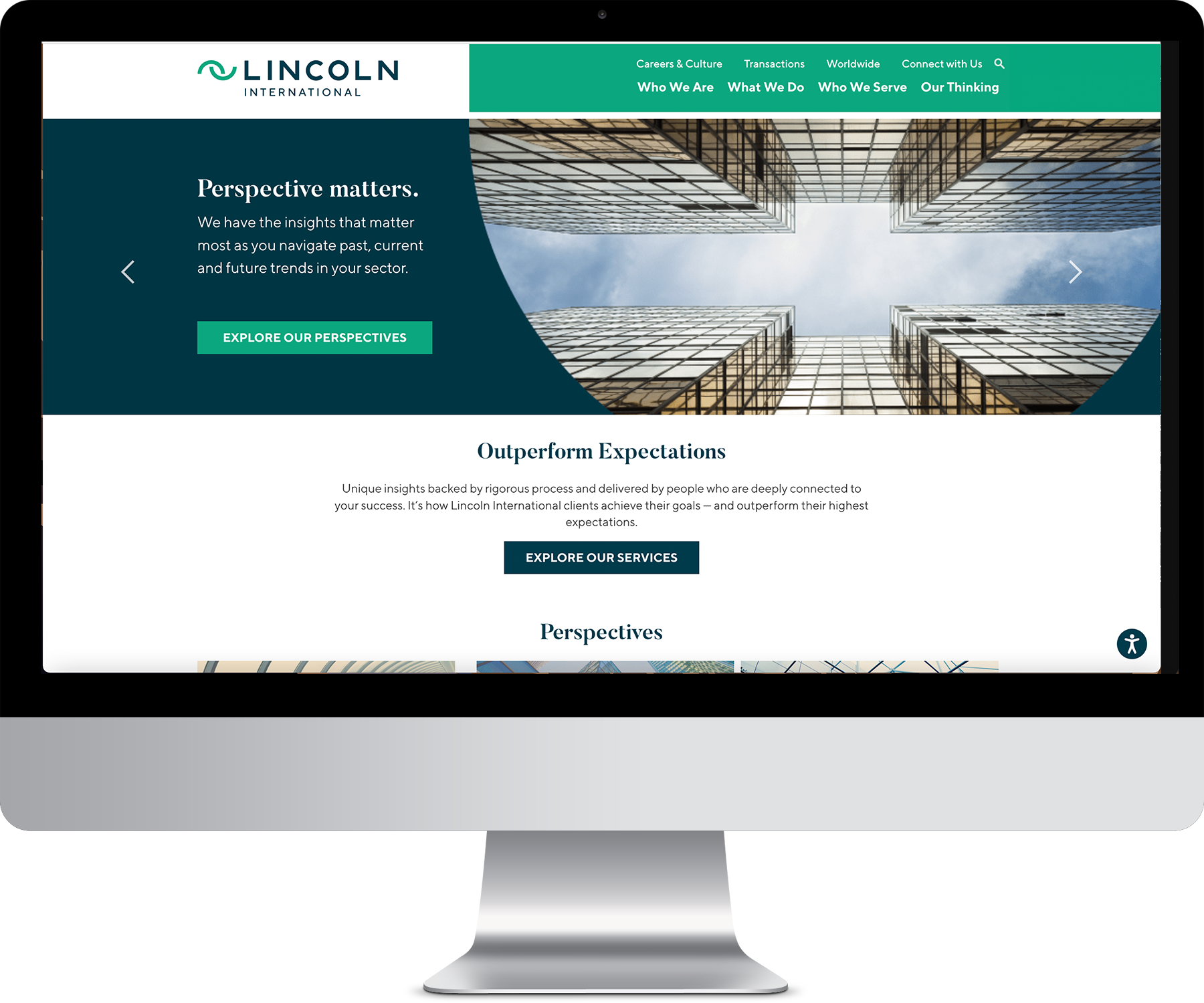 Expanding

relevant audiences outreach

Lincoln International

After a successful strategic project focused on redirecting the organic traffic around lead generic keywords, we expanded Lincoln International's relevant audience outreach.

We managed to achieve this by using Hreflang tags which helped the company rank for finance related keywords worldwide.

161%

TOP 3 POSITION RANKING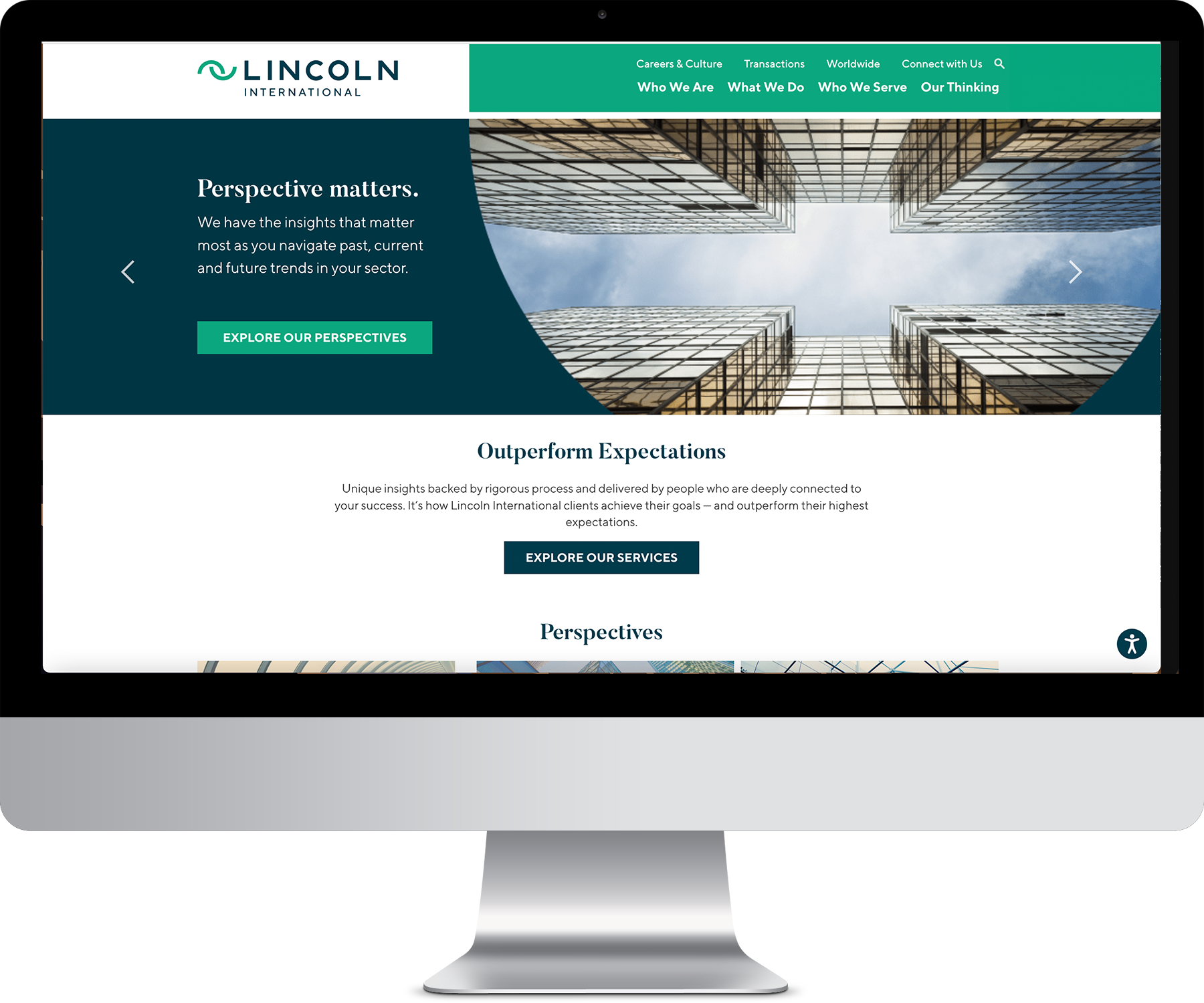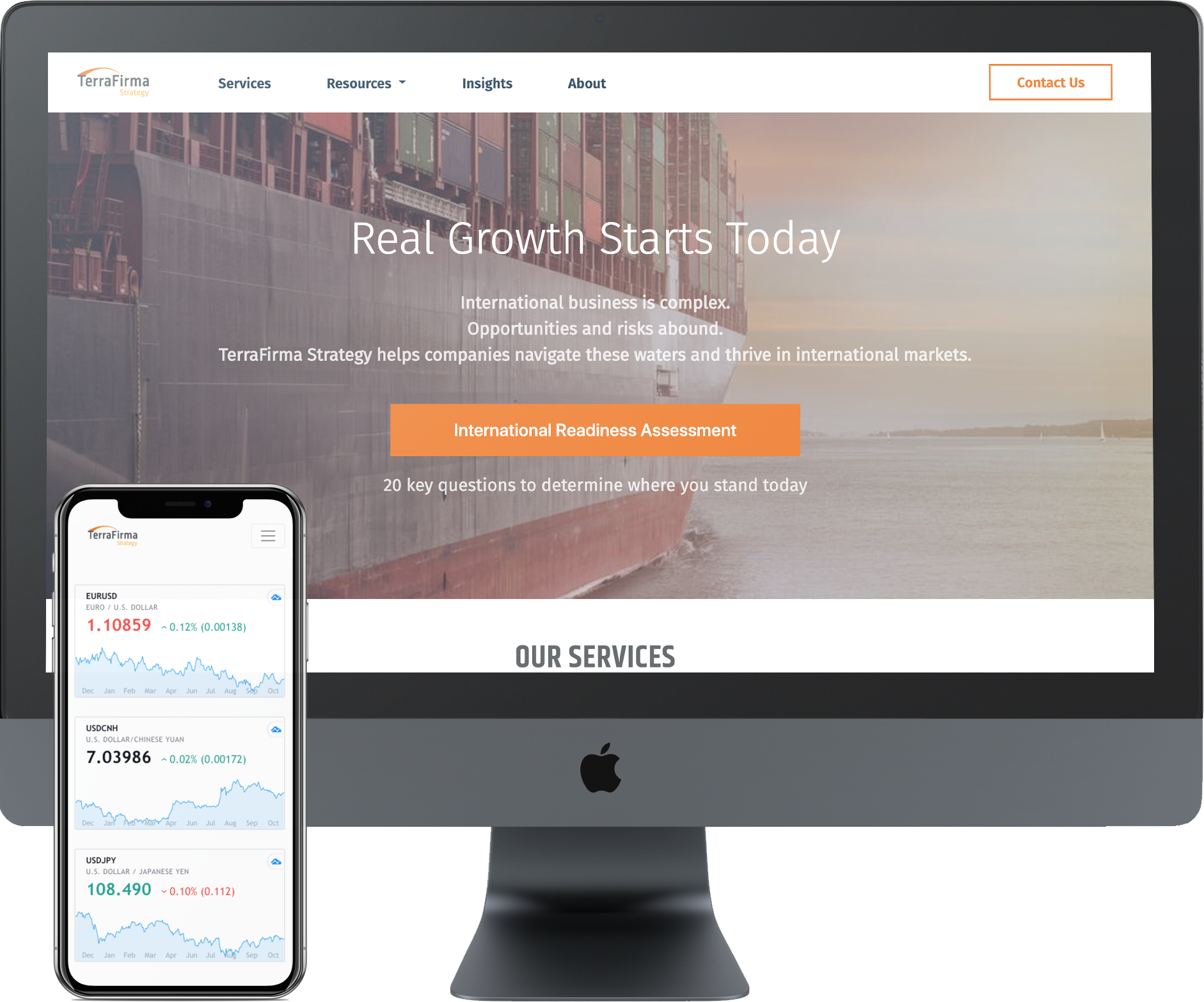 Creating

an interactive website for the world

Terra Firma Strategy

Quizzes have long been a staple in consumer websites, but for Terra Firma, we incorporated this technique in to a B2B consultant website. This resulted in a deluge of well-qualified leads for this global startup on launch.

20

ADDITIONAL QUESTIONS ON THE INTAKE FORM

34%

INCREASE IN COMPLETION RATE
Discover your financial services company's full
potential
Other ways we can help your financial services company make the most of digital marketing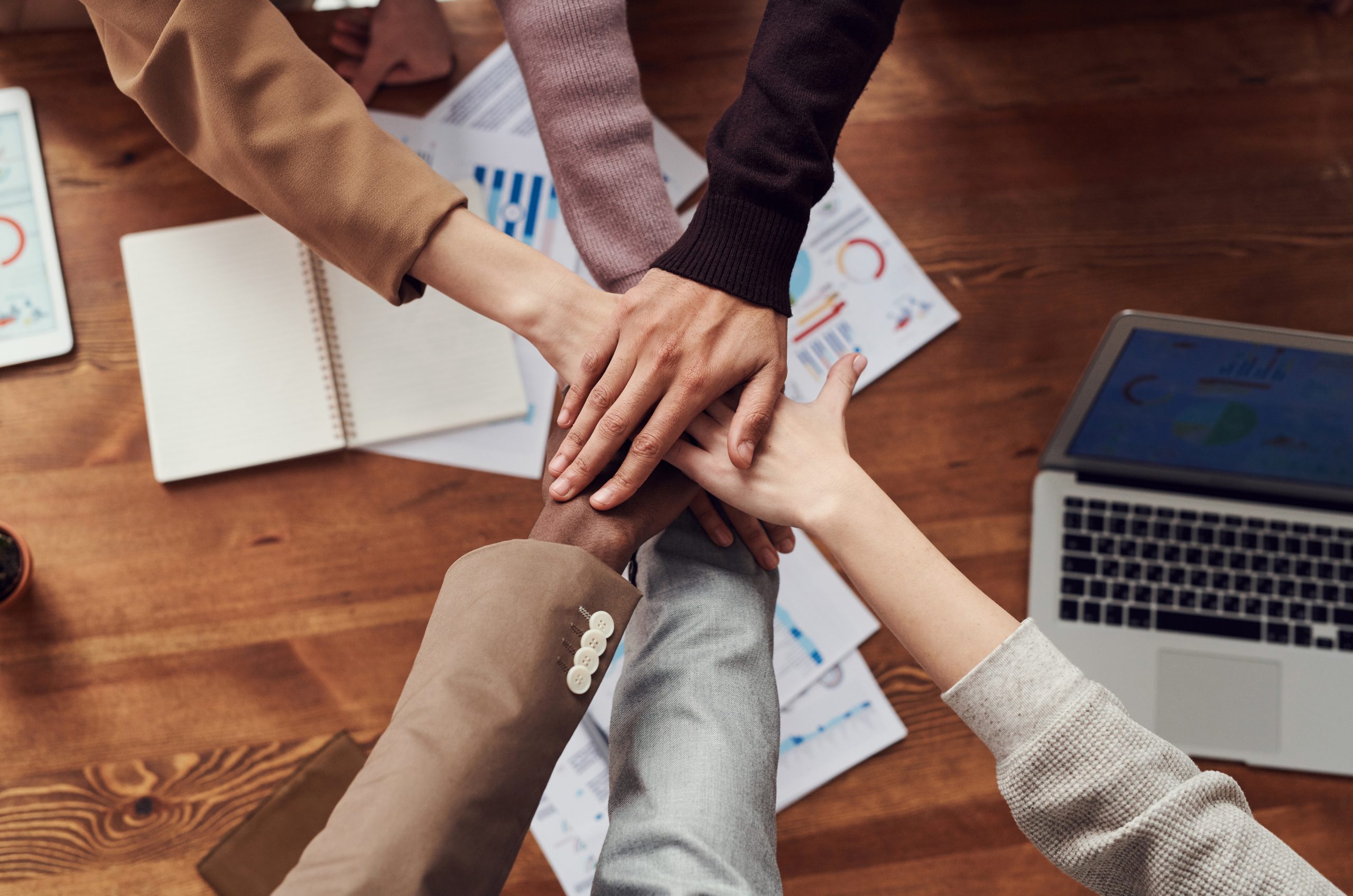 We
never

stop learning

We are a transparent financial services digital marketing agency. That's why we provide clear, comprehensive reporting that gives you a behind the scenes look at our processes.

We prioritize data driven approaches and analytics. We believe that strong analytics are crucial to the success of your financial services company. A successful marketing strategy starts with understanding the relationships between financial services providers and their clients, taking the right actions to get more successful sales and happy clients.