SEO for Financial Services
Get Found + Provide Value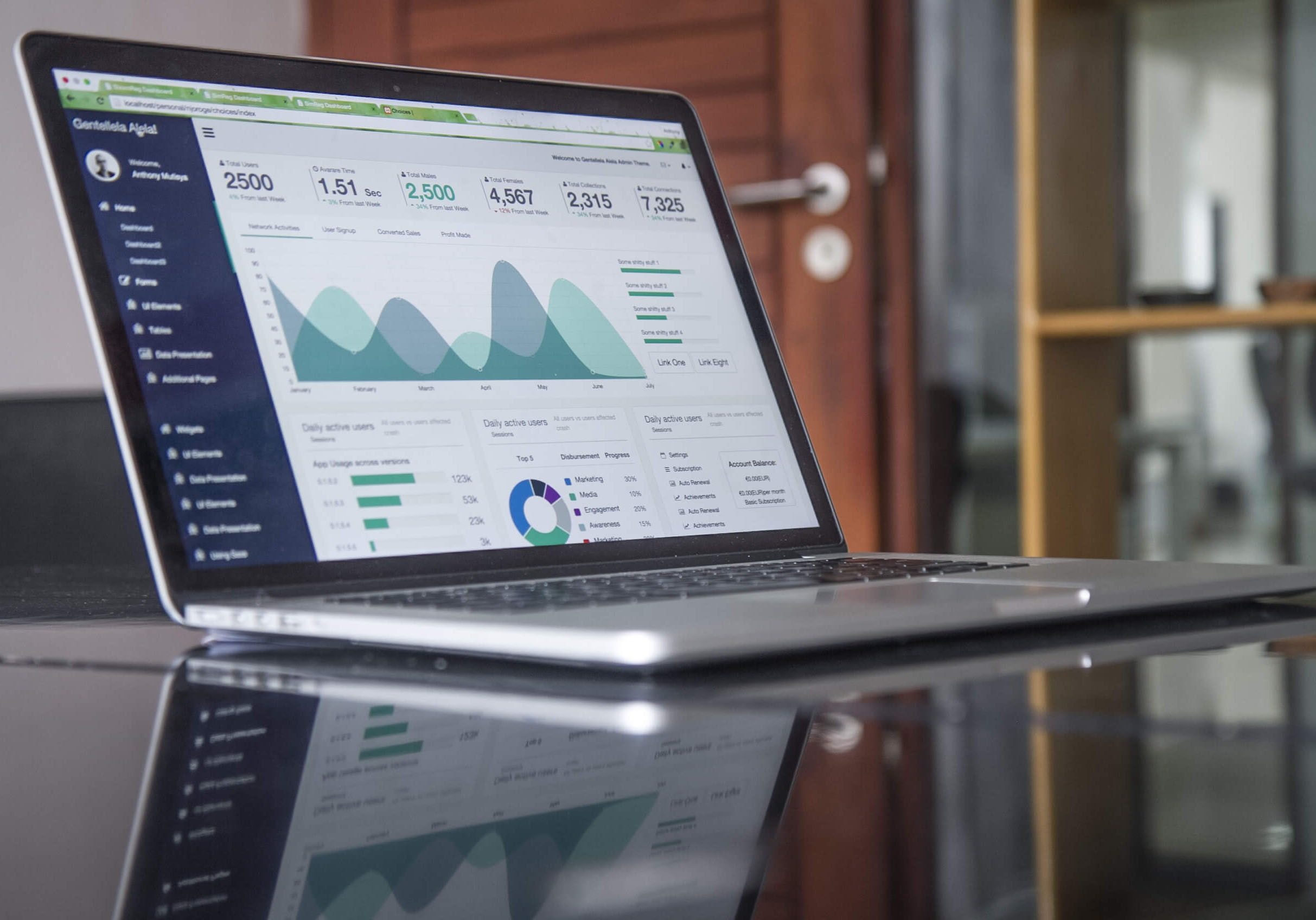 What

does a financial services SEO agency do?

A financial services SEO agency like GOAT will help your business increase ROI through focused SEO. This means we leverage Google's algorithm to help your financial services company appear higher in search for relevant keywords. Over the long-term, this gains you more steady traffic from qualified, relevant clients.

Our approach is founded upon understanding your own unique business challenges and objectives, then building a bespoke financial services SEO strategy that's right for you. We focus on providing an exceptional return on your investment and transparency in our process along the way.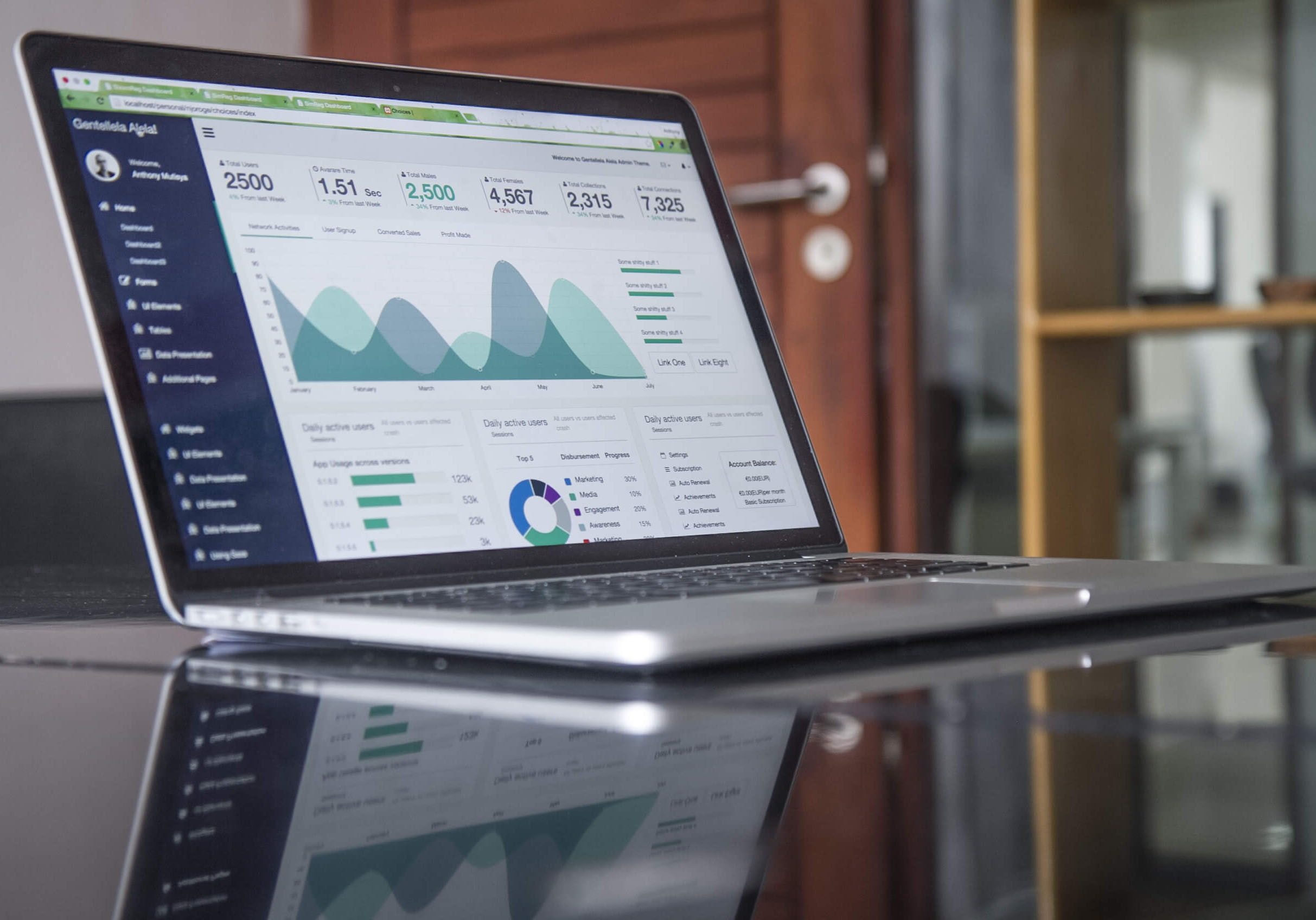 Why

involve GOAT as your financial services SEO agency?

What sets GOAT apart from any other financial services SEO agency is our focus on metrics, and understanding what influences those metrics. We obsess over metrics that help your businesses grow.

We conduct SEO for financial services companies that are ready for a long-term approach. Search engine optimization is slow but very stable and we combine it with other tactics to give your business success along the way.

Our financial services industry clients want clarity around SEO and the actions we take, as well as alignment with search engine optimization and their financial services business strategy. But most of all they want results.That's why, we focus on the metrics that matter most like qualified leads per month and conversion rates.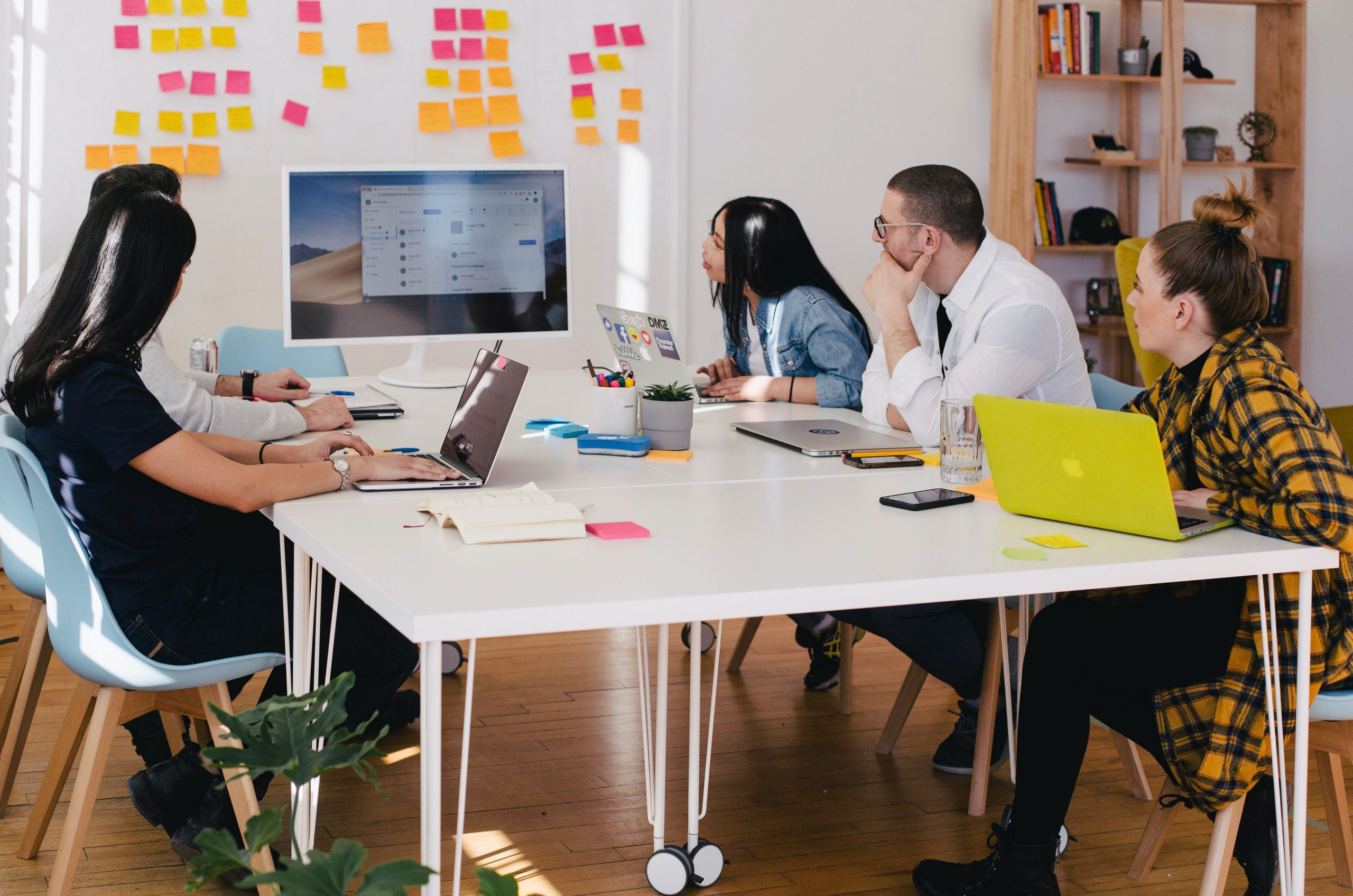 What

is it like working with GOAT?

We use data and educate. To us, an educated client is a great client. We explain jargon and give analysis. We come with solutions, and explain why they are solutions.

We are a transparent financial services SEO agency. Our processes and reporting peel back the curtain so you have a clear understanding of the work being done.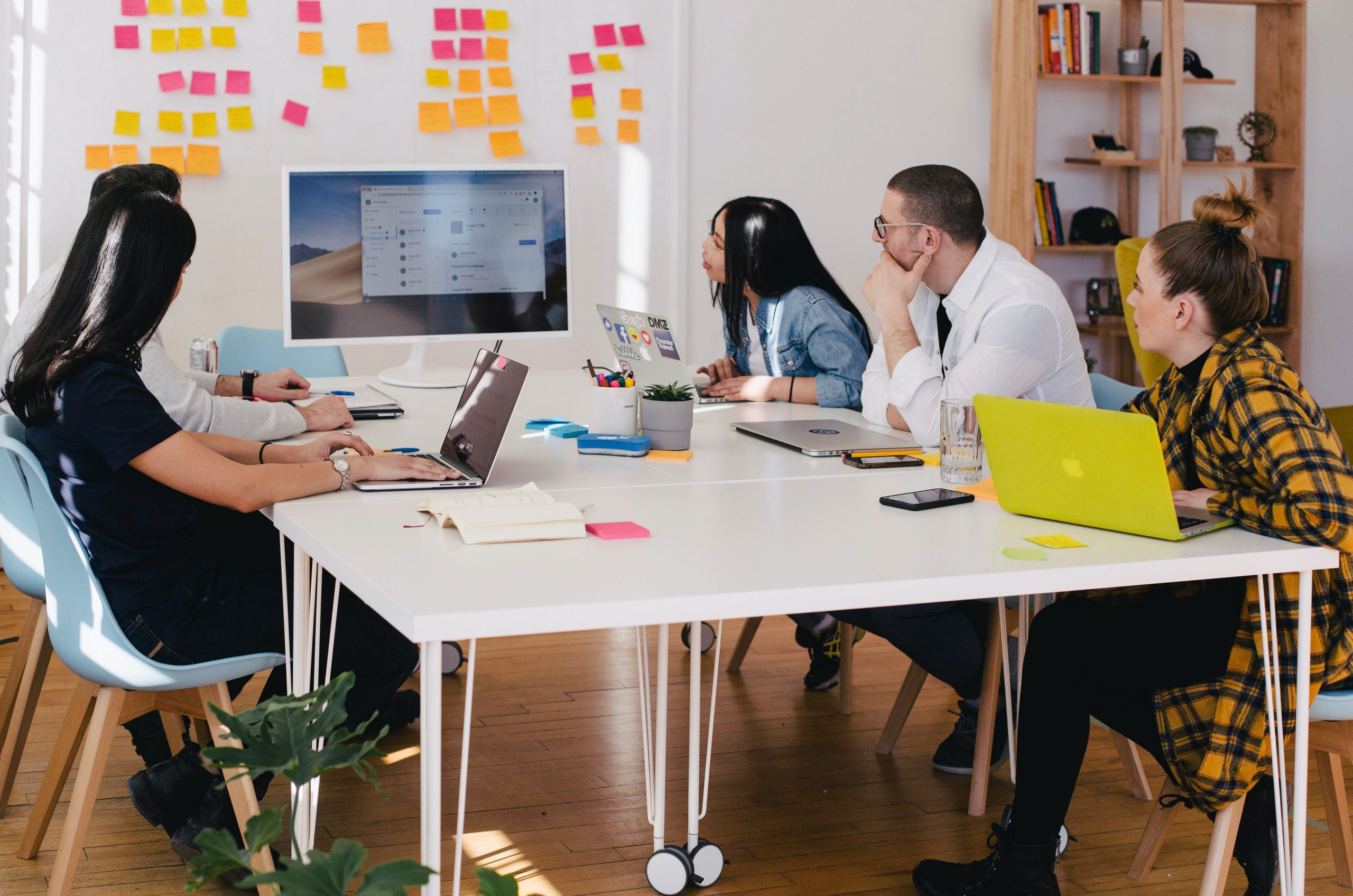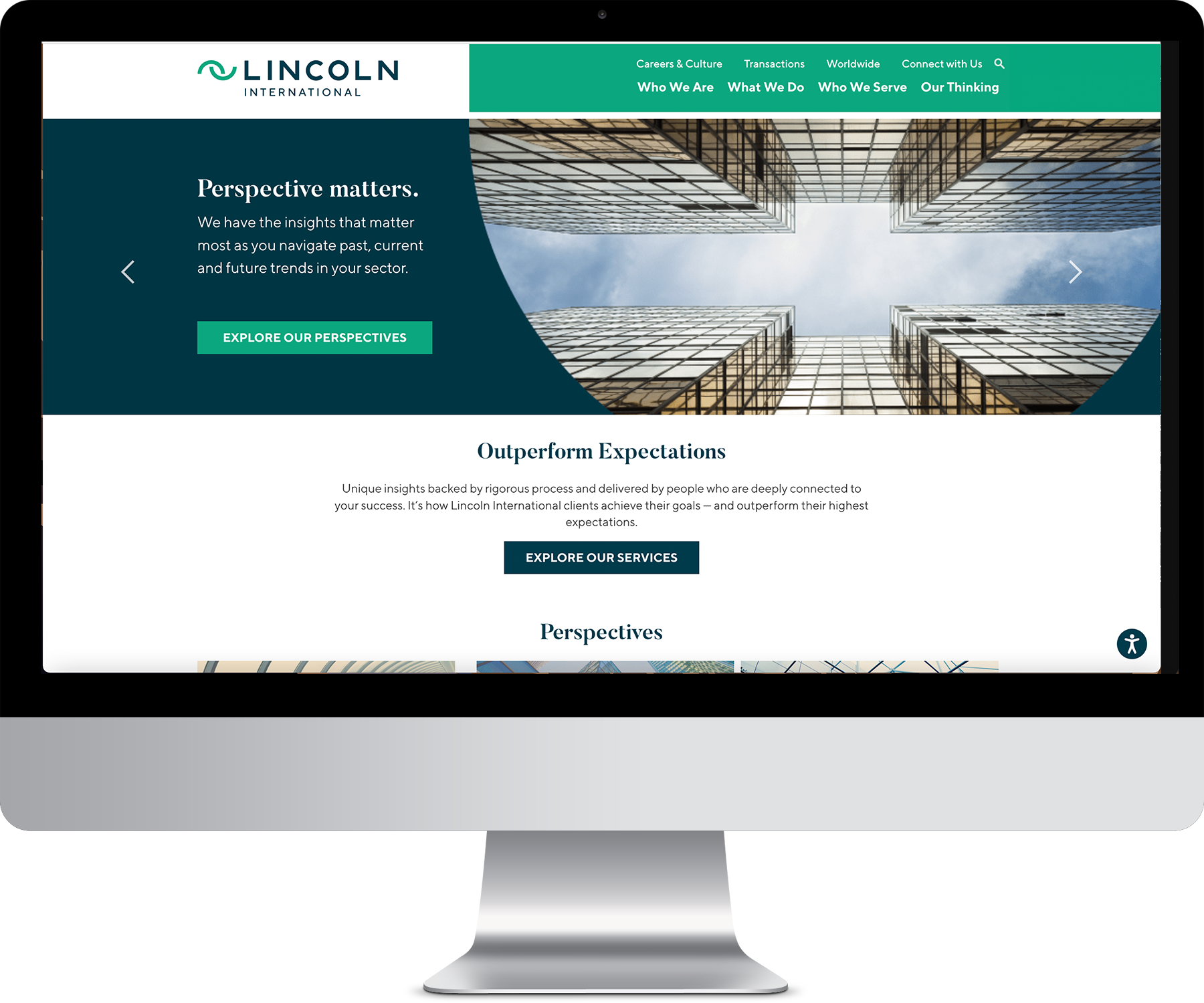 Redirecting

organic traffic

Lincoln International

After a successful strategic project focused on redirecting the organic traffic around lead generic keywords, we expanded Lincoln International's relevant audience outreach.

We managed to achieve this by using Hreflang tags which helped the company rank for finance related keywords worldwide.

161%

TOP 3 POSITION RANKING
Our Financial Services SEO
Process
We believe in the importance of process. When we tackle tough problems, we may go into uncharted territory but we do it with a tested process at our back.
Intake Interview
We listen to your business objectives and the role SEO plays in your financial services business. We look at what team you have internally, and what support you need externally. Every client is different and our goal is to understand your financial services company's specific circumstance.
Discovery and Research
With your business objectives in mind, we dig into your existing analytics and data. We look at how your users are interacting with the site, or any other properties you have.
Technical SEO
We analyze your website similarly to how Google does to find opportunities for improvement, so your website can be its best self.
Link redirecting
We look for broken links, bad redirects, and duplicate content and redirect them to improve rankings.
SEO Copywriting
We take into account search intent and Google's ability to interpret and understand content. Add in great copywriters and you get content that sells for you.
Refinement and Support
As your financial services SEO agency we will support you every step of the way. We focus on data and analytics reports results to drive growth.
SEO for Financial Services
FAQ
If you can't find the right answers feel free to reach out
What

is Financial Services SEO?
Financial services SEO includes an online marketing strategy specialized on financial services companies made up of strategies. Like keyword research and link building that will help your company's website rank at the top of unpaid search engine results pages.
How

can I improve my SEO results?
Hiring a financial services SEO agency like GOAT will help you improve your rankings and increase your leads. If you don't appear at the top of organic search results, you're giving away revenue. Google Search Engine is a valuable marketing channel that's waiting to drive revenue for your business.
Why

is hiring an SEO agency relevant for a financial services business?
Hiring a financial services SEO agency will make a big difference in your marketing efforts because a very big amount of online searchers only see the first page of results. This means If you're not ranking high, your website won't get any traffic. Financial services companies also need to pay attention to search optimization because users rely on search engines to find what they need. Many new client acquisitions begin with a search on Google.
As a full-service financial services SEO agency, we have a strong focus on data and analytics. Putting a site live is only the beginning of our relationship. We include strong analytics to help you continue to navigate performance throughout the life of your brand.
Discover your company's full
potential
Other ways we can help your financial services company make the most of digital marketing
SEO for Financial Services
Benefits
If you want to know more feel free to reach out
Boost Your Credibility
A site that ranks high on search engine results is typically considered high-quality and trustworthy by search engines and users, this boosts the credibility of your financial services business. A financial services SEO agency like GOAT will help your site rank high with keyword research & a defined marketing strategy.
Content Marketing Support
Original content and SEO services work best together. By creating interesting financial services content for your visitors. Your site will rank better in search results. SEO will support your financial services content marketing efforts. If you choose GOAT to be your financial services SEO agency, we will help you make sure your site is optimized for the keywords you want to rank for.
Maximize Paid Campaigns
Paid digital marketing strategies help your financial services website appear at the top of paid search results, a financial services SEO agency like GOAT will do the same thing organically. Having a marketing strategy that combines both services will ensure your site appears at the top of the search engine results and boost your brand's credibility.
Get Quantifiable Results
Hiring a financial services SEO agency makes it possible to track changes in rankings, conversions and website traffic. We use platforms like Google Analytics. These provide a lot of information that allows us to see every website visitor's journey, including the keywords they used to search and whether they completed specific actions.
Applying
best practice

from multiple industries
Creating holistic digital strategy, actionable tactics and expert implementation