Web Design Agency for Trustworthy Financial Services Companies to Thrive
Web design agency for financial services companies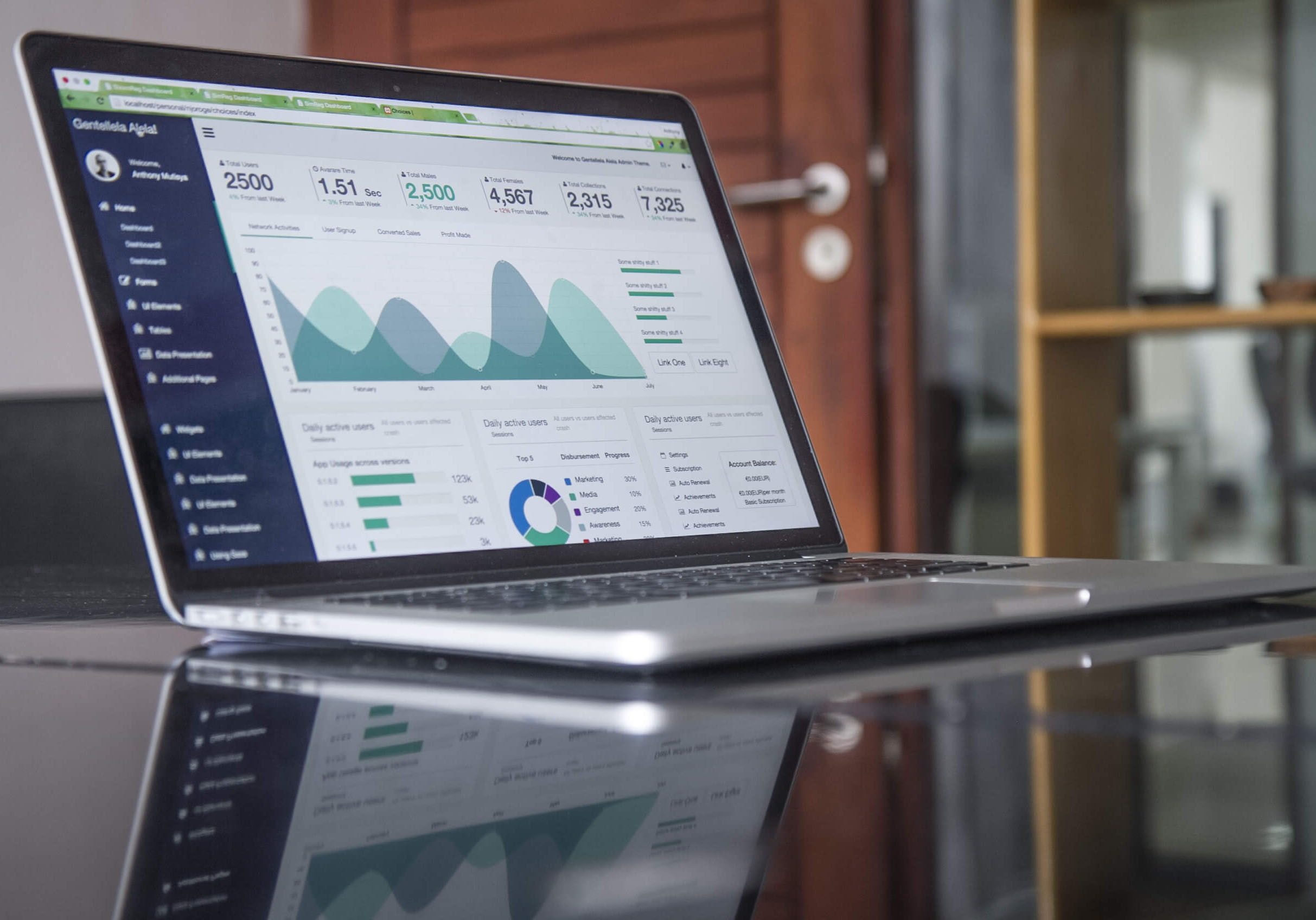 Why

hire a Financial Services Web Design Agency?

A financial services web design agency can create a website that engages customers and establishes credibility.

With optimized user experience, navigation, and conversion, a well-designed website can build trust and position your financial services brand as reliable and credible. To succeed in the digital landscape, hiring a specialized agency like GOAT should be your top priority.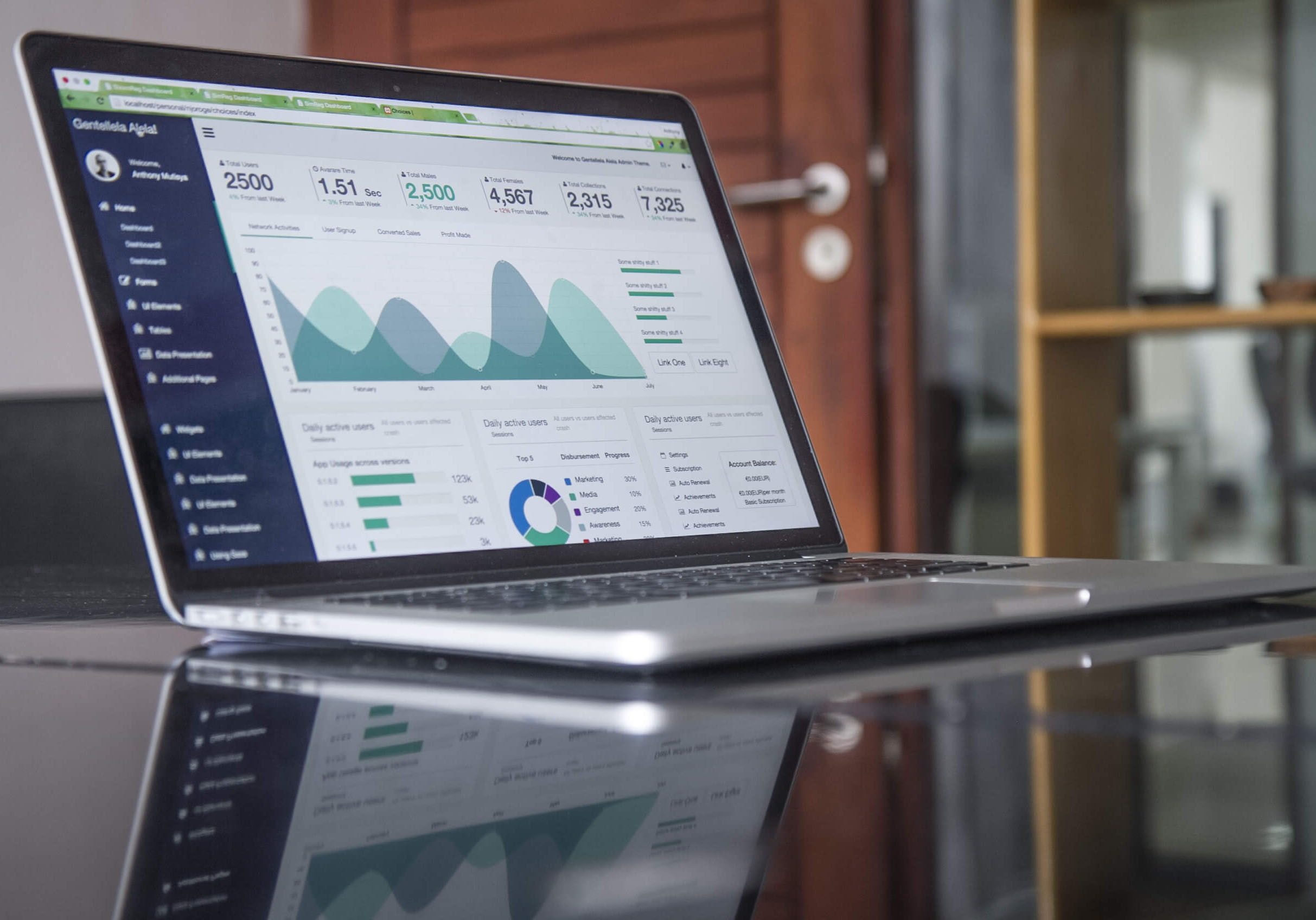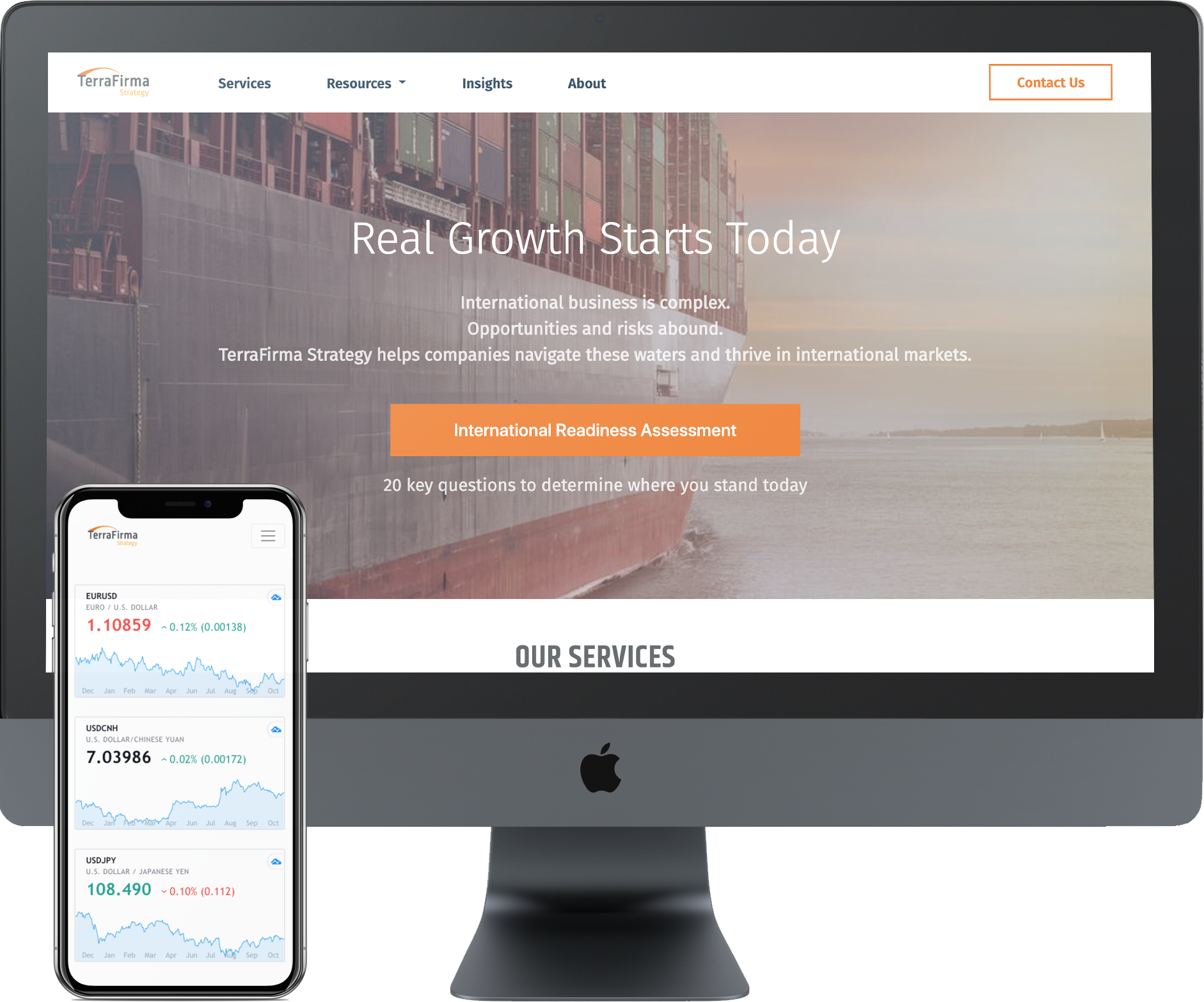 Creating

an interactive website for the world

Terra Firma Strategy

Quizzes have long been a staple in consumer websites, but for Terra Firma, we incorporated this technique in to a B2B consultant website. This resulted in a deluge of well-qualified leads for this global startup on launch.

20

ADDITIONAL QUESTIONS ON THE INTAKE FORM

34%

INCREASE IN COMPLETION RATE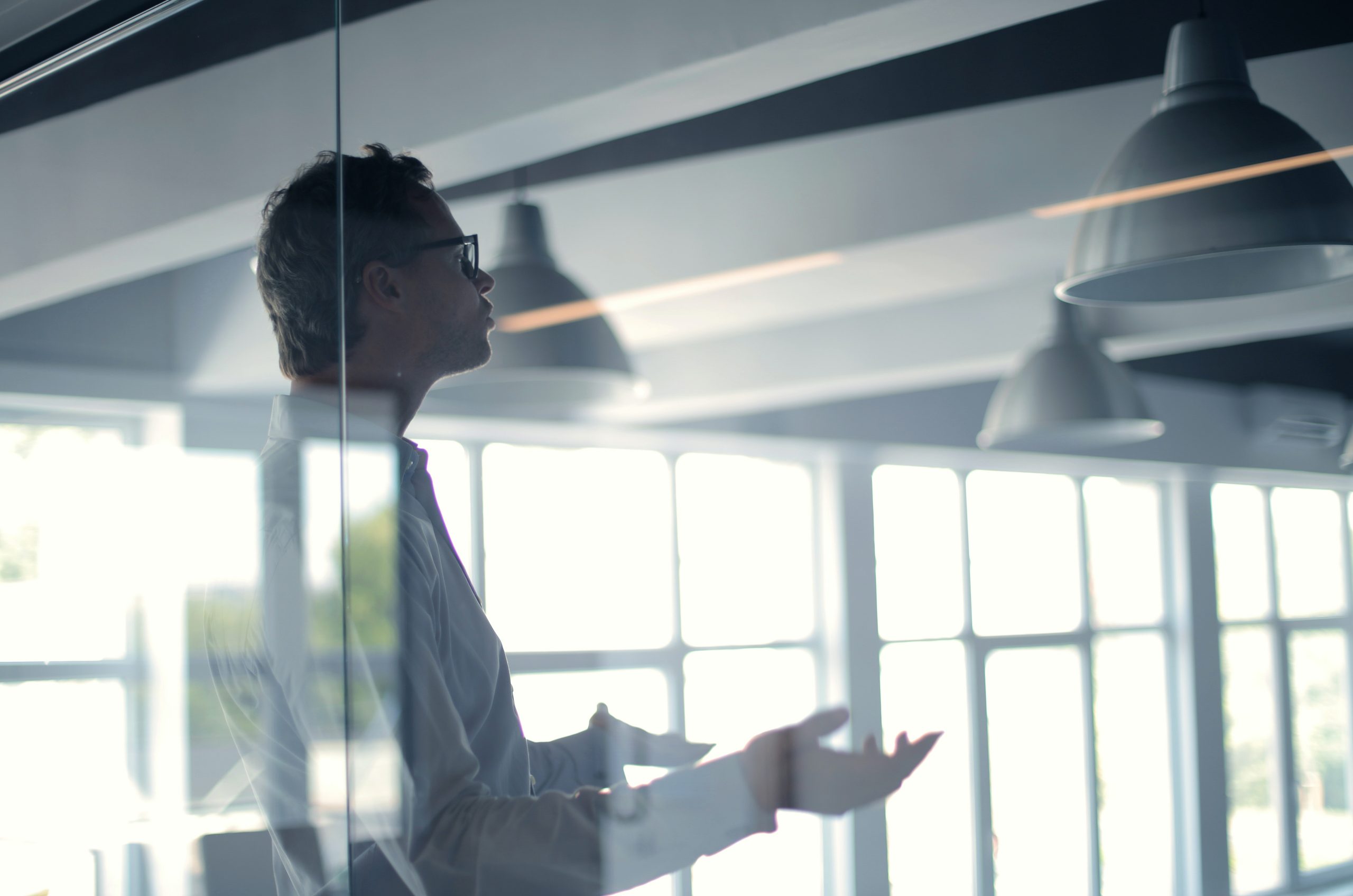 Why

involve GOAT in your next Financial Services Web Design project?

GOAT is the ideal choice for your financial services web design project. Our agency standards prioritize highly converting product pages that focus on establishing trust and educating users about your products.

We have a full in-house SEO team to attract new users, award-winning designers, and efficient processes that ensure deadlines and goals are met while fostering agreement among management teams.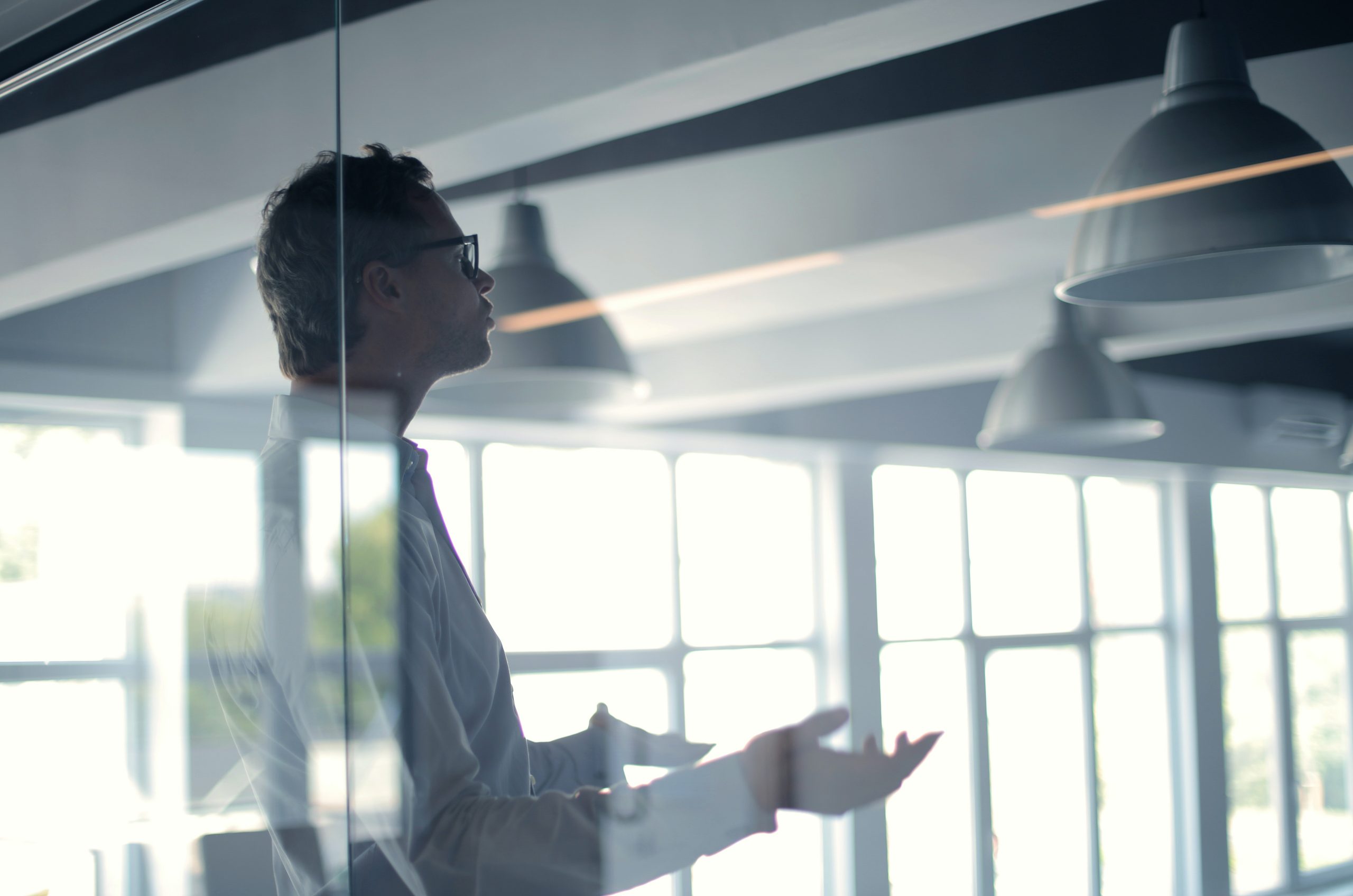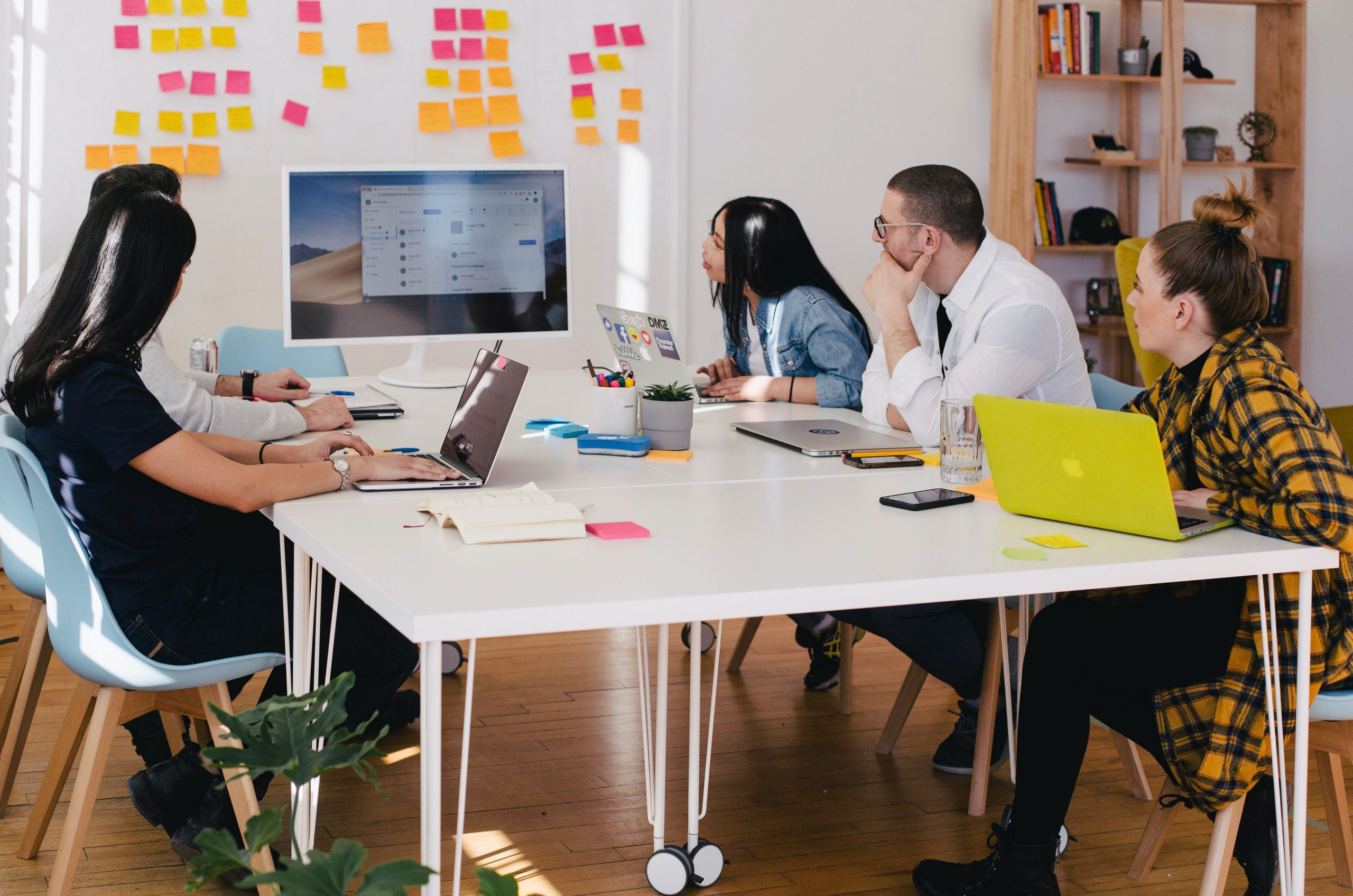 What

is it like working with GOAT?

Working with GOAT is a collaborative and supportive experience. As a financial services web design agency, we value data and analytics but, above all, we prioritize being committed partners.

Our priority is to educate and support you by providing clear explanations of our actions and intentions. We clarify technical terms, offer concise analysis, and provide effective solutions.

We build strong relationships with our clients and offer a single point of contact for a diverse range of services.

Our Financial Services Web Design
Process
We believe in the importance of process and we do it with a tested process at our back.

Financial Services Web Design Intake Interview
We make it our objective to comprehend your specific circumstances. To achieve this, we start by attentively listening to your business objectives. We also evaluate the internal resources at your disposal and assess the external support you require.
Discovery and Research
Keeping your business objectives in mind, we delve into your current analytics and data to better understand how users interact with your website. We analyze your competitors and share our findings with you. This comprehensive review of your analytics, data, and competition allows us to collaboratively provide informed recommendations that align with your goals.
Wireframing and Prototyping
During this phase, we create the blueprints for the website. It shows what goes where in a simple 2D digital prototype and allows us all to focus on content and function before we get into financial services web design.
Design
We apply your existing financial services branding and design language to the website and iterate through multiple rounds of revision. Once we have reached a milestone, we provide a checkoff to ensure that you are always aware of the design direction we are taking.
Development
At this stage, the web design and backend specs are passed to our certified development team to begin developing the site. We tie it in to all of your existing resources via APIs. We include a content management system that is flexible and easy to use.
QA
Our priority as your financial services web design agency, is that everything works correctly. At this point the site goes through Quality Assurance that confirms the site is bug free.
Launch
When the web design process is complete we put your site live to the world! Typically, we schedule the site launch during off-hours to minimize disruption to your users, based on the data you provide.
Refinement and Support
Partnering with a financial services web design agency like GOAT, specialized in web design for financial services companies, means that you have access to a wide range of options. We can design, develop, and expand into multiple other services, while ensuring that you have a single point of contact for all your needs.
Discover your company's full
potential
Other ways we can help your company make the most of digital marketing
Financial Services Web Design
Benefits
If you want to know more feel free to reach out
Establish Consistent Financial Services Brand Identity
At our financial services web design agency, we understand the importance of brand identity in establishing your company's credibility and trustworthiness. Therefore, our top priority is to ensure that your brand identity is effectively communicated through your website design.
Beat your Competition
Our job as your financial services web design agency is to create a site that is head and shoulders above the competition. GOAT's top priority is to make a site that performs.
Get it done right, the first time
Many of our clients come to us after having a bad first experience with a financial services web design agency. They often have a website that is unengaging and fails to generate conversions, with technical glitches and insufficient traffic. As a result, they end up having to redo much of their web design work. Our objective is to help our clients avoid this by doing it right the first time around.
Applying
best practice

from multiple industries
Creating holistic digital strategy, actionable tactics and expert implementation