Hospitality digital marketing to maximize bookings and revenue
Accelerate your bookings and revenue with our hospitality digital marketing agency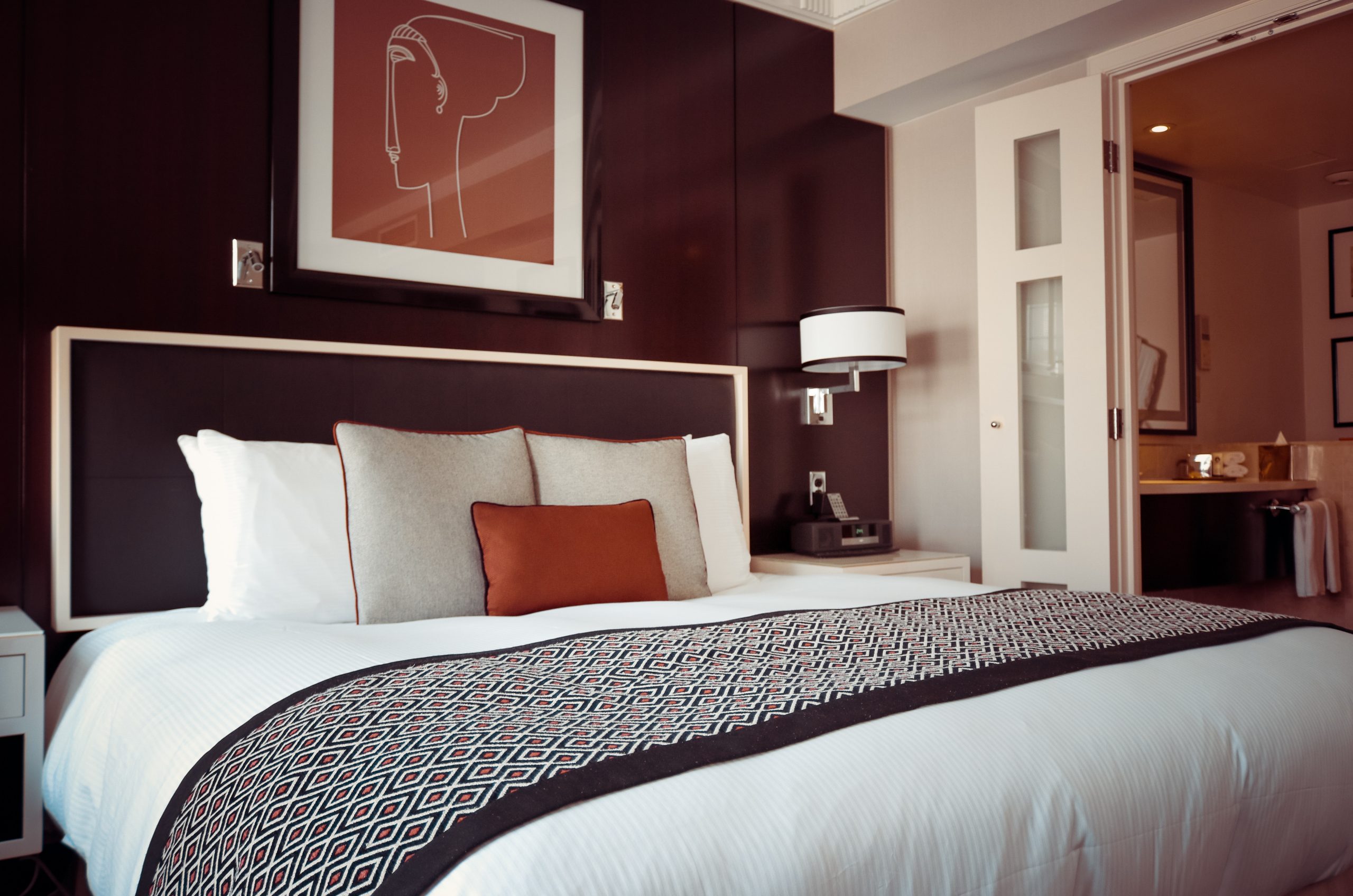 How

do hospitality digital marketing agency services differ from other types of marketing services?

Hospitality digital marketing agency services are specialized in creating a strong online presence for the hospitality industry. They have a deep understanding of the digital channels that are most effective in reaching potential guests and can help hotels keep pace with the latest trends and technologies.

By partnering with a hospitality digital marketing agency, hotels can increase their visibility online and stand out from their competitors, ultimately driving more bookings and revenue.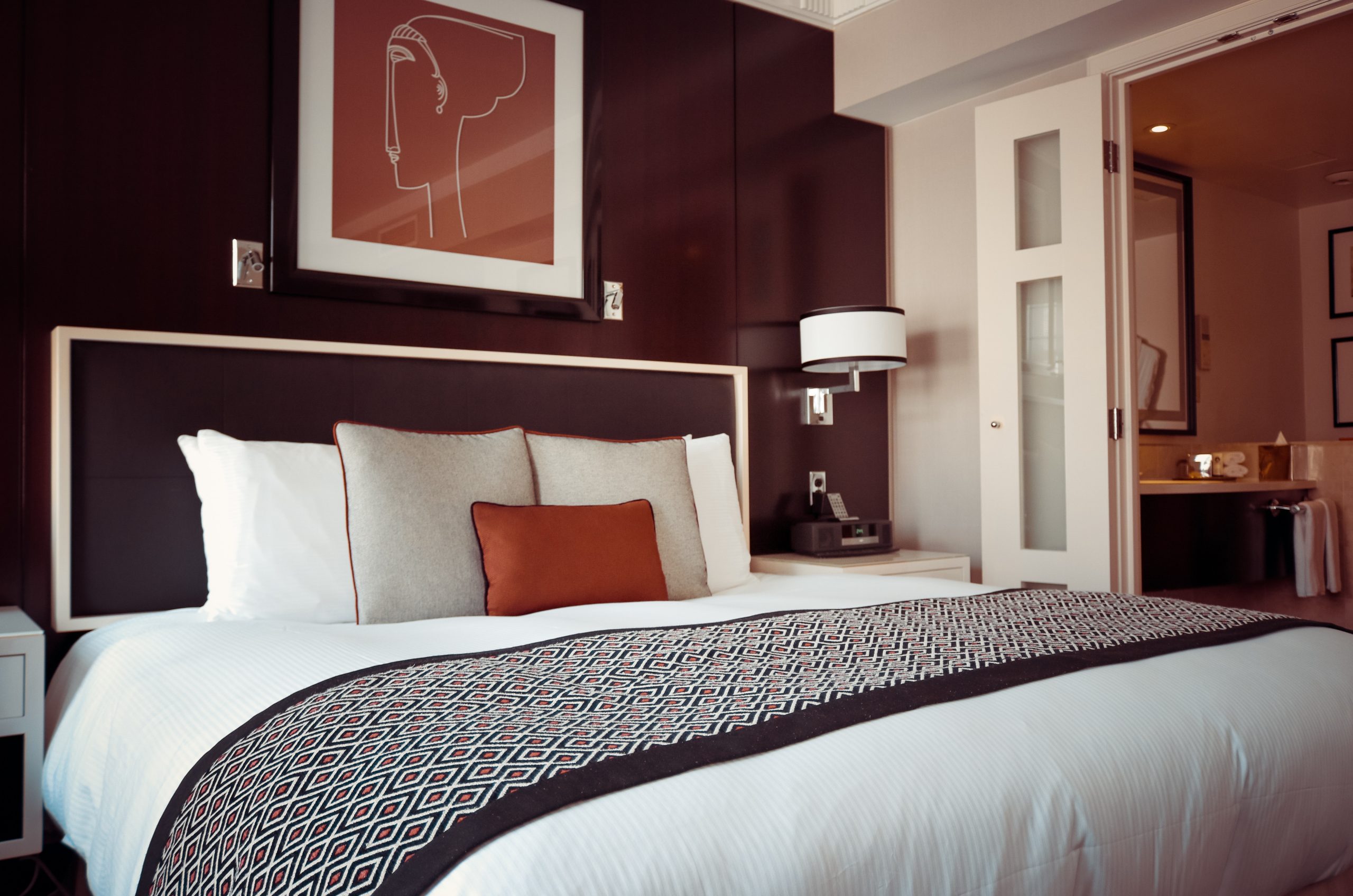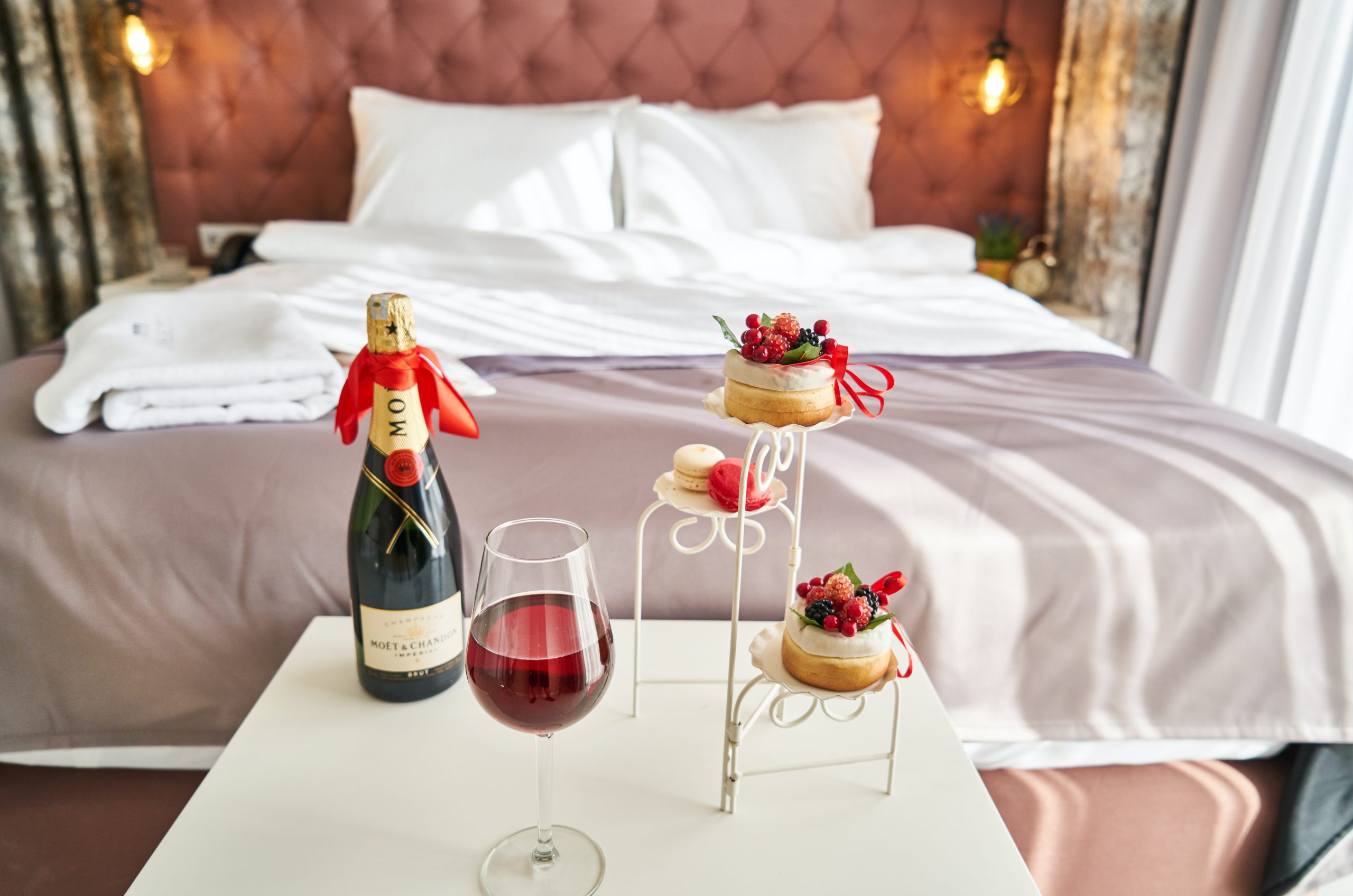 Hospitality marketing
opportunities
Hospitality brands revolve around experiences. Consumers research locations before booking a vacation. Our hospitality digital marketing agency understands that a visually appealing and user-friendly website is crucial for attracting potential customers to your restaurant or hotel.

A strong online presence, whether on mobile or desktop, can significantly increase bookings.
Quality content alone is not enough to remain competitive online; you also need an SEO strategy to attract more visitors.

Our hospitality digital marketing agency can help get your business ranking high in search results.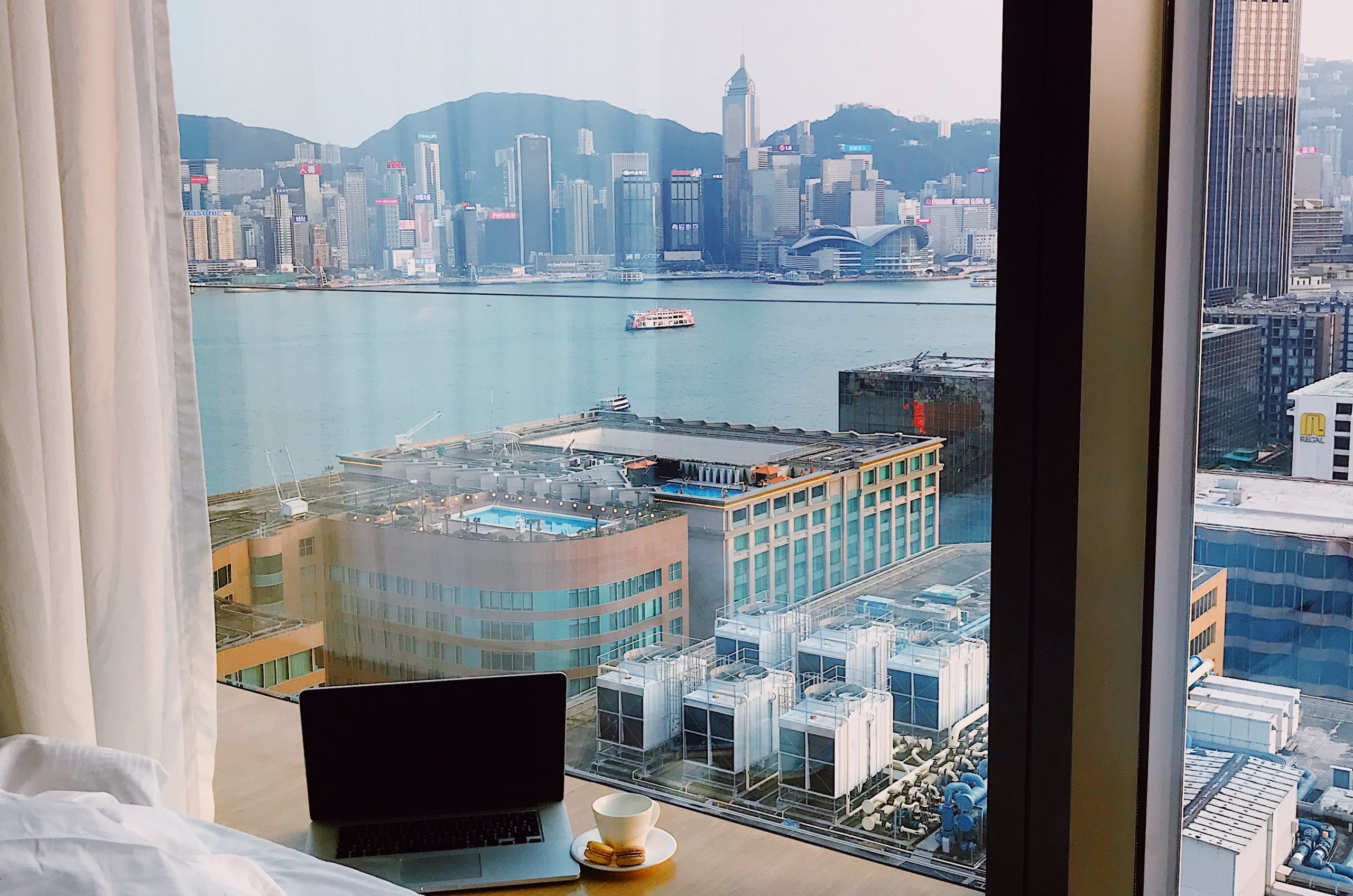 What

sets GOAT apart from any other hospitality digital marketing agency?

Successful hospitality digital marketing agency services begin with understanding your travelers on a deeper level. Our focus on analytics and strategy will collect data to help you engage with potential clients throughout their travel lifecycle and create a positive, lasting impression.

We will help you build a consistent hospitality digital marketing strategy that focuses on your business identity and specific needs.

Our hospitality digital marketing agency creates strategies based on deep research to maximize your marketing efforts and increase bookings through advertising strategies designed to connect with potential guests across different channels.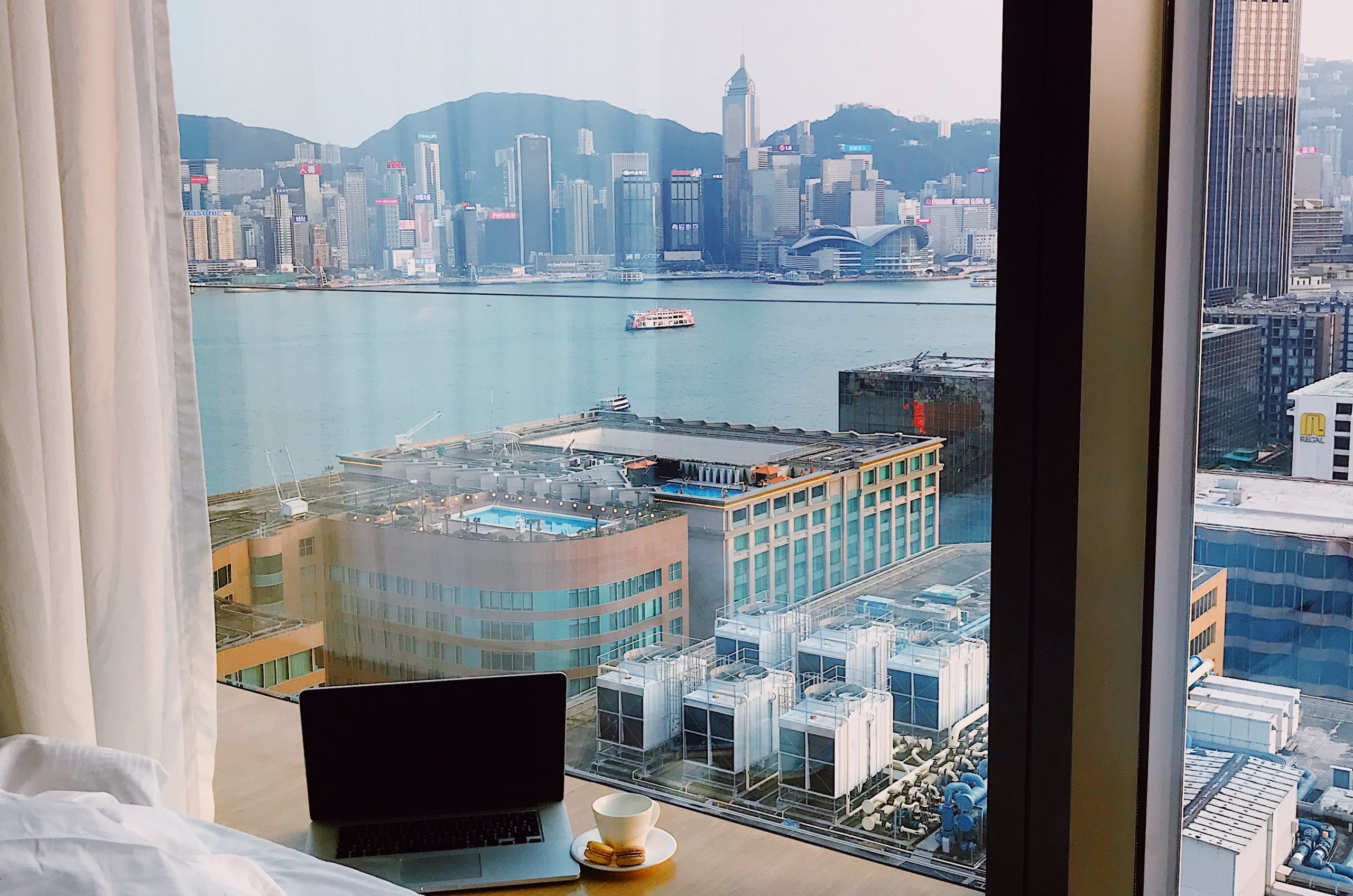 Hospitality

Industry Clients
We are proud to feature some of the work we have done for other hospitality clients in the past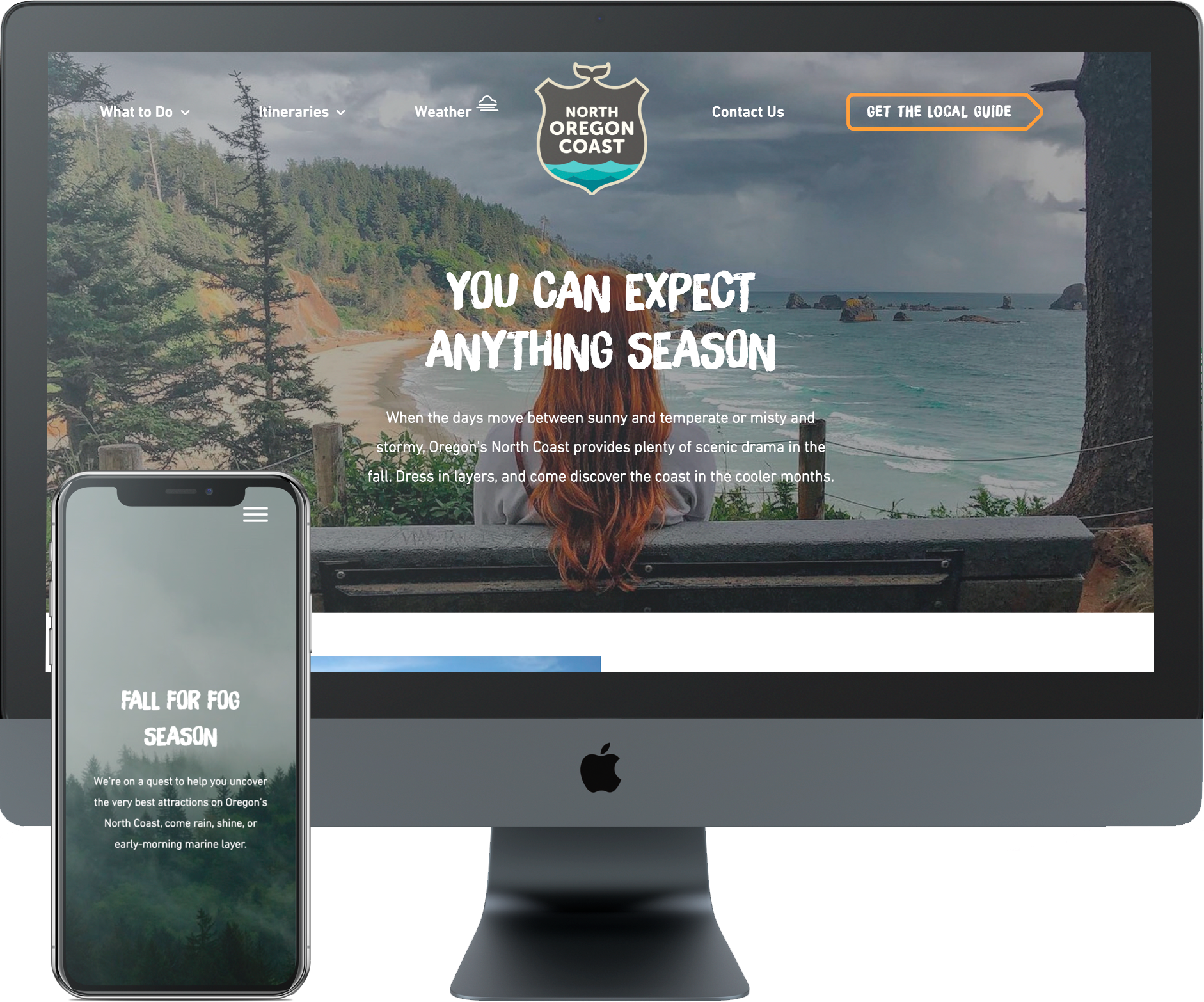 Showcasing

the dramatic Oregon Coast to increase tourism

Oregon North Coast

We paired dramatic photographs of with an award winning Visitor's Guide to attract people to Oregon's northern coastal region

35%

INCREASE IN VISITOR GUIDE DOWNLOADS

80%

INCREASE IN WEBSITE TRAFFIC AFTER LAUNCH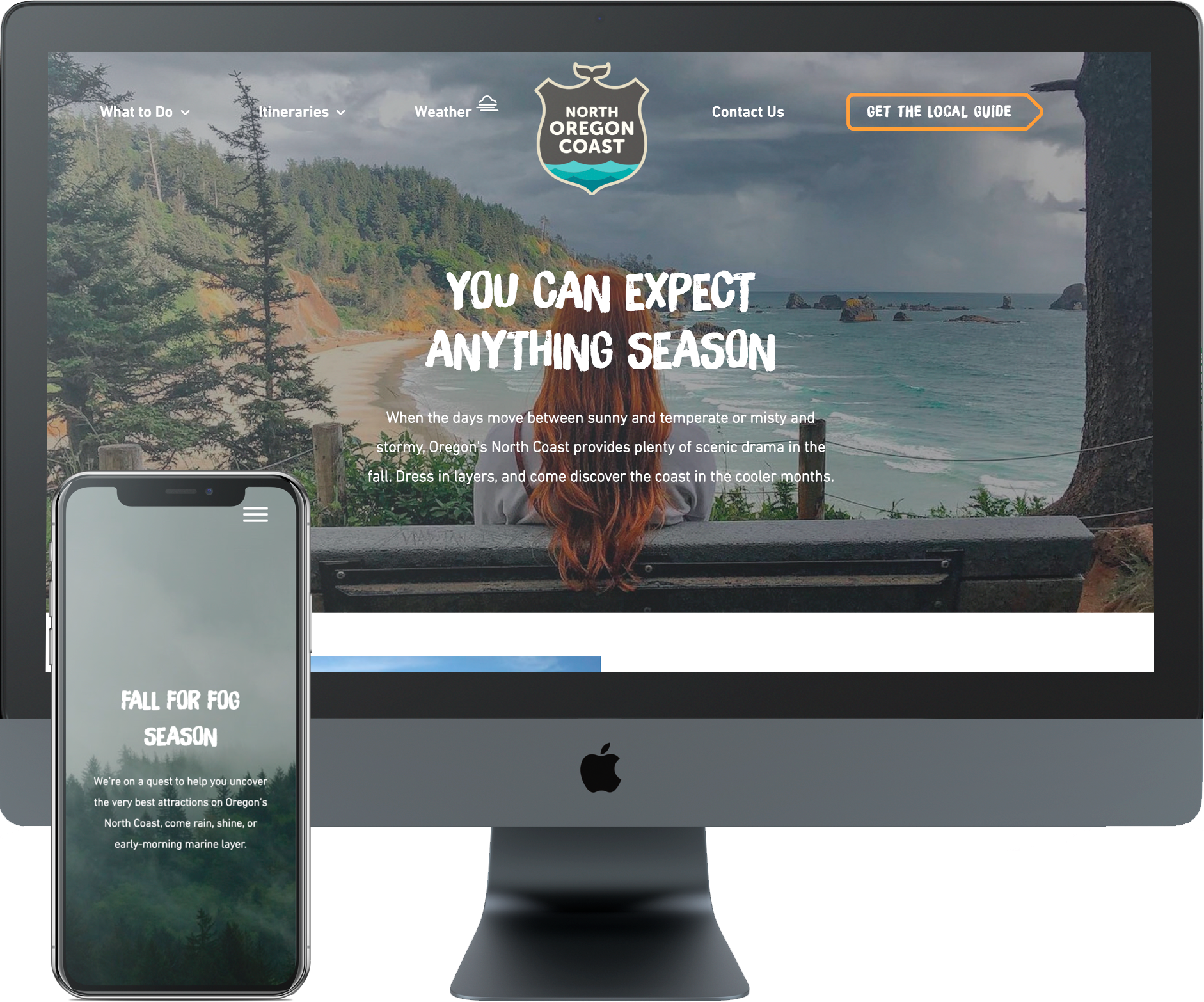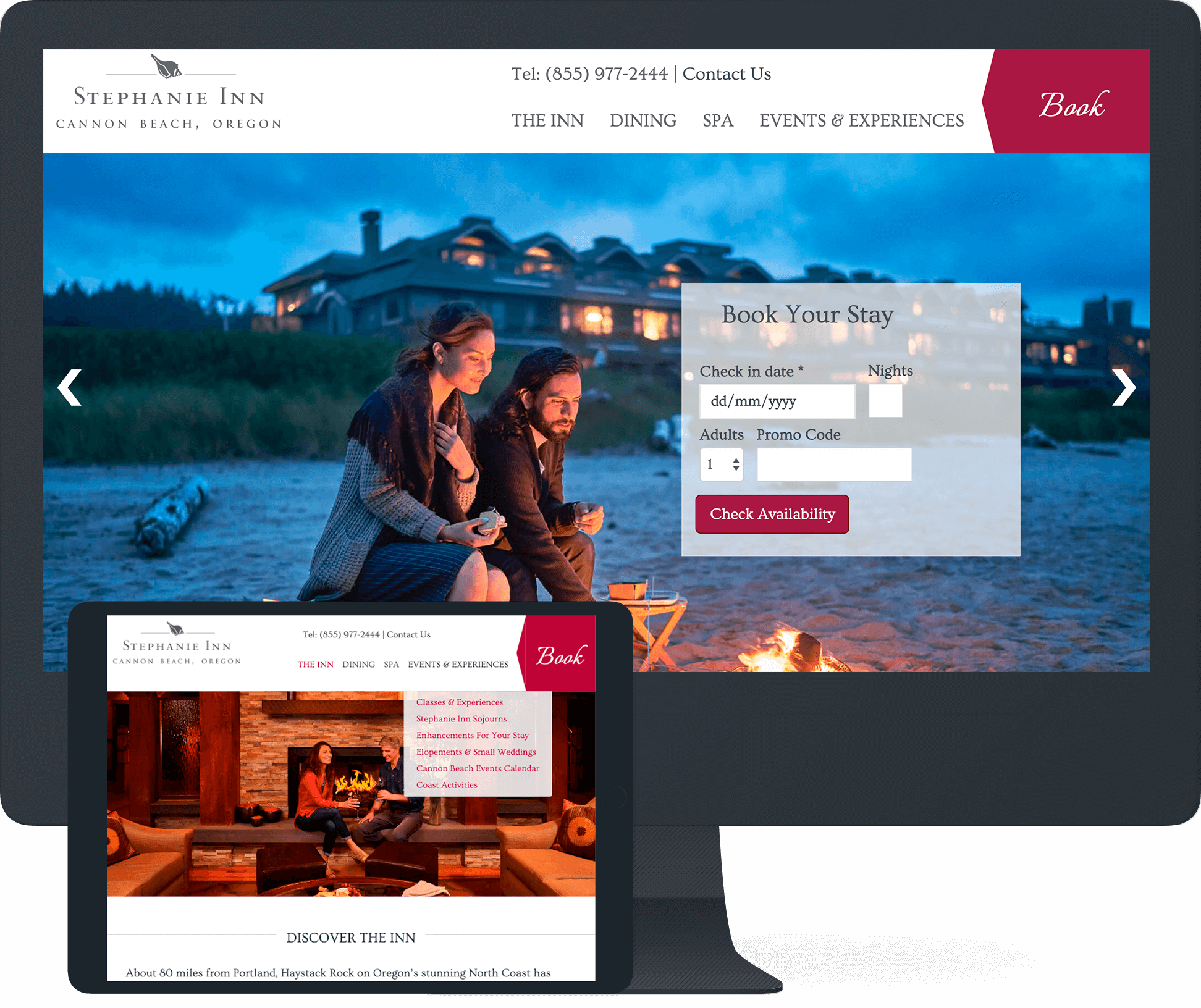 Using

data to increase bookings in hospitality

Surfsand Resort

As part of our work in the hospitality and tourism industry, GOAT provided strategic guidance to Surfsand Resort in Cannon Beach, Oregon. This partnership identified key pain points of users to remedy leading to increased bookings resort-wide.

80%

INCREASE IN ONLINE REVENUE

120%

INCREASE IN BOOKING CONVERSION RATE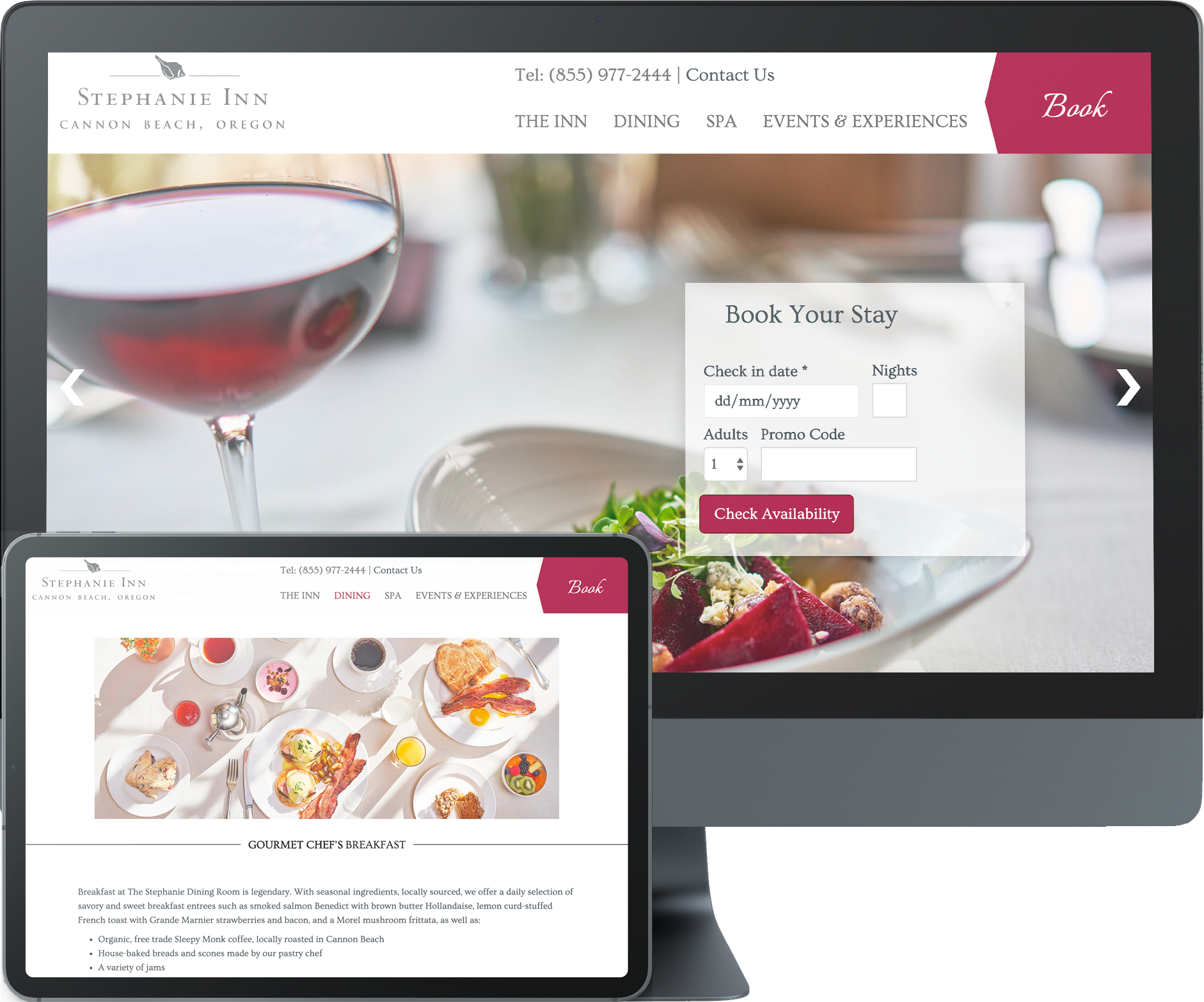 Generating

increased bookings and revenue across generations

Stephanie Inn

With an aging clientele, GOAT was enlisted to update strategy and SEO to drive bookings among younger demographics and give Stephanie Inn a new look

75%

GROWTH IN YOY ONLINE REVENUE

105%

INCREASE IN BOOKINGS CONVERSION RATE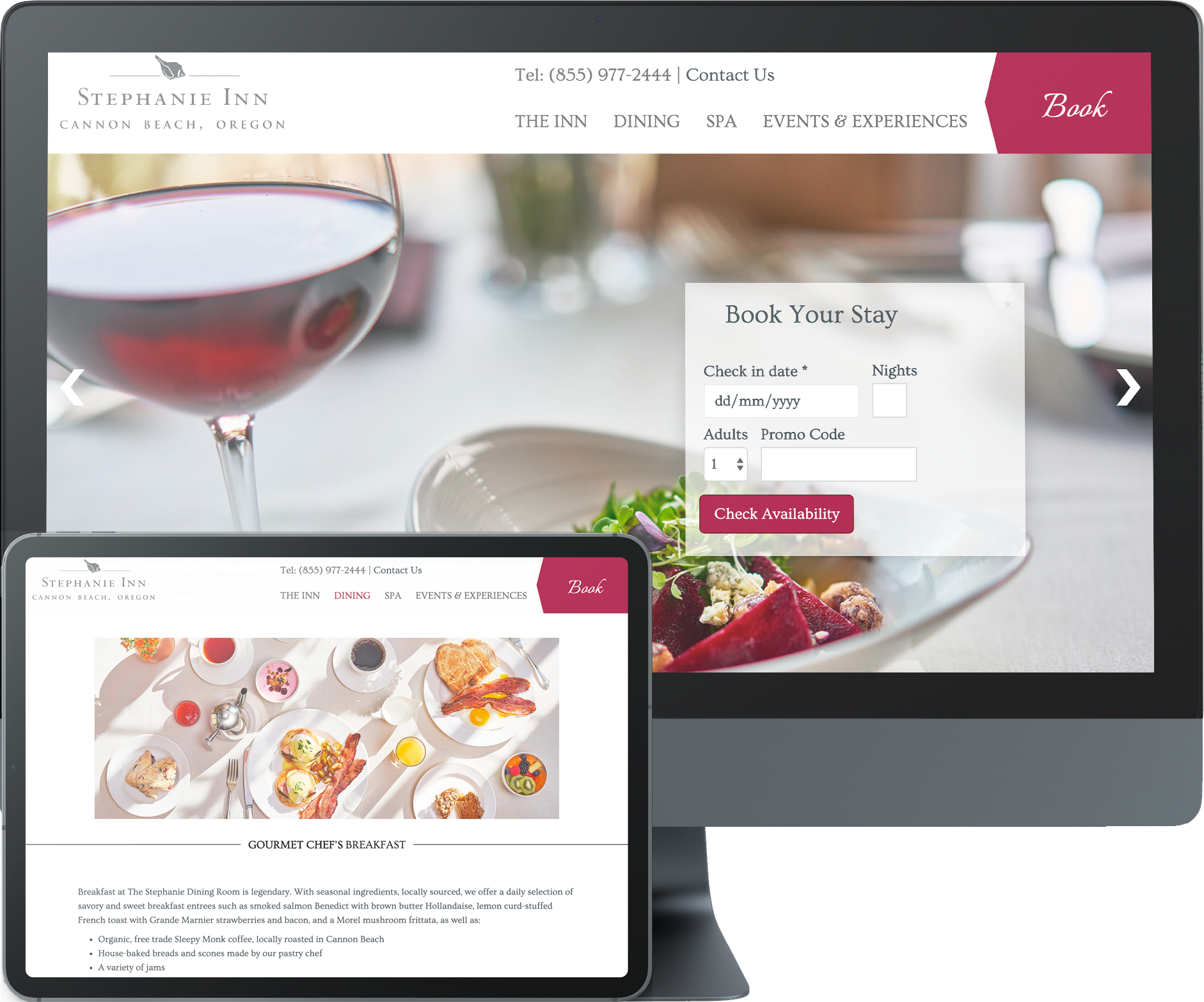 Discover your hospitality business full
potential
Unlock your hospitality brand potential with our digital marketing agency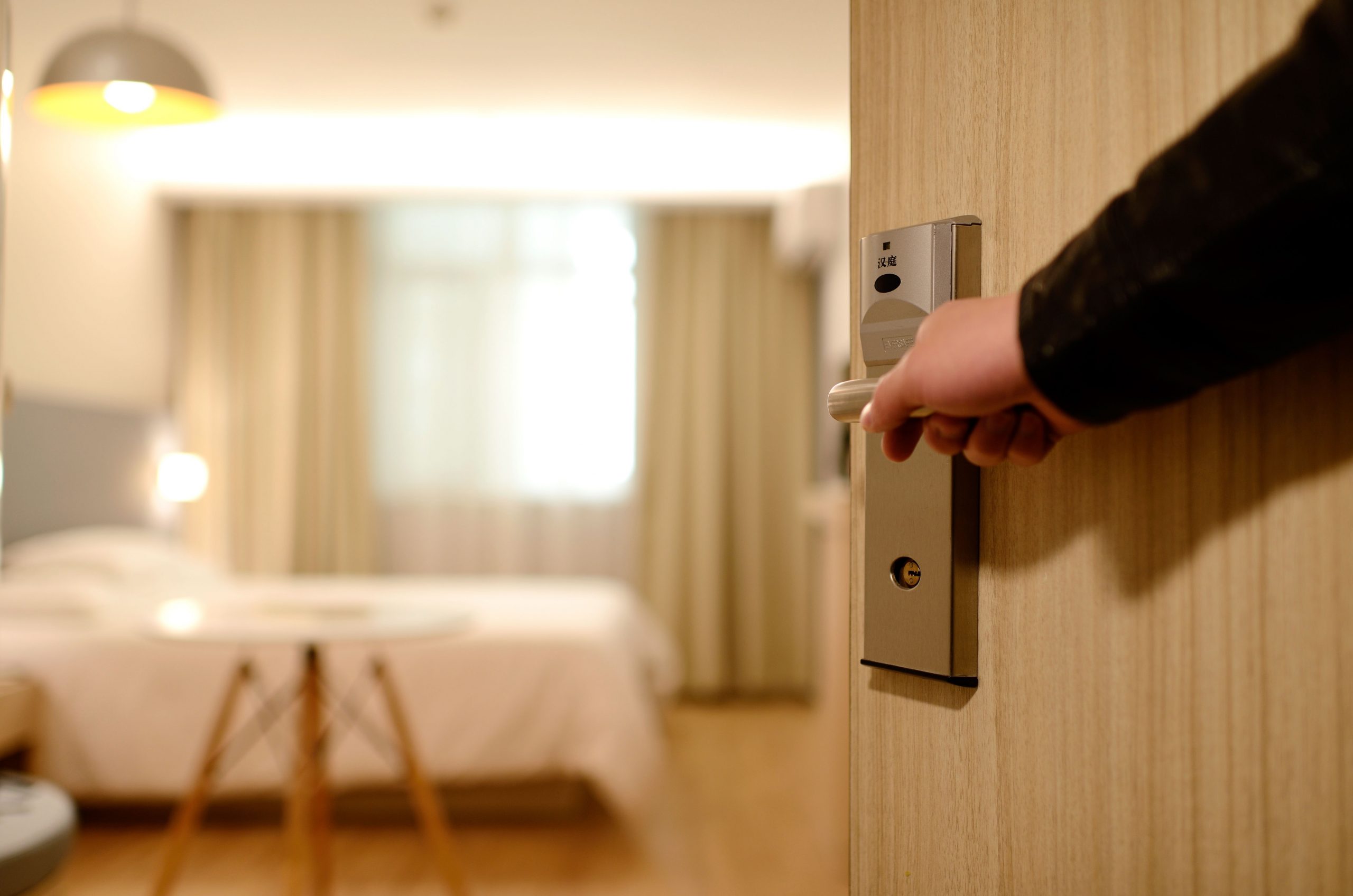 We
never

stop learning

At our hospitality digital marketing agency, we specialize in data-driven approaches and analytics. We understand the importance of strong analytics for the success of your hospitality business, which is why we incorporate them into every service we offer.

As a transparent hospitality digital marketing agency, we provide clear and comprehensive reporting that gives you a behind-the-scenes look at our processes.