Maximize Hospitality Bookings with Web Development Agency Services
Web development agency services to untap your hospitality company website's potential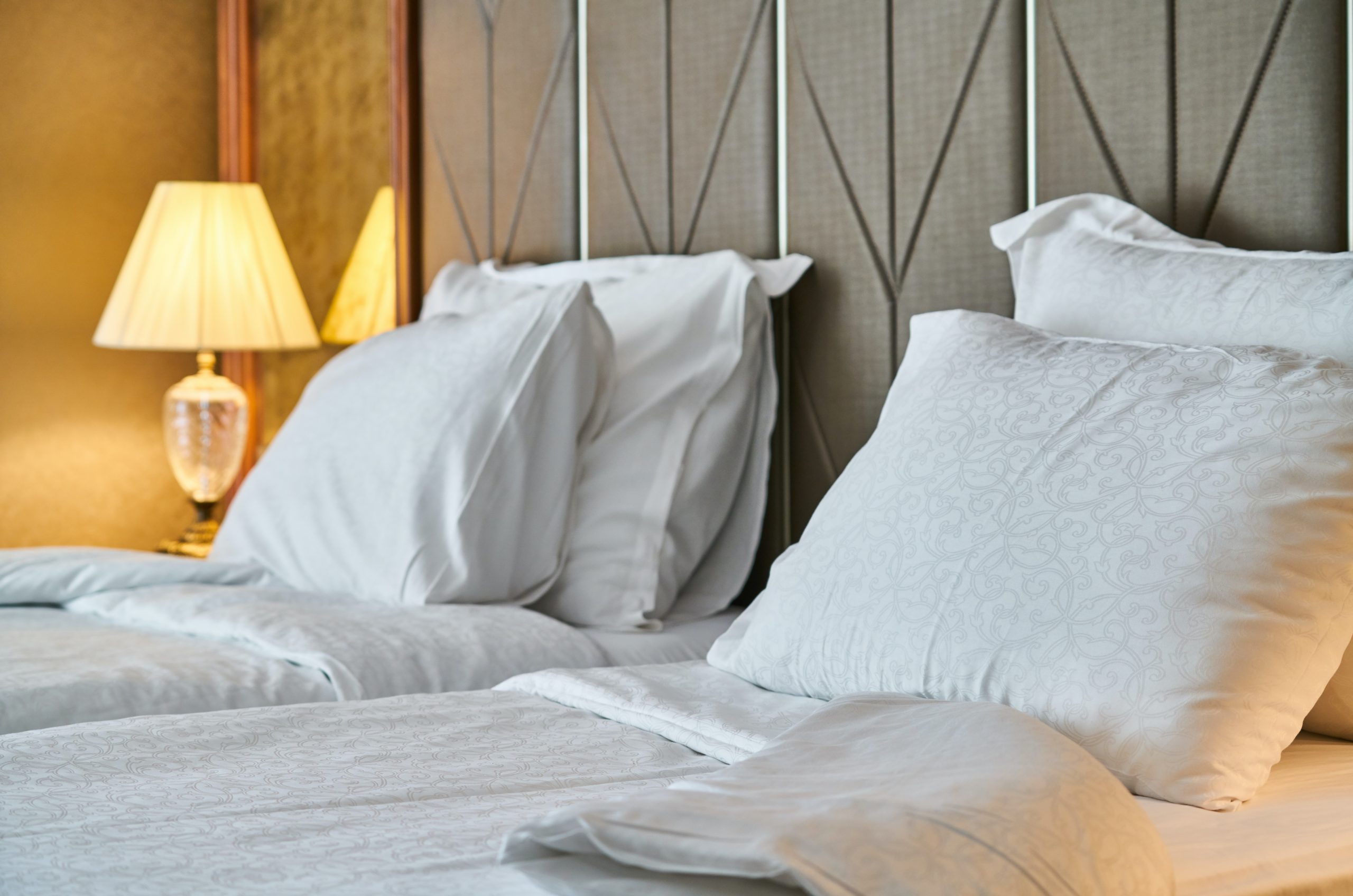 Why

hire a hospitality web development agency?

People researching travel options rely heavily on their online research to find information about a destination they have never visited before. Using your digital presence effectively will bring more potential clients to book your services.

Your website is the most important platform for your company to showcase your property or attraction in a way that makes people desire booking. Hiring a hospitality web development agency is the best thing you can do to make sure you are competitive in the hospitality industry.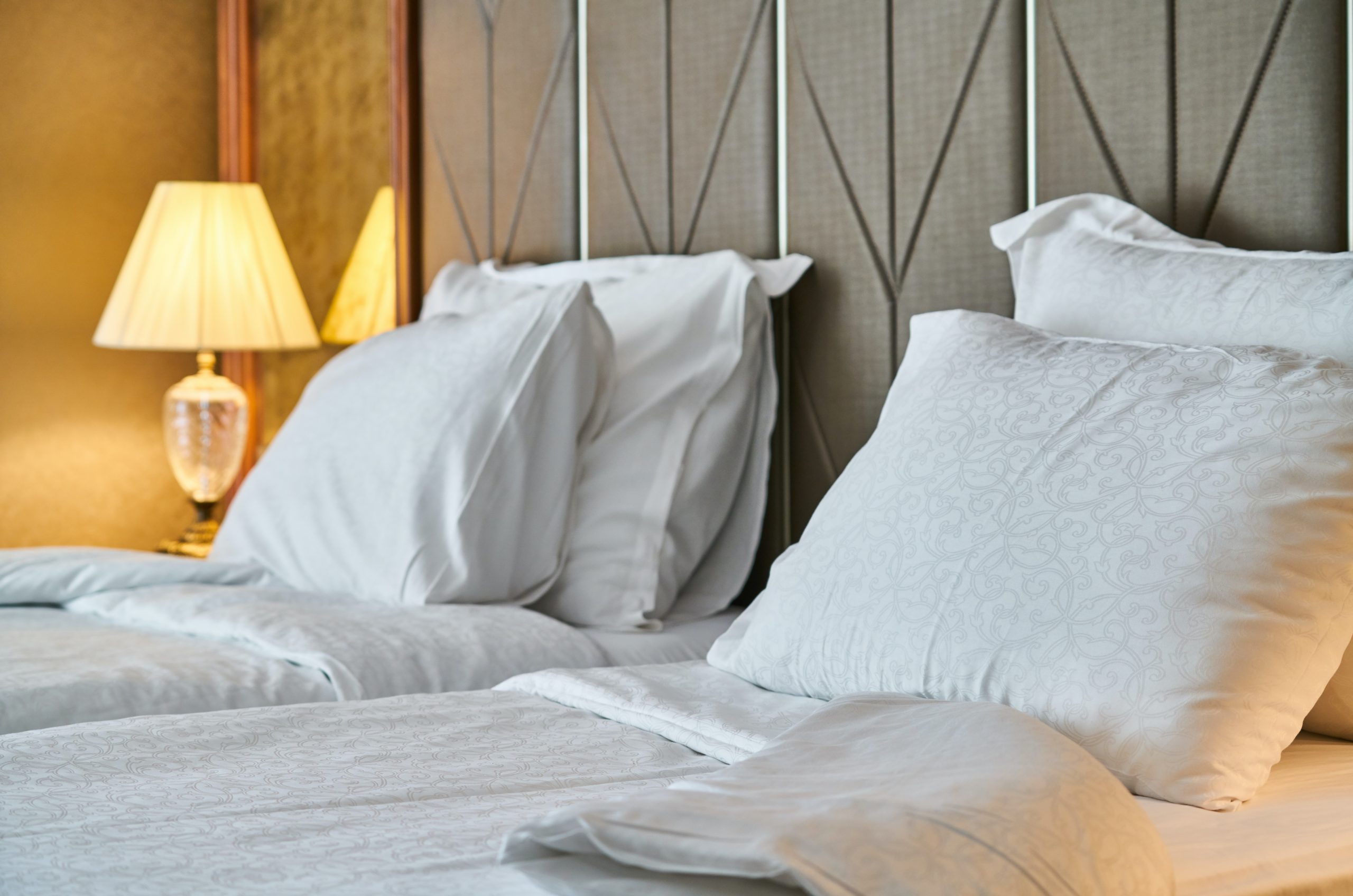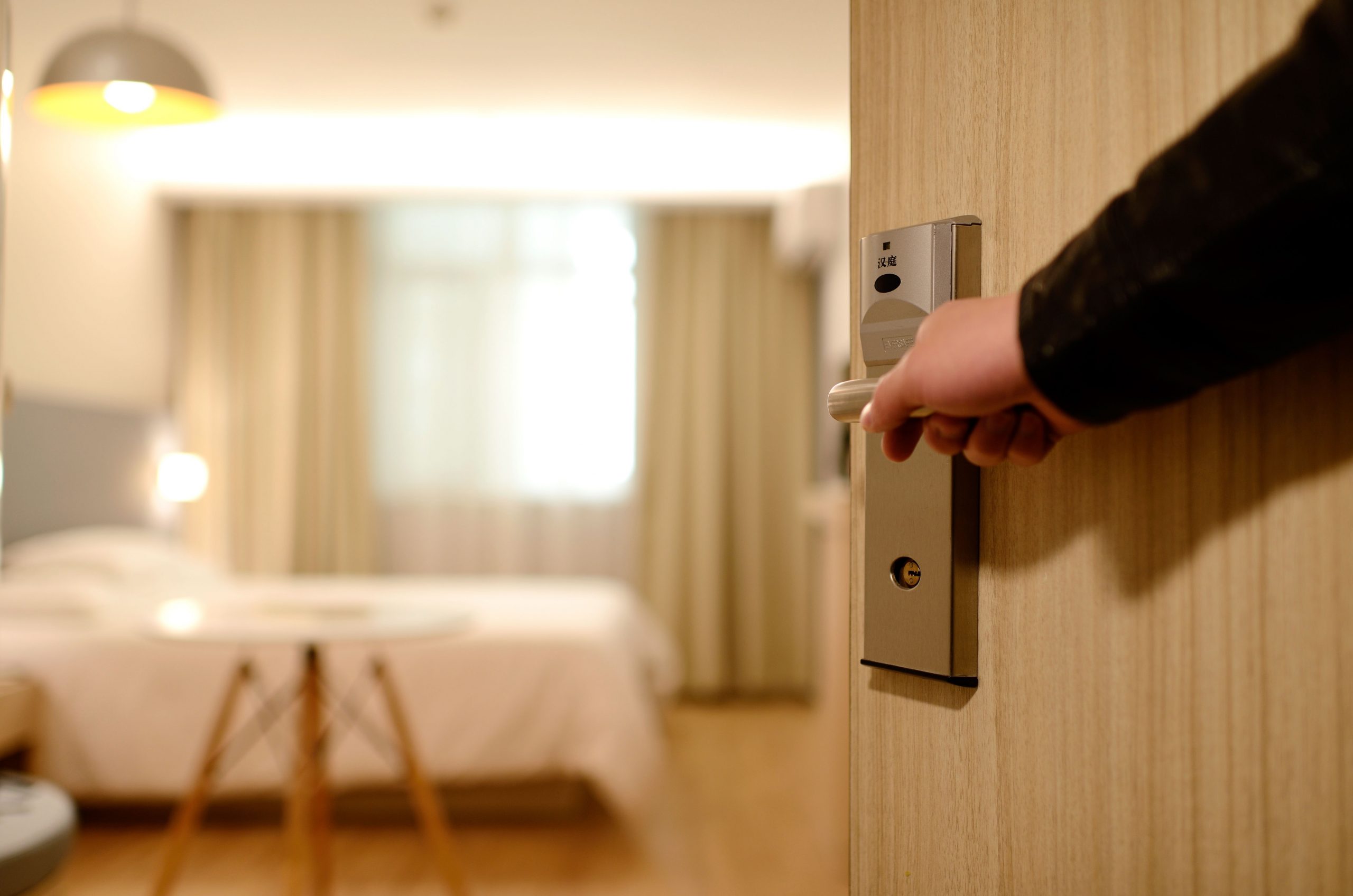 Why

involve GOAT in your next web development project?

Hiring a hospitality web development agency like GOAT will help you to build trust with travelers.

Our standards include high converting landing pages with a focus on building trust and education for users.
Our web development agency for hospitality will tailor web development & design to your specific hospitality company needs.

We are a hospitality web development agency backed by clear processes that combine creativity and project management that does what it takes to meet deadlines and goals, while building clear consensus among management teams to find a path forward.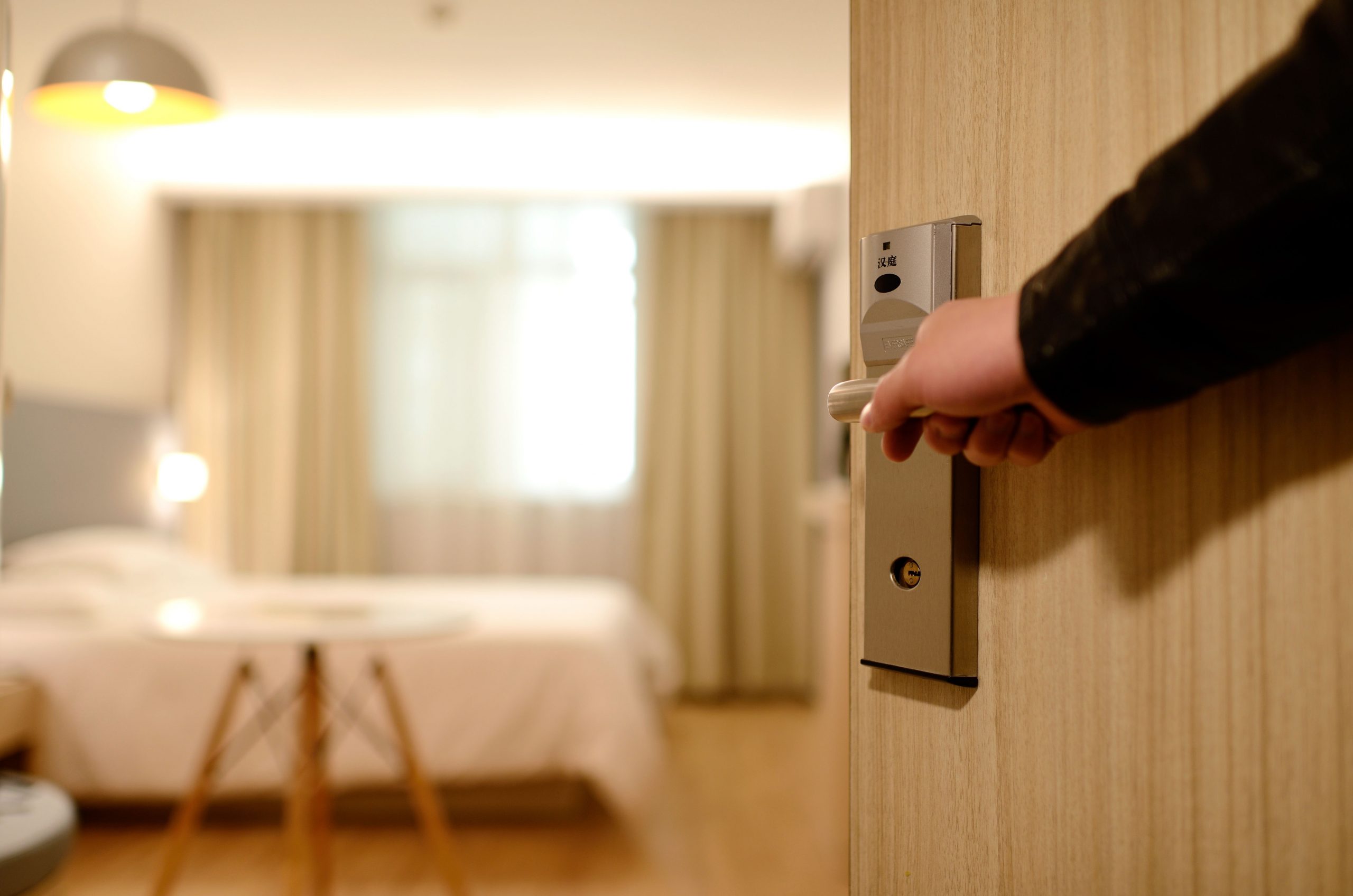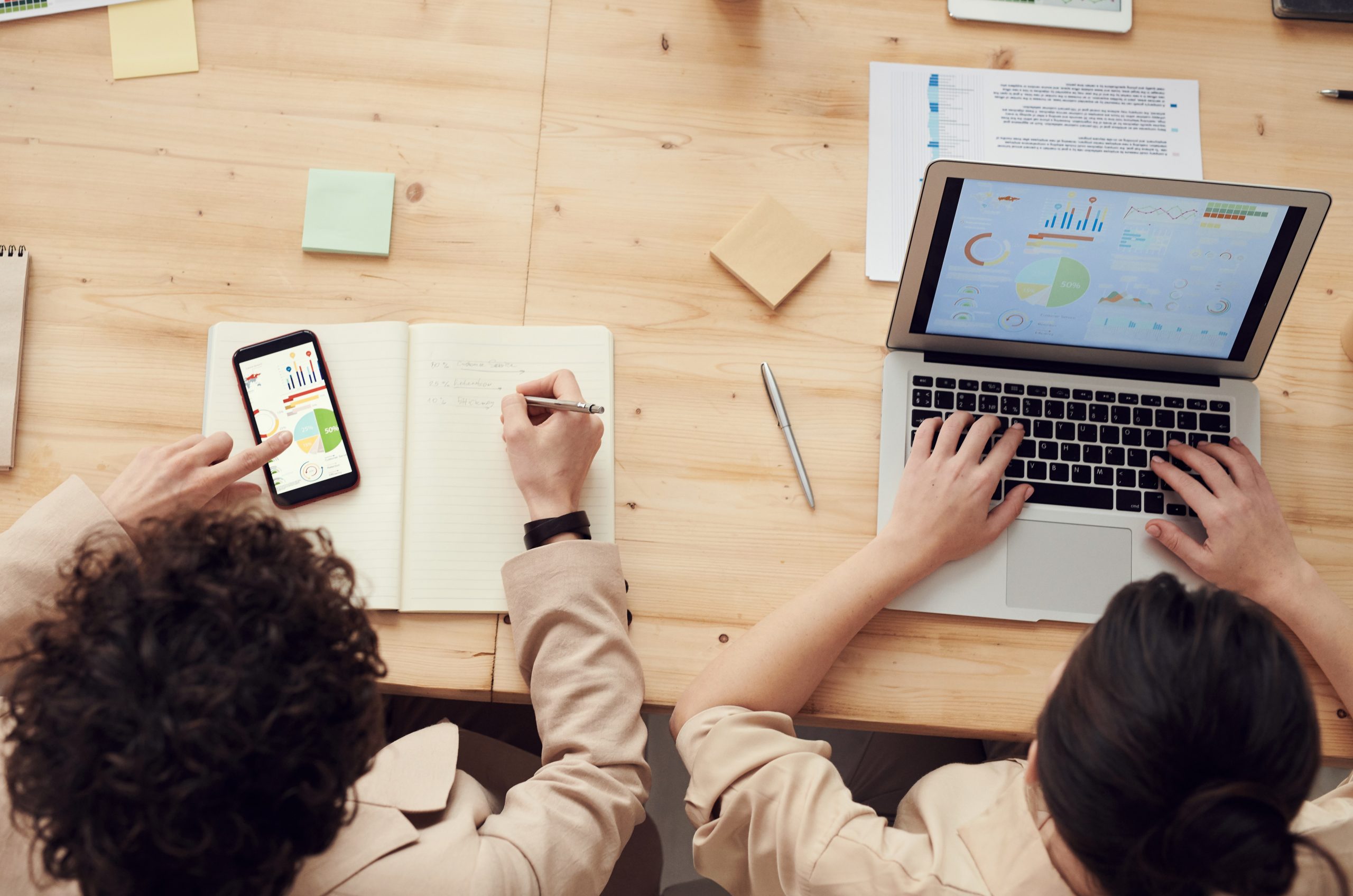 What

is it like working with GOAT?

GOAT is a hospitality web development agency that believes in the use of data and analytics – but most of all, we are good partners. We want you educated and supported, with a clear understanding of what we are doing and why we are doing it.

We come with solutions, and explain why they are solutions. Our hospitality web development agency focuses always on the relationship with our clients. Giving you a single point of contact to a wide range of services.

Putting a site live is only the beginning of our relationship. We have a strong focus on data and analytics to help you continue to navigate performance throughout the life of your company.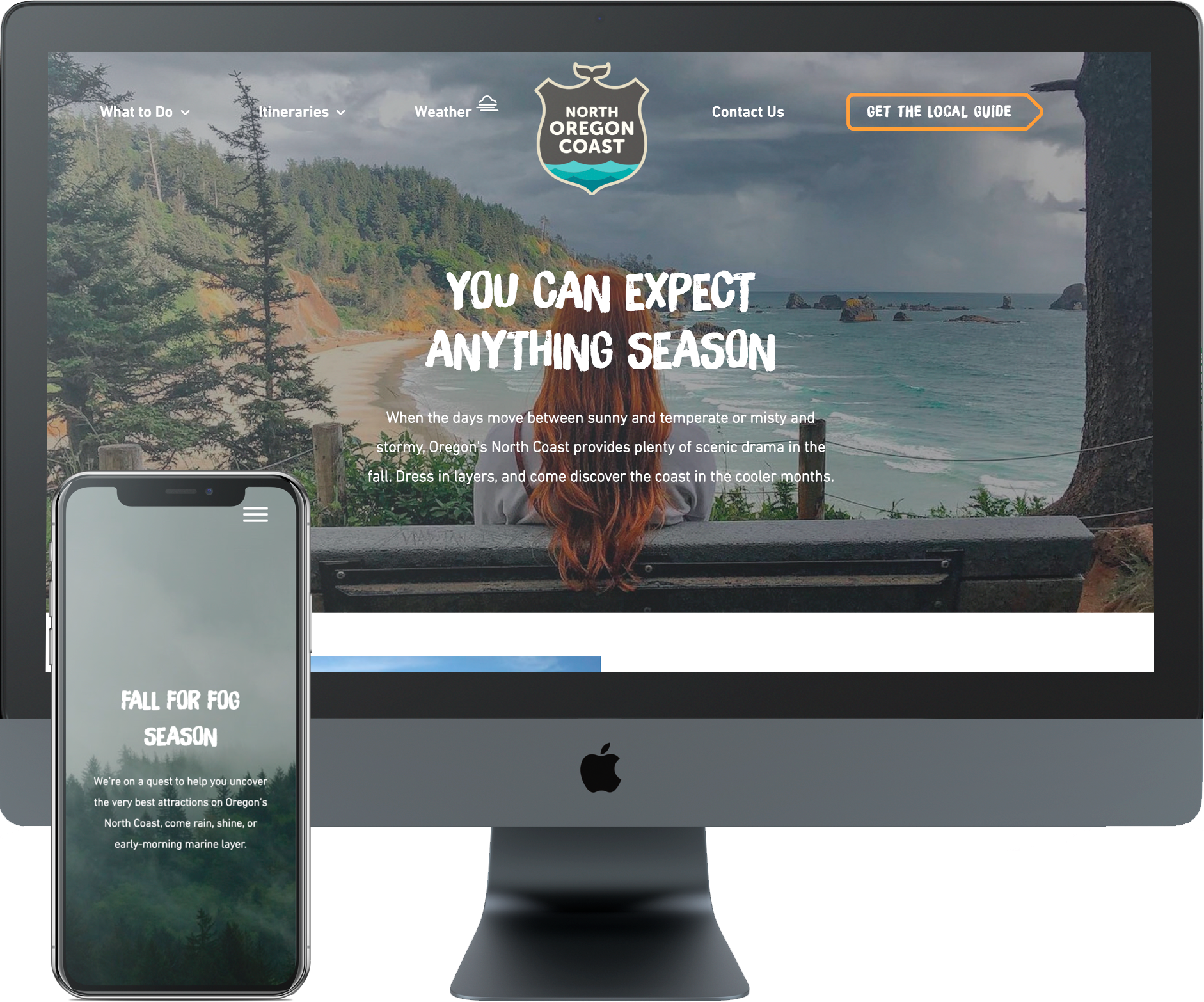 Showcasing

the dramatic Oregon Coast to increase tourism

Oregon North Coast

Showcasing the dramatic Oregon Coast to increase tourism. We paired dramatic photographs with an award winning visitor's guide to attract people to Oregon's northern coastal region.

35%

INCREASE IN VISITORS GUIDE DOWNLOADS

80%

INCREASE IN WEBSITE TRAFFIC AFTER LAUNCH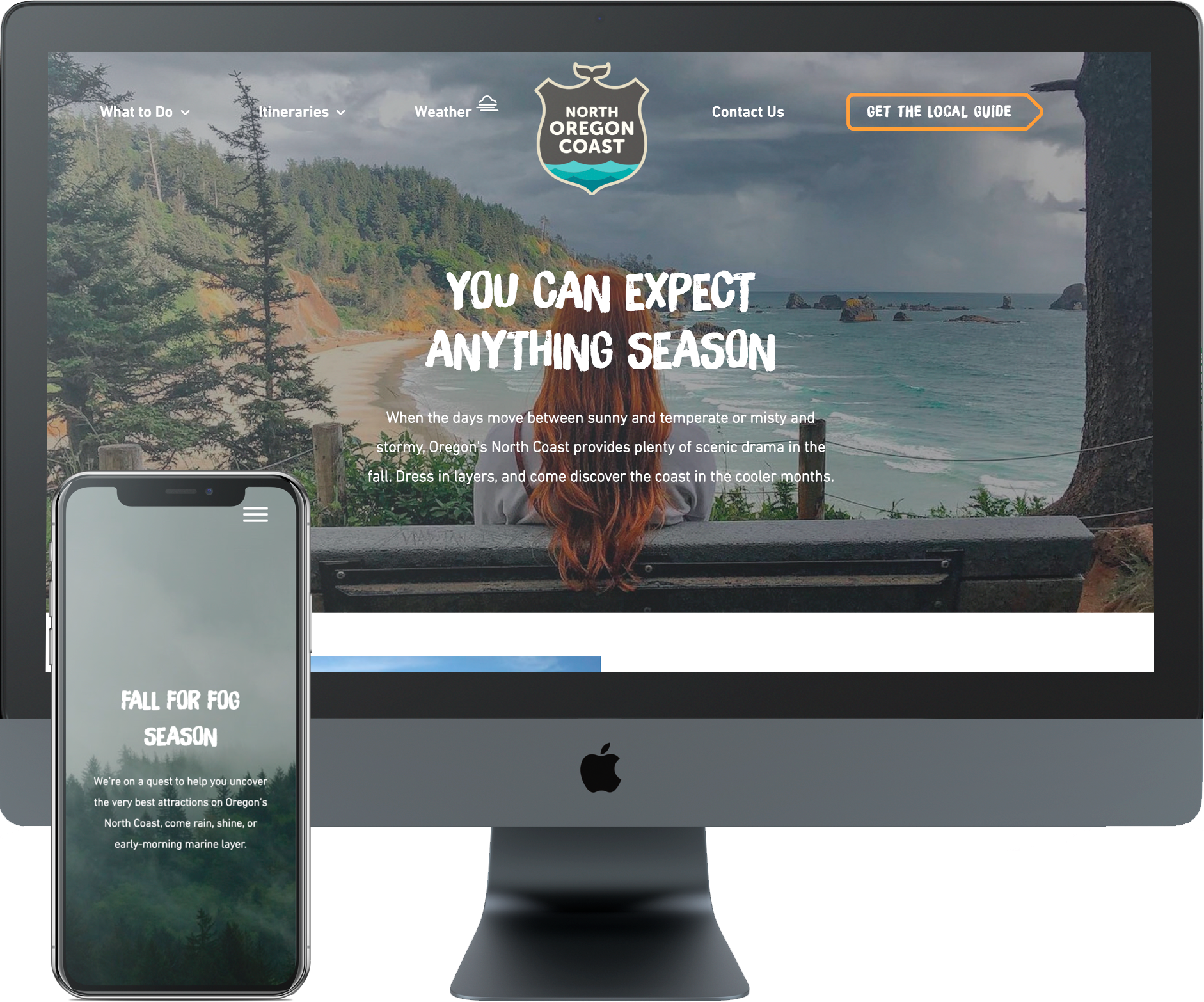 Our Web Development
Process
We believe in the importance of process. When we confront tough problems, we may go into uncharted territory but we do it with a tested process at our back.
Intake Interview
We listen to your business objectives and your web development needs. We observe your internal team, and determine what support you need externally. Our end goal as your hospitality web development agency is to understand your specific circumstance.
Planning
After the kickoff meeting, we map out the various stages of your company's project, including deadlines, costs, milestones and goals.
Research & Discovery
Our hospitality web development agency starts with conducting research and defining the purpose of your project to ensure that the outcome will be in line with your business goals and your users needs.
Design & UX
We provide wireframes of all key pages and templates on your site. We will bring your site navigation and page content structure to life, and show how users can interact with that content. We will leverage your corporate identity and create unique user interface design elements necessary for each one of your pages and functionality.
Web Development
Our web development team will take the outcomes of the design and planning phase to turn them into a full web experience.
Q&A Testing & Review
Our team will handle QA to ensure usability on modern versions of browsers, devices and operating systems. Before launch, every link, form, and script is tested, with a specialized software to run QA's.
Launch
We deploy the codebase to the desired hosting environment. Upon going live, we conduct a second round of QA and final testing to confirm proper installation of all files.
Support & Maintenance
Having the support of a hospitality web development agency like GOAT means that we will be there for you if you need website maintenance & updates or training assistance.
Discover your company's full
potential
Other ways we can help your hospitality company make the most of digital marketing
Web Development for Hospitality
Benefits
If you want to know more about web development for hospitality feel free to reach out
Get more bookings
Heads in beds. Bodies through the gate. That's the name of the game. You want people using your services, and your website is your most important marketing asset. Our hospitality web development agency will make it happen for you. If your website's contents are clear and easy to use, potential clients will find it more attractive.
Get more noticed than your competitors
In this digitalized world, having an online presence is mandatory. Hiring a hospitality web development agency like GOAT will help you design & build a website that will make you more noticeable than your competition. Our hospitality web development agency will keep your website updated and make sure it attracts new or keeps loyal clients.
Get Responsive Web Design
Our web development agency for hospitality will provide web design that fits best your hospitality company's needs. Responsive web design is responsible for designing what users get to see on their screen. Working with a web development agency for hospitality is the best decision you can make to get the most of your site's potential.
Applying
best practice

from multiple industries
Creating holistic digital strategy, actionable tactics and expert implementation