Target your B2B Prospects with PPC & Ad Buying Advertising Agency Services
Empowering Your Business with Local and National Marketing Strategies Why

does your company need a PPC Advertising Agency specialized in B2B?

Your company needs a specialized B2B PPC Advertising Agency like GOAT to target the right audience and align marketing and sales efforts to generate leads and drive business growth.

Our agency's expertise in B2B advertising will create effective advertising campaigns that deliver targeted messaging and expand your reach both locally and globally.

We will optimize your ad spend and convert website visitors into actual sales, saving you both time and money. By partnering with GOAT, you can ensure profitability and measurable results, giving your company a competitive edge in the marketplace.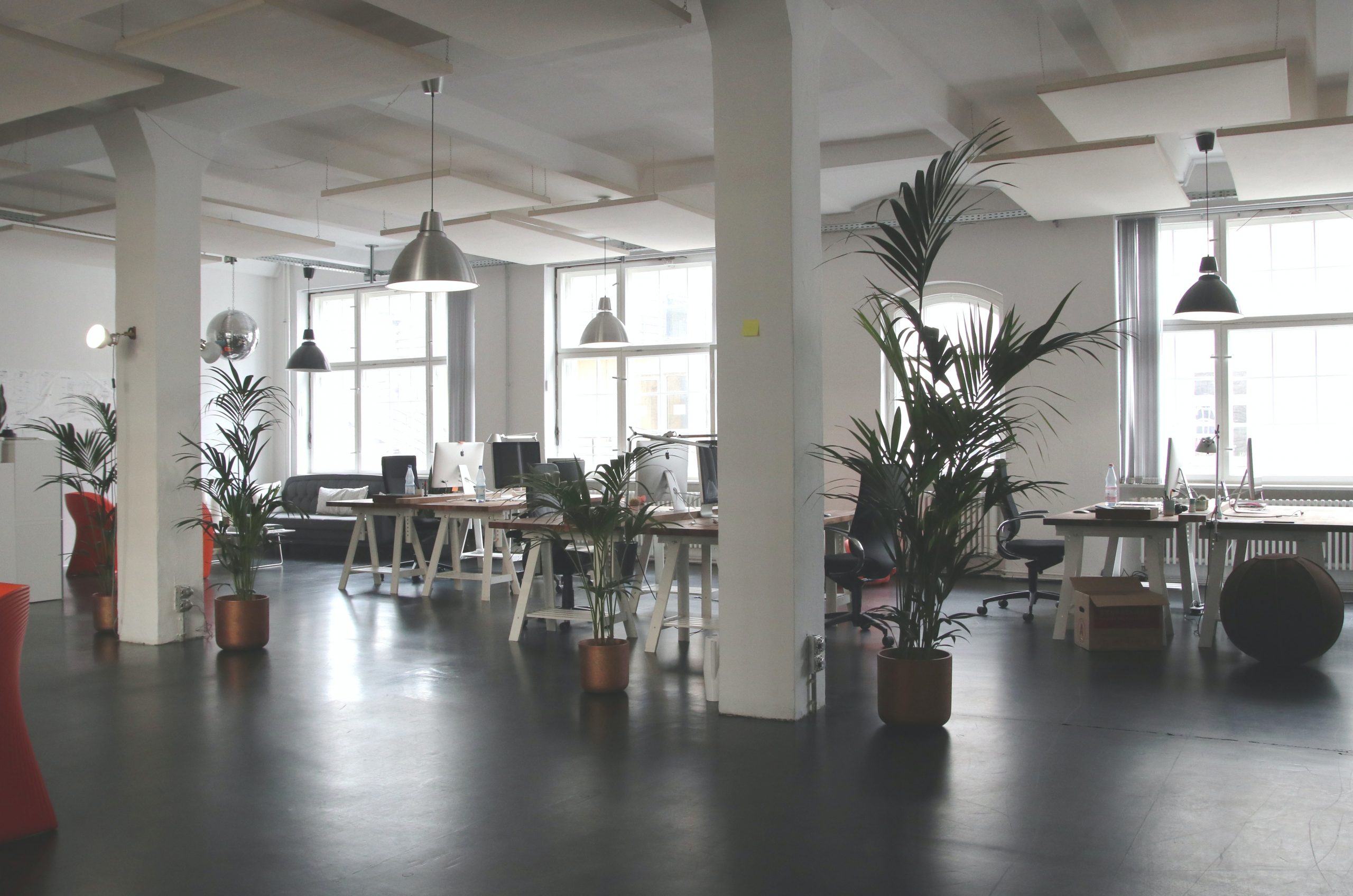 Why

hire GOAT as your B2B PPC Advertising Agency?

Choose GOAT as your B2B PPC Advertising Agency for our data-driven approach and emphasis on process. Our focus on these elements allows us to achieve success where others fail.

We don't rely on empty promises - instead, we offer well-defined strategies backed by effective execution. Trust us to deliver results through clear processes.

Hire GOAT as your B2B PPC Advertising Agency for our strong focus on data and analytics. We provide ongoing support and analysis to continually optimize your campaigns and drive business growth.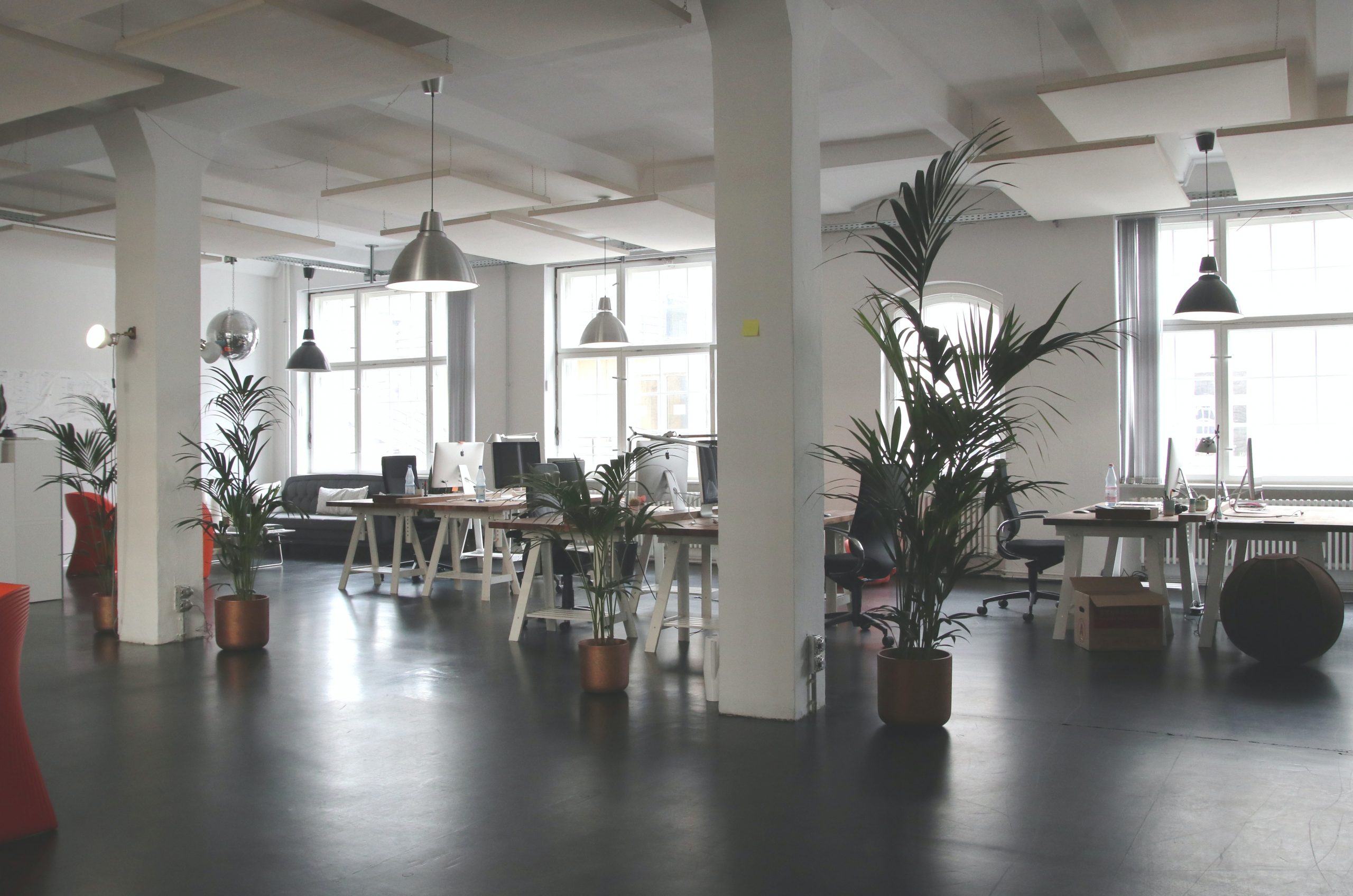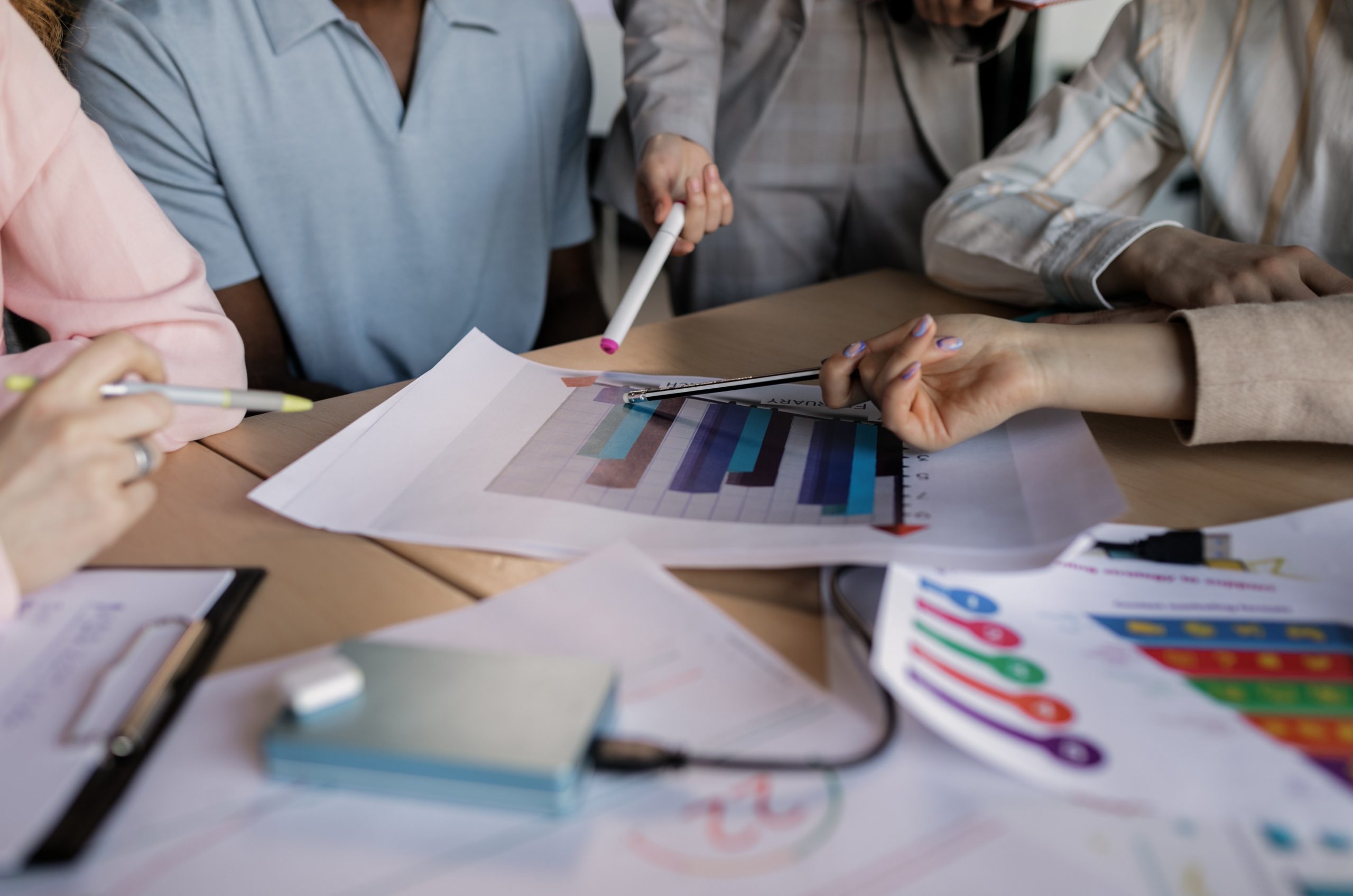 What

is it like working with GOAT?

We are a transparent B2B PPC Advertising Agency that prioritizes education and data. We believe that an informed client is a happy client.

We break down industry jargon and provide in-depth analysis to give you a clear understanding of our solutions and the reasoning behind them.

Our approach provides full transparency into our processes and reporting, giving you visibility and understanding into the work being done.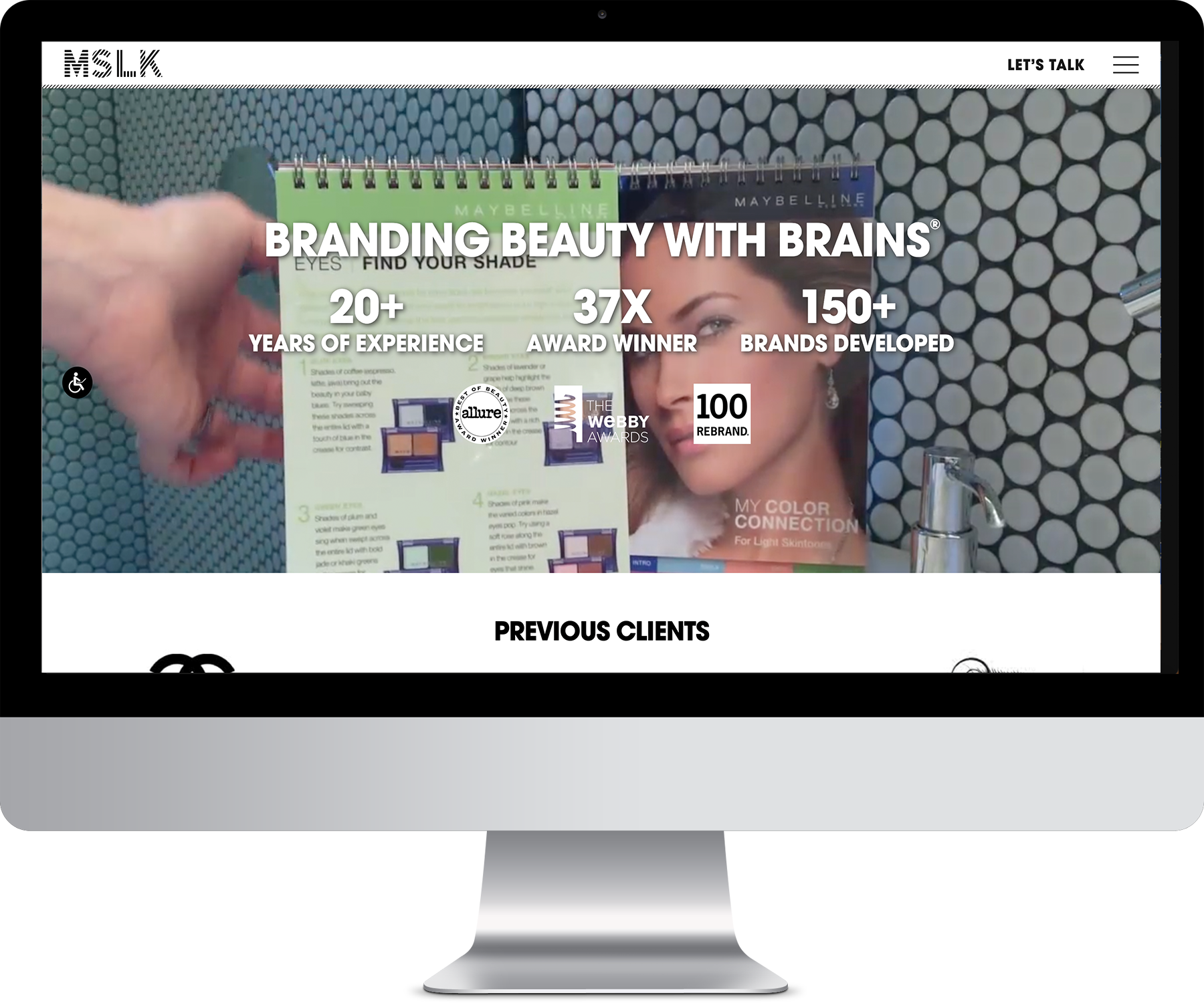 Building

new conversion centric landing pages

MSLK

We took a site that was doing well, but had little success in expanding out their keyword profile. Our extensive project focused on building new conversion centric landing pages to expand out MSLK's keyword profile.

These new pages successfully converted preexisting customers and generated traffic for their website.

102%

INCREASE IN CONVERSION RATE

300%

INCREASE IN LEADS FROM SECONDARY PAGES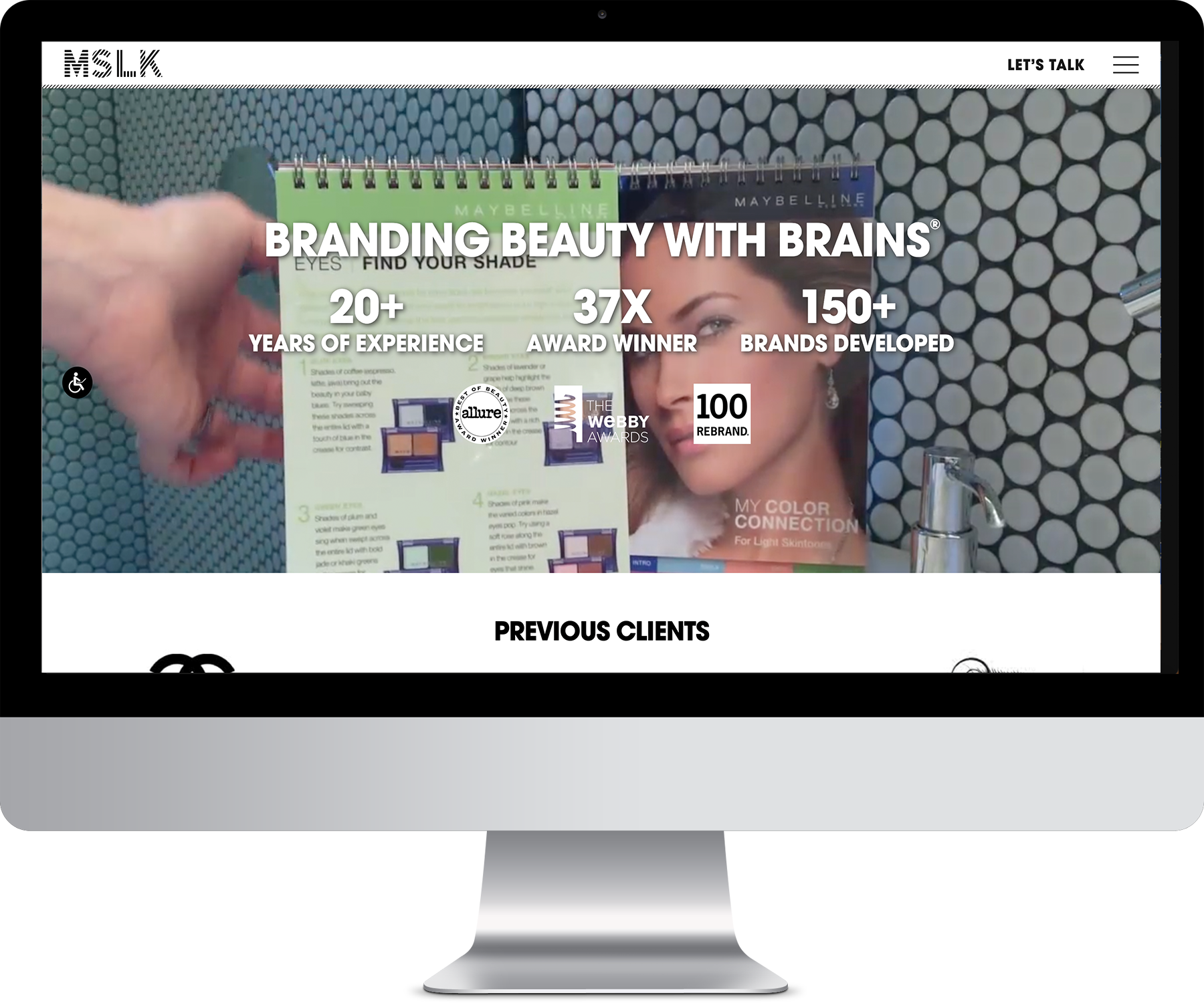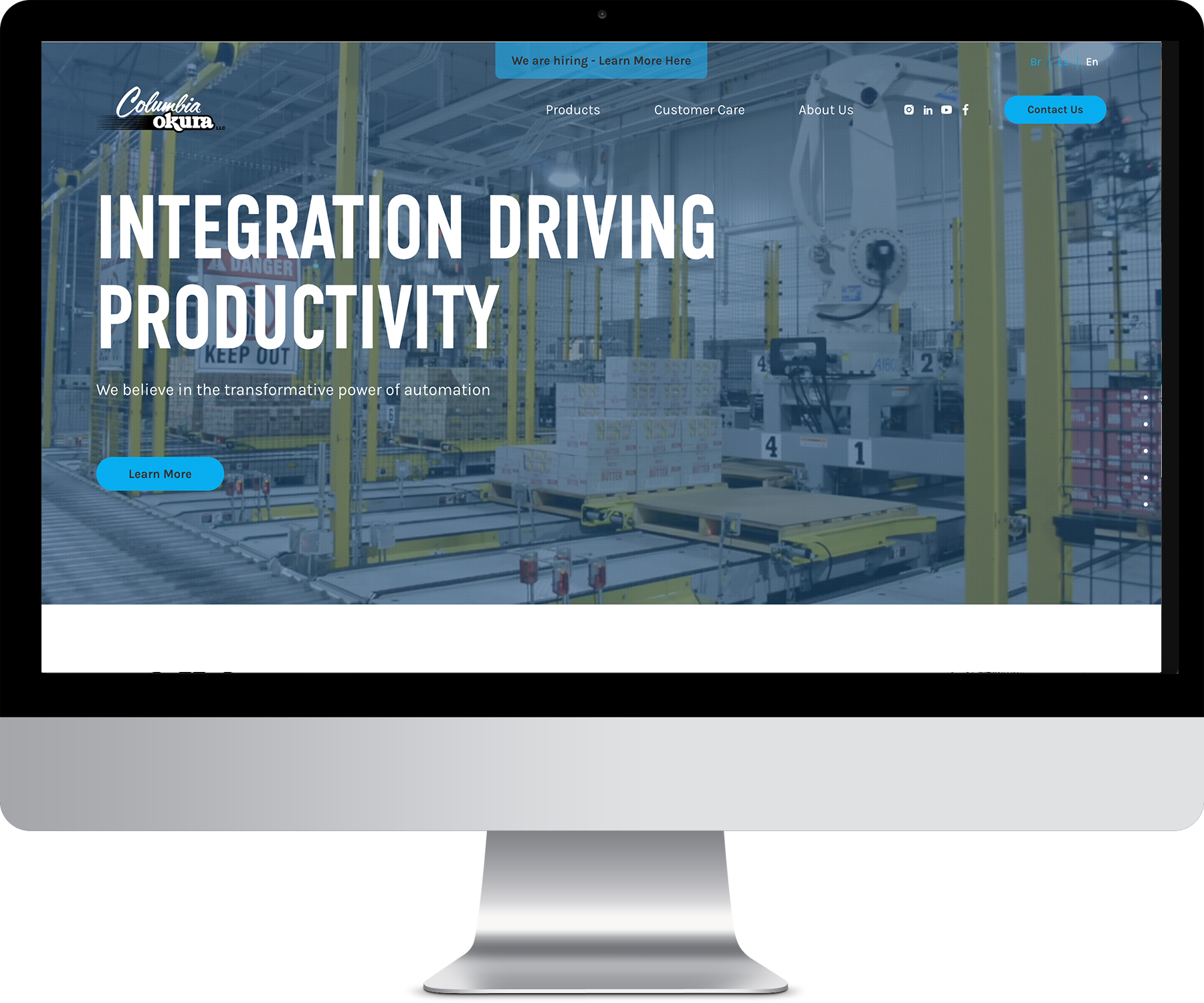 Focusing

on conversion rate optimization for parallel lines of business

Columbia Okura

After a successful strategic project focusing on conversion rate optimization for parallel lines of business, we directed ads focusing on Columbia Okura's products and solutions towards a relevant target audience of clients. The increase of market share and influx in conversion marketing are on account of our outreach advancements in targeted search and display ads.

200%

INCREASE IN PHONE CALLS
Our PPC Advertising
Process

for B2B
When facing difficult challenges, we do it with a tested process at our back.
Intake Interview
We listen to your business objectives and the role PPC plays to the company. We look at your internal marketing team, and support your marketing needs externally. Every client is different and our goal is to understand your specific circumstance.
Previous Campaigns Evaluation
If you have past performance data at hands, we will analyze it and look for insights to guide our initial approach. We will try to explore new B2B areas of growth as well as improve the existing campaigns.
AdWords Keyword Research
Keyword research is necessary for a solid B2B marketing foundation. We choose the keywords that will have the best ROI for you.
Copywriting
We write B2B marketing content that sells for you.
Launch
We create a marketing campaign that serves your B2B business' goals. And your ads are live for the world!
Conversion Optimization
During the PPC Advertising for B2B campaign we will monitor ads to achieve the highest conversion rates possible. Ongoing optimization is critical for AdWords management. We will increase the value of every click.
Detailed Reporting
As your B2B PPC Advertising Agency every month we will provide a detailed report on implementation, organization and improvements.
Refinement and Support
After launching your PPC campaigns, our specialized B2B PPC Advertising Agency provides ongoing developmental support for new features and uses data and analytics to help drive your business growth.
PPC advertising for B2B
FAQ
If you can't find the right answers feel free to reach out
What

do PPC Management services for B2B companies include each month?
As your B2B PPC Advertising Agency, we offer a comprehensive range of services, including analytics and reporting, ad creation and copywriting, keyword research, optimization, and budget management - all executed by our team of experienced professionals.
How

much does PPC Management for B2B companies cost?
This varies by client, but our B2B PPC Advertising Agency typically operates under a low flat fee, plus percentage of ad spend depending on budget. This allows us to scale to service your account appropriately.
Why

do I need a B2B PPC Advertising Agency if I can just hire a freelancer or do it myself?
Strong PPC Advertising for B2B requires more than just PPC; it requires web dev and other optimization to really make campaigns successful. It requires a process and a marketing team to provide competent reporting, analysis and a strategy that works for your business.
How

do I know my B2B PPC Advertising Agency is doing well?
To know if your B2B PPC Advertising Agency is doing well, you should see consistent, long-term performance gains and growth, along with clear explanations for the results. If you are uncertain about the performance of your current agency, reach out to us for a thorough evaluation and we will provide insight on areas for improvement. It's important to keep in mind that an account is never "done," as there are always new markets to expand into, campaigns to optimize, and ads to test. A successful agency will work closely with you to ensure that your PPC advertising campaigns are continually improving and driving business growth.
Discover your company's full
potential
Other ways we can help your B2B company make the most of digital marketing
PPC Advertising for B2B
Benefits
If you want to know more feel free to reach out
Reach Your B2B Business Goals
GOAT takes your B2B goals seriously, and we align your PPC Advertising strategy to reach them.
Use Minimal Internal Resources to Set Up
Our B2B PPC Advertising Agency has everything in-house needed to get you set up and optimized. This means you don't need to hire, or interrupt other important projects to support us.
Independent from Algorithm Changes
PPC Advertising algorithms tend to remain stable, allowing you to predict the performance of current and future campaigns based on historical metrics.
Applying
best practice

from multiple industries
Creating holistic digital strategy, actionable tactics and expert implementation