PPC Advertising Agency Solutions for the Healthcare Industry.
Drive Quality Traffic to your Website with Healthcare PPC Advertising Agency Services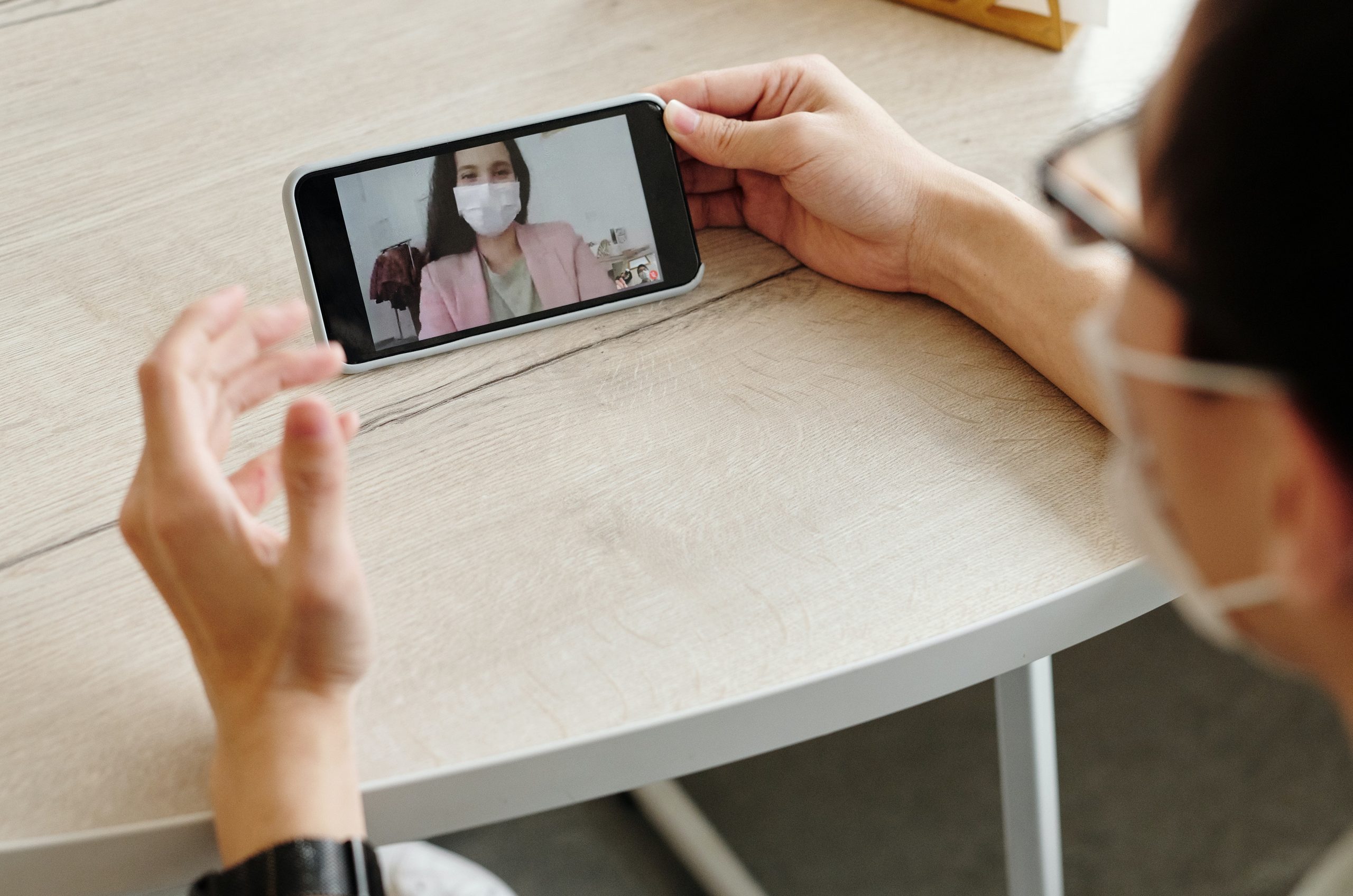 Why

does your healthcare business need a PPC advertising agency?

Your healthcare business needs a PPC advertising agency to help you expand your reach and attract new customers through digital marketing channels. By hiring an agency like GOAT, you can access valuable healthcare content and resources that engage your target audience and keep them coming back.

Your company will be able to increase visibility and reach on a local, national, and even global scale while also ensuring a profitable and measurable ROI. Partnering with a healthcare PPC advertising agency can help your business grow and succeed in a competitive digital landscape.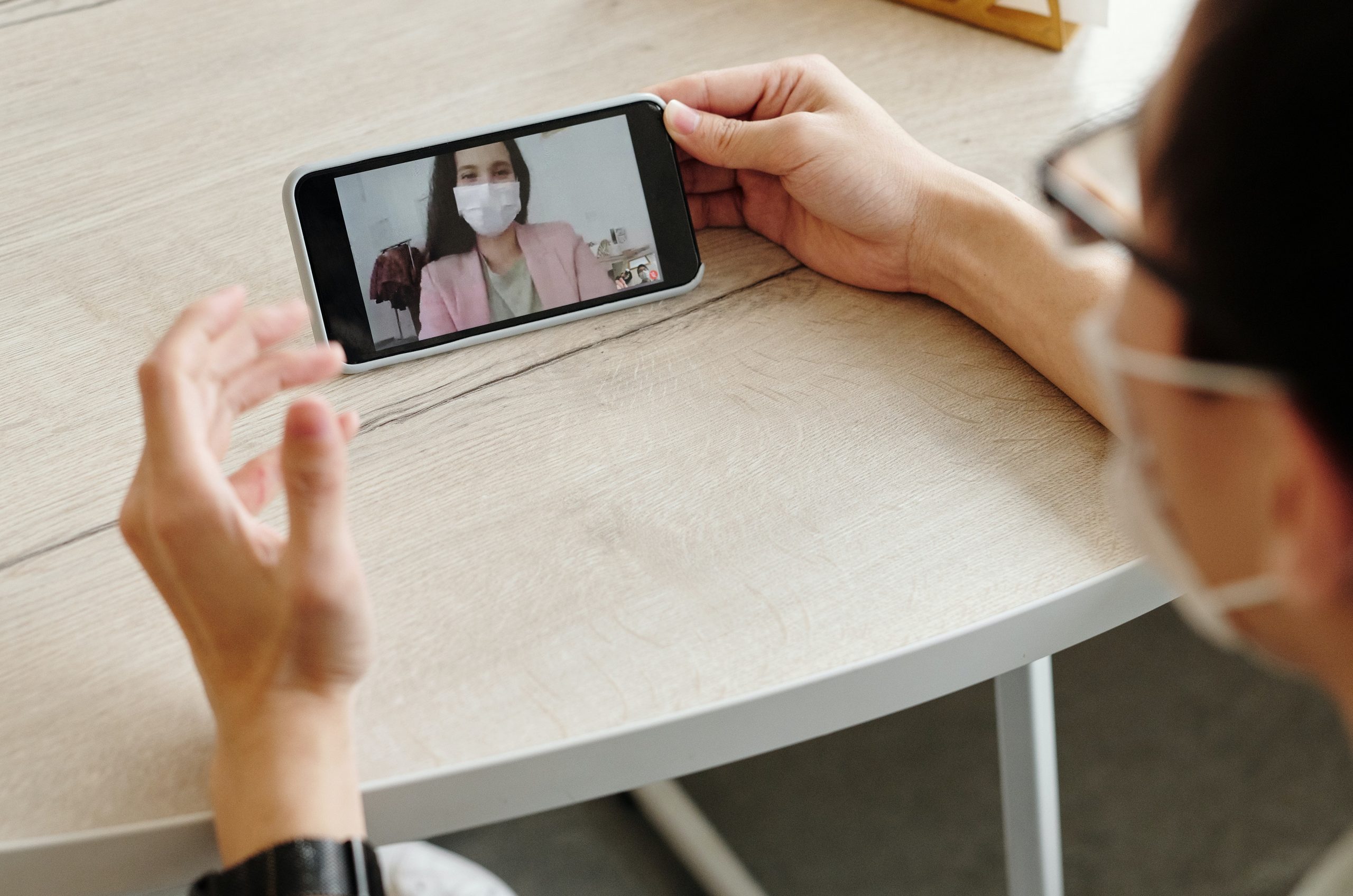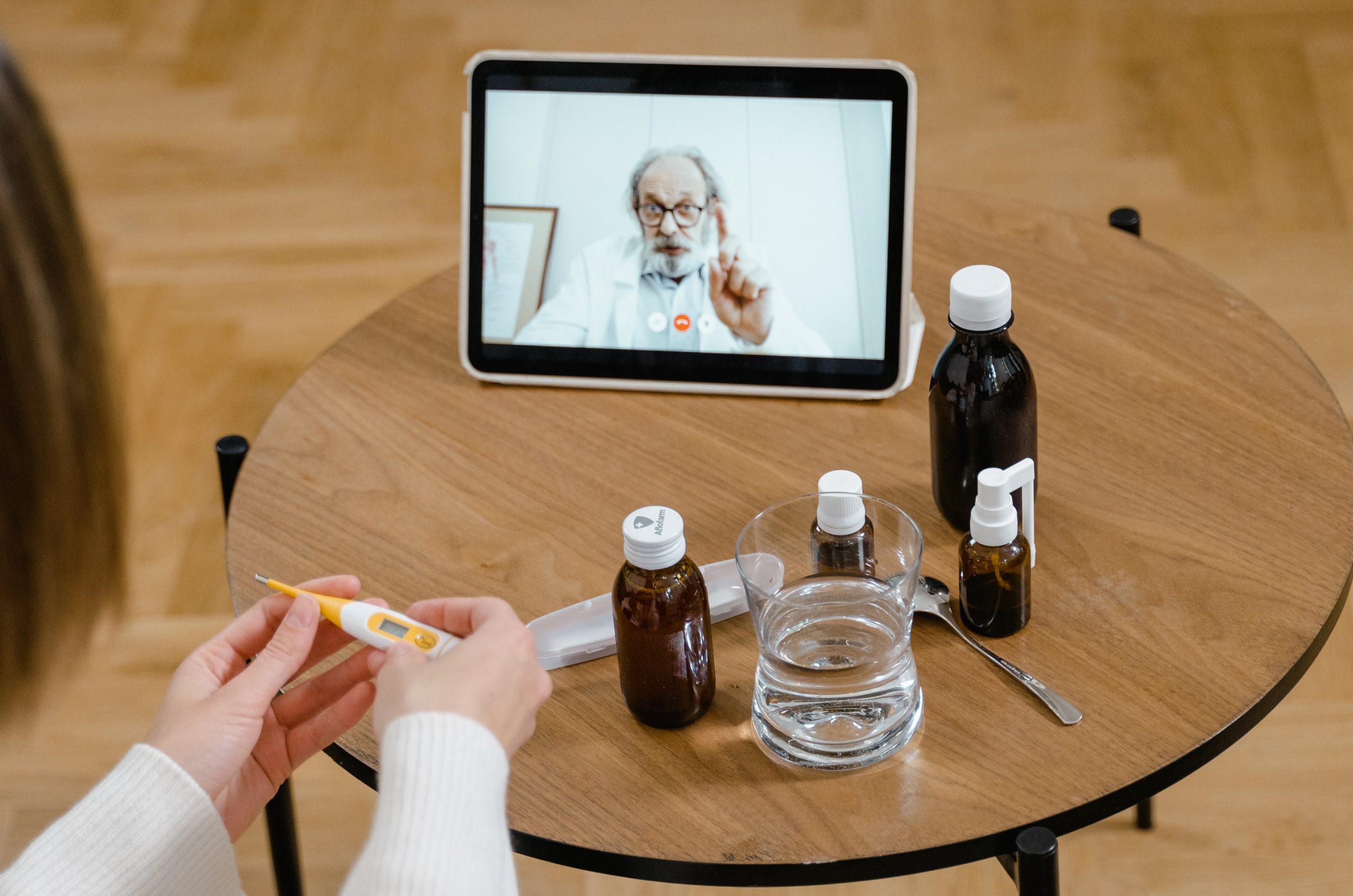 Why

hire GOAT as my healthcare PPC advertising agency?

Unlike agencies that rely on empty promises, we employ clear and well-defined strategies, backed by thorough execution, to ensure your campaigns are launched with the highest chance of success.

As your dedicated healthcare PPC advertising agency, we will provide ongoing analytical support to optimize and measure the performance of your brand, enabling you to make informed decisions and achieve your desired results.

Our commitment to excellence and expertise in the healthcare industry make us the ideal partner for any healthcare business looking to expand their online reach and attract new customers through digital marketing.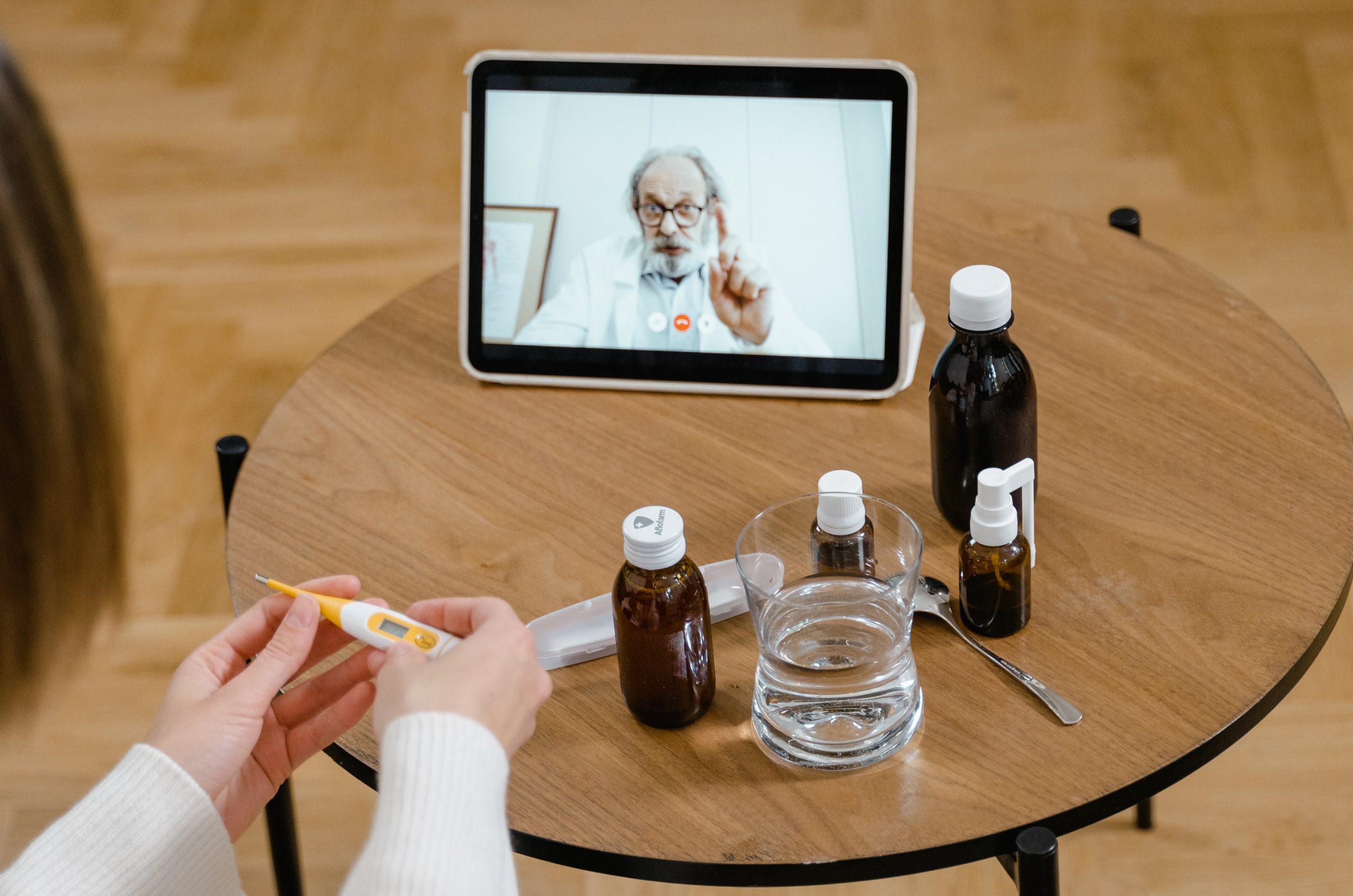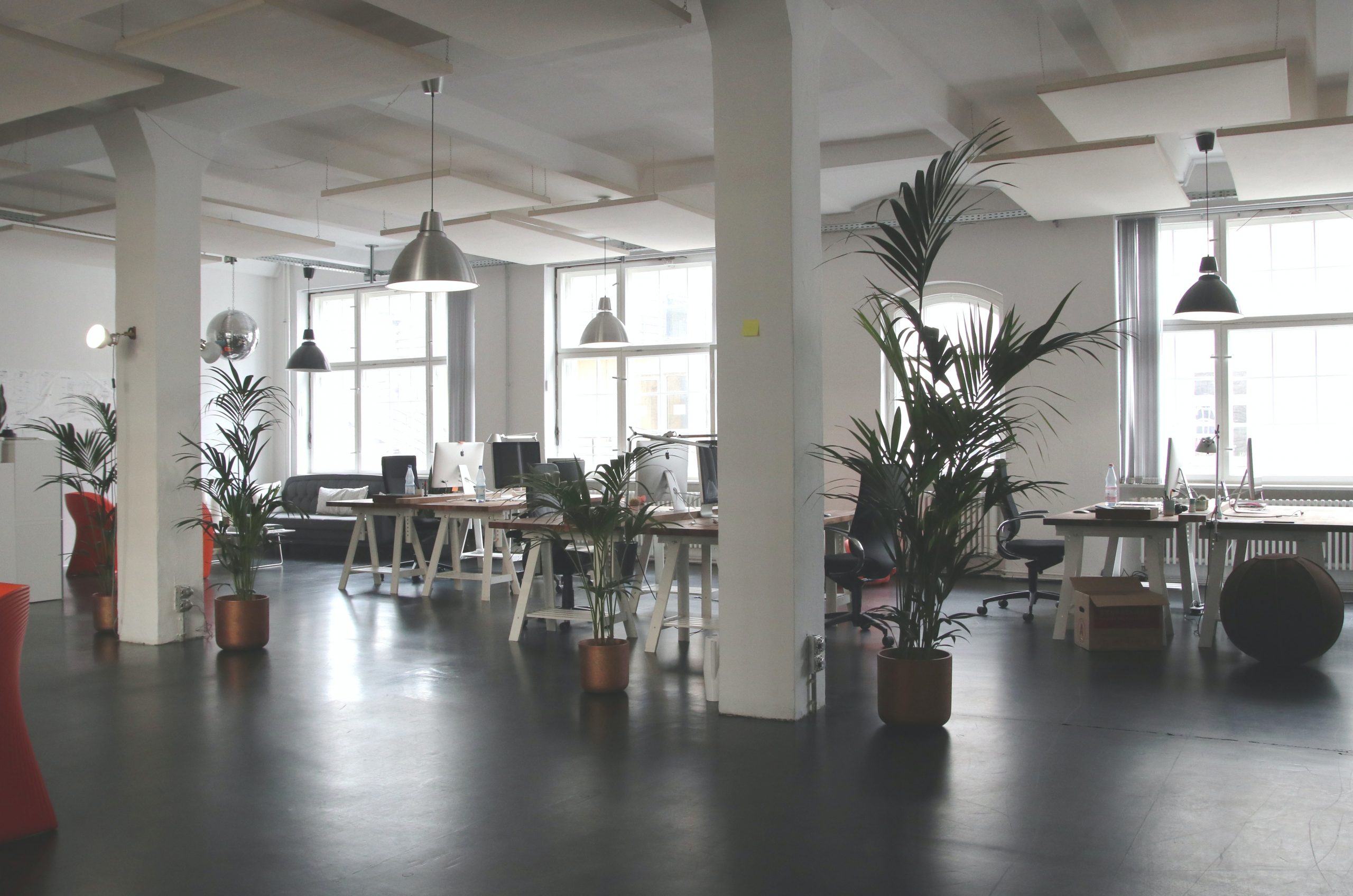 What

is it like working with GOAT?

We educate our clients with data, breaking down jargon and providing solutions with clear explanations. An informed client is a great client, and our focus on education leads to mutual success.

We are a transparent healthcare PPC advertising agency. Our processes and reporting, peel back the curtain so you have a clear understanding of the work being done and why we're doing it.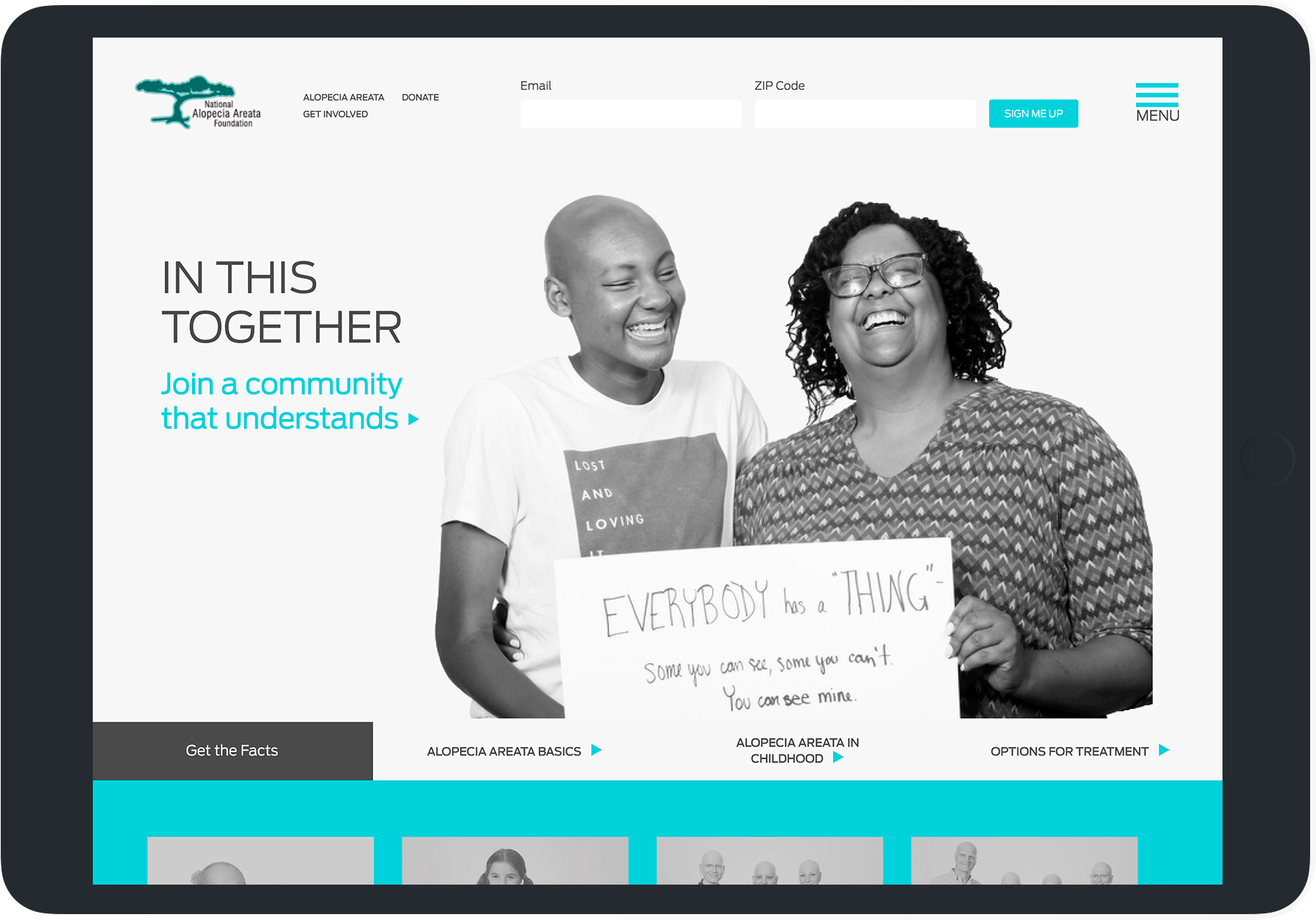 Simple
solutions

to help thousands of people

National Alopecia Areata Foundation

With a long history in optimizing non-profits in the healthcare advocacy space, GOAT gave NAAF a much needed facelift while turning their site towards conversion centric design.

24%

GROWTH IN ONLINE DONATIONS

652%

GROWTH IN EMAIL SUBSCRIPTIONS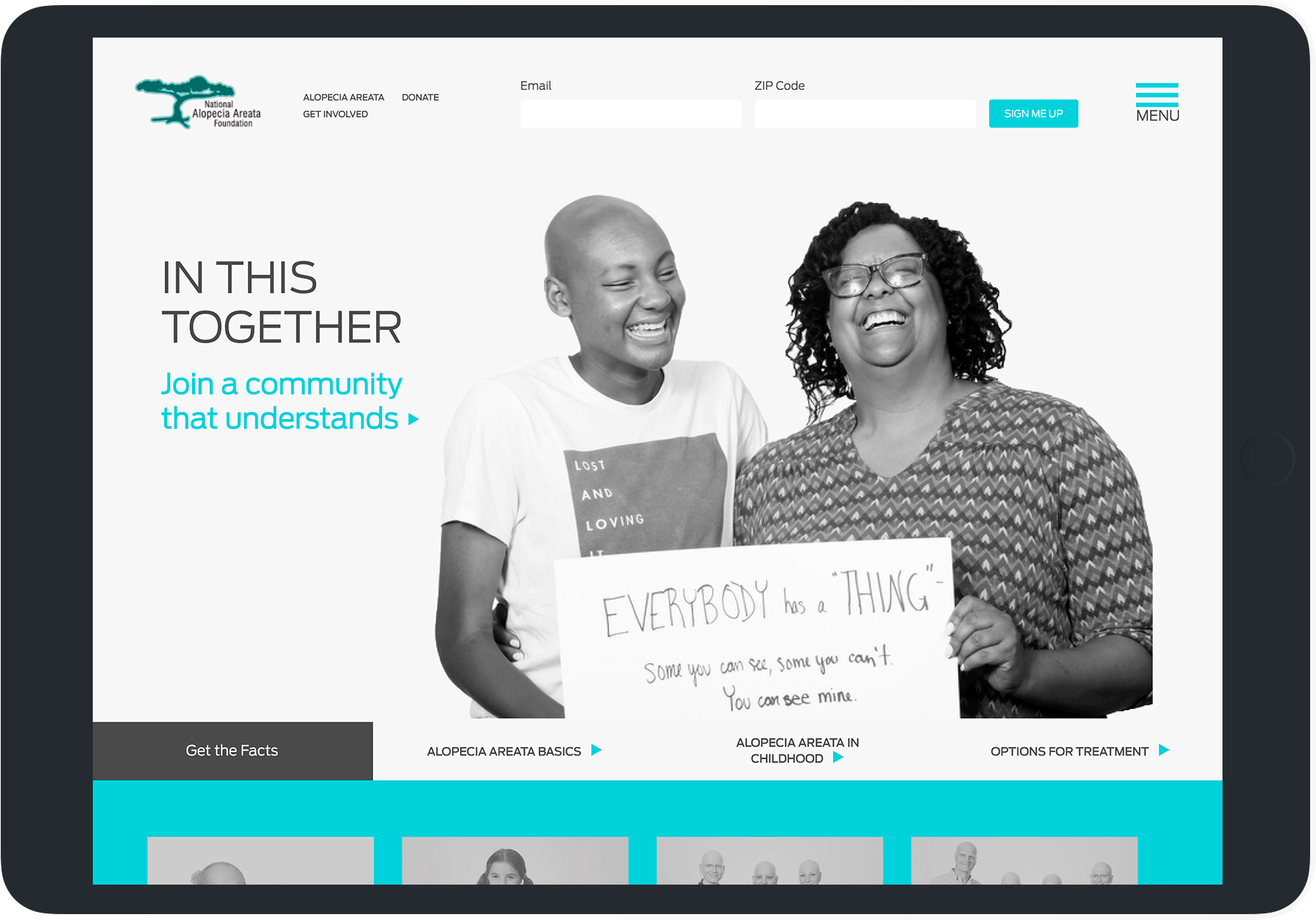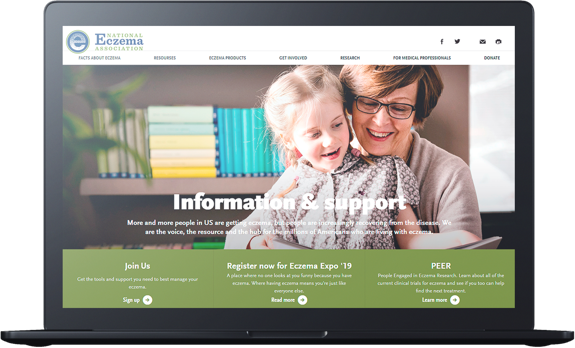 Supporting

an entire community and moving business objectives forward

National Eczema Foundation

When GOAT revamped the entire NEA website, we needed to do two things: tie in to their mature existing digital ecosystem and increase their community engagement via newsletter signups and donations. Success.

25%

INCREASE IN ONLINE DONATIONS

652%

GROWTH IN NEWSLETTER SIGNUPS
Our Healthcare PPC Advertising
Process
When faced with challenging problems, we approach them with confidence, knowing that we have a well-tested process to guide us.
Intake Interview
At this stage, we take the time to understand your business objectives and how PPC fits into the bigger picture. We work closely with your internal marketing team and provide external support to address your unique marketing needs.
Previous Campaigns Evaluation
If you have past performance data at hands, we will analyze it and look for insights to guide our initial approach. We will try to explore new areas of growth in the healthcare industry as well as improve the existing campaigns.
AdWords Keyword Research
Keyword research is necessary for a solid marketing foundation. We choose the keywords that will have the best ROI for you.
Copywriting
We write healthcare oriented marketing content that sells for you.
Launch
We create a marketing campaign that serves your business' goals. And your ads are live for the world!
Conversion Optimization
During the healthcare PPC advertising campaign we will monitor ads to achieve the highest conversion rates possible. Ongoing optimization is critical for AdWords management. We will increase the value of every click.
Detailed Reporting
As your healthcare PPC advertising agency every month we will provide a detailed report on implementation, organization and improvements.
Refinement and Support
Once ads are live, our agency typically moves towards an ongoing retainer with clients that offers developmental support for new features and data and analytics to help drive growth.
Healthcare PPC Advertising
FAQ
If you can't find the right answers feel free to reach out
How much does Healthcare PPC Management cost?
This varies by client, but our healthcare PPC advertising agency typically operates under flat fee, plus percentage of ad spend depending on budget. This allows us to scale to service your account appropriately.
Why do I need a Healthcare PPC Advertising Agency if I can just hire a freelancer or do it myself?
Successful campaigns require more than just PPC; they need web development and optimizations, plus a process and a dedicated team.Our healthcare PPC advertising agency offers a comprehensive suite of services, including ad creation and copywriting, keyword research, optimization, and budget management. With monthly analytics and reporting from experienced professionals, we deliver customized solutions that align with your business objectives, ensuring the best possible results for your investment.
How do I know my Healthcare PPC Advertising Agency is doing well?
A good healthcare PPC advertising agency should deliver consistent growth and provide clear explanations for their results. If you're unsure about your current agency's performance, contact us for an audit to identify areas for improvement. As a specialized agency, we prioritize measurable results and transparent communication with our clients, ensuring you're always informed about your campaigns' performance and our strategy for success.
Discover your company's full
potential
Other ways we can help your healthcare company make the most of digital marketing
Healthcare PPC Advertising
Benefits
If you want to know more feel free to reach out
Reach Your Business Goals
GOAT takes your business goals seriously and aligns our PPC advertising strategy to reach them by setting up your PPC traffic with a clear indicator of performance throughout the entire sales pipeline.
Dedicate Minimal Internal Resources to Set Up
Our healthcare PPC advertising agency has everything in-house needed to get you set up and optimized. This means you don't need to hire, or interrupt other important projects to support us.
Don't worry about Algorithm Changes
PPC advertising algorithms rarely go through high-impact changes, meaning you can quickly judge how your current and future campaigns will perform based on previous metrics.
Applying
best practice

from multiple industries
Creating holistic digital strategy, actionable tactics and expert implementation