Get your brand seen online with our CBD digital marketing agency
Tailored CBD digital marketing agency services for your company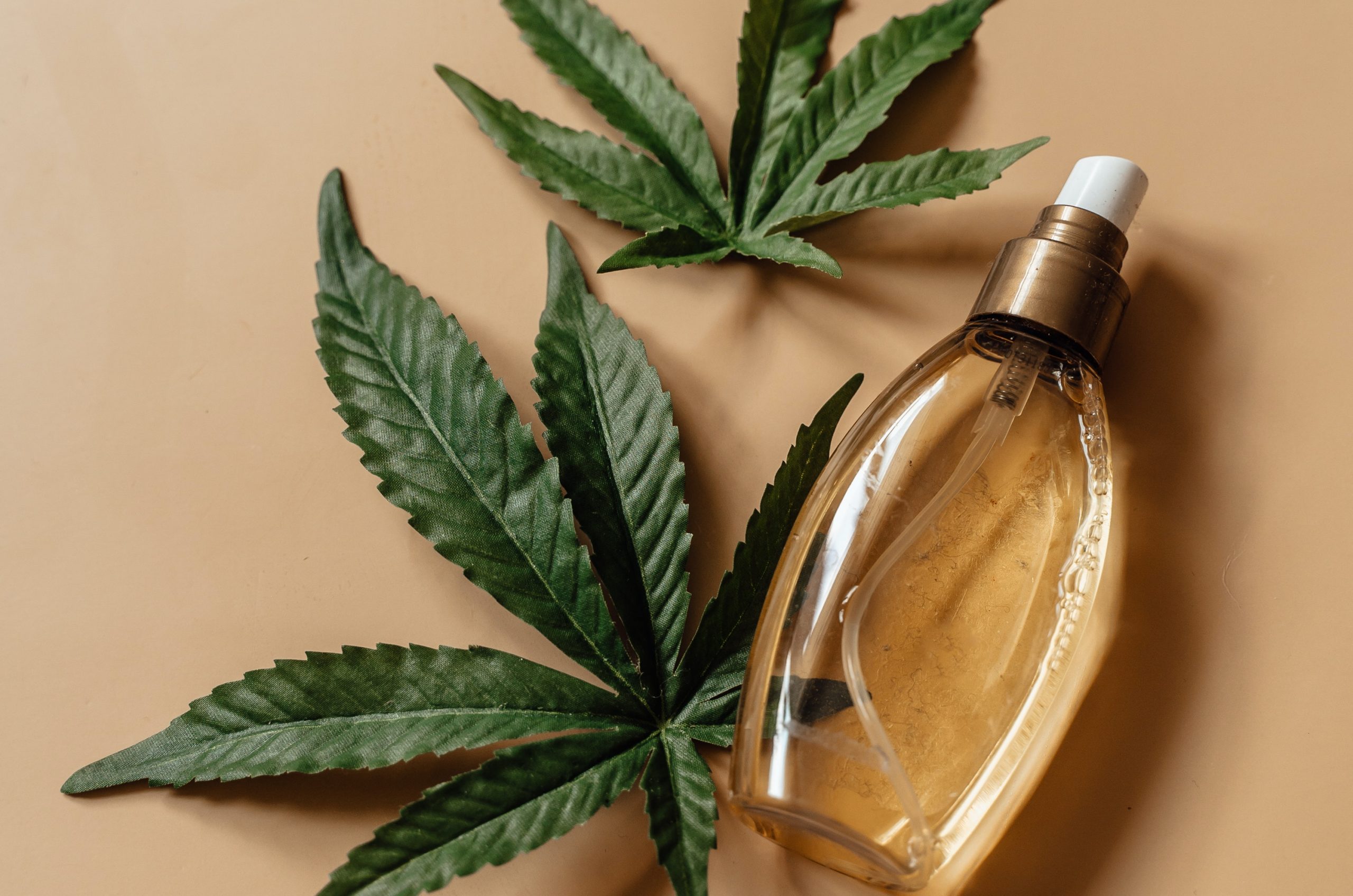 How

do CBD digital marketing agency services differ from other types of marketing services?

The surge in CBD marketing is hard to ignore. More and more companies are entering this market. This is all made more complicated by FDA regulations and restrictions from ad platforms. Our CBD digital marketing agency understands that you're in a unique position. Heavy competition, heavy regulation.

We are a CBD digital marketing agency that has developed innovative solutions and strategies to navigate these challenges unique to the CBD industry and continue to find success for our CBD clients. Finding customers and attracting recurring ones by tapping into the power of CBD marketing is essential to stand apart from your competition.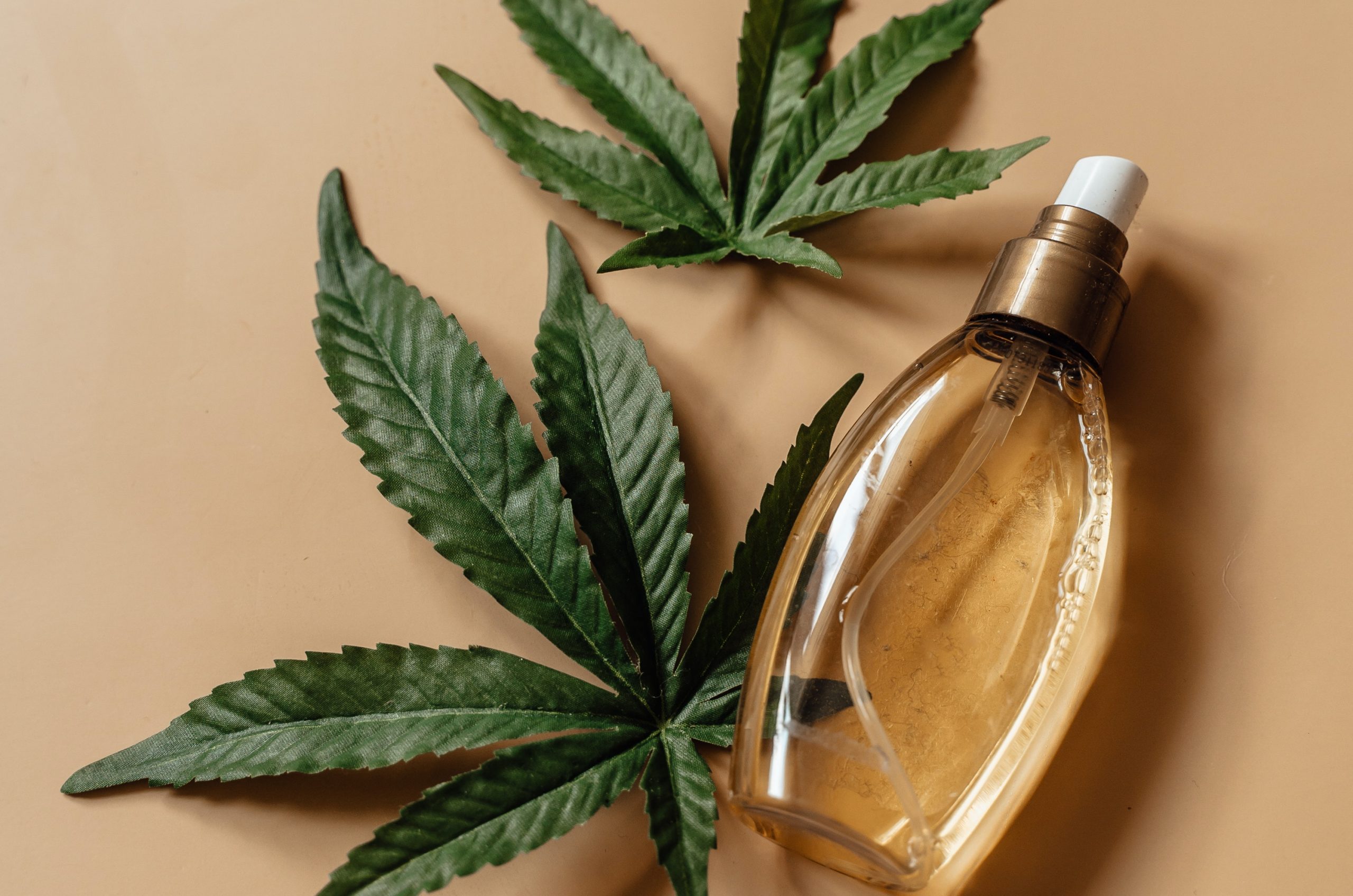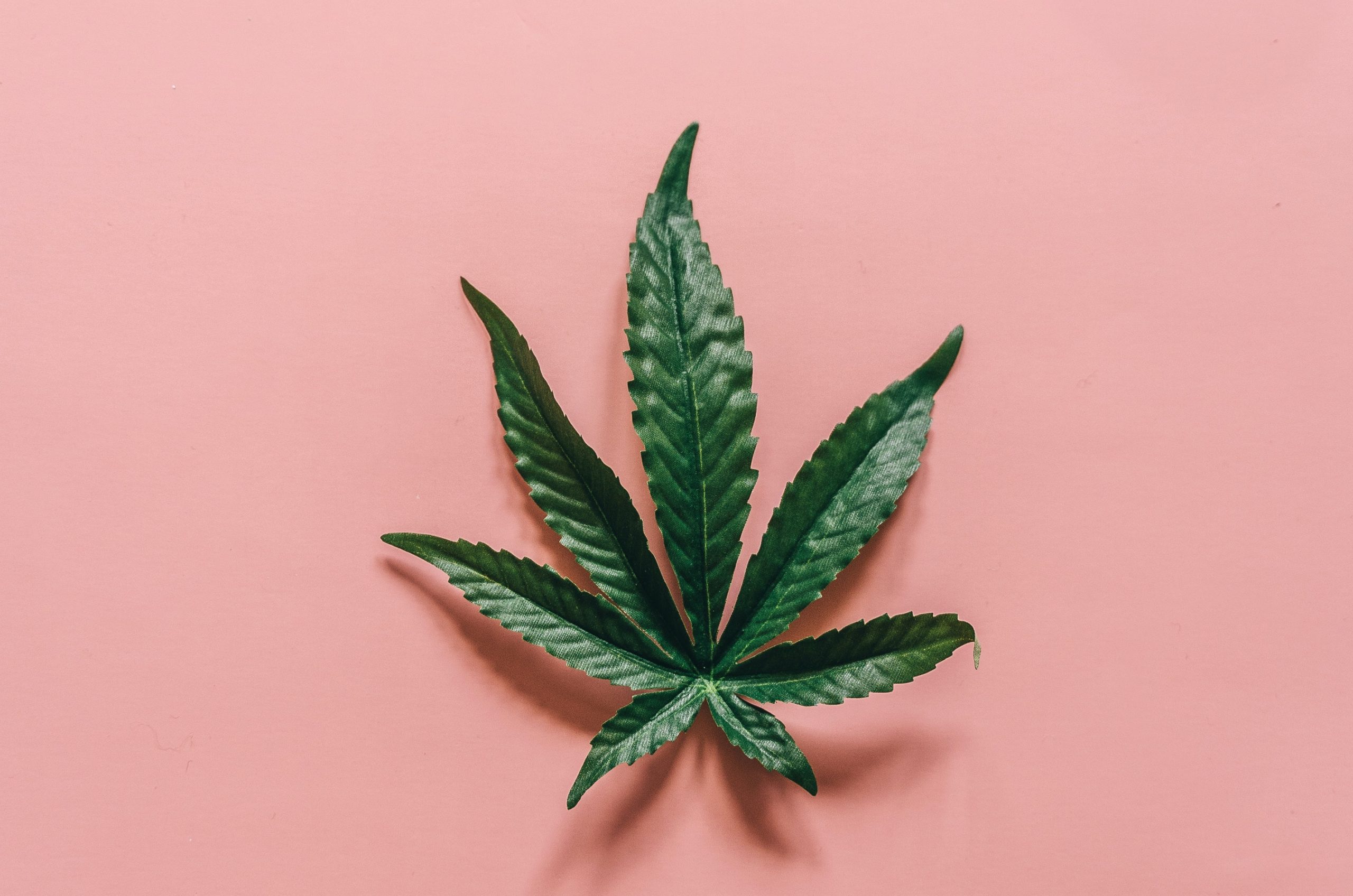 CBD Digital Marketing
opportunities
As your CBD digital marketing agency, we will help your company better understand the limiting restrictions on major digital platforms like Google, Facebook & Instagram. A CBD digital marketing agency like GOAT will create a tailored strategy for your CBD company to go around these restrictions and get your brand online effectively.

One of the many opportunities for CBD brands online is using Search Engine Optimization. SEO will help your CBD brand get into the top organic related searches in Google.

Web design & development will help you stand out from your competitors, create brand awareness and bring more traffic to your site.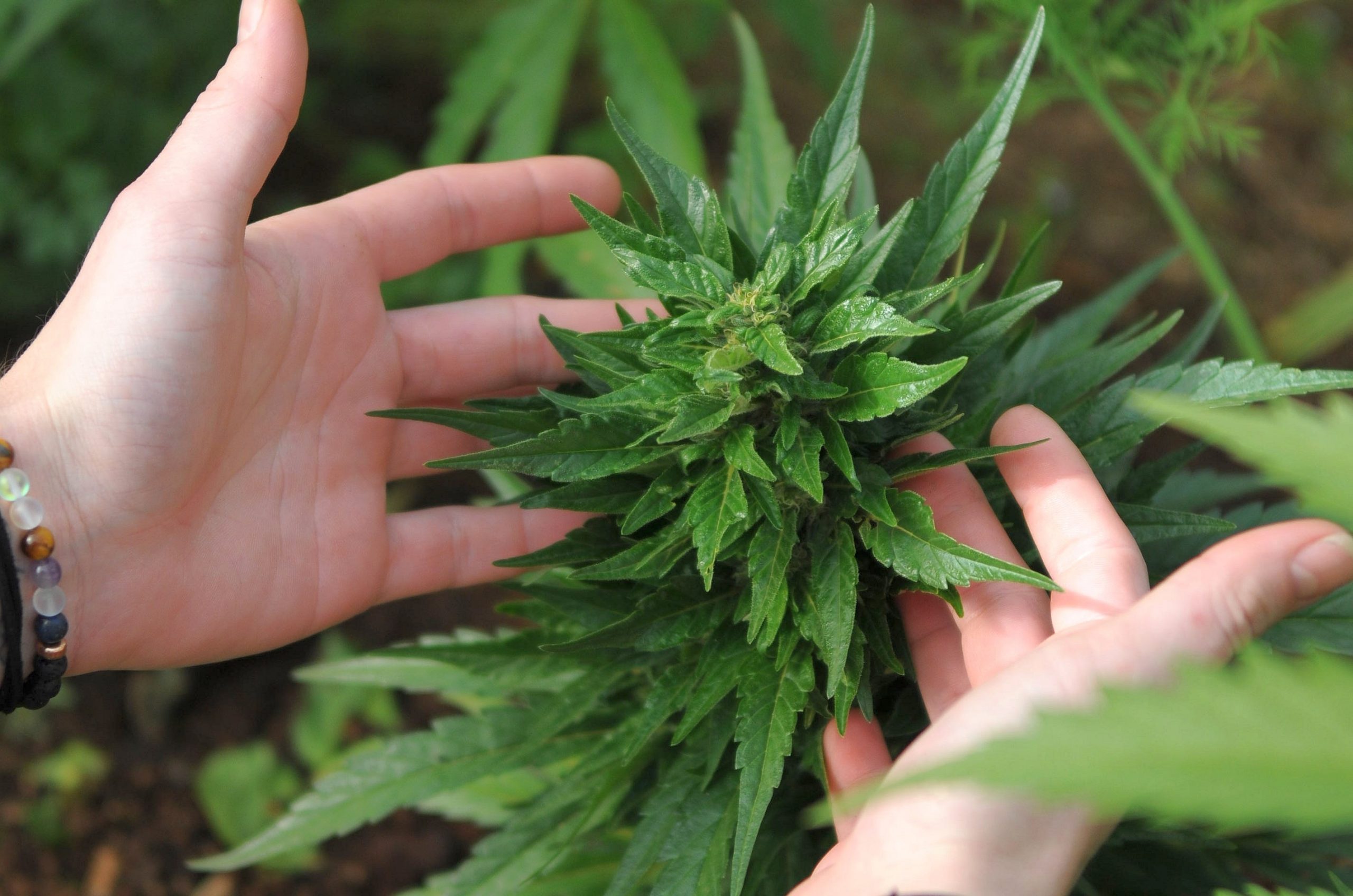 What

sets GOAT apart from any other CBD digital marketing agency?

What sets GOAT apart from any other CBD digital marketing agency out there, is our focus on metrics, and understanding what influences those metrics. We understand why users do what they do because we track their behavior & help you make better and informed marketing decisions.

We understand what digital marketing for a CBD brand looks like. If you want a successful CBD digital marketing strategy, there are also restrictions and limitations to consider.

The best digital strategy for your CBD brand will go around these restrictions and limitations to get your brand online now and consolidate its position as the CBD industry evolves & restrictions are reduced.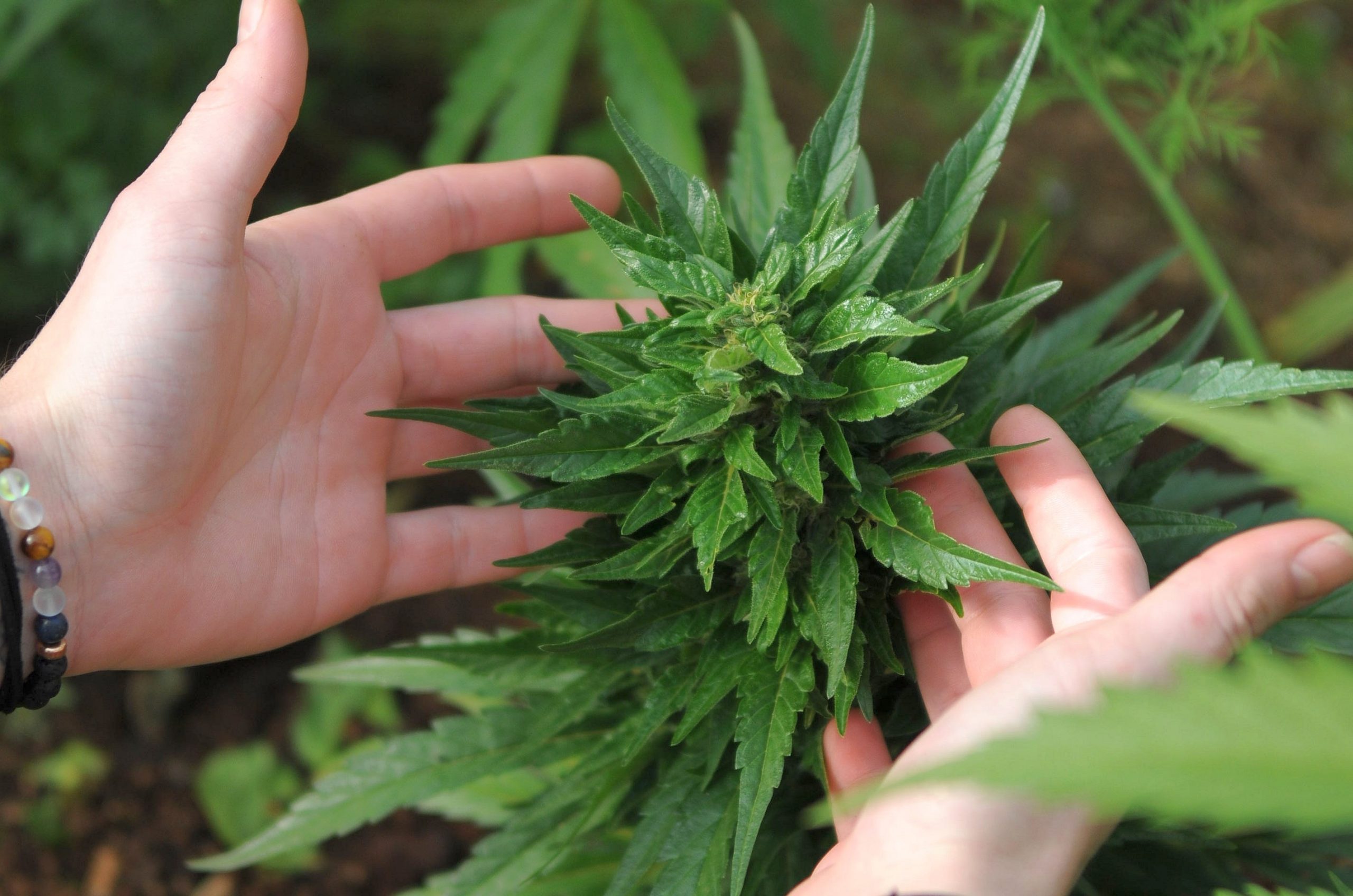 We are proud to feature some of the work we have done for other CBD clients in the past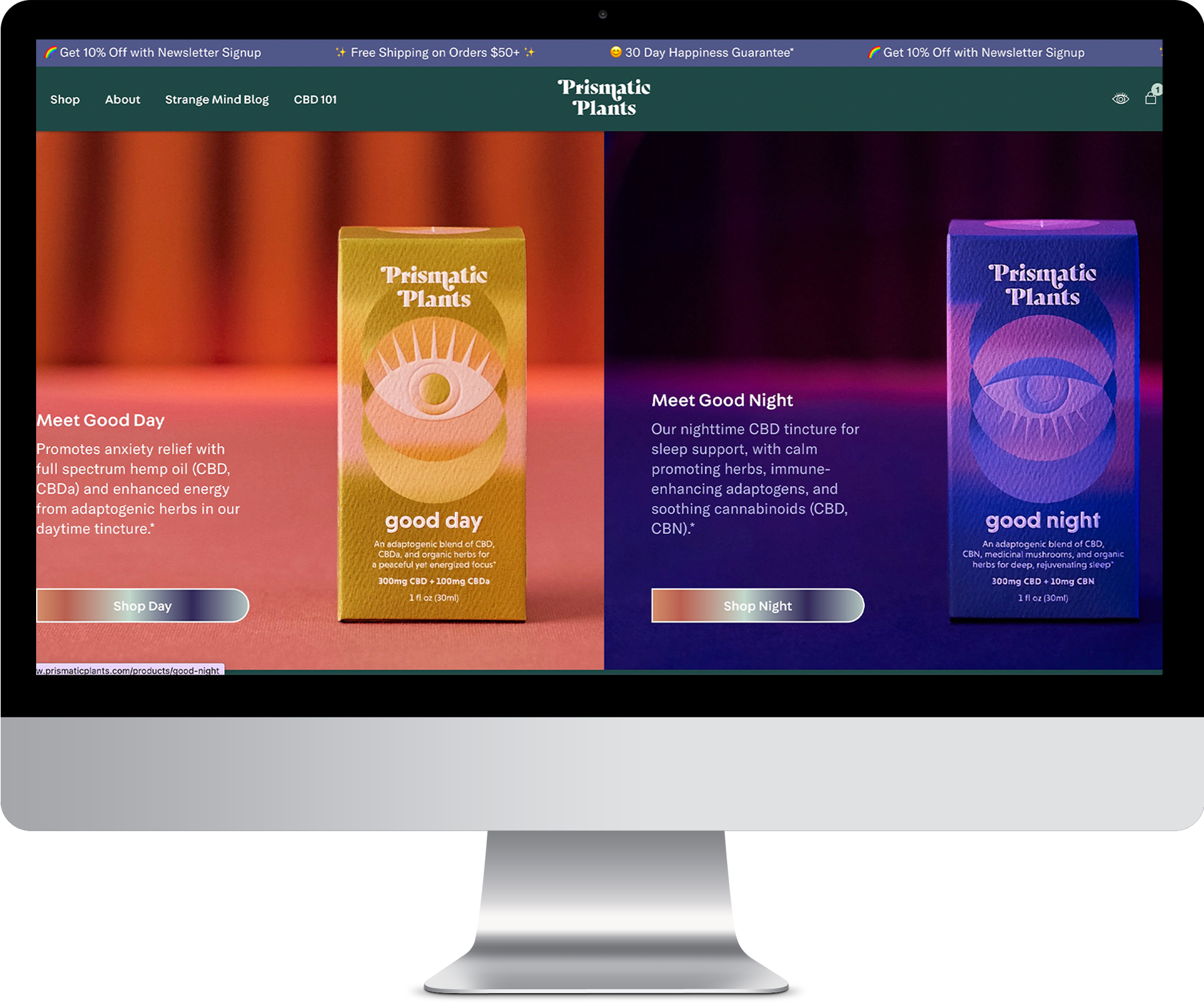 Working

holistically to drive quality traffic to the their website

Prismatic Plants

Prismatic Plants came to us to create a digital marketing strategy that included SEO & PPC working holistically to drive quality traffic to the their website.

Our main goal with our digital marketing efforts was getting Google Ads approved & generate leads from these. As part of our digital marketing strategy we also audited their landing page to find improvement opportunities.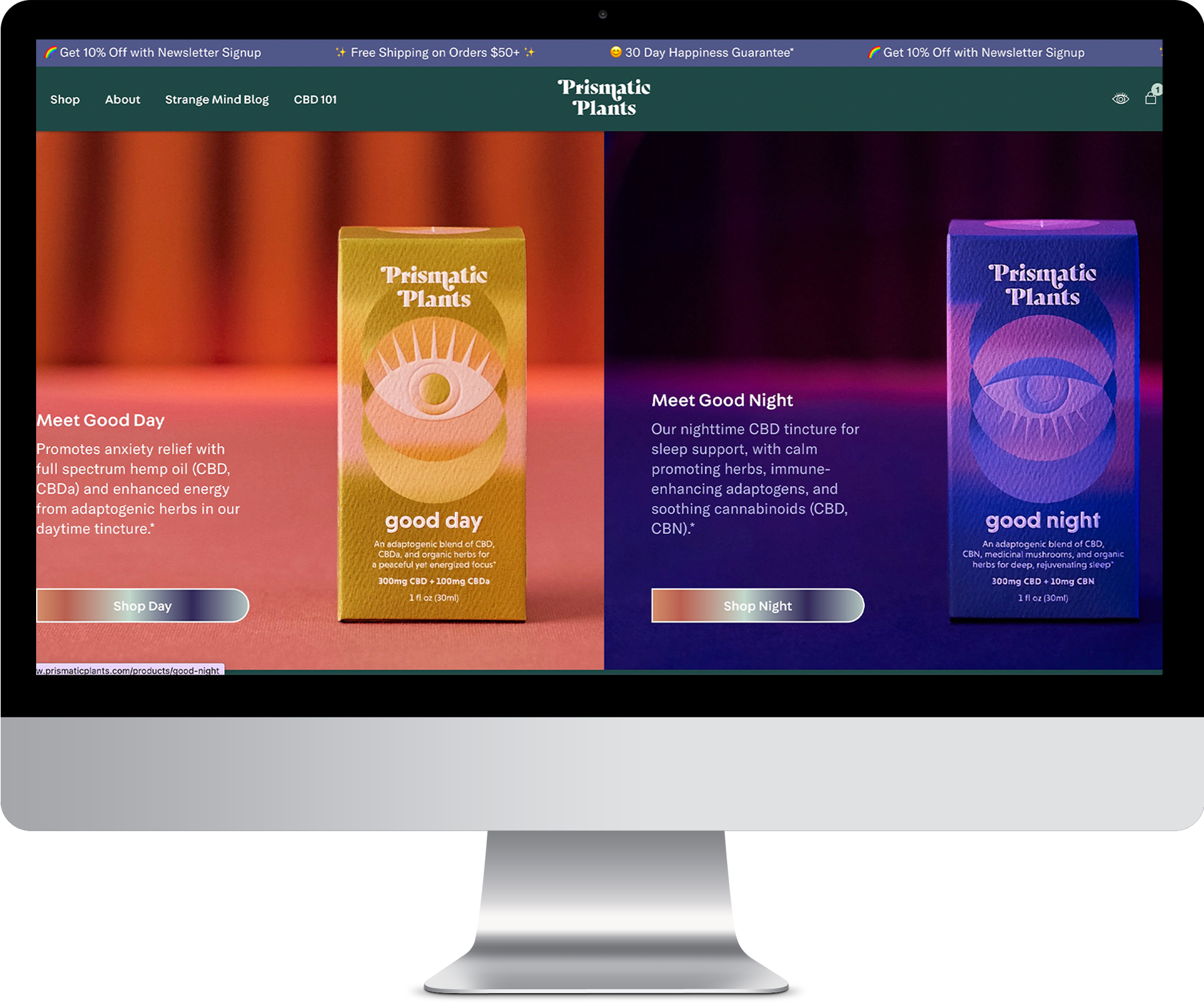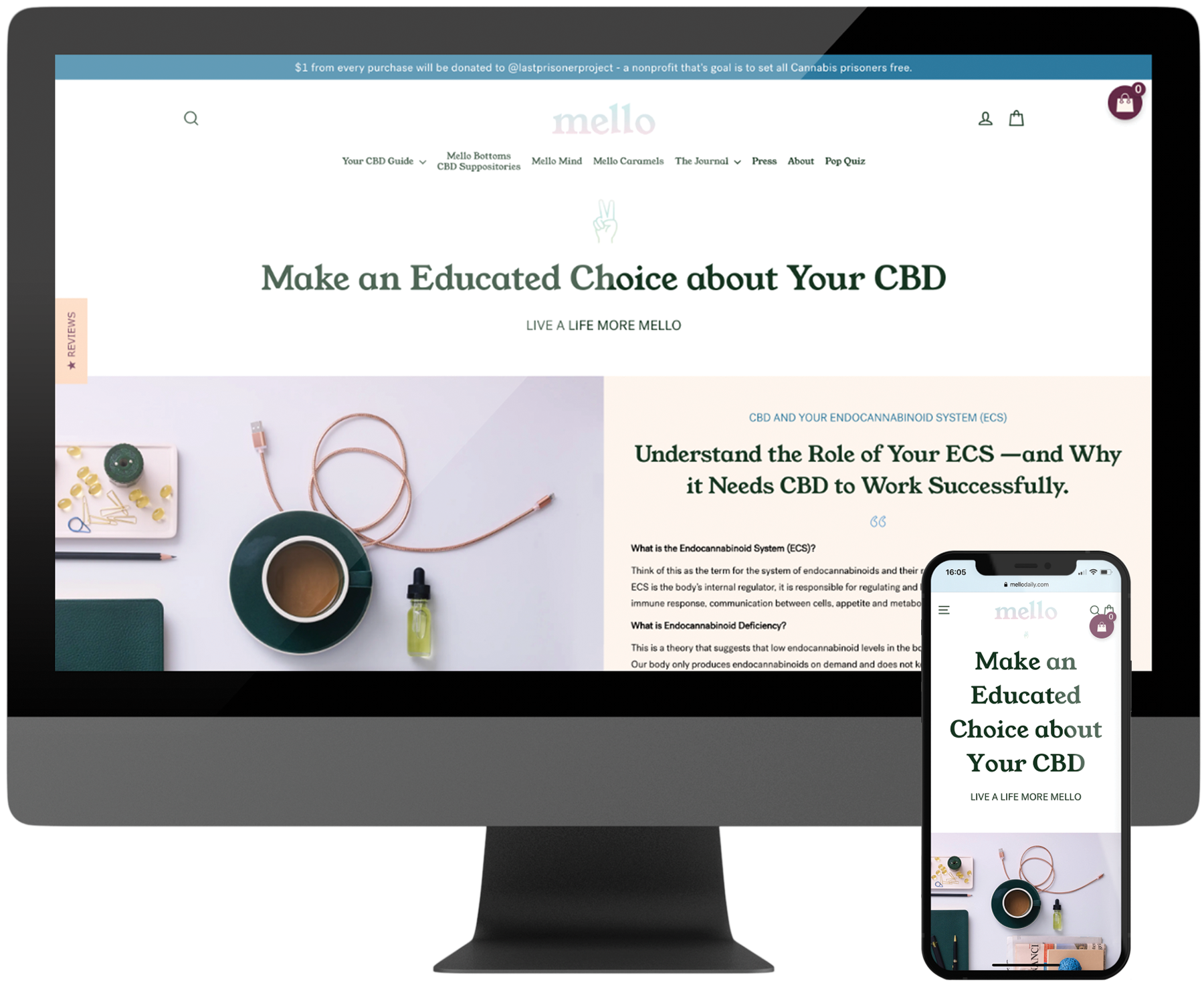 Providing

online advertising solutions

Mello

GOAT developed a duplicated site that enabled Mello to create more landing pages & advertise their products via Google Ads.

We also developed a custom code for a dynamic 'Buy Button' that allowed Mello to move customers from landing pages directly to the shopping cart on their main site without duplicates in Google Analytics. It also provided an easier shopping experience for site users.
Discover your CBD company's full
potential
Other ways we can help your CBD company make the most of digital marketing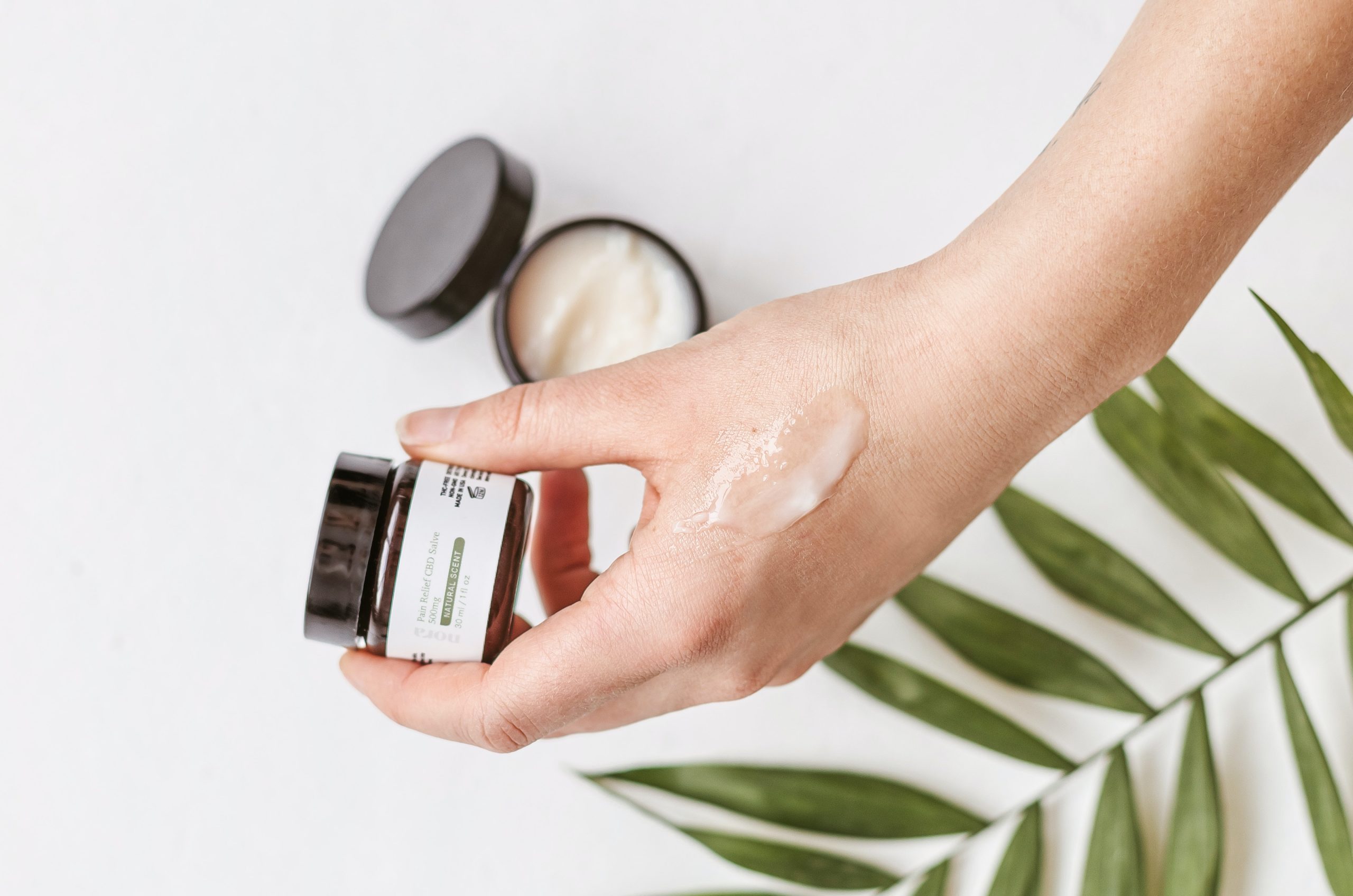 We
never

stop learning

At our CBD digital marketing agency, we prioritize data driven approaches and analytics. We believe that strong analytics are crucial to the success of your CBD brand, so we incorporate them in every service we offer.

We are a transparent CBD digital marketing agency. That's why we provide clear, comprehensive reporting that gives you a behind the scenes look at our processes.