Analytics & Strategy Services for Successful CBD Companies
Let's build your battle plan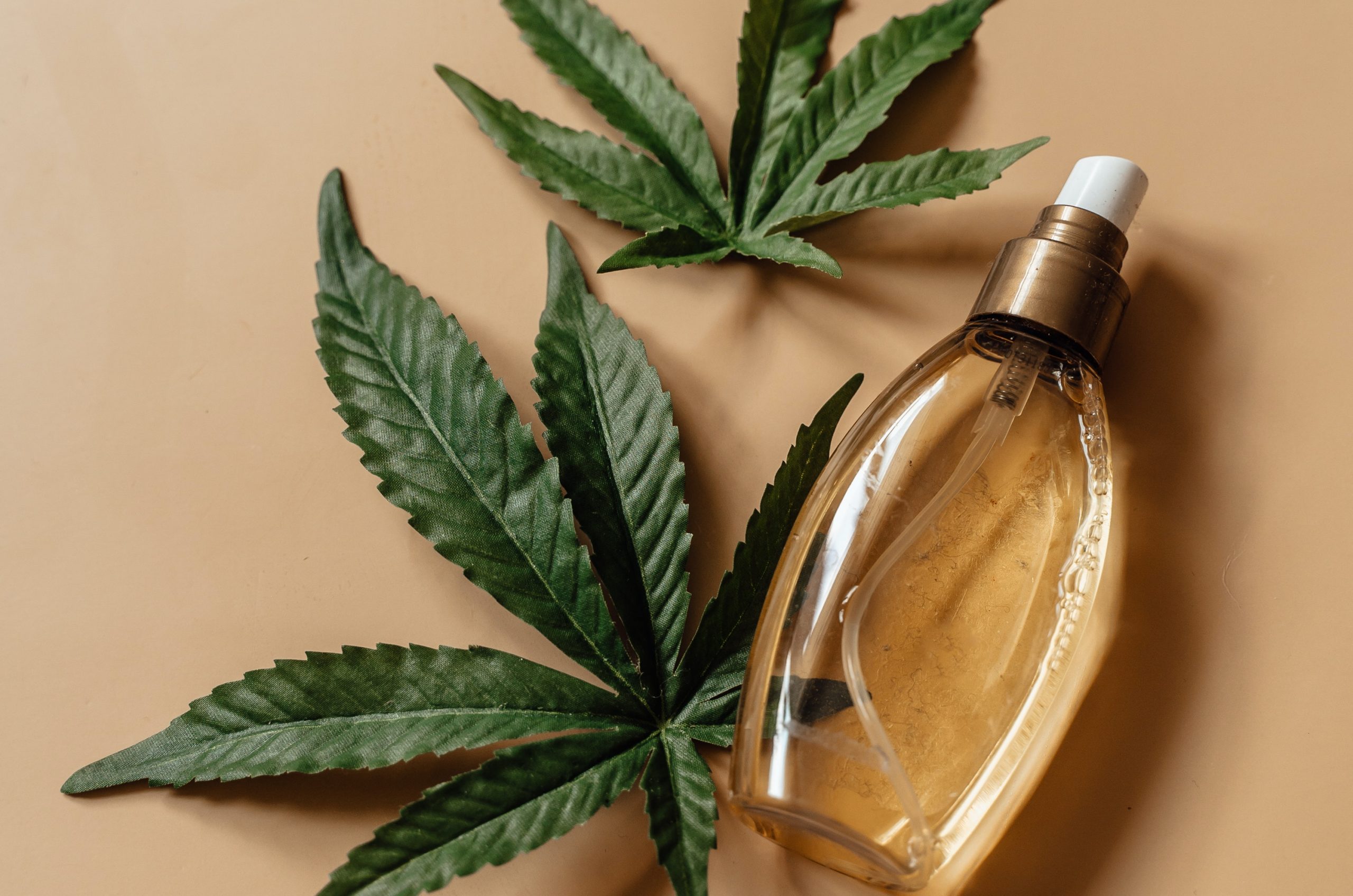 Why

does my CBD company need analytics & strategy?

Demand for effective CBD marketing is on the rise everywhere you look online. Your company needs analytics & strategy to understand which products sell better and how to build a brand name in this industry by creating an effective CBD online marketing strategy complying with social media & search engine policies.

Your CBD company needs to adopt a proper marketing strategy to stand apart from your competition. Analytics will help you see clearly what customers think of your brand. From there we will create an effective marketing strategy for your CBD brand.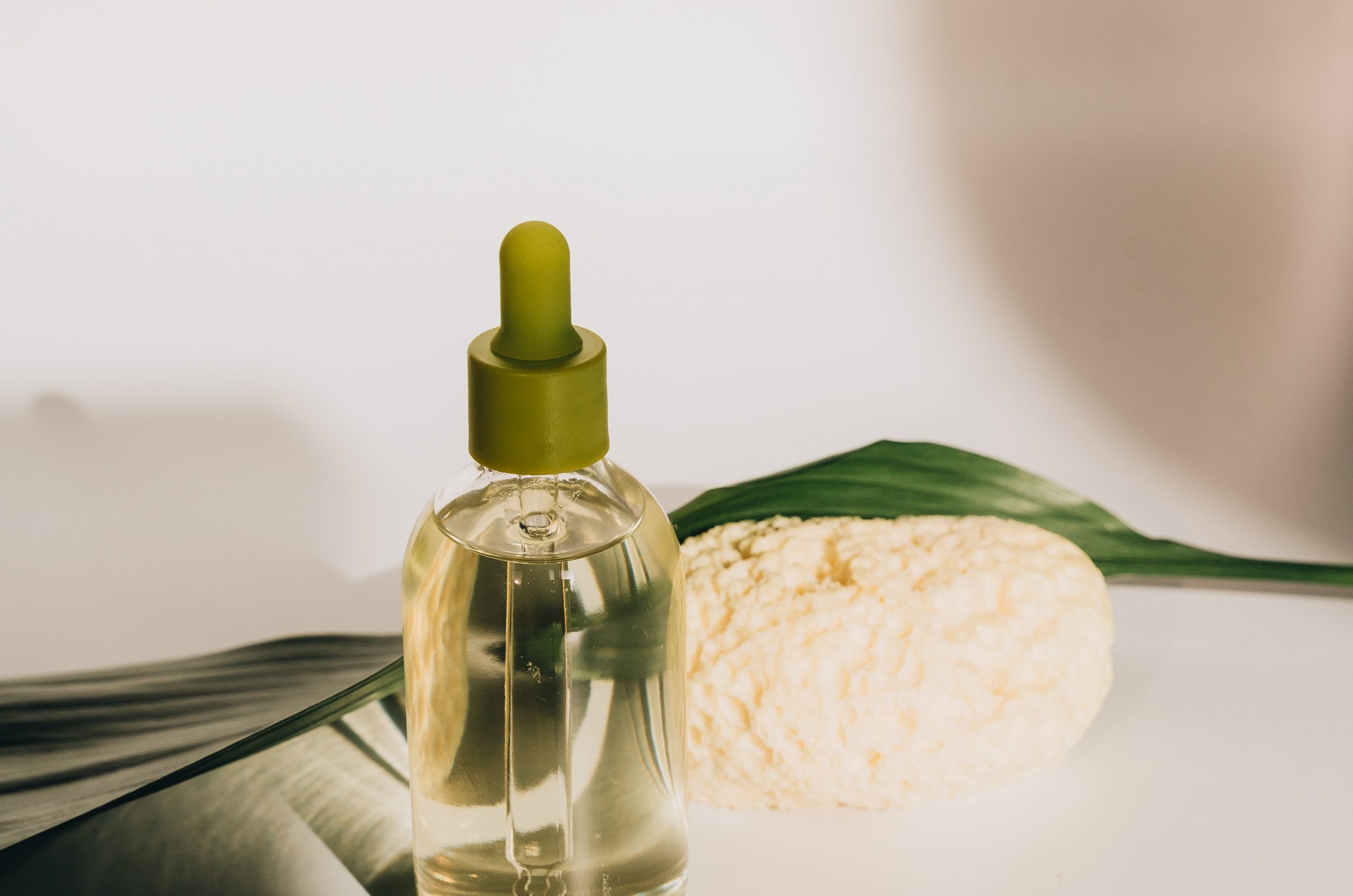 Why

choose GOAT to be my analytics & strategy agency?

If you choose GOAT we will look directly at your analytics to gain insight into how potential customers interact with you digitally. We find what is working, what isn't and what could be. Strategy is then putting a plan in place to get you from where you are, to where you want to be.

We combine your analytics with CBD industry best practices and particular challenges to reach your goals.

What sets GOAT apart from other agencies is our focus on metrics, and understanding what influences those metrics. We understand why users do what they do because we track their behavior.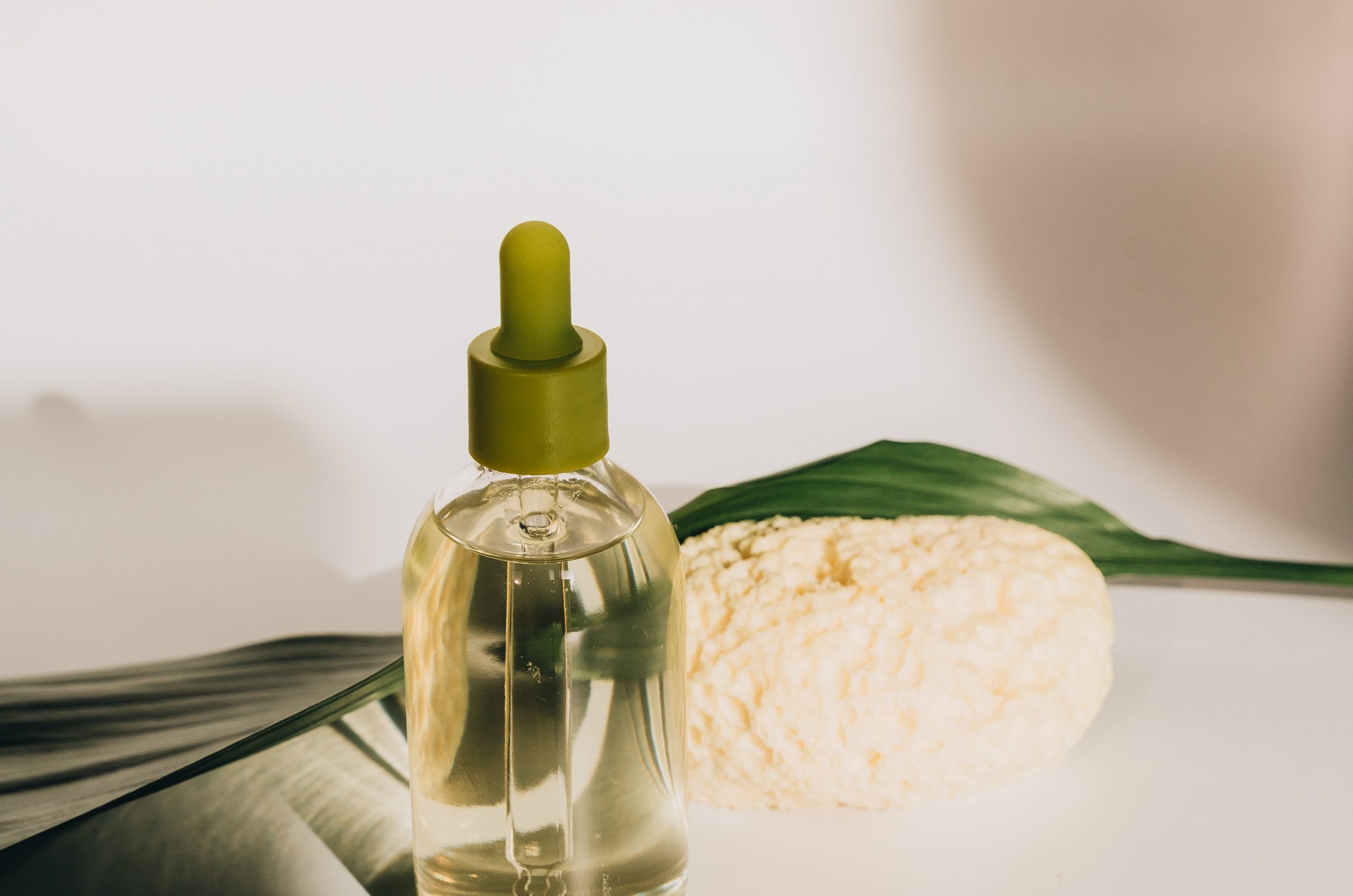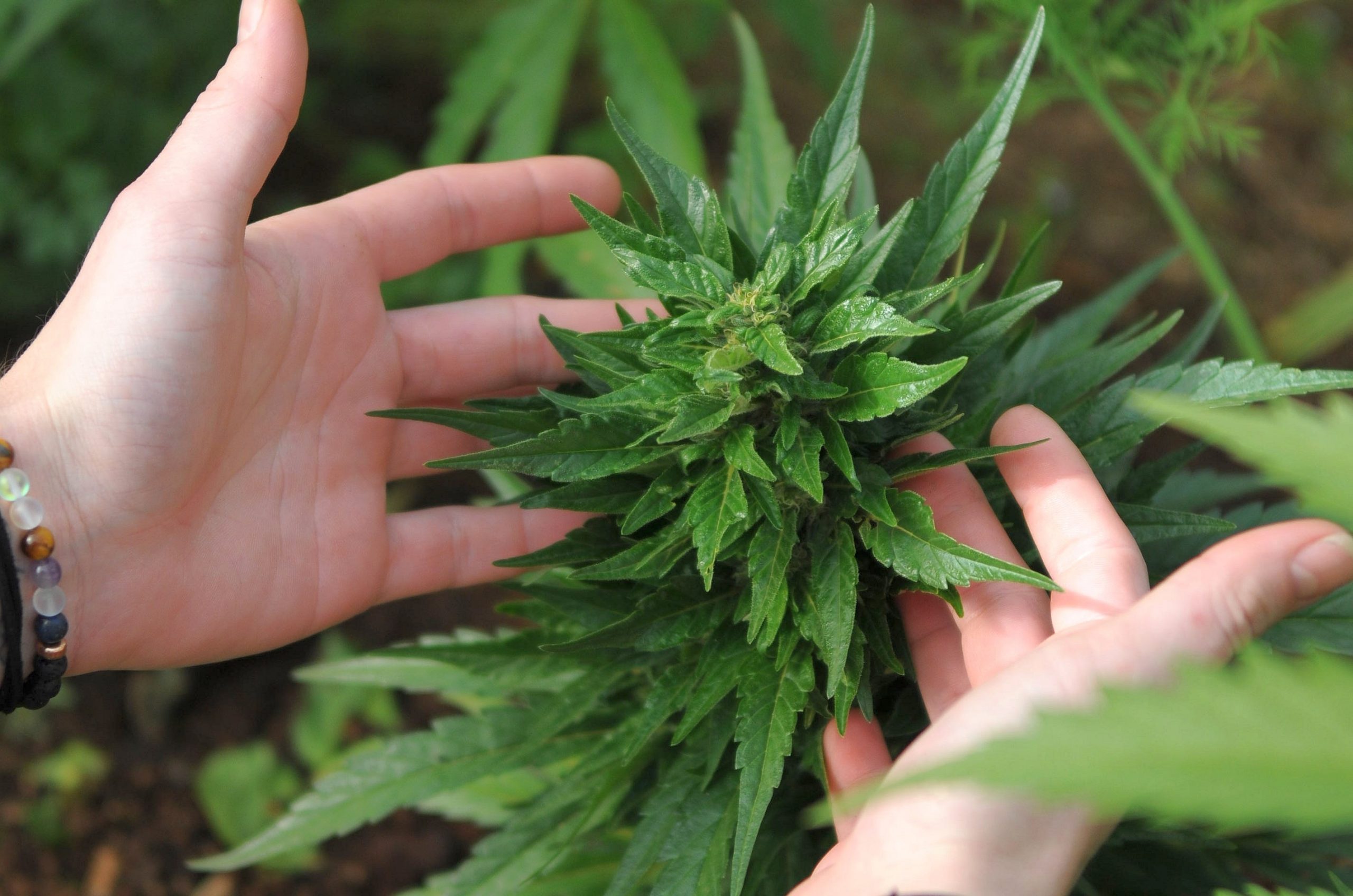 What

is it like working with GOAT?

We focus on data, analytics and research. We build strategies for CBD companies that think challenges and restrictions can be overcome when creating an effective online marketing strategy. Companies that want to track what their customers are doing, and give them more of what they want.

We invest heavily in data and analytics to inform you of everything we plan to do for you from brand strategy to SEO tactics.

We use data and educate. To us, an educated client is a great client. We explain jargon and give analysis. We come with solutions, and explain why they are solutions.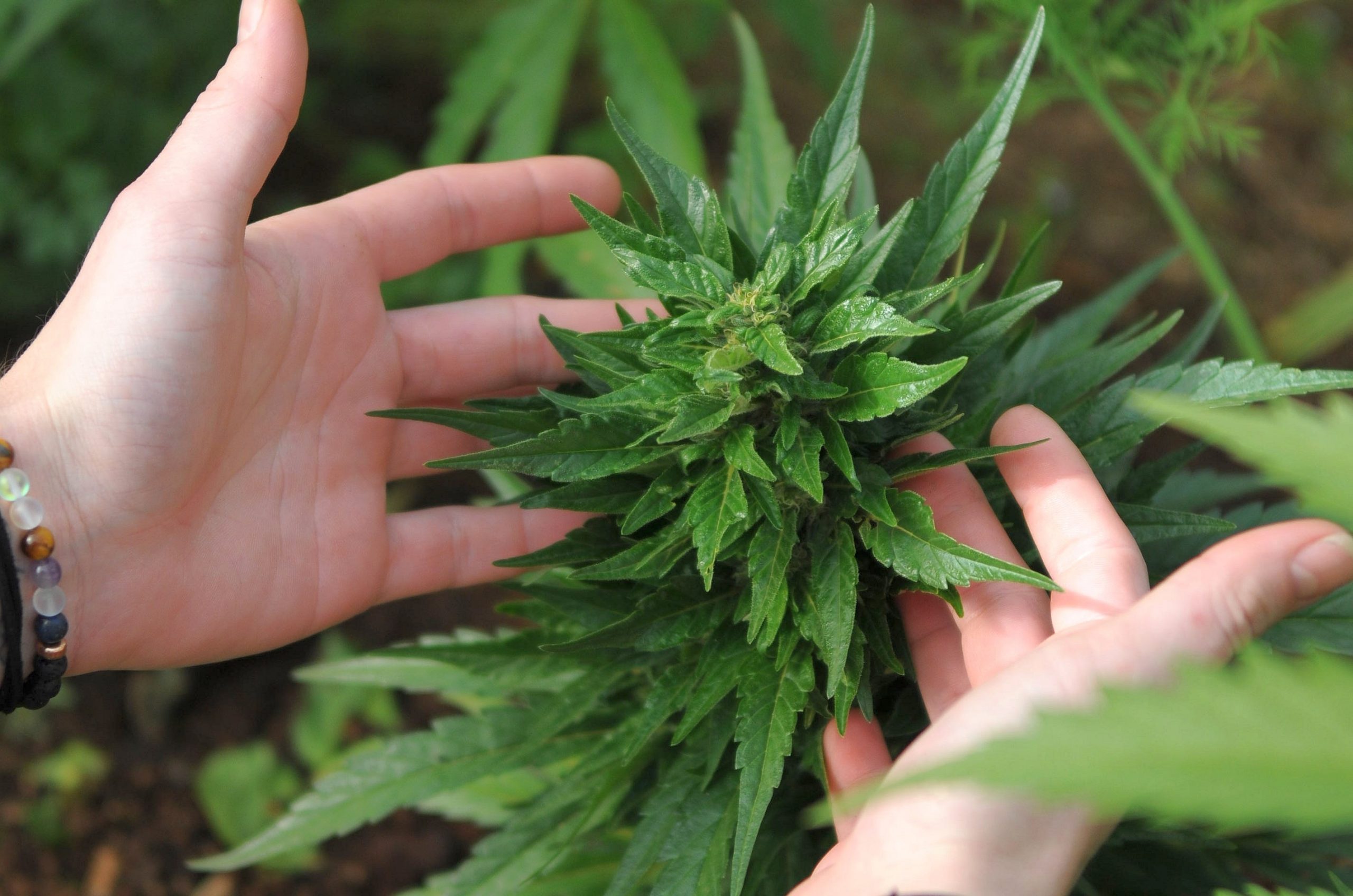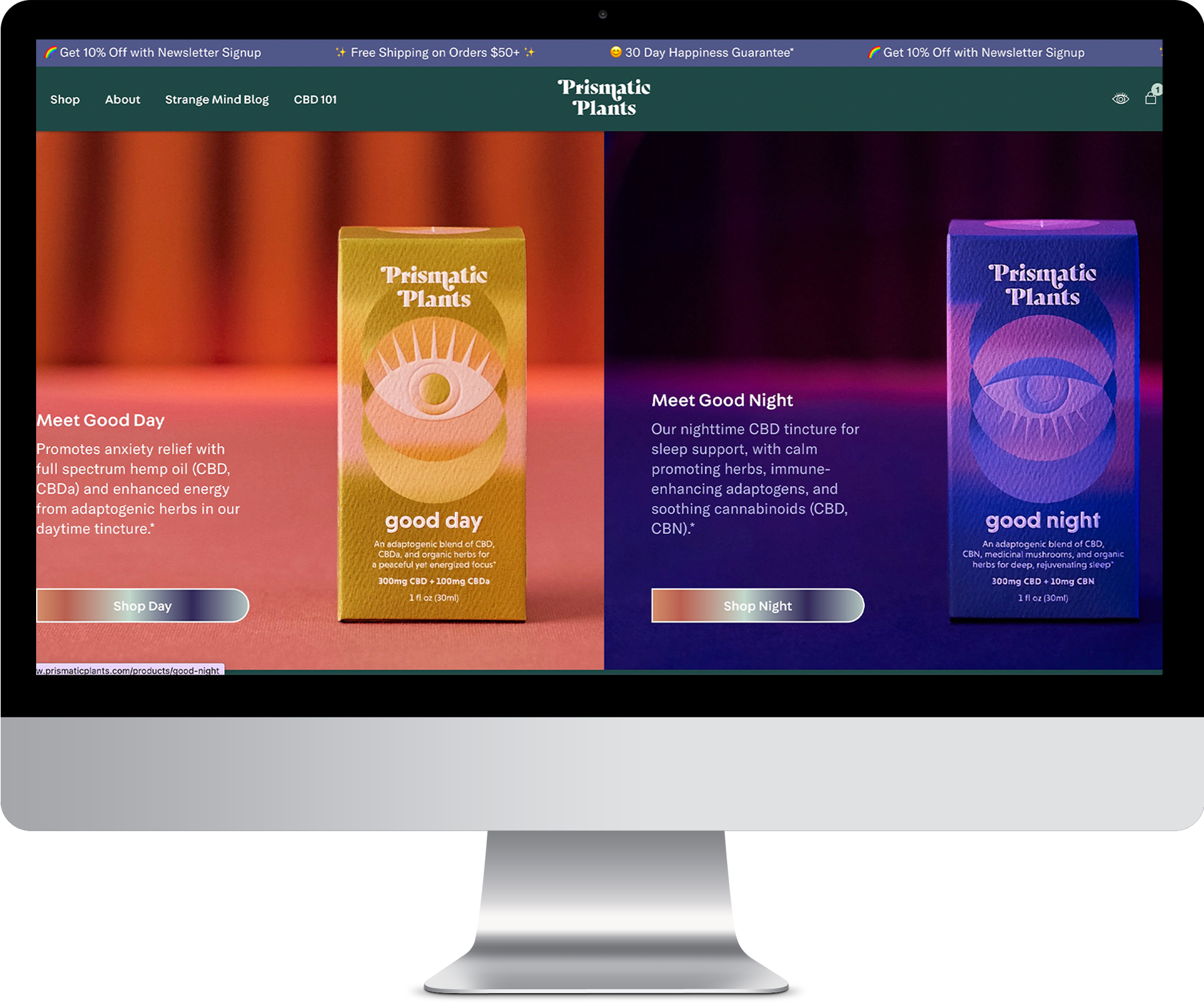 Working

holistically to drive quality traffic to the their website

Prismatic Plants

Prismatic Plants came to us to create a digital marketing strategy that included SEO & PPC working holistically to drive quality traffic to the their website.

Our main goal with our digital marketing efforts was getting Google Ads approved & generate leads from these. As part of our digital marketing strategy we also audited their landing page to find improvement opportunities.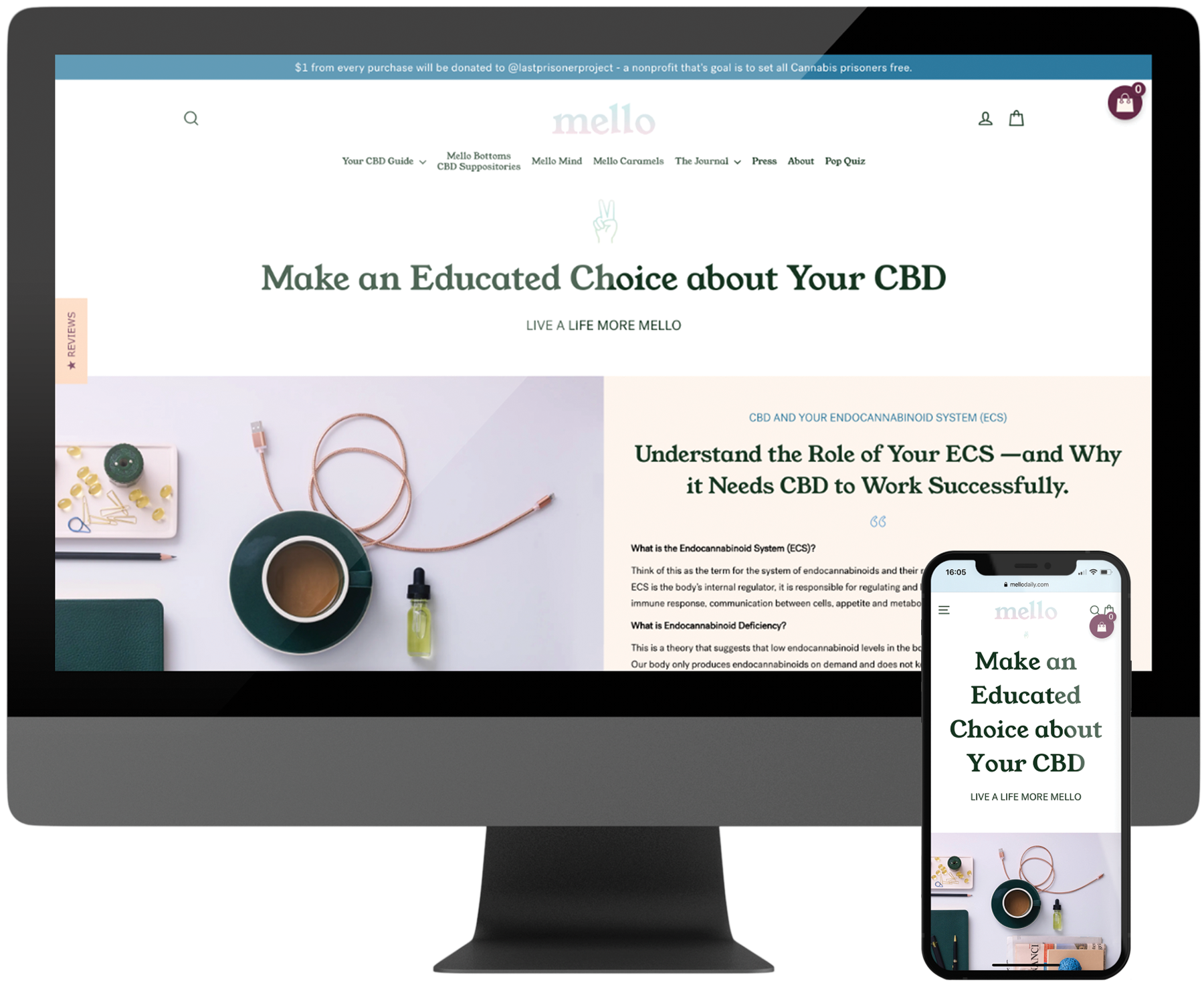 Providing

online advertising solutions

Mello

GOAT developed a duplicated site that enabled Mello to create more landing pages & advertise their products via Google Ads.

We also developed a custom code for a dynamic 'Buy Button' that allowed Mello to move customers from landing pages directly to the shopping cart on their main site without duplicates in Google Analytics. It also provided an easier shopping experience for site users.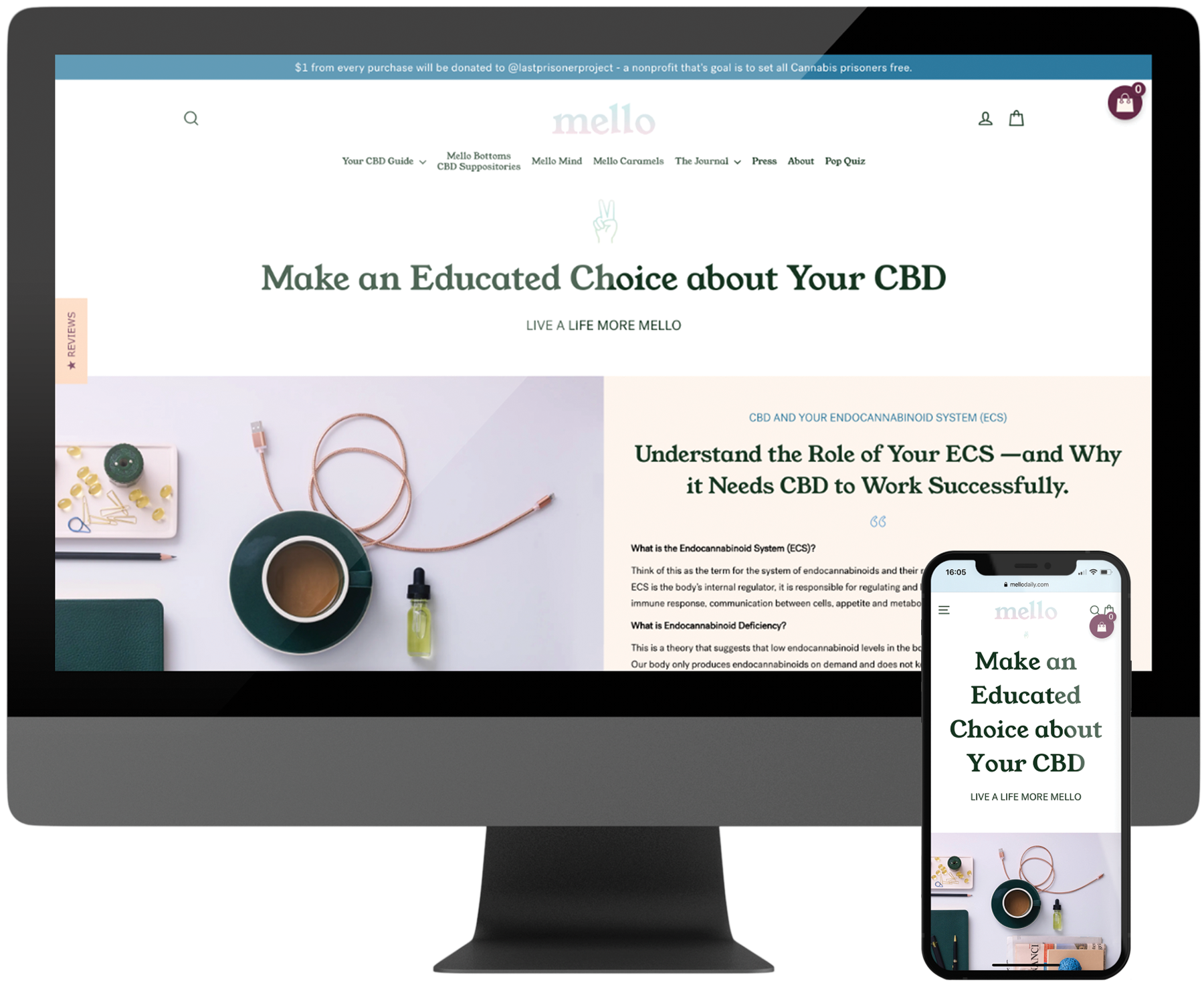 Analytics & Strategy
Process
We believe in the importance of process. When we tackle tough problems, we may go into uncharted territory but we do it with a tested process at our back.
Intake Interview
We listen to your business objectives and the role your website plays to the company. We look at what team you have internally, and what support you need externally. Every client is different and our goal is to understand your specific circumstance.
Discovery and Research
With your business objectives in mind, we dig into your existing analytics and data. We look at how your users are interacting with the site, and other properties you have.
Digital Strategy
Your digital strategy is your battle plan. It lays out how we will use new and existing technologies. We figure how your company can use digital best and what will give the best return on your investment. We address the services we have on offer focused on you. Once done, we do a milestone and checkoff so that you have clarity at every stage.
Execution
When we get buy-in on your strategy, we execute. This looks different for every project, but your project manager will lay it out so you have clarity.
Optimization
Our ongoing work centers around 'Conversion Rate Optimization'. We put on our science hats and we do experiments. Do your users prefer X headline or Y headline? Do your users prefer a button here or there?
Support
We want long-term relationships. We raise the bar higher. We want your site to convert. We lay the foundation during execution and then via analytics reports, quarterly deep-dives and strategy updates.
If you can't find the right answers to your questions feel free to reach out
Why

should I hire an agency specialized in analytics & strategy for CBD?
Hiring an agency to build a marketing strategy based on your analytics will help your CBD company make better & informed decisions. We have seen that it's possible for CBD brands to obtain constant organic growth, despite extremely limiting restrictions on major digital platforms. Analytics & Strategy will make you aware of your customer needs or wants and satisfy your customers by focusing on problem-solving solutions and staying in touch with them.
What

does analytics & strategy mean in general terms?
Analytics & strategy is the process that will enable you to make conclusions while analyzing data from informational resources. We use processes and algorithms that manipulate data for you to make better & informed decisions, this works as a strategy to discover your CBD company's full potential.
What

does a strategy based on analytics for CBD companies look like?
We always provide a holistic overview of existing website traffic and analytics, including, overall traffic, user demographics, most frequently used devices, top referring sites and top entry and exit pages. We come up with a strategy that will take both the CBD brand and the industry restrictions into consideration to ensure your brand consolidates its position as the CBD industry evolves. We will also track success metrics determined during the strategy tailored for your CBD company and set up monthly calls to review and present our conclusions.
As a full-service digital marketing agency, we have a strong focus on data and analytics. In every service we include strong analytics to help you continue to navigate performance throughout the life of your CBD brand.
Discover your company's full
potential
Other ways we can help your CBD company make the most of digital marketing
Analytics & Strategy
Benefits
If you want to know more about analytics and strategy feel free to reach out
Get customers interested in your CBD products
Your customers and prospective customers are searching for answers. To effectively market CBD marketing efforts to this audience, you need a CBD marketing strategy to help you provide relevant content in search results and drive them to your website. We will use data to observe your customers patterns and then tailor your CBD online marketing strategy according to your specific customers needs. This goes a long way to ensure client satisfaction, loyalty, and a considerable boost in sales & brand recognition.
Know how your CBD company performs online
Analytics & strategy specialized on CBD can help you attract recurring customers. With analytics, your CBD company can analyze customer trends by monitoring online shopping funnels. These insights are then used to design a strategy focused on making targeted campaigns that will help your company live up to your customer expectations and build brand loyalty.
Get to know your CBD customers preferences
Analytics & strategy can improve operational efficiency, your interaction with customers and their valued feedback will help to collect large amounts of valuable data. Marketing a CBD brand online is difficult but not impossible, if you choose GOAT we will help your company create an effective online marketing strategy to go around CBD current restrictions & limitations.
Applying
best practice

from multiple industries
Creating holistic digital strategy, actionable tactics and expert implementation