Create stunning web design for your CBD brand with our agency
We specialize in designing and developing sites, platforms, systems, and applications that are integrated for CBD companies.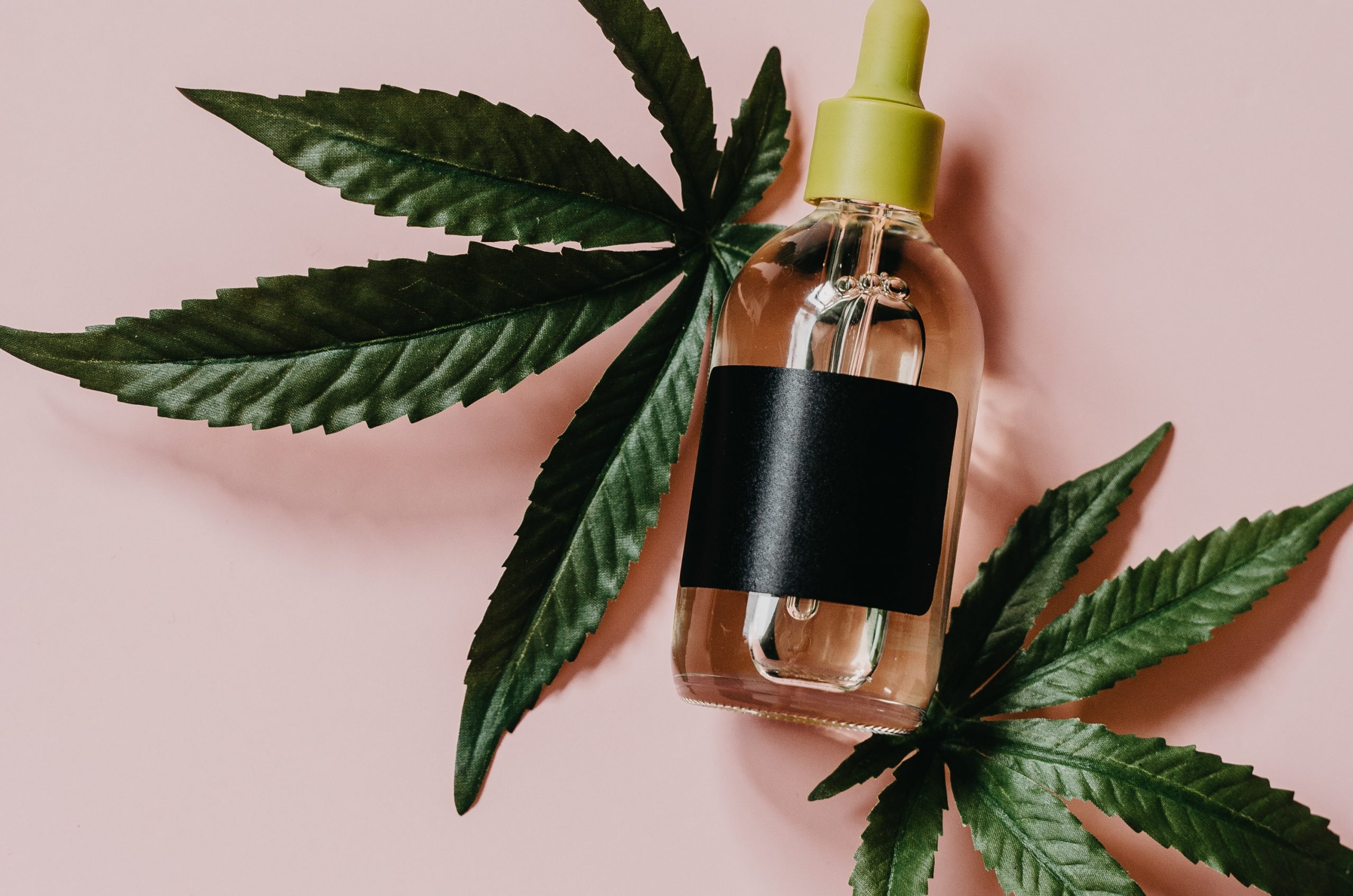 Why

hire a CBD web design agency?

We are a CBD web design agency that recognizes the unique challenges faced by our clients. In an industry with fierce competition and strict regulations, we have developed innovative solutions and strategies to help our CBD clients achieve success.

A website is the central hub of any online business, and for CBD brands, it is particularly crucial. To ensure your brand stays competitive and continues to grow, we recommend hiring a professional CBD web design agency like GOAT to make your website stand out in the crowded market and attract the attention of your target audience.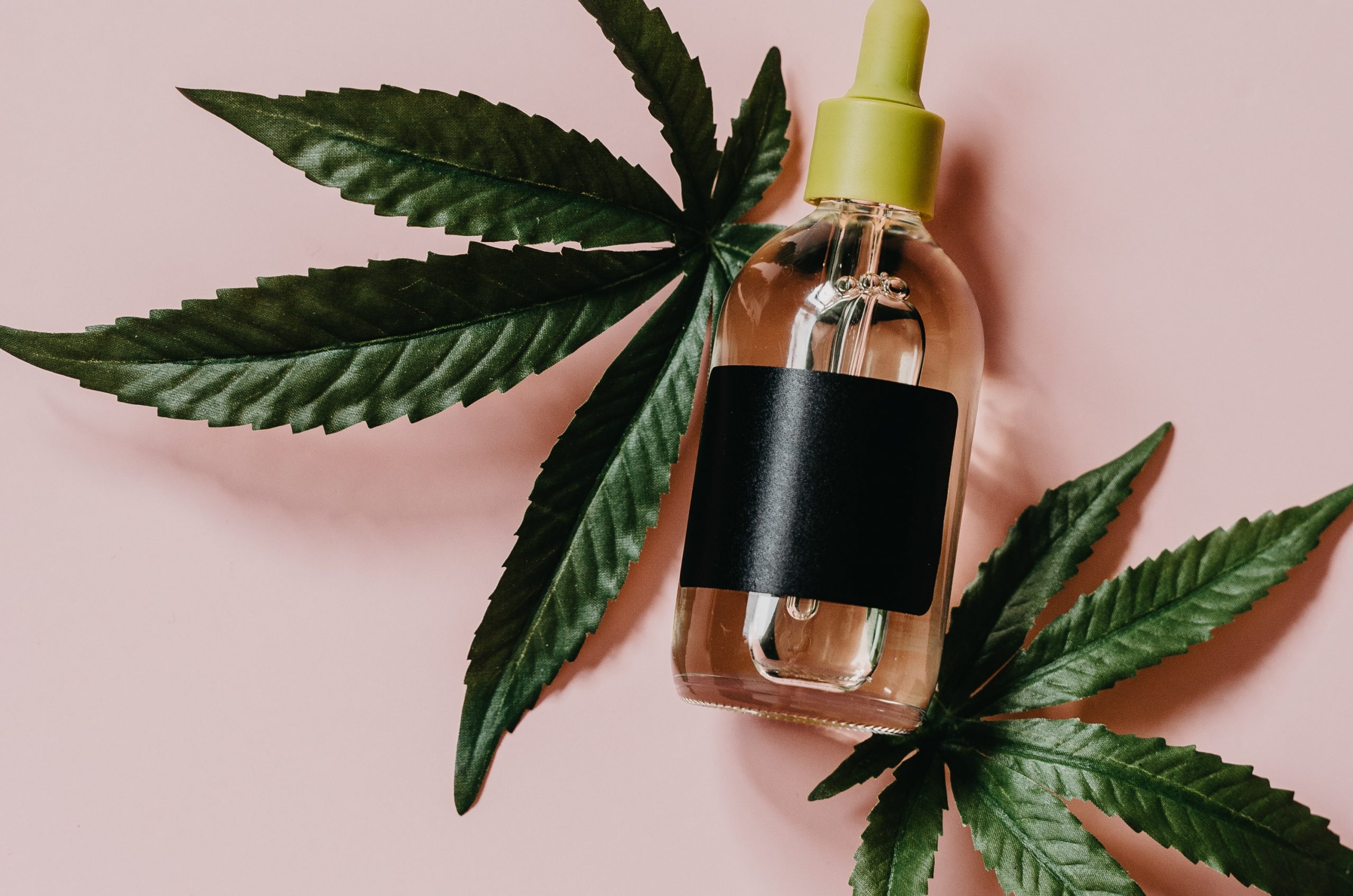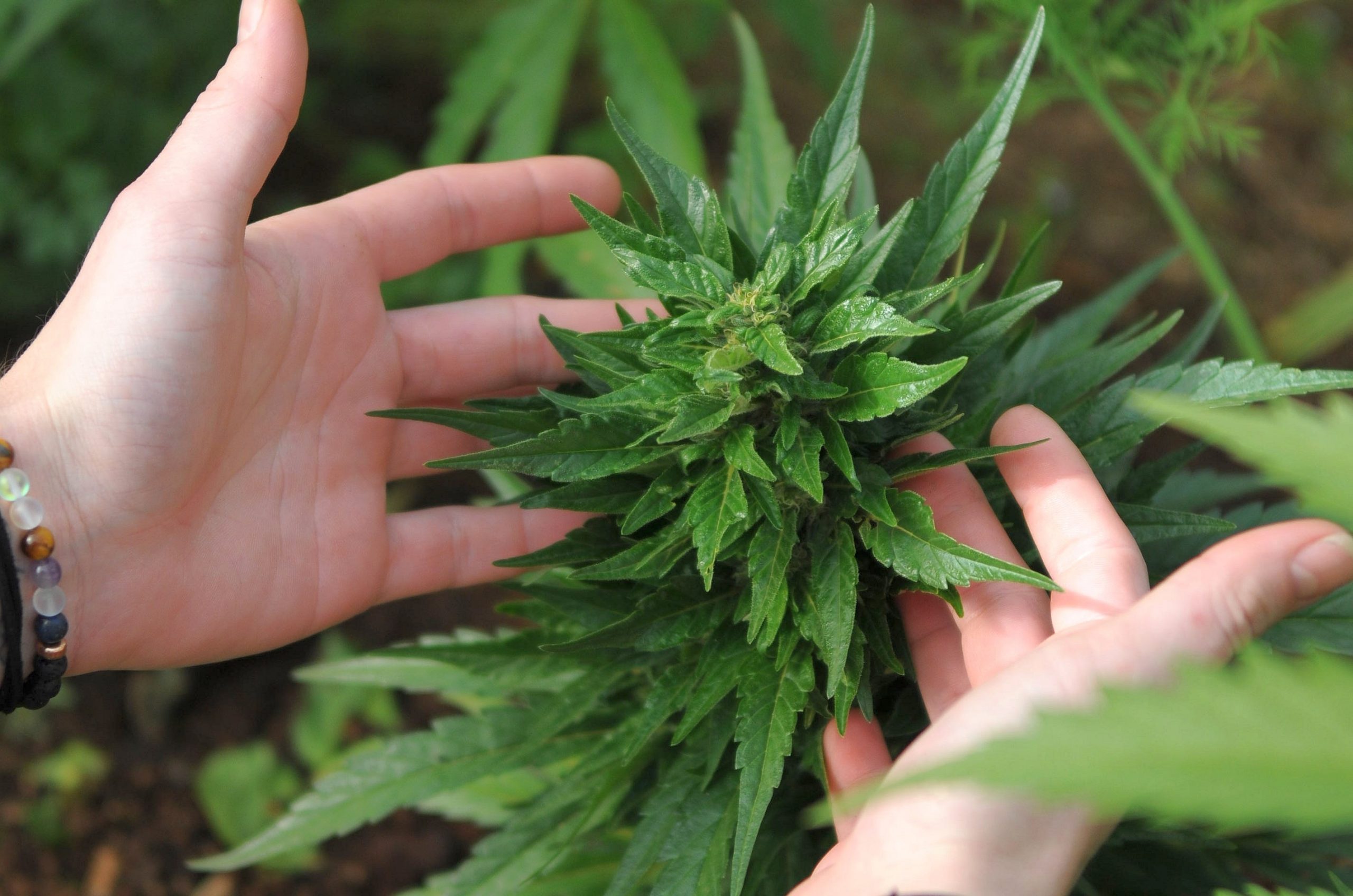 Why

involve GOAT in your next CBD web design project?

Our CBD web design standards focus on high-converting product pages that build user trust and product education. With our in-house SEO team, GOAT can attract new unbranded users to your site. Our award-winning designers work with clear processes and project management to meet deadlines and goals while building consensus among management teams.

At our CBD web design agency, we don't offer magic solutions. Instead, we combine creativity with clear processes and concise strategy. Our support doesn't end when your site goes live; we provide robust analytics to help you monitor your site's performance and make adjustments throughout your brand's lifespan.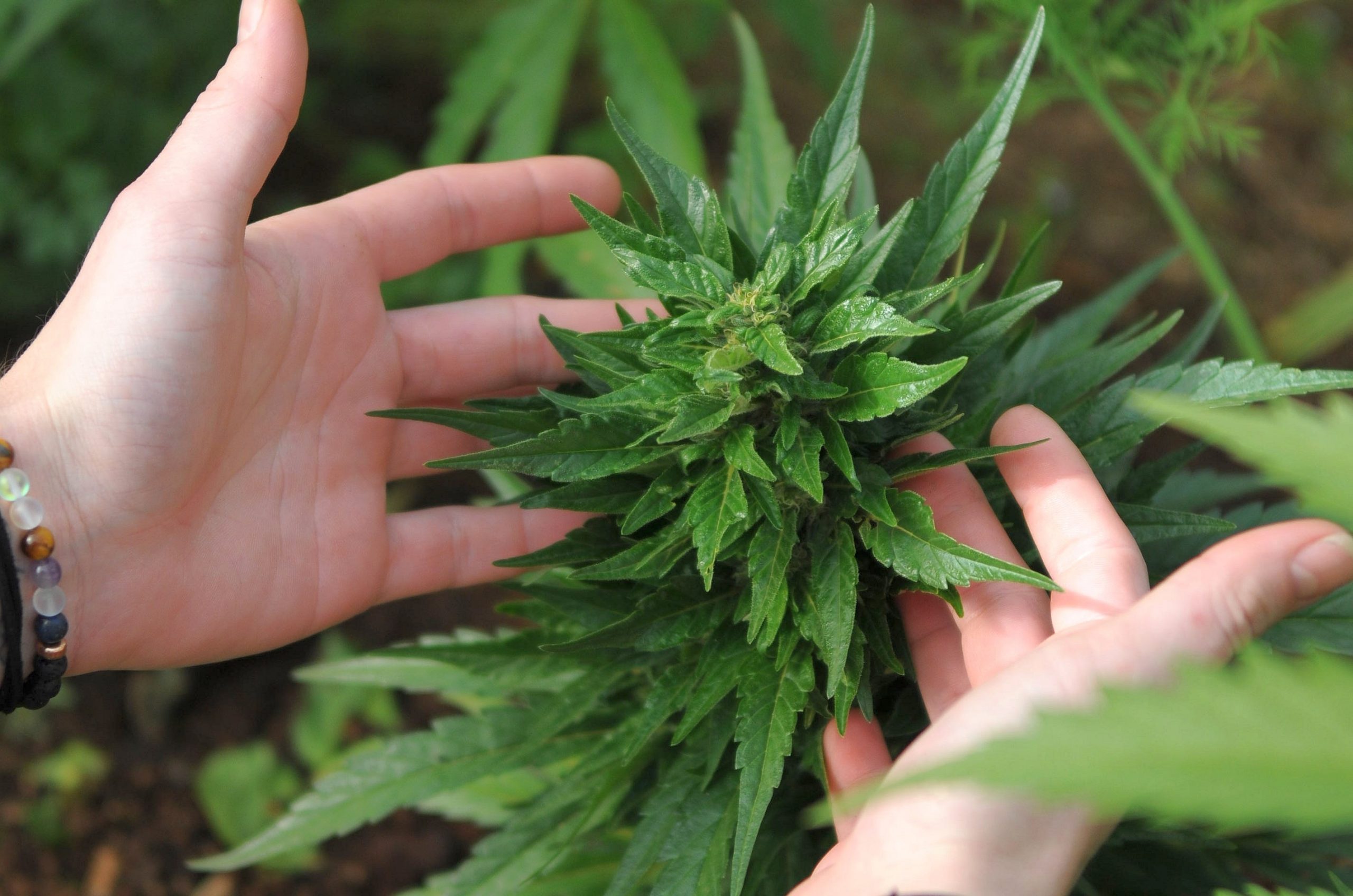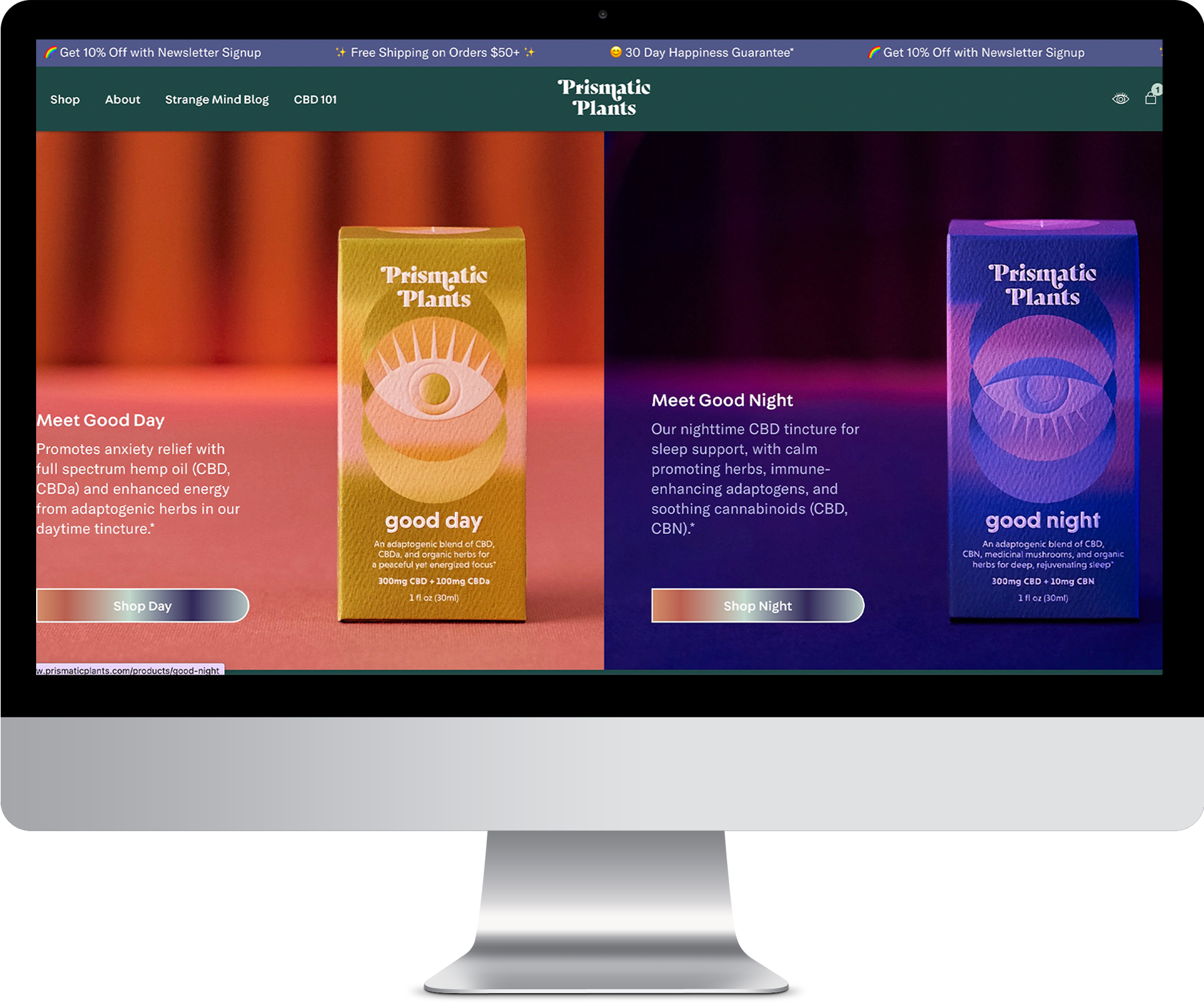 Working

holistically to drive quality traffic to the their website

Prismatic Plants

Prismatic Plants came to us to create a digital marketing strategy that included SEO & PPC working holistically to drive quality traffic to the their website.

Our main goal with our digital marketing efforts was getting Google Ads approved & generate leads from these. As part of our digital marketing strategy we also audited their landing page to find improvement opportunities.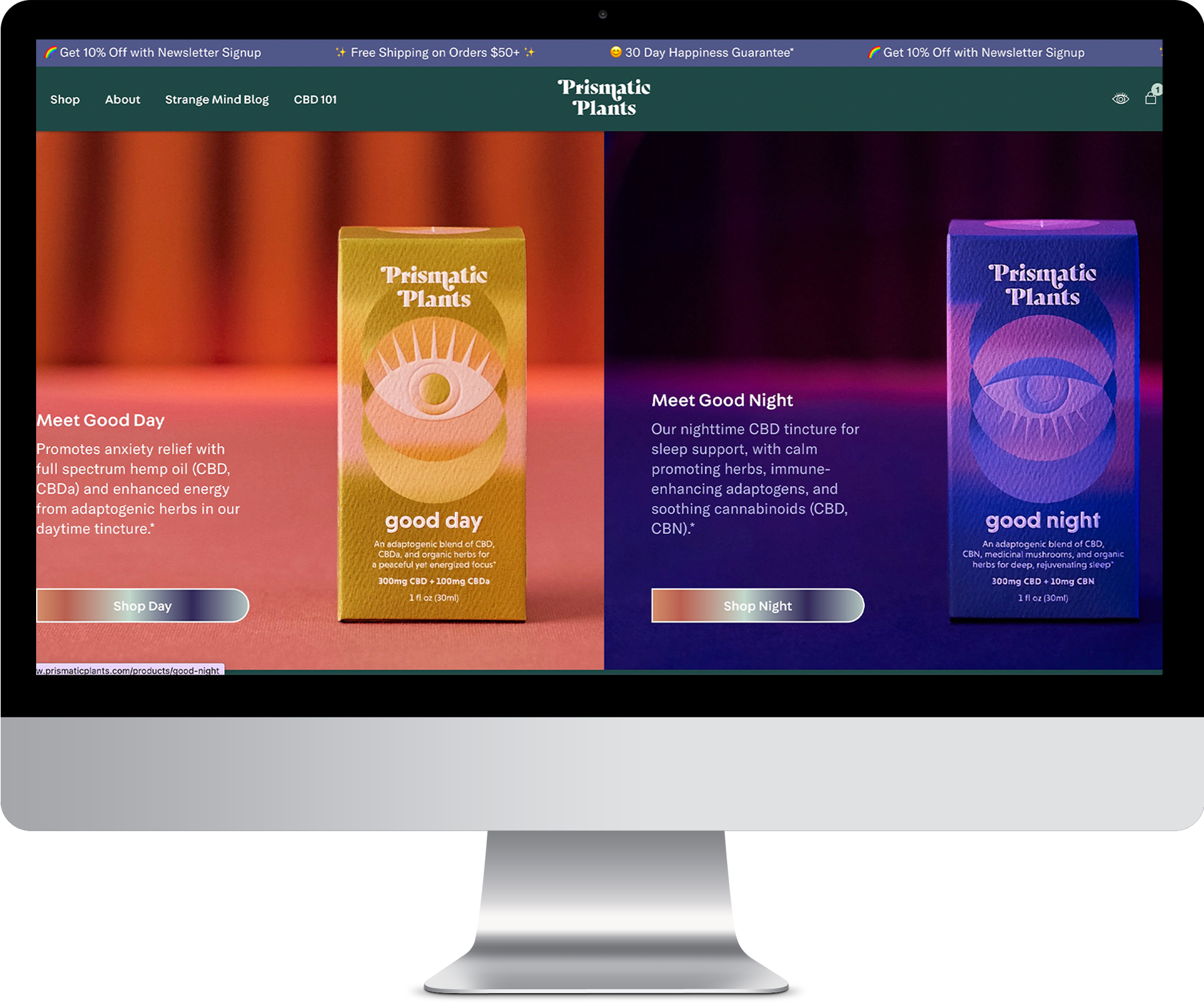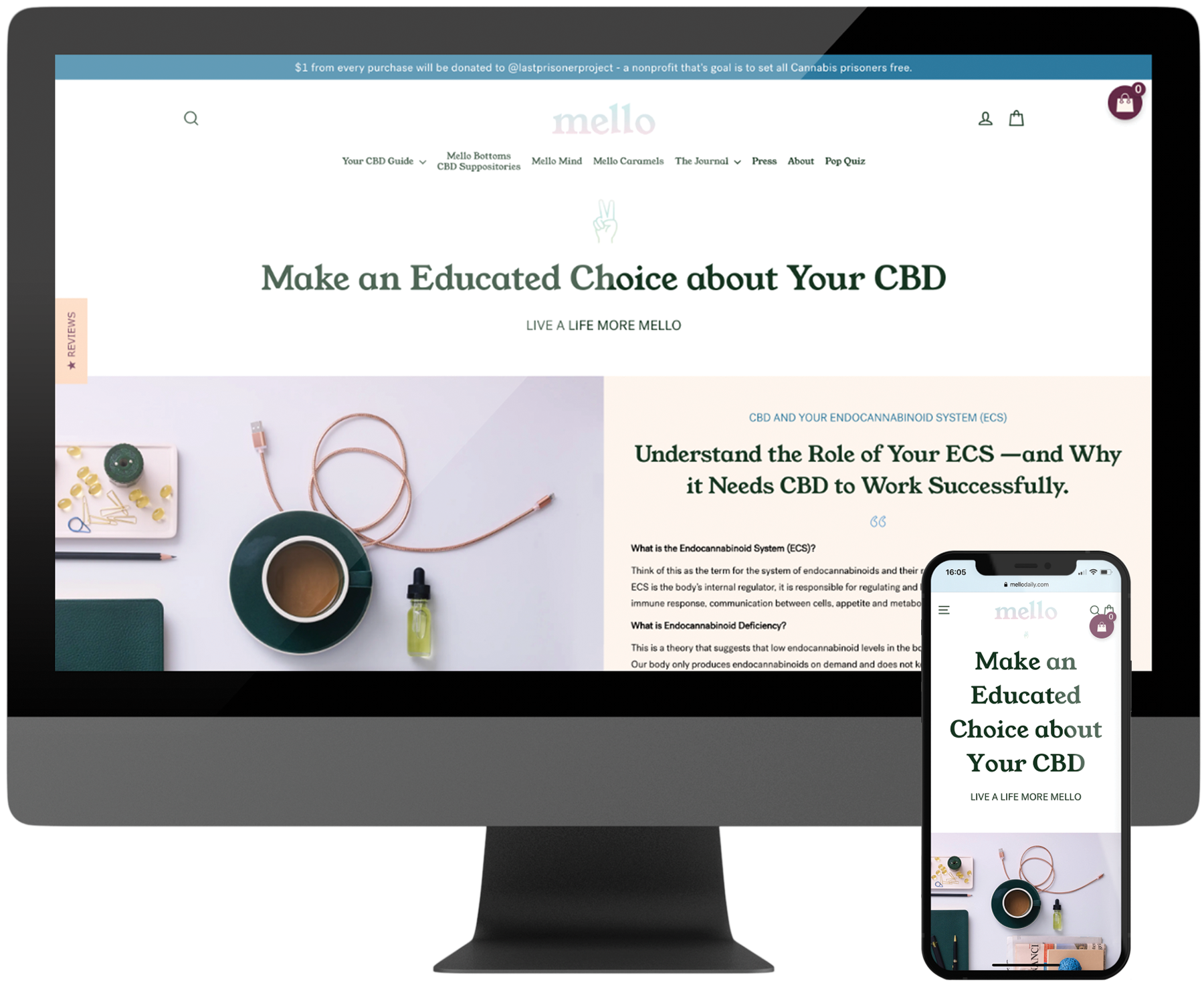 Providing

online advertising solutions

Mello

GOAT developed a duplicated site that enabled Mello to create more landing pages & advertise their products via Google Ads.

We also developed a custom code for a dynamic 'Buy Button' that allowed Mello to move customers from landing pages directly to the shopping cart on their main site without duplicates in Google Analytics. It also provided an easier shopping experience for site users.
Our CBD Web Design
Process
We value the importance of having a process. Whenever we face challenging problems, we rely on our well-tested process to guide us forward.
CBD Web Design Intake Interview
We listen to your business objectives and evaluate your internal resources as well as your external support requirements. Our primary objective is to gain an in-depth understanding of your unique circumstances, so that we can provide tailored solutions to help you achieve your goals.
Discovery and Research
To help you achieve your business objectives, we dive deep into your existing analytics and data, examining how users interact with your site. In addition, we conduct a thorough analysis of your competitors within the CBD industry landscape. Once done we present our findings to you and work together to develop strategic recommendations that are tailored to your specific needs.
Wireframing and Prototyping
During this phase, we create the blueprints for the website. It shows what goes where in a simple 2D digital prototype and allows us all to focus on content and function before we get into CBD web design.
Design
We take your existing CBD branding and design language and apply it to the website. This provides a united message for potential clients.
Development
At this stage, our Shopify and WordPress/WooCommerce certified development team starts working on the site using the web design and backend specs. We seamlessly integrate it with all of your existing resources through APIs. Additionally, we provide a flexible and user-friendly content management system.
QA
Our priority as your CBD web design agency is that everything works correctly. At this point the site goes through Quality Assurance that confirms the site is bug free.
Launch
When the web design process is complete we put your site live to the world!
Refinement and Support
Partnering with a CBD web design agency like GOAT, means that you have access to a wide range of options. We can optimize your landing pages without you having to lift a finger. We can design, develop, and expand into multiple other services while maintaining a single vendor to manage everything for you.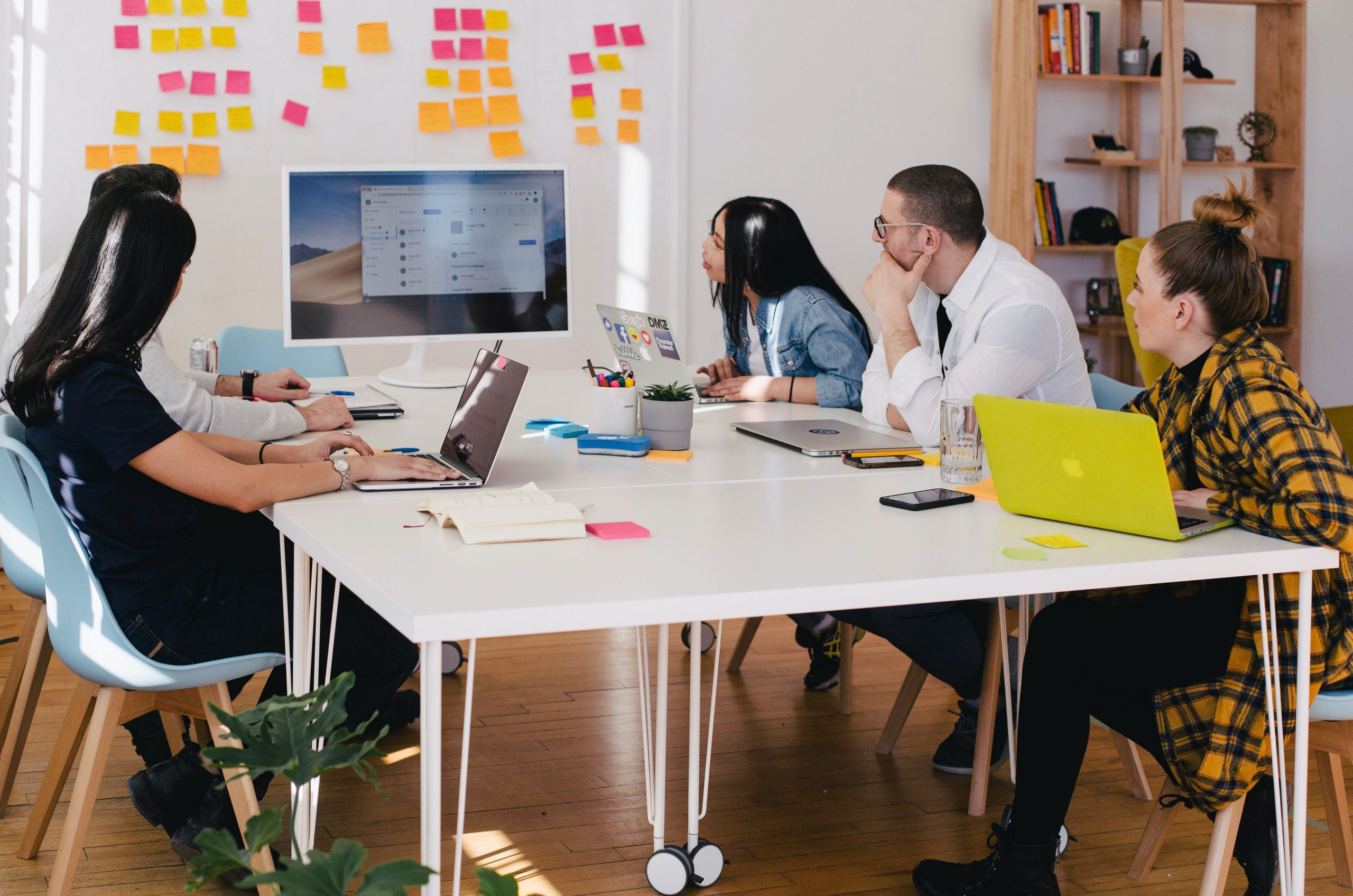 What

is it like working with GOAT?

GOAT is a full-service digital marketing agency that believes in the use of data and analytics – but most of all, we are good partners.

We want you educated and supported, with a clear understanding of what we are doing and why we are doing it. We explain jargon. We give succinct analysis. We come with solutions, and explain why they are solutions.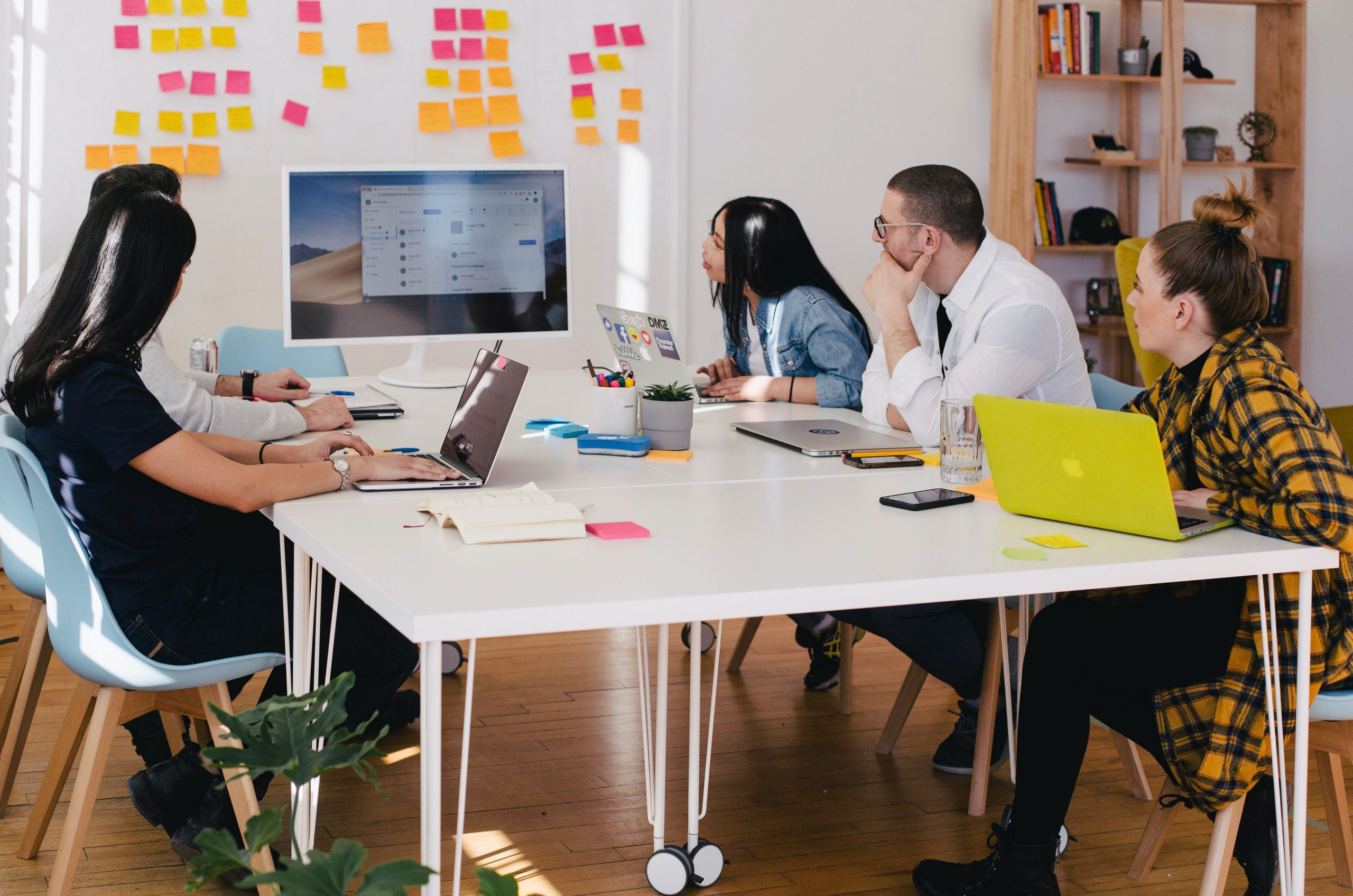 Discover your company's full
potential
Other ways we can help your CBD company make the most of digital marketing
If you want to know more feel free to reach out
Establish Consistent CBD Brand Identity
We know that brand identity is essential for your company to build business credibility and trustworthiness, our top priority as your CBD web design agency is to make this happen.
Stand Out in a Crowded Market
Our job as your CBD web design agency is to create a site that is head and shoulders above the competition. GOAT's top priority is to make a site that performs.
Get it done right, the first time
We receive a significant amount of work from clients who have had a negative experience with other CBD web design agencies. Often, their websites lack personality and fail to convert visitors into customers. They are riddled with bugs and receive little to no traffic. Simply put, they just don't work. Due to the large amount of rework we see, our mission is to help clients get it right the first time.
Applying
best practice

from multiple industries
Creating holistic digital strategy, actionable tactics and expert implementation