Simplify your social media management and maximize your brands' impact
We focus on your social, so you can focus on growing your business Why

does your company need social media management services?

Your company needs social media management services because it will help you create an effective social media strategy and establish a synchronized social media presence and online communication.

Social media management will drive more traffic to your website and create a consistent brand experience across different channels.

By hiring a digital marketing agency like GOAT, you will be able to enhance your social media presence and achieve your business goals.
Why

involve GOAT in your social media project?

What sets GOAT apart from other agencies is our focus on metrics, and understanding what influences those metrics.

We understand why users do what they do because we track their behavior. Our foundation is set. But it's our focus on data, analytics and research that truly sets us apart.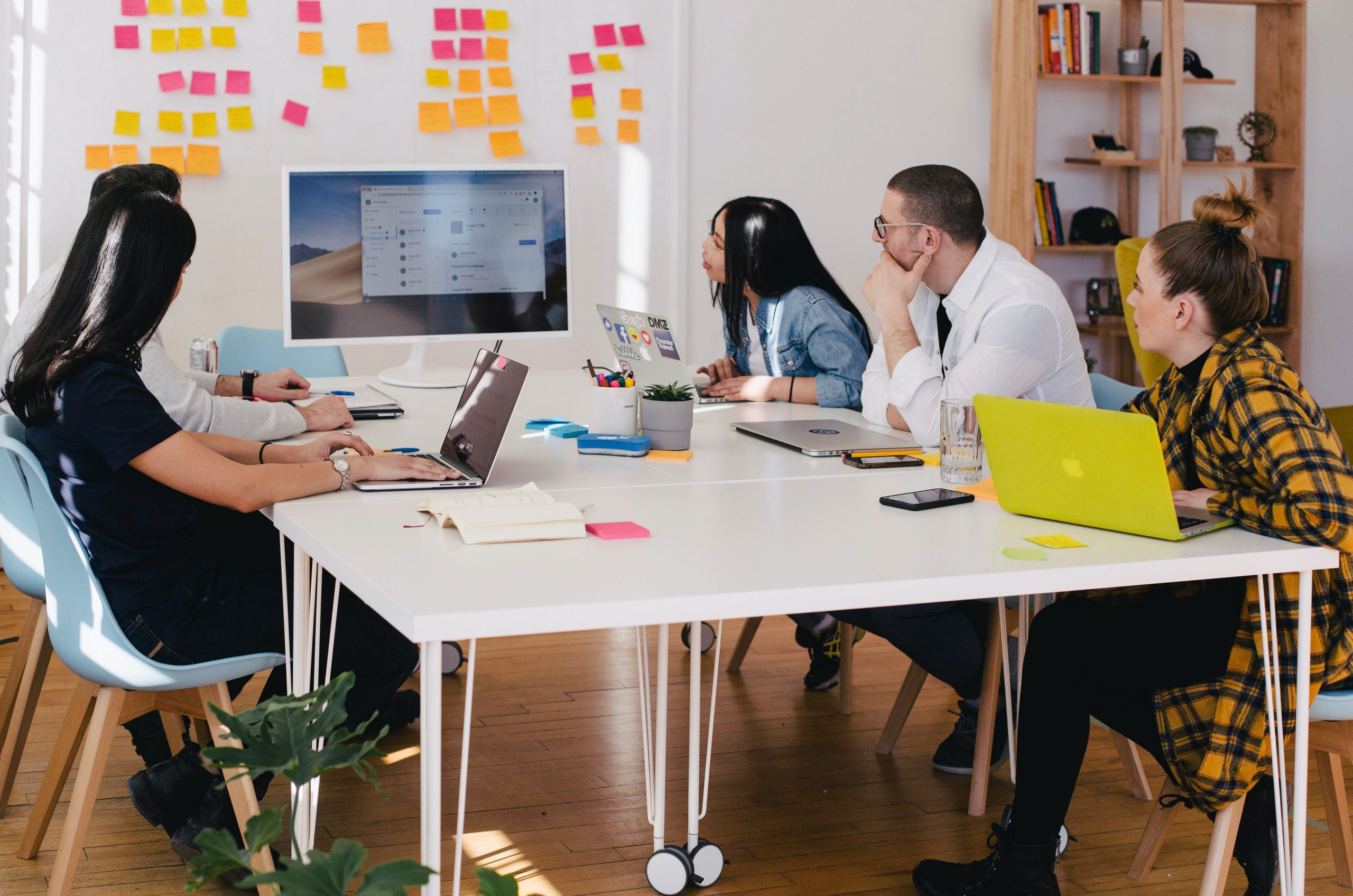 What

is it like working with GOAT?

At our transparent marketing agency, we believe that educating our clients is essential to creating a successful partnership. We explain industry jargon and provide detailed analysis of our strategies and solutions.

Our goal is to ensure that you have a clear understanding of the work being done and why we are recommending certain approaches.We have a strong focus on data and analytics. Putting your content live is just the beginning of our relationship with you.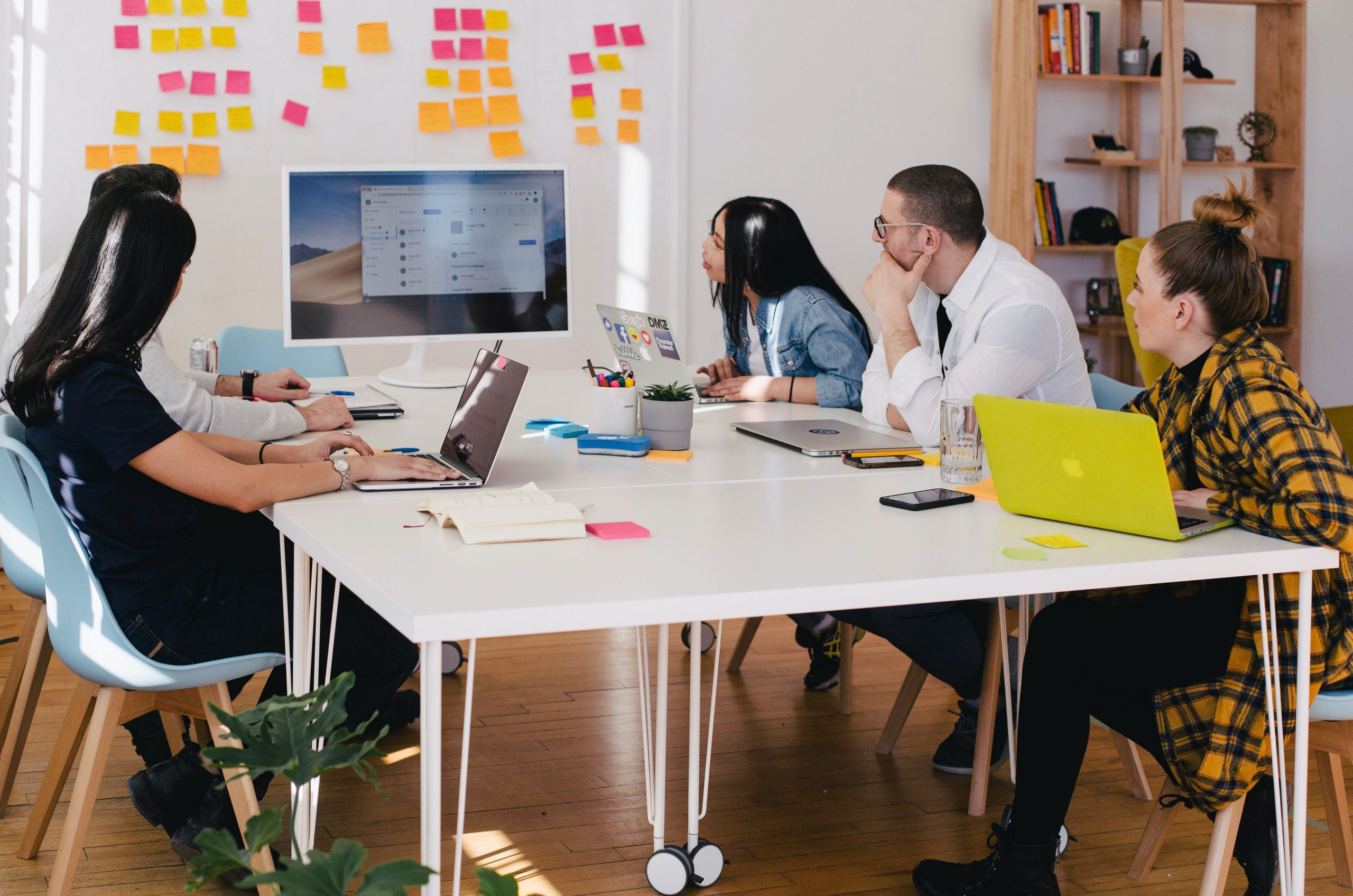 Competitive Analysis
We review competitors and the industry landscape to give you the best strategy possible
Social Media Audit
We look into the current state of your social media and gain insight into how well your channels are working to meet your goals
Paid Content Strategies
We implement a 360 strategy to reach potential customers while they are searching for products or services
Social Media Strategy
We build and rebuild social media pages from the ground up that attract and convert visitors into clients
Data and Analytics
Tracking data is at the heart of our digital philosophy and a focus of our ongoing work
Result-driven proactive approach
We pride ourselves on both quality work and measurable results. And we do it by treating your project as our own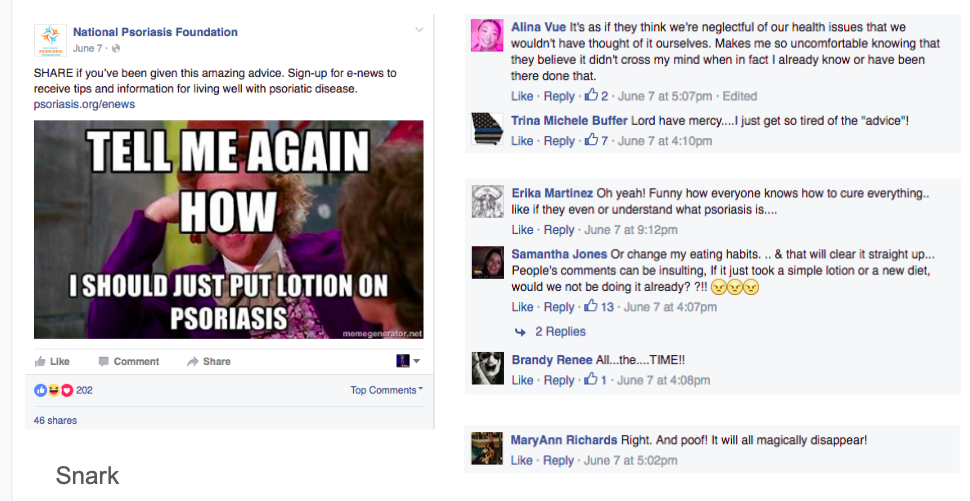 Simple
solutions

to help thousands of people

National Psoriasis Foundation

Our social media clients include small- to mid-sized companies and nonprofits. From robotic palletizers to treating eczema, we've got experts on everything. GOAT helped National Psoriasis foundation to have a dialogue with their audience and make their voice more powerful.

10 times

GROWTH IN EMAIL SUBSCRIPTIONS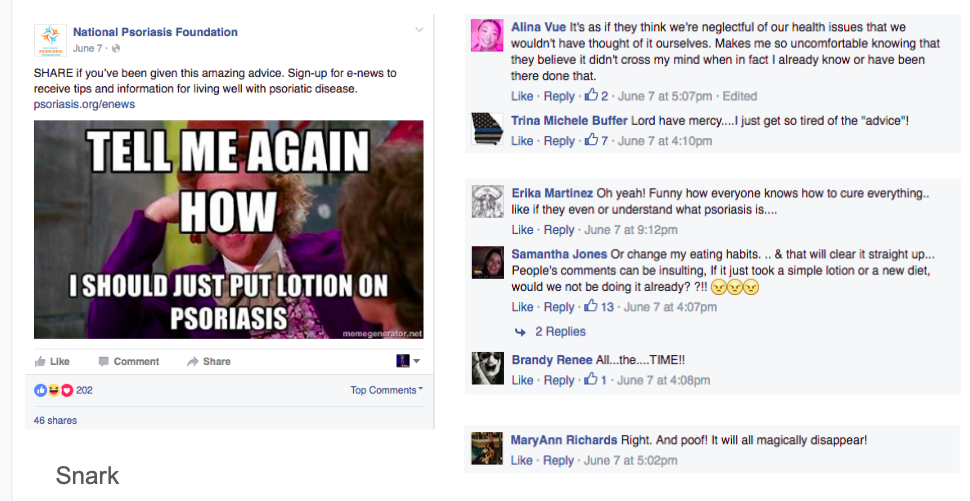 Social Media Management
Process
We believe in the importance of process. When we tackle tough problems, we may go into uncharted territory but we do it with a tested process at our back.
Intake Interview
We listen to your business objectives and the role your social media plays to the company. We look at what team you have internally, and what support you need externally. Every client is different and our goal is to understand your specific circumstance.
Discovery and Research
With your business objectives in mind, we dig into your existing analytics and data. We look at how your users are interacting with your social media channels. We review competitors and the industry landscape and present all of these findings to you before we collectively make recommendations for your social media.
Social Media Strategy
Your Social Media Strategy is your battle plan. It lays out how we will use new and existing trends. We figure how your company can use social media best and what strategies will give you the best return on your investment.
Design
We take your existing branding and design language, and apply it to social media. This provides a united message for potential clients. After rounds of revision, there is a milestone and checkoff so that you always know what we'll be building.
Launch
We put our posts for the world!
Refinement and Support
As your social media management agency we will support you every step of the way. Once posts are live, we focus on data and analytics to drive growth.
Social Media Management
FAQ
If you can't find the right answers to your questions feel free to reach out
Why

will hiring an agency like GOAT help me with my social media management?
Hiring an agency like GOAT for your social media management needs can be beneficial in several ways. We have expertise in creating different types of content that can help maximize engagement and reach with your audience. Additionally, we can help you with being present and responding to customers and clients, which is essential for building a strong online reputation. Our team will work with you to develop a customized social media strategy with clear objectives, ensuring that your social media efforts are aligned with your business goals.
What

type of results can I expect?
The key performance indicators we look at are followers, engagement, and website traffic. All 3 of these metrics influence sales in the long-term. You will see these metrics increasing monthly, and we will track our progress monthly to see how this is working for you.
How

much website traffic should I expect each month?
Our social media management services focus on developing followers and engagement on your social media channels. Your organic website traffic may increase as you gain new followers. However, to get an immediate increase in website traffic we recommend to get our paid media services as well.
Social Media Management
Benefits
If you want to know more about social media management feel free to reach out
Building Brand Recognition
Your brand is your fingerprint in a sea of competitors. Knowing which platforms are ideal for your brand and then regularly posting, creating guidelines for relevant topics, ensuring visuals align across profiles consistently, and developing a specific voice, will make your brand stand out, connect with your audience and draw engagement.
Increased Traffic
People today are spending a lot of time on social media. Social media campaigns, when done effectively with a goal in mind, will drive traffic to your website. Campaign goals include marketing objectives such as multiplying your audience, brand awareness, expanding reach, growing engagement, or educating on your services. Based on your brand's specific needs we can help you get the most out of your marketing strategy.
Engagement, relationship building
Social media is an essential part of any business strategy because it enables meaningful connections with your clients. Hiring a marketing agency to manage your social media is crucial to increasing engagement and building relationships with your clients.
Discover your company's full
potential
Other ways we can help your company make the most of digital marketing