Achieving Your Online Goals with Custom Web Development Services
Custom Web Development services that get it right the first time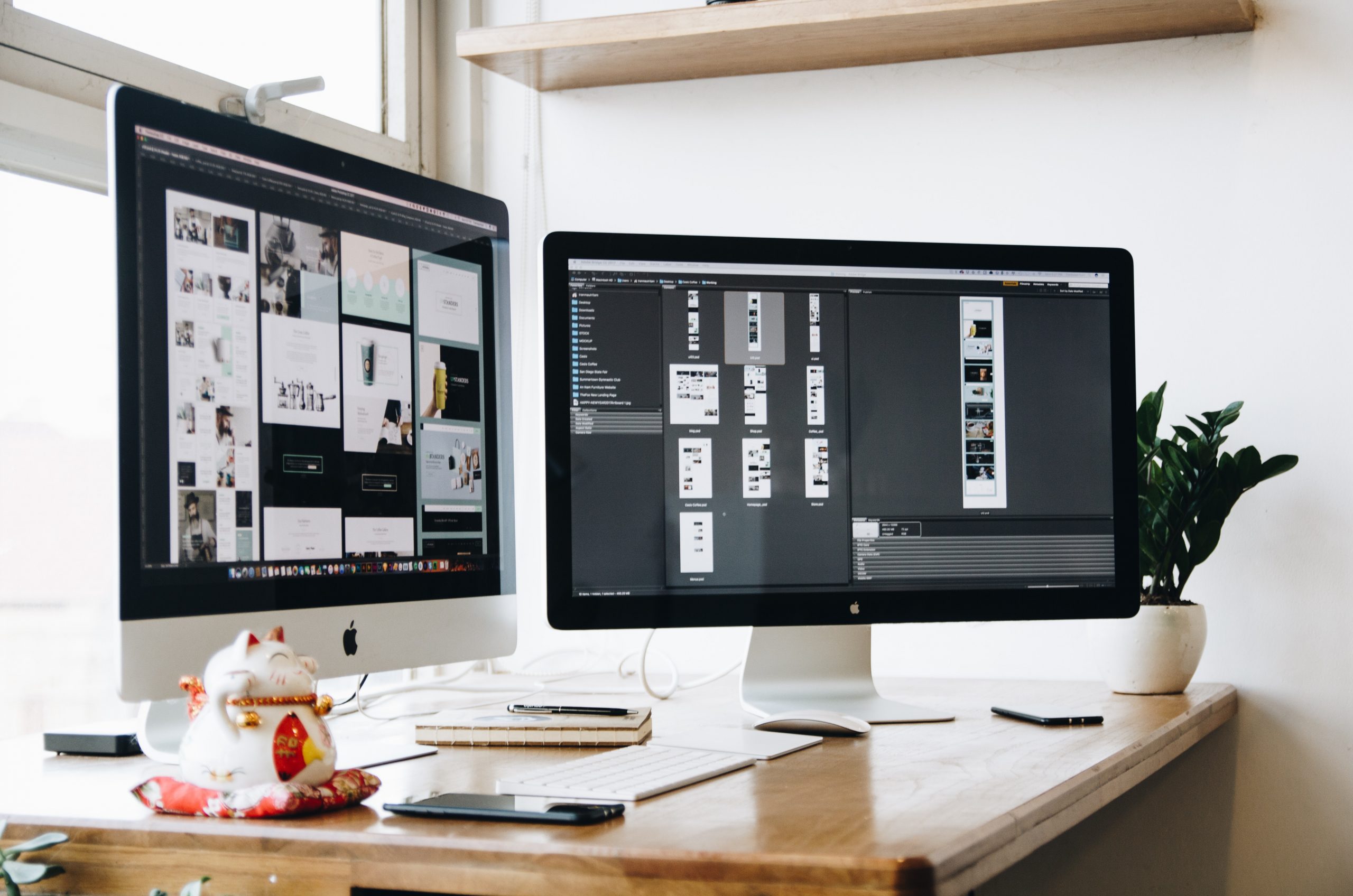 Why

hire an agency specialized in custom web development services?

Hiring a specialized agency for custom web development services can provide numerous benefits for your business.

A well-designed website can help build trust, attract potential clients, and generate more leads. It can also set you apart from your competitors and establish you as a leader in your industry.

An agency like GOAT will create a custom website that accurately reflects your brand identity, meets your business needs, and is optimized for search engines. Investing in a specialized agency will help you stay ahead of the game in the digital landscape.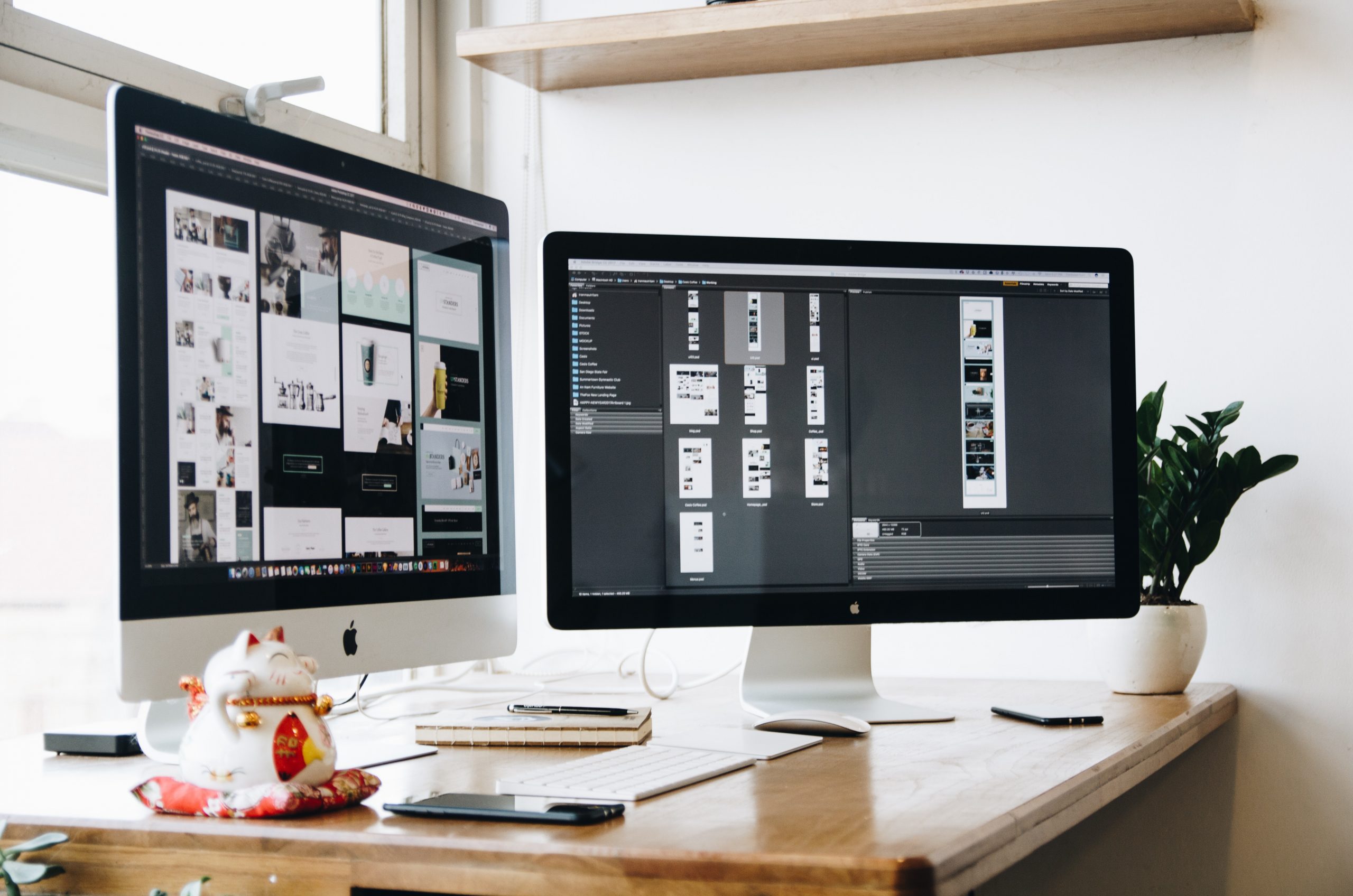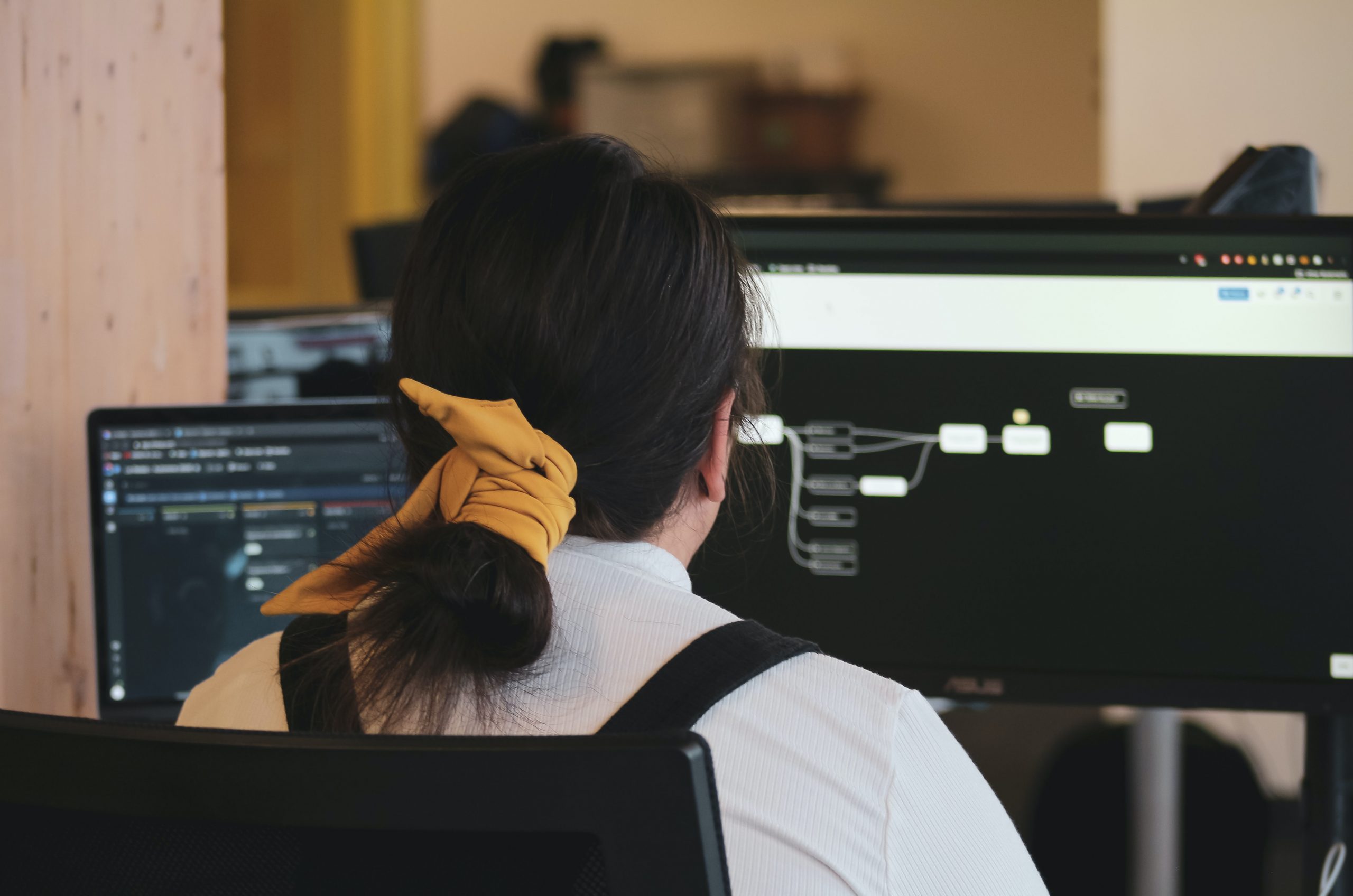 Why

involve GOAT in your next web development project?

GOAT offers custom web development services that prioritize high-converting pages and trust-building.

Our structured process combines creativity and project management to meet goals and deadlines. We also provide strong analytics for continued performance tracking.

Involving GOAT in your next web development project means a comprehensive approach tailored to your business needs and goals.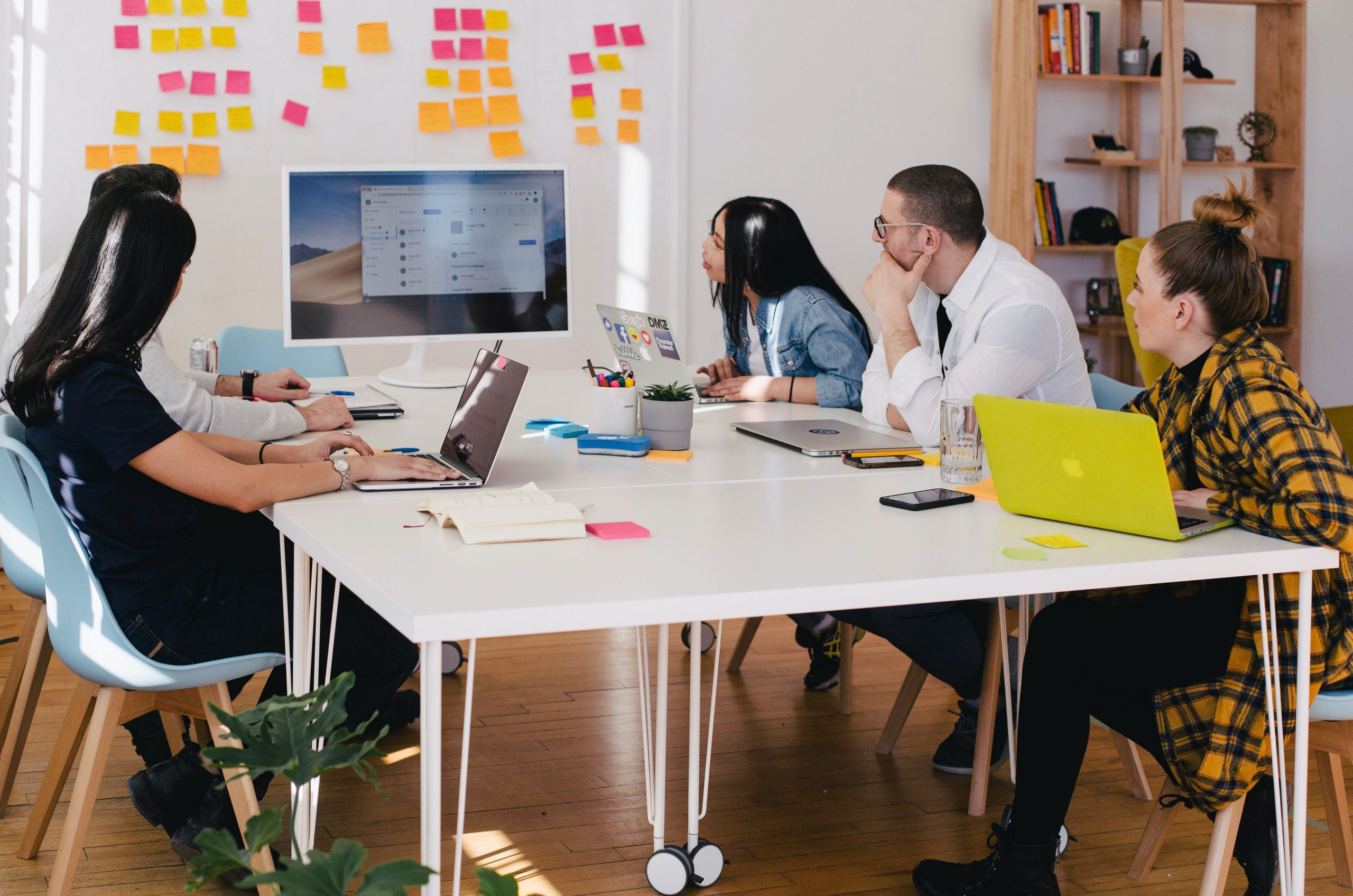 What

is it like working with GOAT?

We provide comprehensive marketing solutions, including custom web development services, and we're committed to leveraging data and analytics to drive results. We believe in educating and supporting our clients, ensuring they have a clear understanding of our approach and objectives.

We don't use jargon or complicate things unnecessarily. Our analysis is concise, and we offer solutions with clear explanations of why they work. Above all, we prioritize building strong relationships with our clients, providing a single point of contact for a broad range of custom web development services.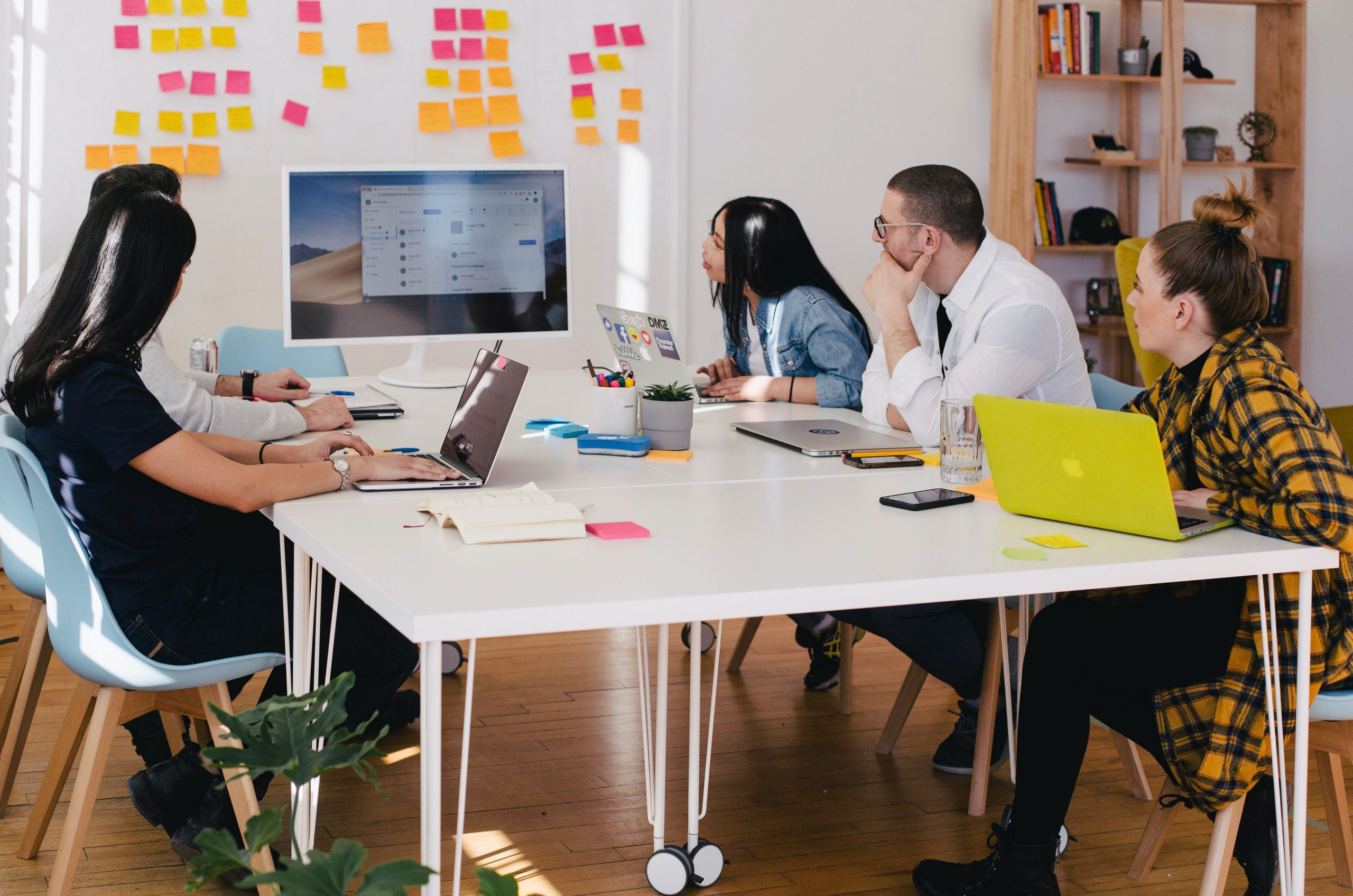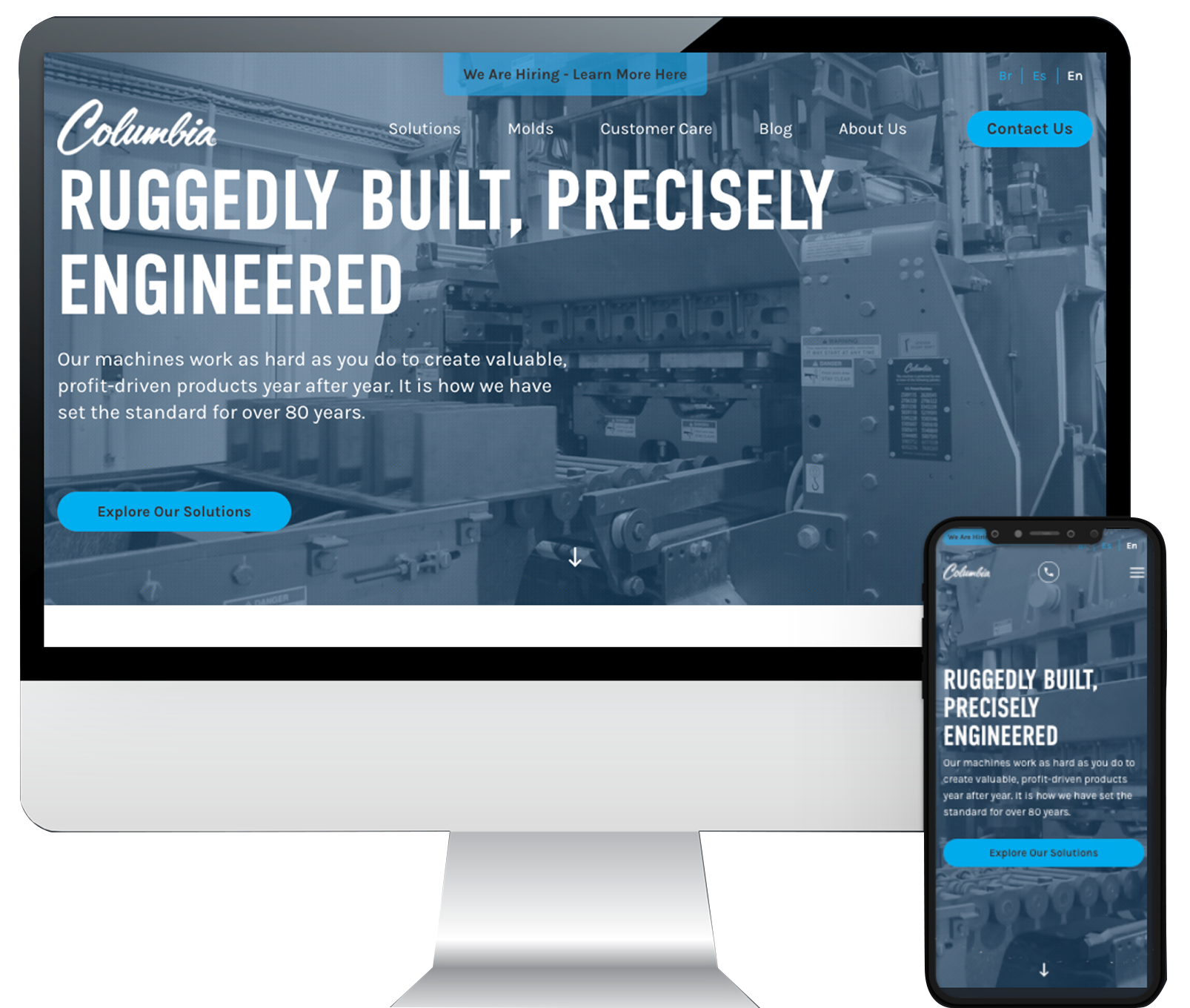 Running

six websites from a single backend

Columbia Machine

Using a WordPress MultiSite backend, GOAT created 6 (and counting) websites that run from the same backend. This powerful implementation resulted in lower hosting costs, and a shorter training time for Columbia Machine's internal team.

229%

INCREASE IN LEADS GENERATED

373%

INCREASE IN CONVERSION RATE
"
GOAT has been a valued partner of Columbia Machine, Inc. for more than five years. As a result, we have grown to expect only the highest level of SEO analysis, site development, and digital strategy. Their expertise and insight consistently allows us to achieve our marketing objectives in terms of online positioning and performance results.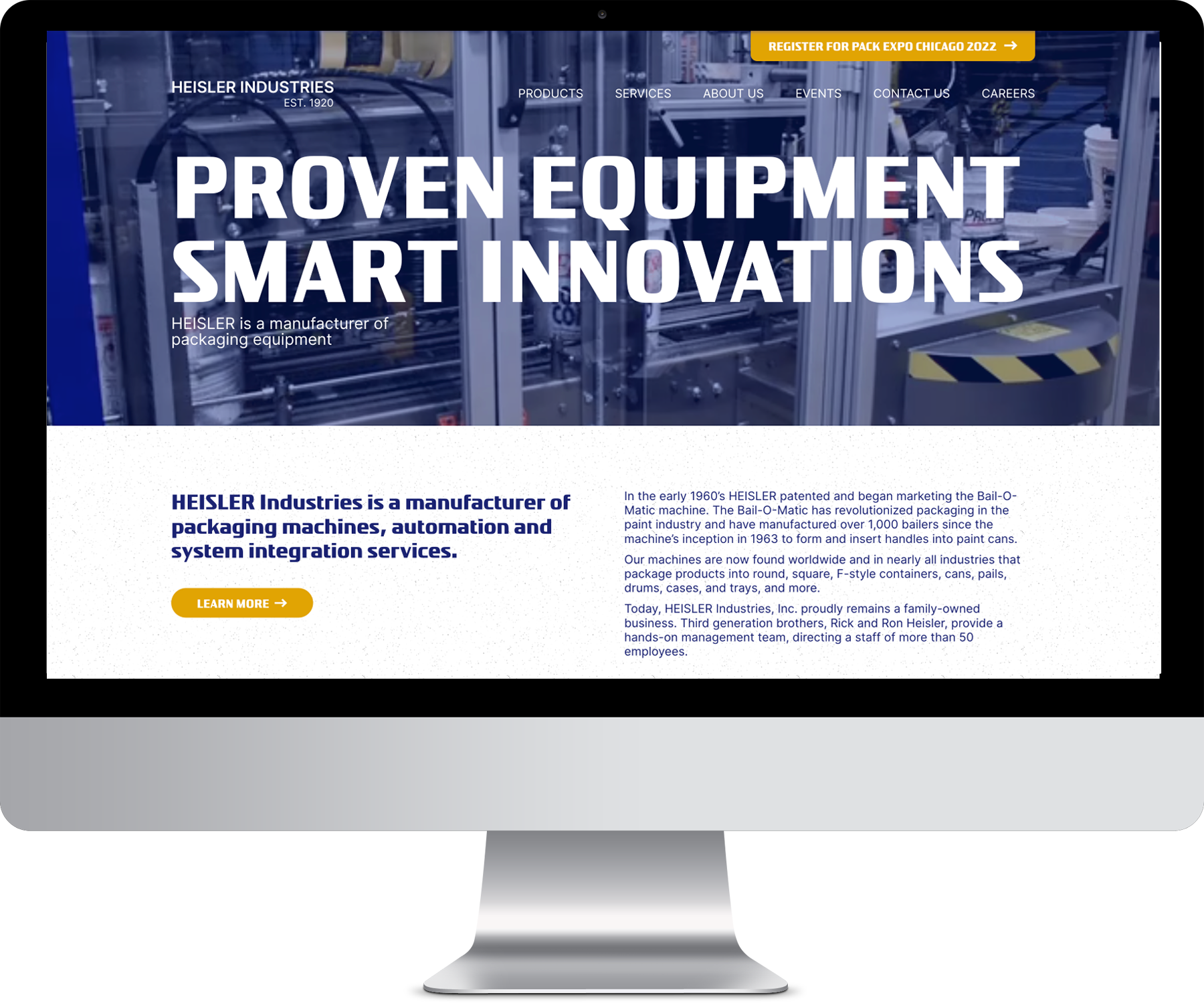 Consolidating

Heisler Industries brand

Heisler Industries

Heisler Industries came to GOAT looking to consolidate their brand online by promoting their newly renovated website to potential customers instead of sending brochures and other traditional marketing materials.

Our main goal for this company is to rework their website and give them a new feel and look to drive new potential prospects to their site & helping them to expand to a couple more industries in the future.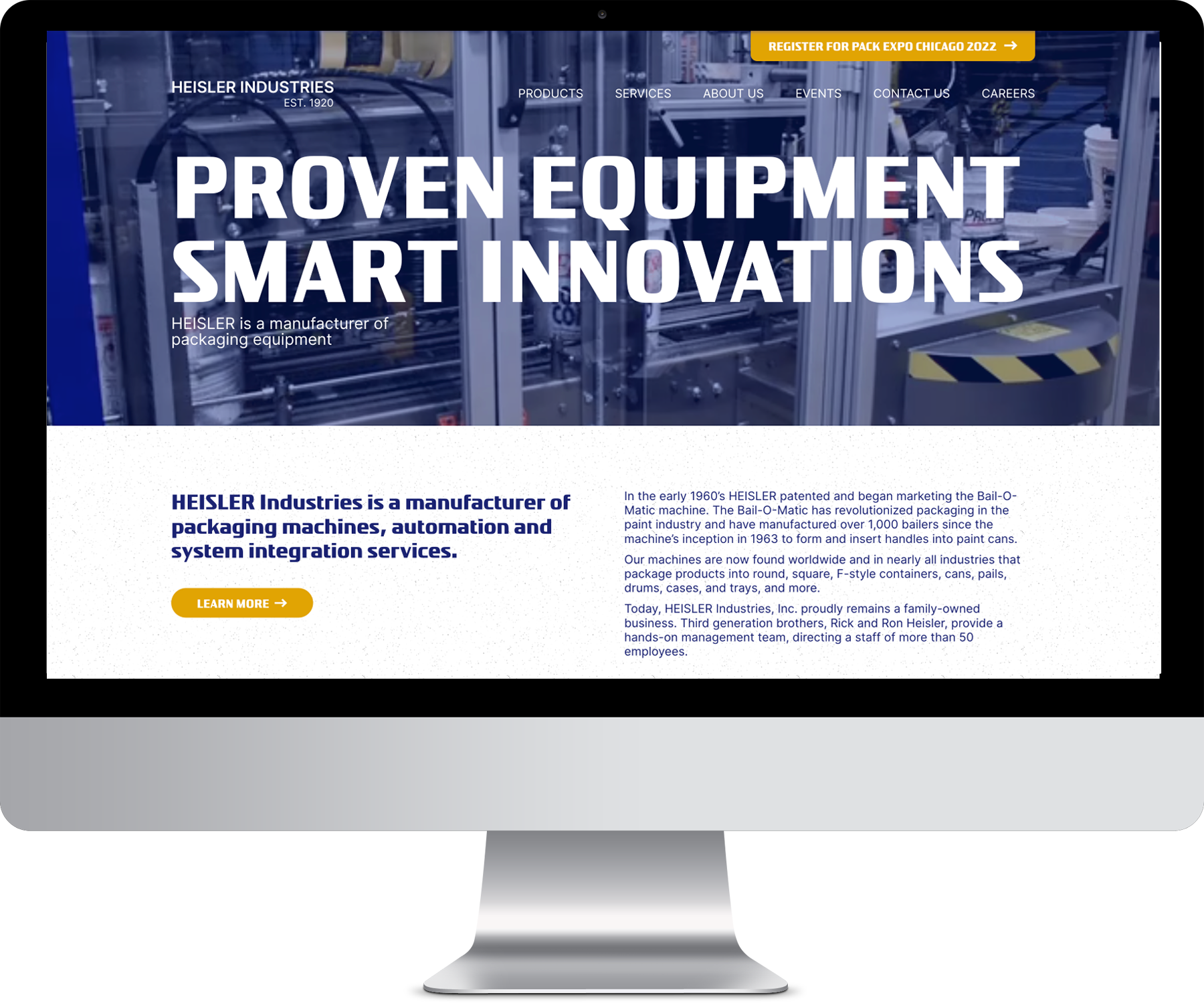 "
"Working with GOAT on our new website was really seamless. We were coming from a 10+ year old website that didn't have any backend or CMS in place, so for them to transform this and put everything in an extremely simple-to-use system was crucial for us. They worked with me to make sure we met my budget goals, and the support I received during the process and transition was excellent"
Our Web Development
Process
We believe in the importance of process. When we tackle tough problems, we do it with a tested process at our back.
Intake Interview
We listen to your business objectives and the role custom web development services play to your business. We look at what team you have internally, and what support you need externally. Every client is different and our goal as your web development agency is to understand your specific circumstance.
Planning
Based on what we learn in the kickoff meeting, we map out the various stages of your company's project, including deadlines, costs, milestones and goals.
Research & Discovery
Custom web development services start with conducting research and defining the purpose of your project to ensure that the outcome will be in line with your business goals and serve the needs of your users.
Design & UX
We provide wireframes of all key pages and templates on your site. We will also bring your site navigation and page content structure to life, and show how users can interact with that content. Leverage your corporate identity and create unique user interface design elements necessary for each one of your pages and functionality.
Custom Web Development Services
Our web development team will take the outcomes of the design and planning phase to turn them into a full web experience.
Q&A Testing & Review
Our internal team will handle QA to ensure usability on modern versions of browsers, devices and operating systems. Before launch, every link, form, and script is tested, with a specialized software to run QA's.
Launch
At this point we deploy the codebase to the desired hosting environment. After the site is live, we run another round of QA and final testing to be sure that all files have been installed correctly.
Support & Maintenance
Having the support of a full-service marketing agency specialized in custom web development services like GOAT means that we will be there for you if you need website maintenance & updates or training assistance..
Custom Web Development Services
FAQ
If you can't find the right answers to your questions feel free to reach out
What

are custom web development services?
With custom web development services, your website design and development will be customized to meet your brand's specific requirements. Our team will handle programming, source code development, database optimization, and markup language using the latest web programming techniques.
How

is web development different from web design?
With custom web development services, your company will have the flexibility to get web design that perfectly aligns with your unique needs. Web design involves creating the visual elements that users see on their screens, while web development is responsible for implementing these designs into a fully functional website. Our team of experts will ensure that your website is optimized and performing at its best with our custom web development services.
Why

choose an agency like GOAT to help me build or redesign my website?
When we build or redesign your website, you can count on us to support you every step of the way.We often come across clients who have had a bad experience with a previous agency. They end up with a website that doesn't stand out and fails to generate leads. Sometimes, the site has technical issues and fails to attract traffic. As your chosen agency, our mission is to ensure that your custom web development project is executed flawlessly from the start, so that you can have a website that works and converts visitors into customers.
Why

is having an online presence important for businesses in today's digital world?
In today's digital world, having an online presence is essential. Companies that rely solely on traditional advertising methods and lack an online platform are falling behind their competitors who have a strong digital presence. By engaging an agency like GOAT that offers custom web development services, you can design and build a website that will make your brand more visible and competitive in the online space.
What

are the benefits of partnering with an agency that provides custom web development services like GOAT?
Partnering with an agency that provides custom web development services, like GOAT, can help you take your business to the next level. When your website is easy to navigate and the content is clear and engaging, customers are more likely to be drawn to it. With the help of custom web development services, you can regularly update your website and attract new customers while keeping existing ones loyal to your brand.
Discover your company's full
potential
Other ways we can help your company make the most of digital marketing
Applying
best practice

from multiple industries
Creating holistic digital strategy, actionable tactics and expert implementation