Revolutionize Your Beauty Brand with the Power of Digital Marketing
Digital marketing agency services for your beauty company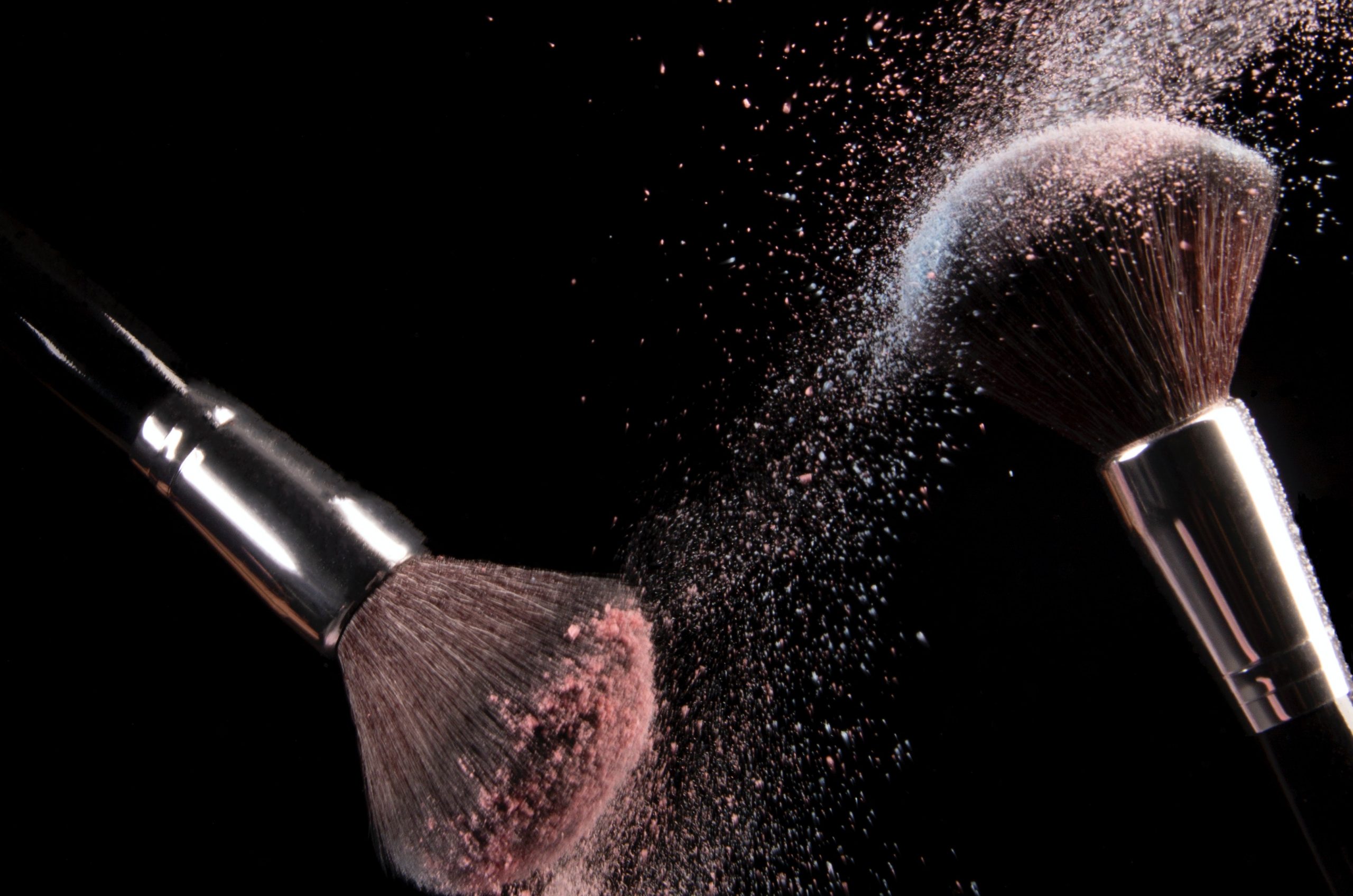 How

do beauty digital marketing agency services differ from other types of marketing services?

A beauty digital marketing agency like GOAT offers services that extend beyond product descriptions and paid ads. We focus on your entire customer journey, from awareness to purchase and beyond, and can help your brand grow its audience, enhance its brand image, and increase revenue.

With a growing trend towards customers seeking ethical products and trying new brands, our beauty digital marketing agency can use data, analytics, and personalization to meet evolving customer needs and ensure long-term success.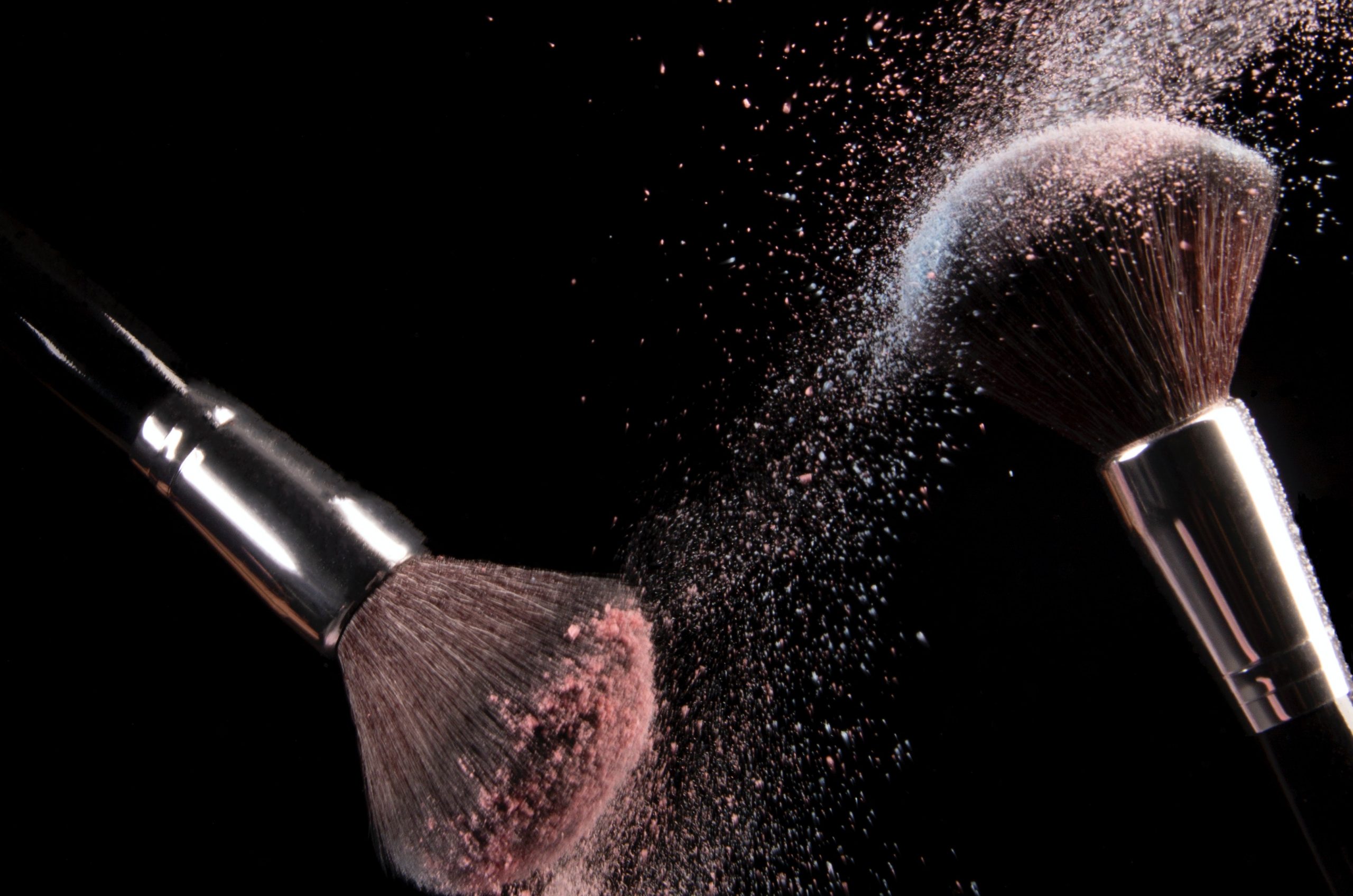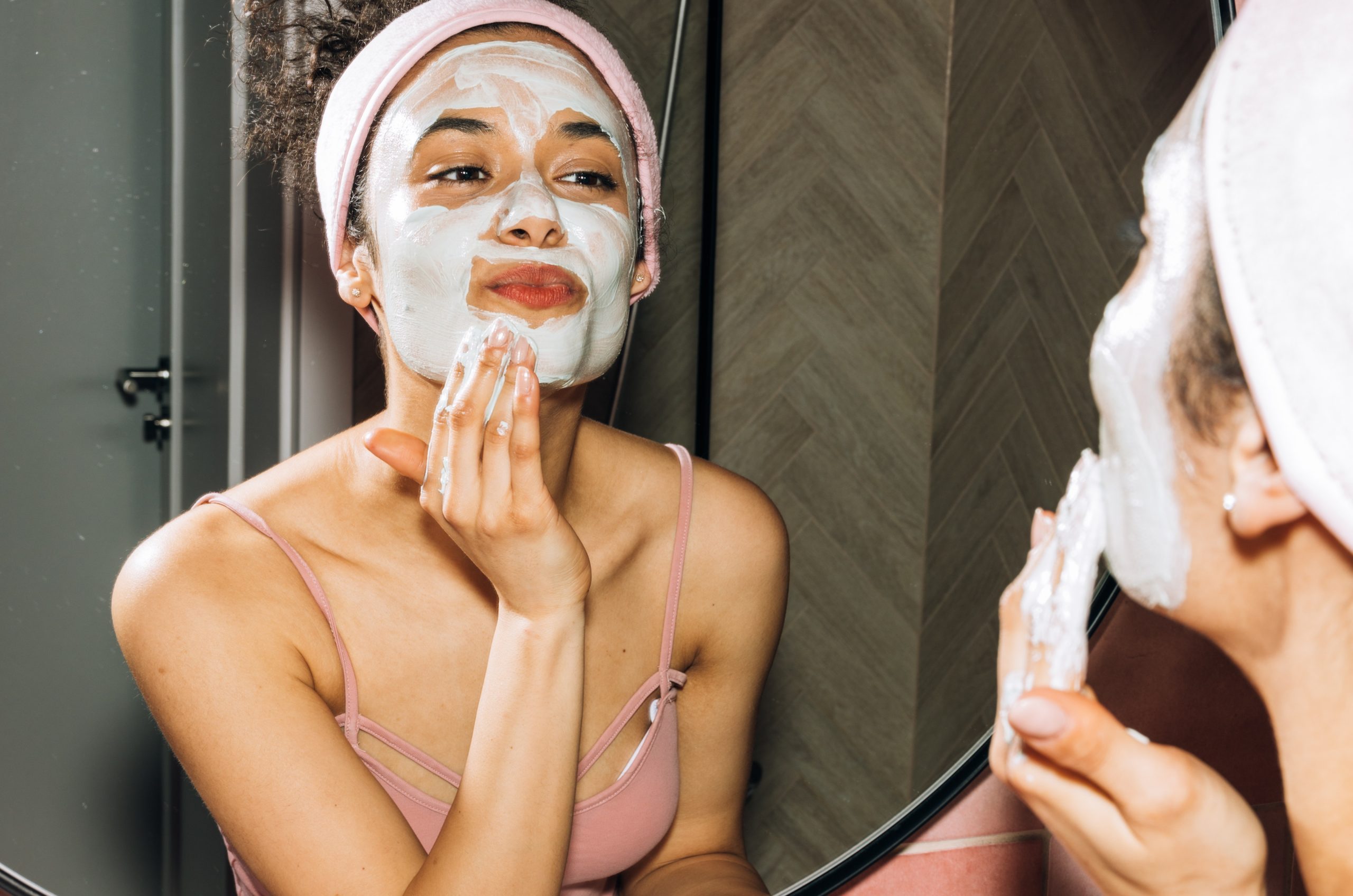 Beauty industry marketing
opportunities
Throughout the pandemic, online sales have become a significant revenue driver. Consumers rely heavily on your content to make informed buying decisions by researching new products and learning how to use different types of beauty products.

As a result, it is crucial that your beauty company considers exploring trends like ingredient transparency, sustainability, and diversity in your digital marketing efforts. Working with a beauty digital marketing agency like GOAT can guide you towards the most beneficial opportunities to include in your marketing strategy.

Our beauty digital marketing agency will create a tailored marketing strategy that highlights those qualities most sought after by your ideal customers, with the end goal of growing engagement and increasing your revenue.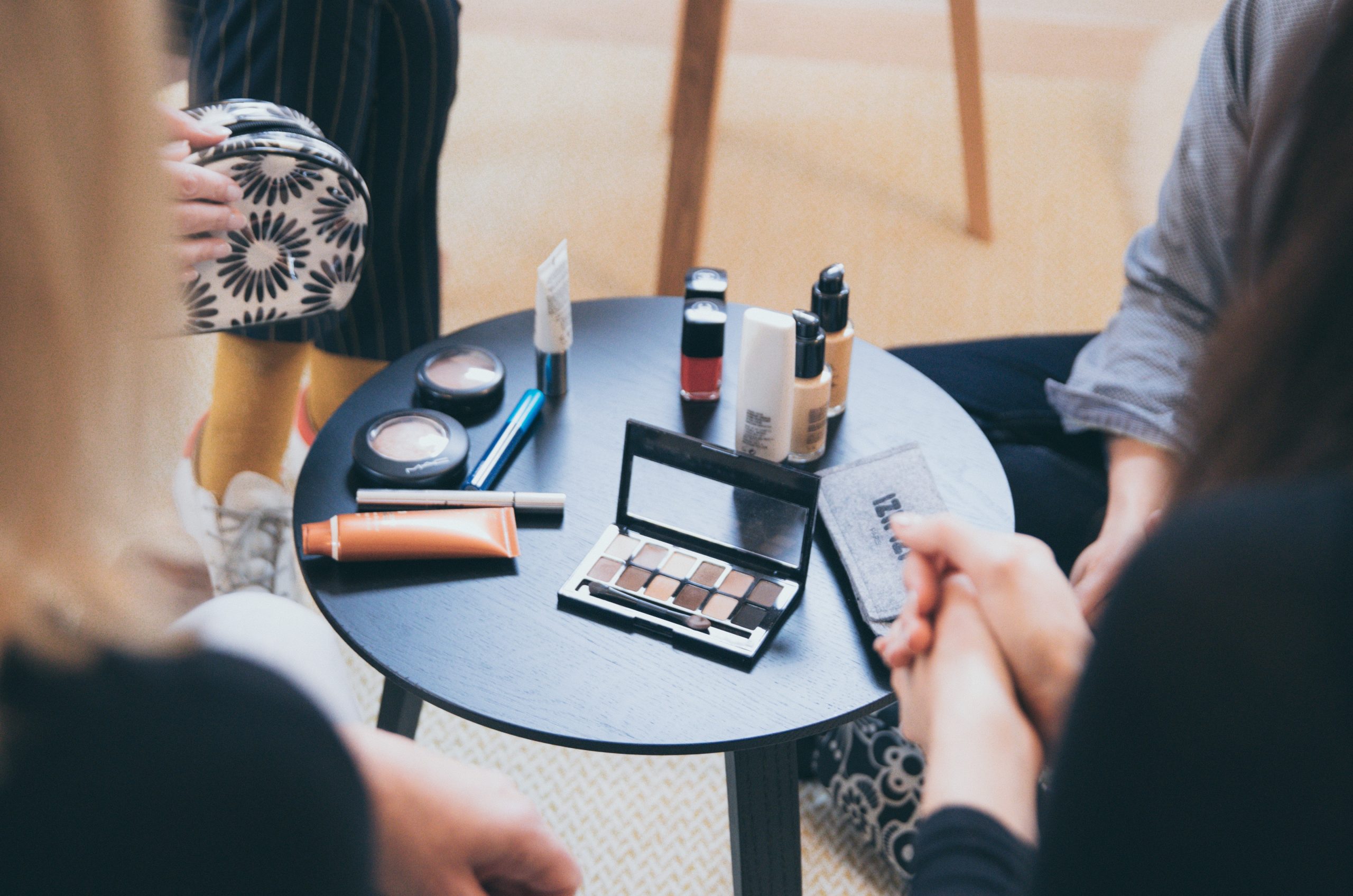 What

sets GOAT apart from any other beauty digital marketing agency?

What makes GOAT stand out from other beauty digital marketing agencies is our emphasis on metrics and comprehending the factors that influence them.

We monitor user behavior to grasp the reasons behind their actions. With data and analytics, your beauty business can better respond to consumer demand.

GOAT is hyper-focused on doing what works. Our beauty digital marketing agency uses proven strategies to increase revenue and increase your bottom line.

As experts in beauty marketing, we know how to navigate the challenges of rising ad costs and online competition. By creating trust, providing education, and generating intrigue, we will turn your beauty fans into superfans.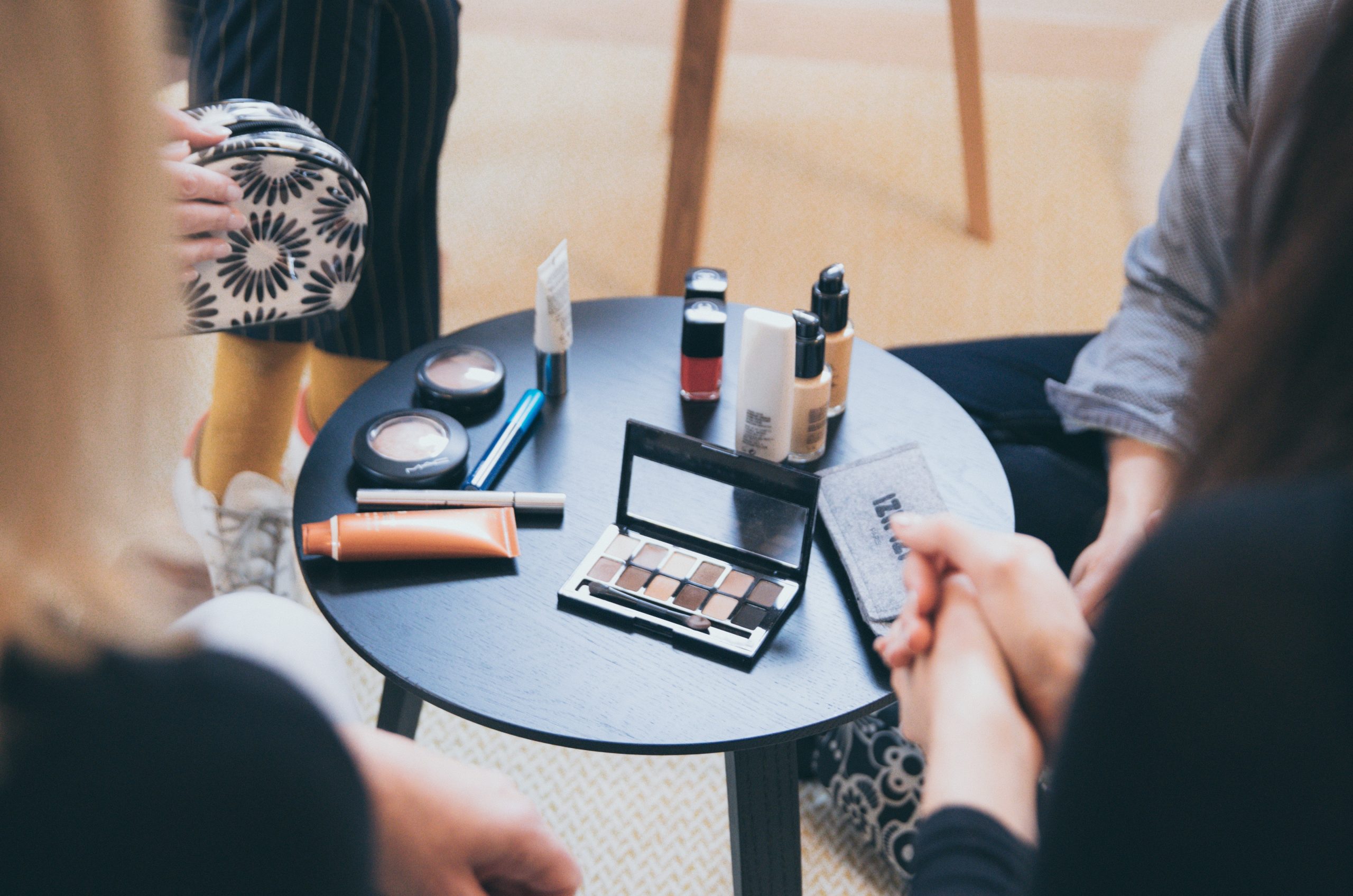 We are proud to feature some of the work we have done for other beauty industry clients in the past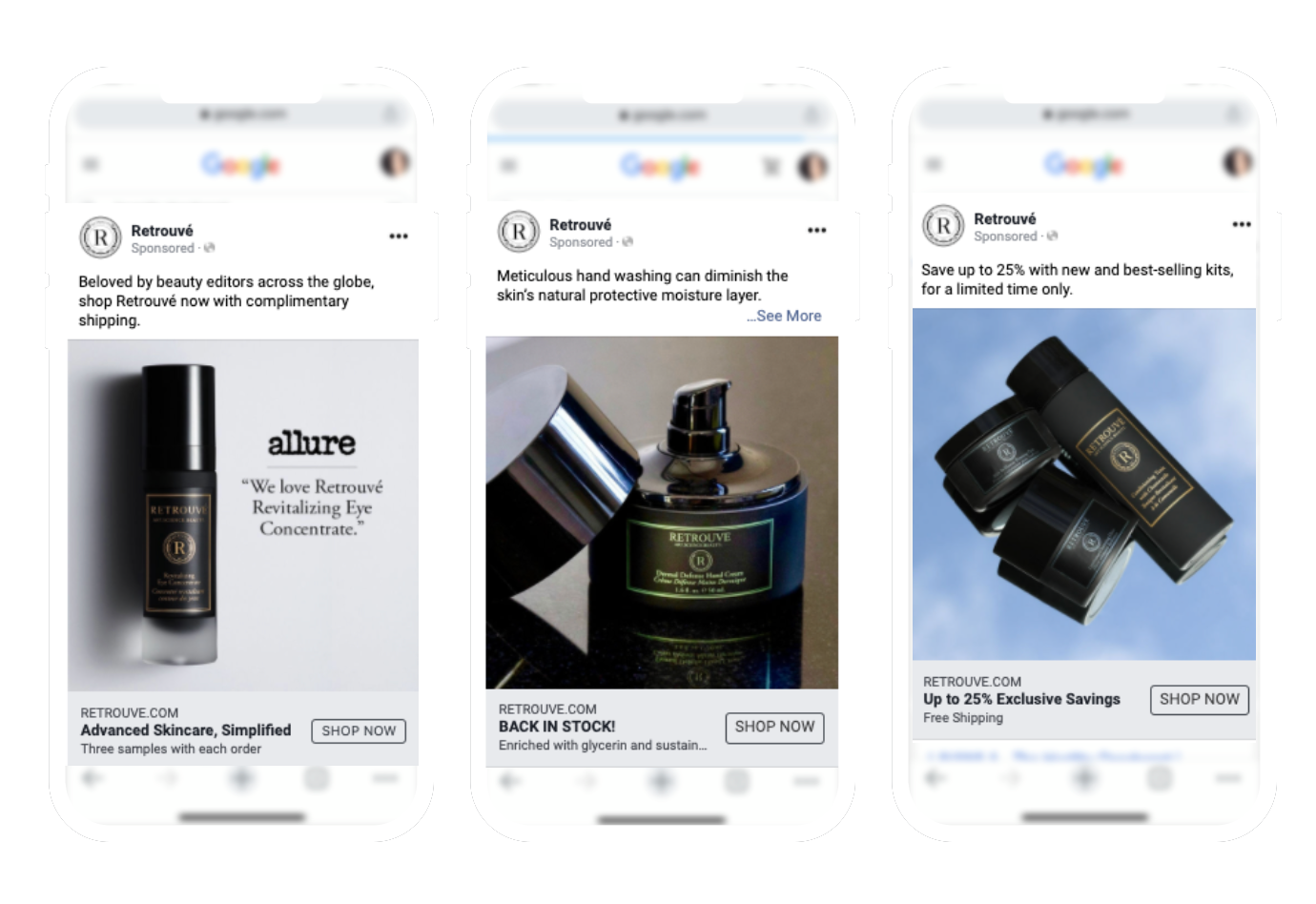 Consolidating

Retrouvé's audience and redirecting their ad focus

Retrouvé

When we took over Retrouvé's digital marketing campaign, their conversion funnel was overly complex and not in line with best practices for iOS 14. To address this, we consolidated their audience and redirected their ad focus towards user acquisition.

As a result, we were able to increase website traffic and revenue for the luxury skincare brand while effectively managing their budget.

312%

INCREASE IN RETURN ON AD SPEND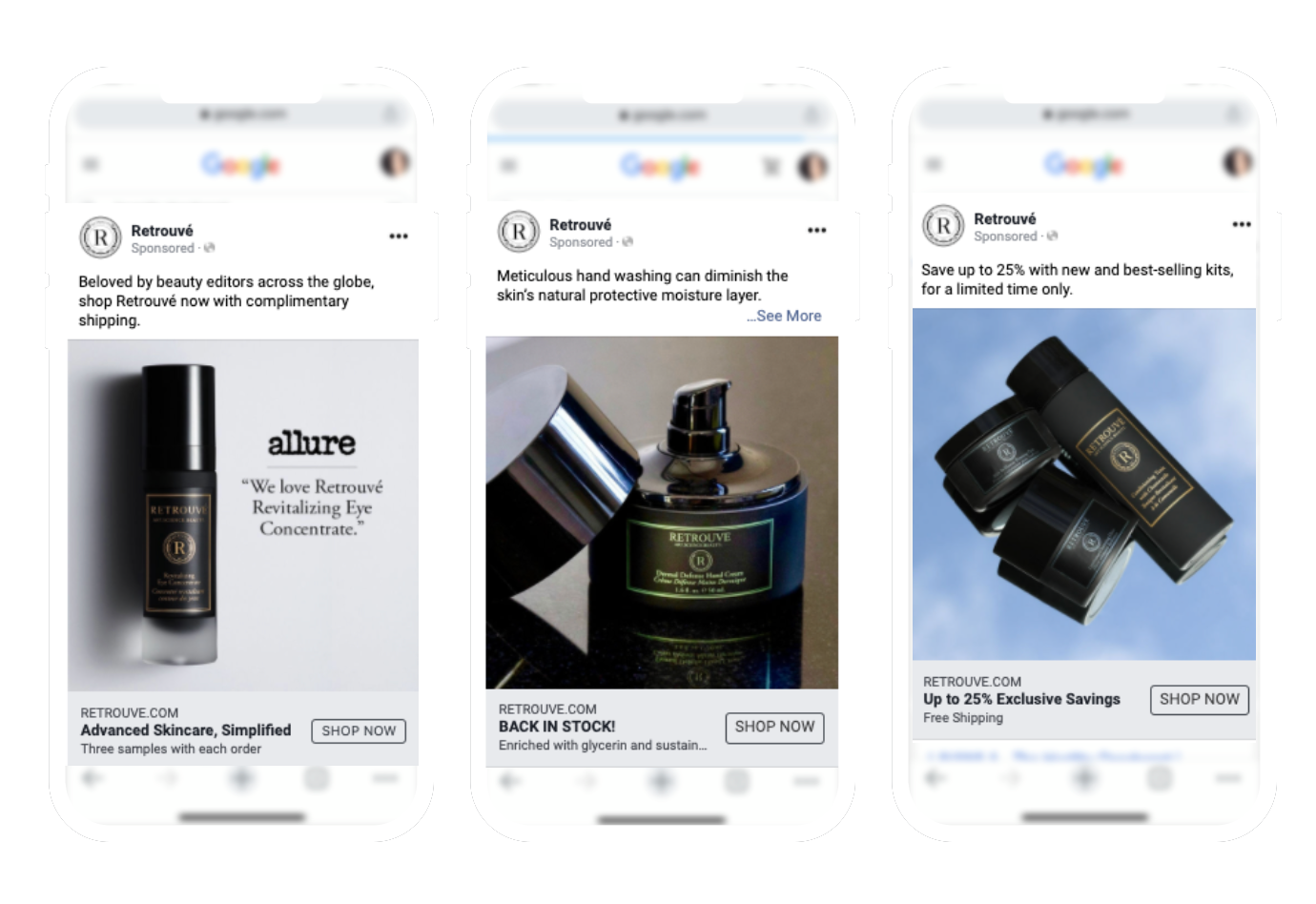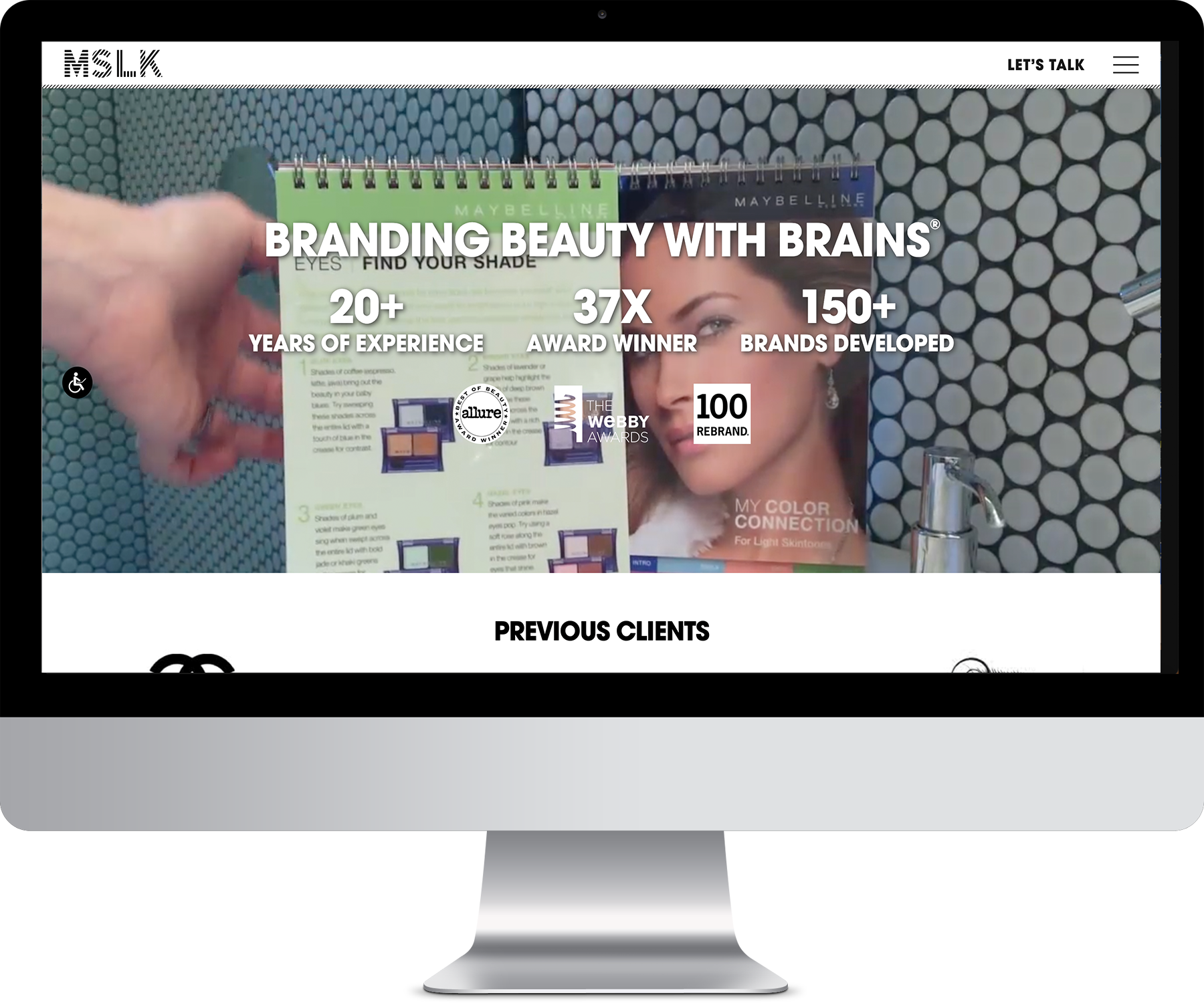 Building

new conversion centric landing pages

MSLK

We took a site that was doing well, but had little success in expanding out their keyword profile. Our extensive project focused on building new conversion centric landing pages to expand out MSLK's keyword profile.

These new pages successfully converted preexisting customers and generated traffic for their website.

102%

INCREASE IN CONVERSION RATE

300%

INCREASE IN LEADS FROM SECONDARY PAGES
Discover your beauty company's full
potential
Other ways we can help your beauty company make the most of digital marketing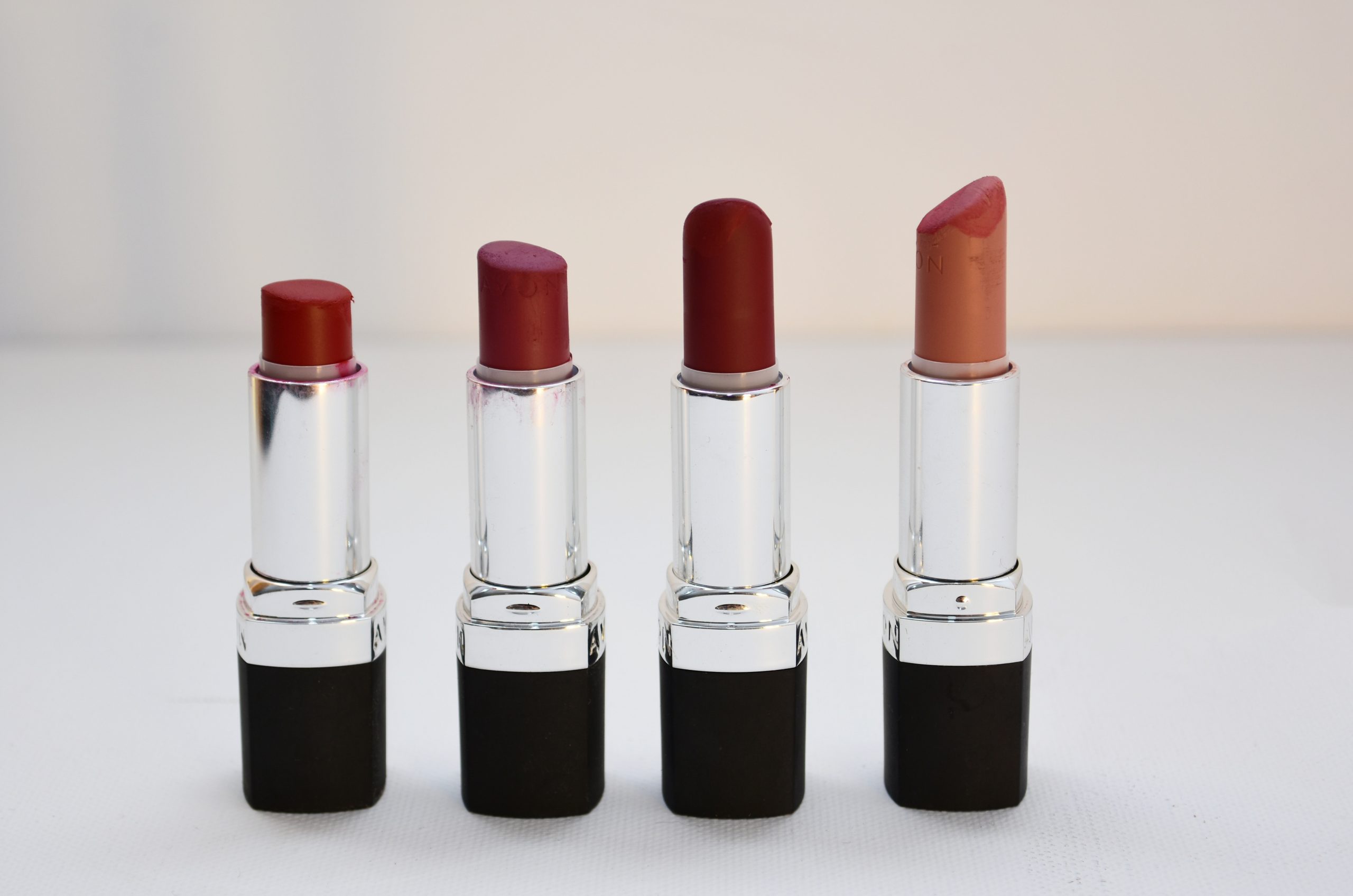 We
never

stop learning

As a digital marketing agency specializing in beauty, our focus is on data-driven strategies and analytics. We recognize the importance of robust analytics for the growth of your beauty brand, which is why we integrate them into all our services.

We are a transparent beauty digital marketing agency. That's why we provide clear, comprehensive reporting that gives you a behind the scenes look at our processes.