Get noticed in the crowded beauty industry with our Facebook & Instagram advertising agency
Facebook & Instagram advertising agency services to improve your beauty brand awareness on social media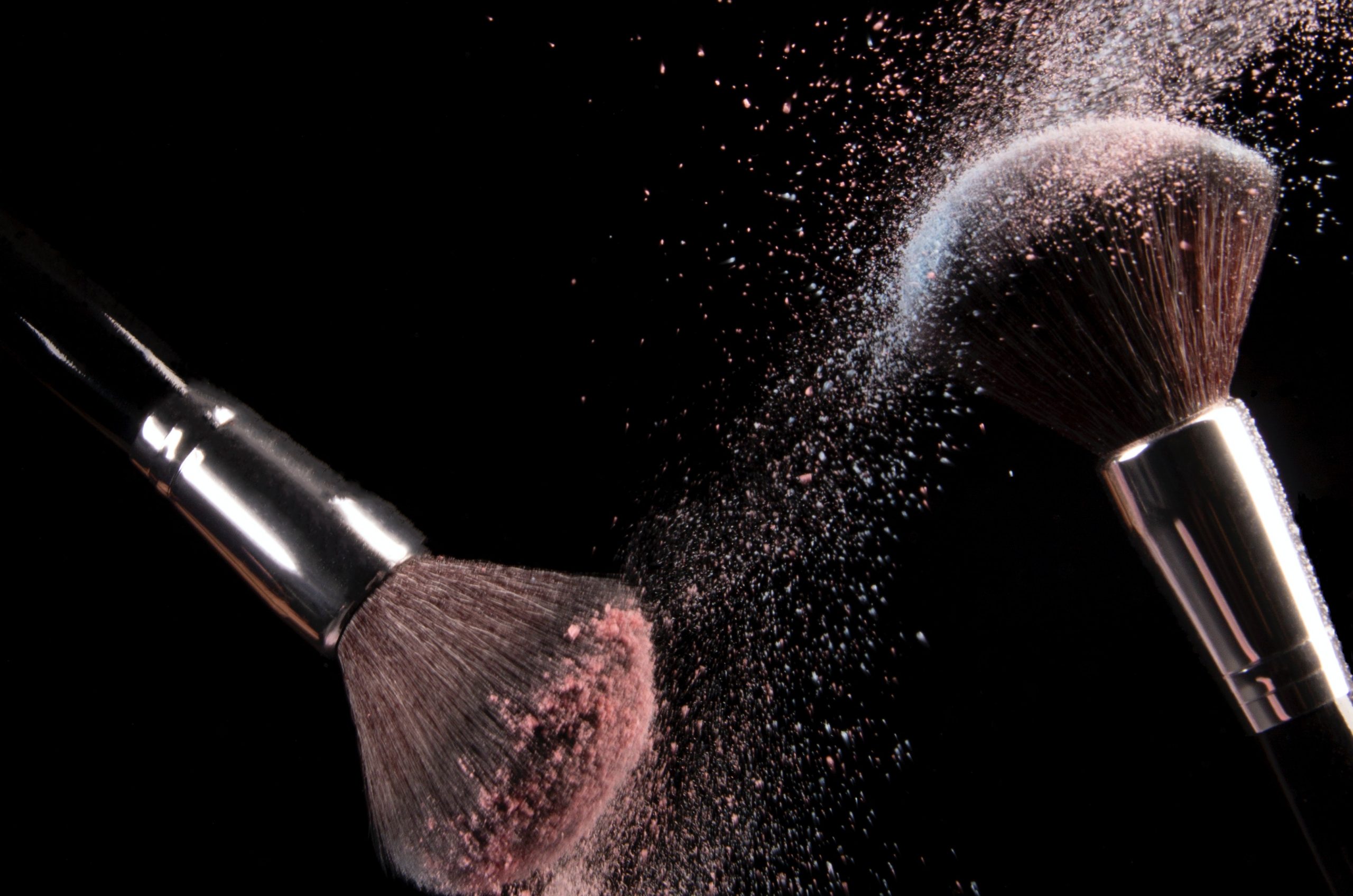 Why

does your company need a beauty Facebook & Instagram advertising agency?

These days, consumers heavily rely on social media and website content to make informed buying decisions, including researching new products and learning how to use different types of beauty products.

Partnering with GOAT, an experienced Facebook and Instagram advertising agency, can help your business reach its target audience and objectives through data-driven advertising campaigns.

We will create a customized marketing strategy that highlights the most desirable attributes for your ideal beauty customers, boosting engagement and revenue.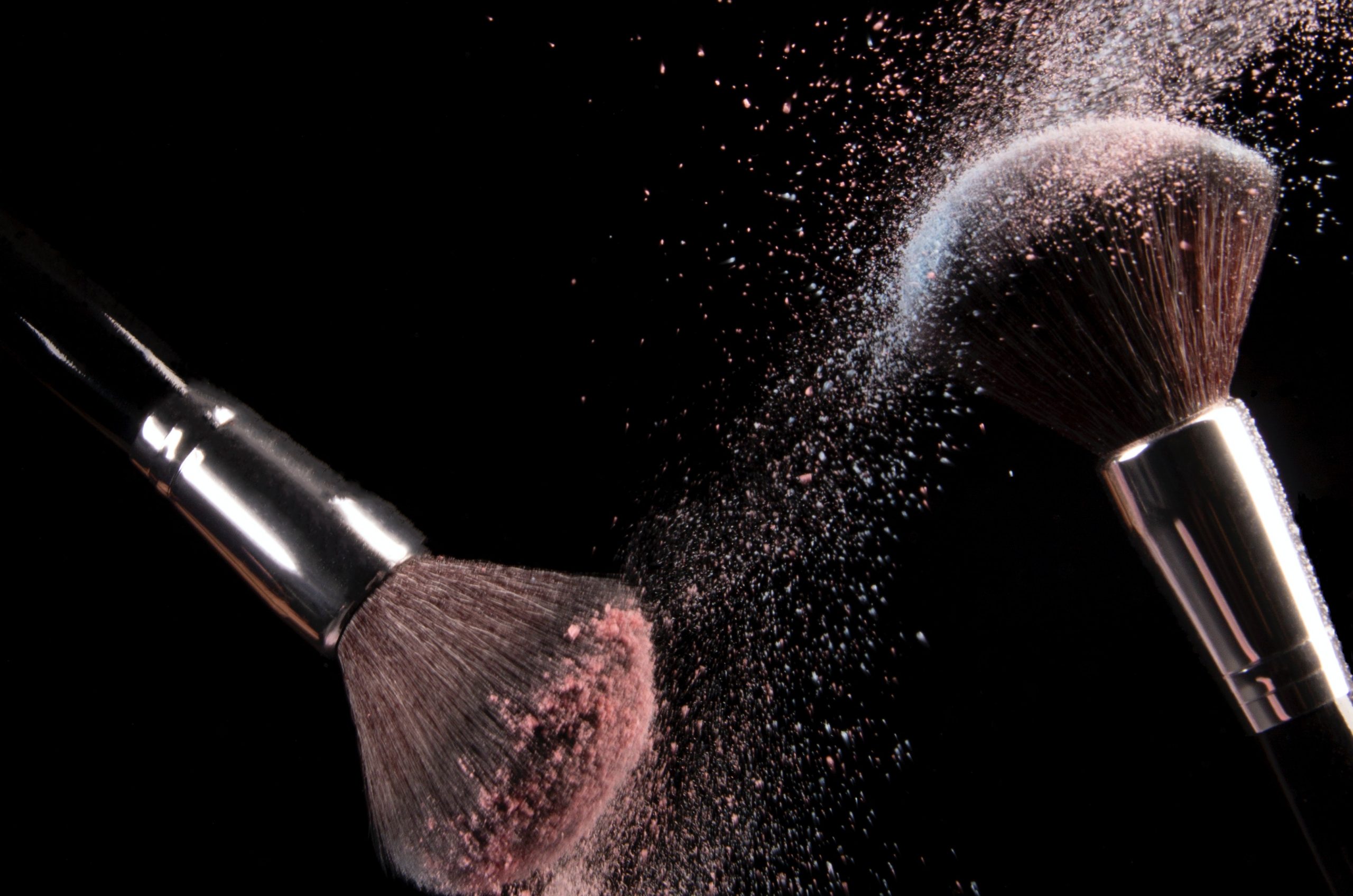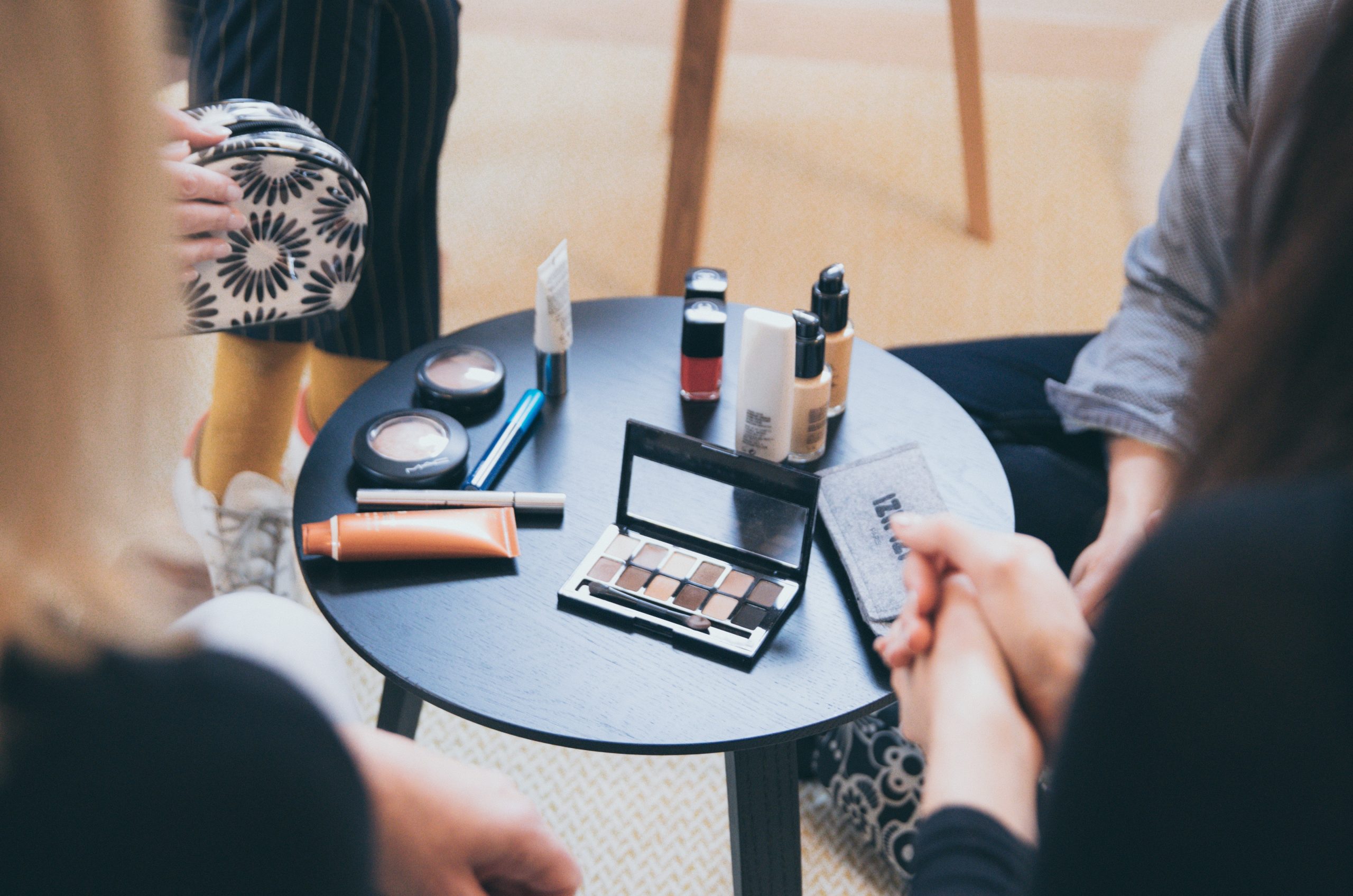 Why

involve GOAT as your beauty Facebook & Instagram advertising agency?

What sets us apart from any other beauty Facebook & Instagram advertising agency out there is that we focus on a result-driven proactive approach.

We pride ourselves on both quality work and measurable results. We manage to do this by treating your project as our own.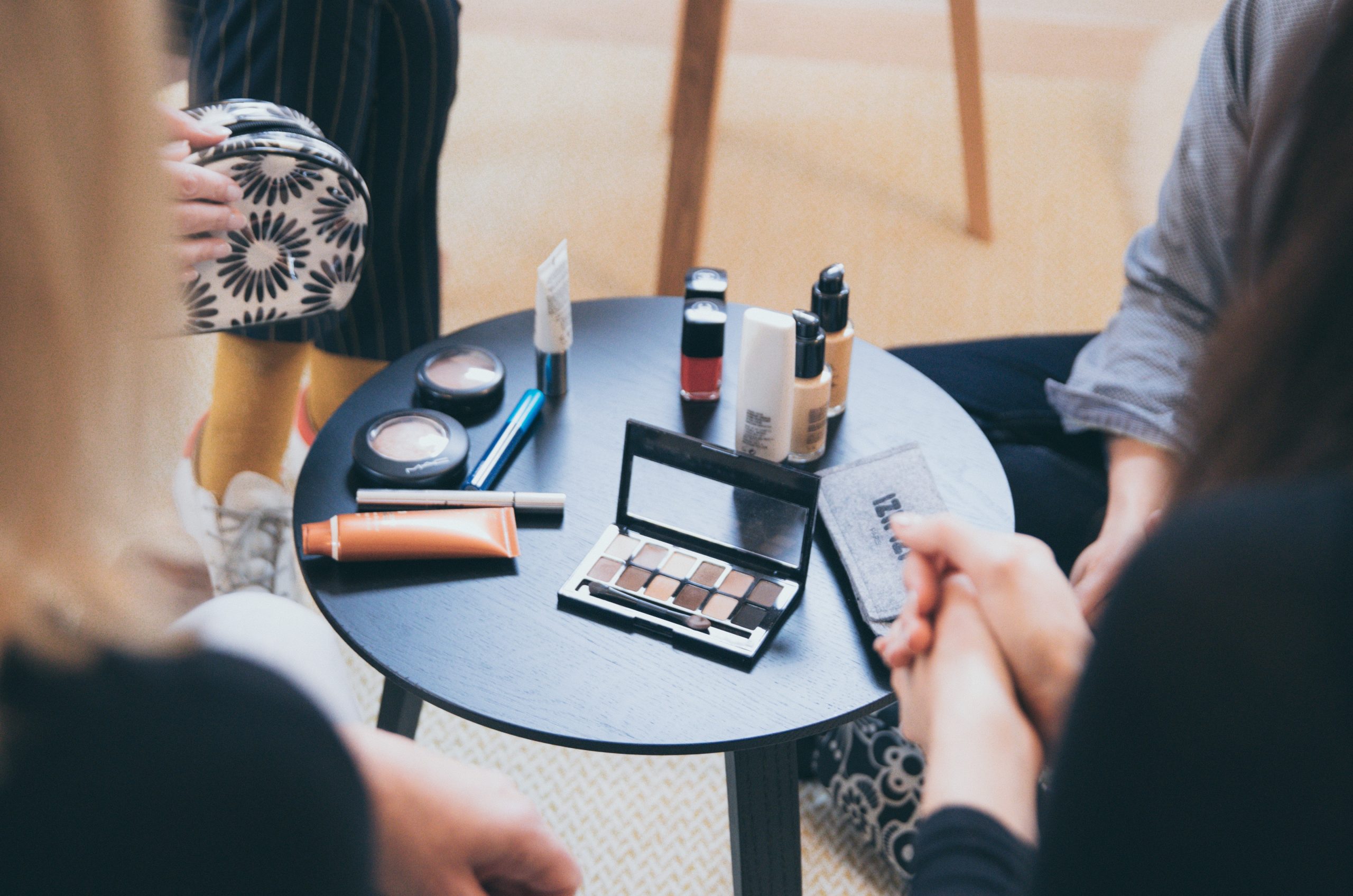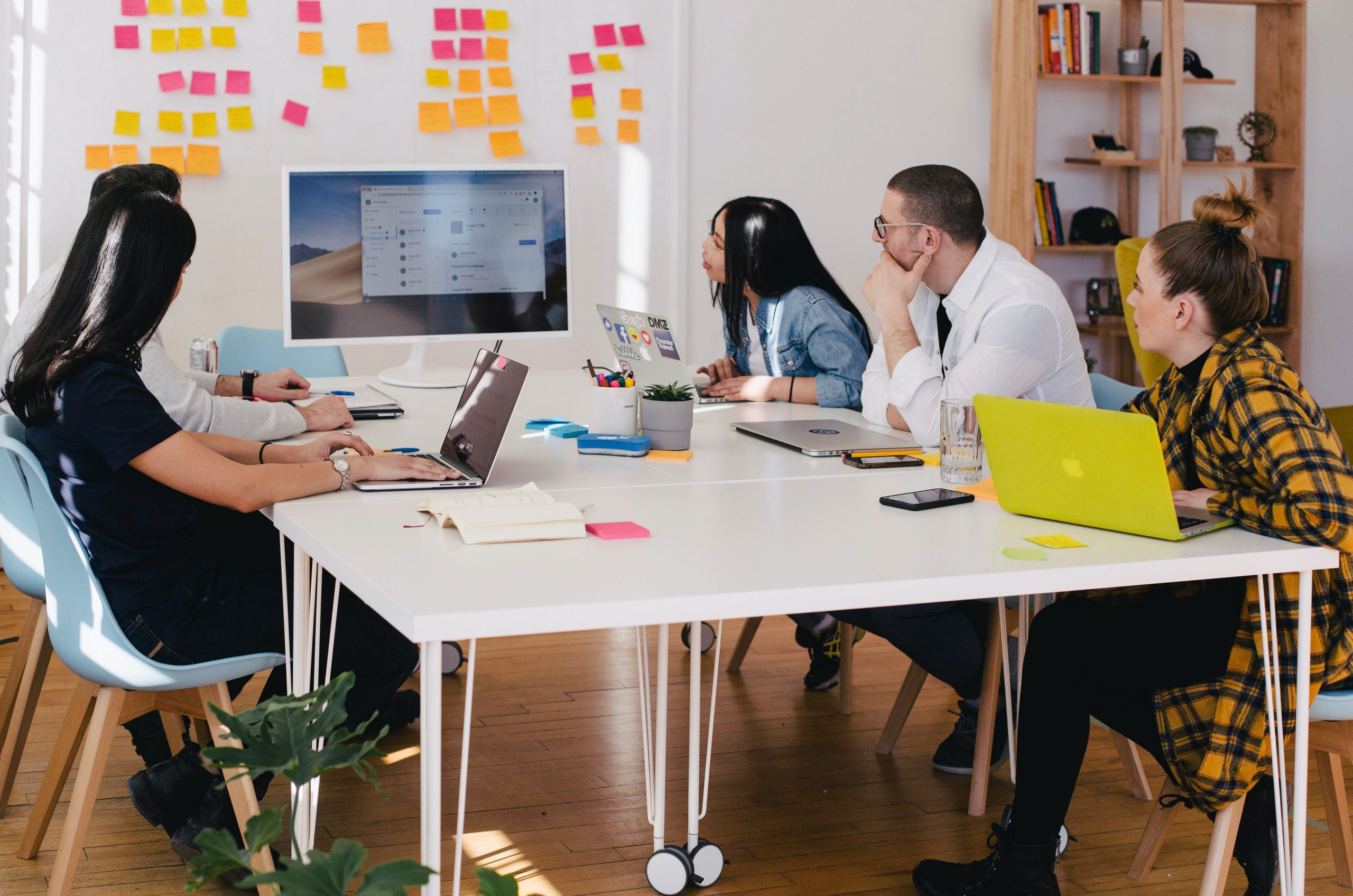 What

is it like working with GOAT?

We use data and educate. To us, an educated client is a great client. We explain jargon and give analysis. We come with solutions, and explain why they are solutions.

We are a transparent beauty Facebook & Instagram advertising agency. Our processes and reporting peel back the curtain so you have a clear understanding of the work being done.

We don't sell snake oil or magic – we sell clear processes guided by succinct strategy. Then we back it up with solid execution.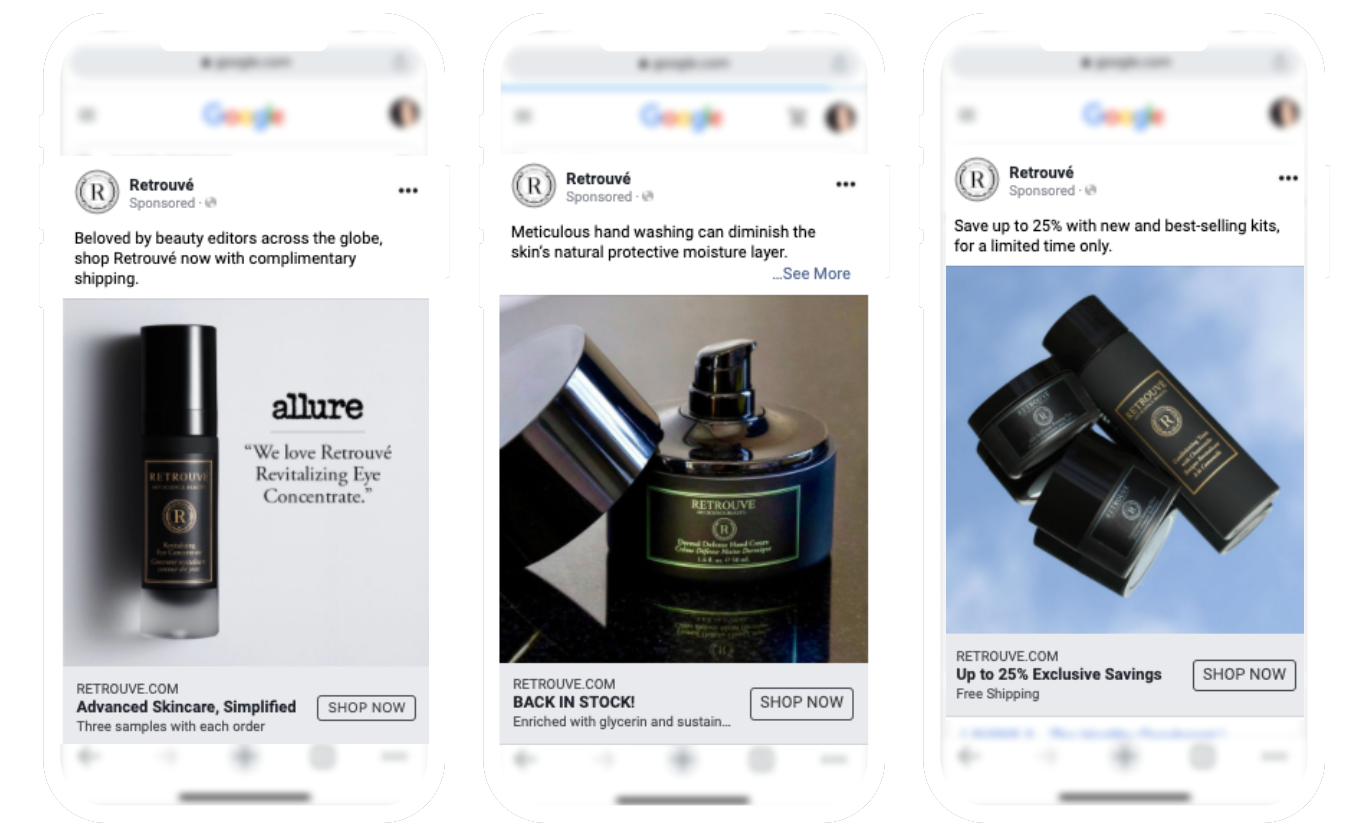 Increasing

website traffic and revenue

Retrouvé

When we took over Retrouvé's digital marketing campaign, their conversion funnel was overly complex and not in line with best practices for iOS 14. To address this, we consolidated their audience and redirected their ad focus towards user acquisition.

As a result, we were able to increase website traffic and revenue for the luxury skincare brand while effectively managing their budget.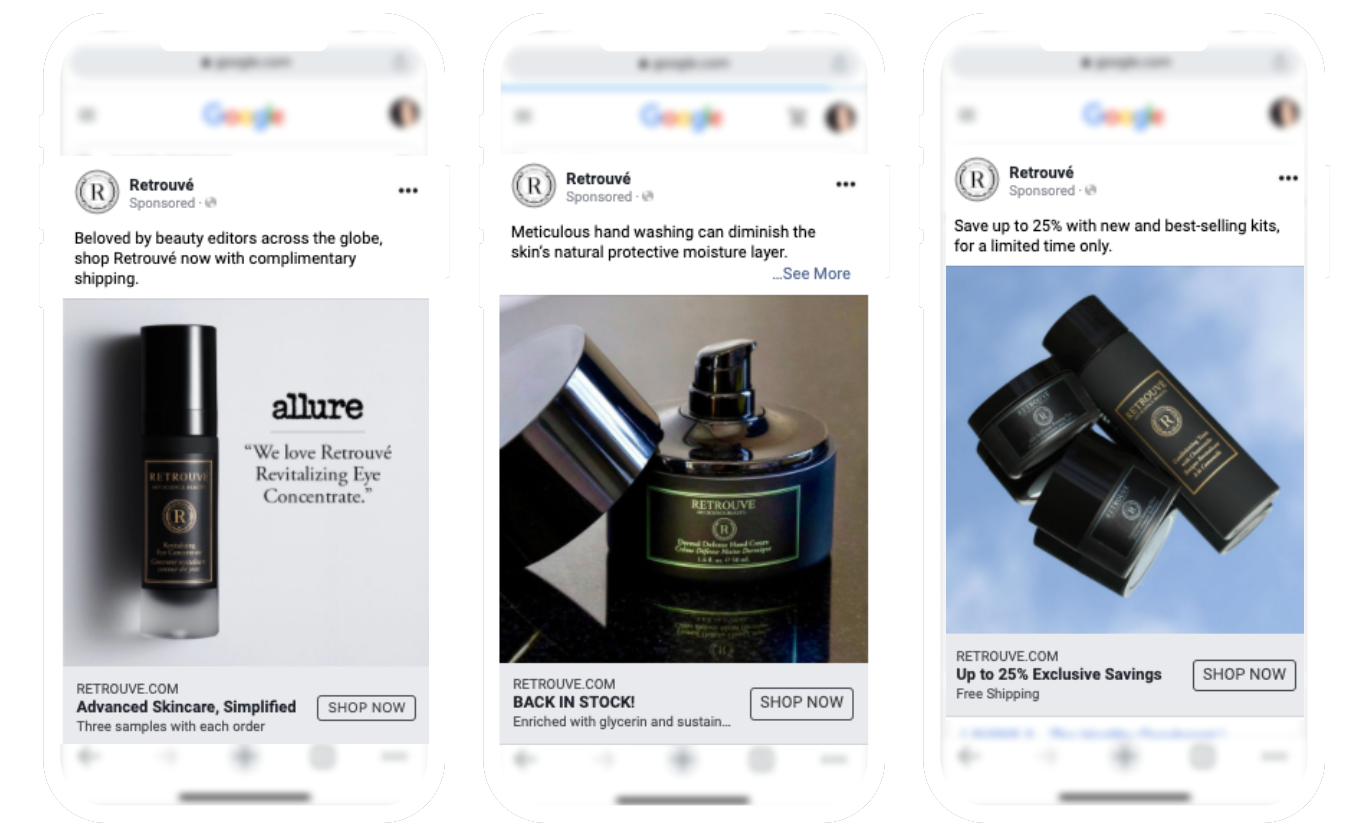 Our Facebook & Instagram Beauty Ads
Process
Our process is crucial to the pathway to success. When we tackle tough problems, we do it with a tested process at our back.
Intake Interview
We listen to your business objectives and the role your social media plays to the company.We review your team's internal accomplishments and assist with your external requirements. Our goal as your beauty Facebook & Instagram advertising agency is to understand your specific circumstances.
Discovery and Research
Keeping your business objectives in mind, we delve into your existing analytics and data, analyzing your users' interactions with your Facebook and Instagram profiles. We also assess your competitors and the beauty industry landscape, presenting all these findings to you. Based on these insights, we make recommendations collaboratively.
Social Media Ads Audit
We look into the current state of your Facebook & Instagram ads and gain insight into how well your channels are working to meet your goals.
Social Media Ads Strategy
We create a strategic approach that includes new and existing trends for your beauty company's Facebook & Instagram ads. Our detailed and thorough approach focuses on your goals and services. By applying your existing branding and design language to your ads, we create a cohesive message that resonates with potential clients.
Launch
We upload your new ads for the world!
Refinement and support
As your beauty Facebook & Instagram advertising agency we will support you every step of the way. Once campaigns are live, we focus on data and analytics to drive growth.
Discover your company's full
potential
Other ways we can help your beauty company make the most of digital marketing
Facebook & Instagram Beauty Ads
FAQ
If you can't find the right answers feel free to reach out
Why

will hiring GOAT make a difference on my Facebook & Instagram Ads advertising campaigns?
Hiring a beauty Facebook & Instagram advertising agency like GOAT, gives you a clear understanding of your performance in the sales pipeline. This eliminates uncertainty about the success of your team. We also provide detailed monthly performance reports. Our expertise in data and analytics allows us to continually monitor and optimize the performance of your ads for the lifetime of your brand.
How

Much Does Facebook & Instagram Ads Fees Change?
The fees for our services depend on the client or partner agency, but we generally work with a flat fee plus a percentage of ad spend based on the budget. This allows us to adjust the fees and service according to the needs of each account. Before determining the fees for ads management, we first need to establish your business objectives and campaign reach.
How

effective is partnering with a beauty Facebook & Instagram advertising agency?
Partnering with a beauty Facebook & instagram advertising agency like GOAT to manage your business paid social media ads gives you the opportunity to get high quality research and reduce your management workload.
Applying
best practice

from multiple industries
Creating holistic digital strategy, actionable tactics and expert implementation