SEO agency services for Beauty Companies in the Digital Age
Get found and provide value by converging beauty and SEO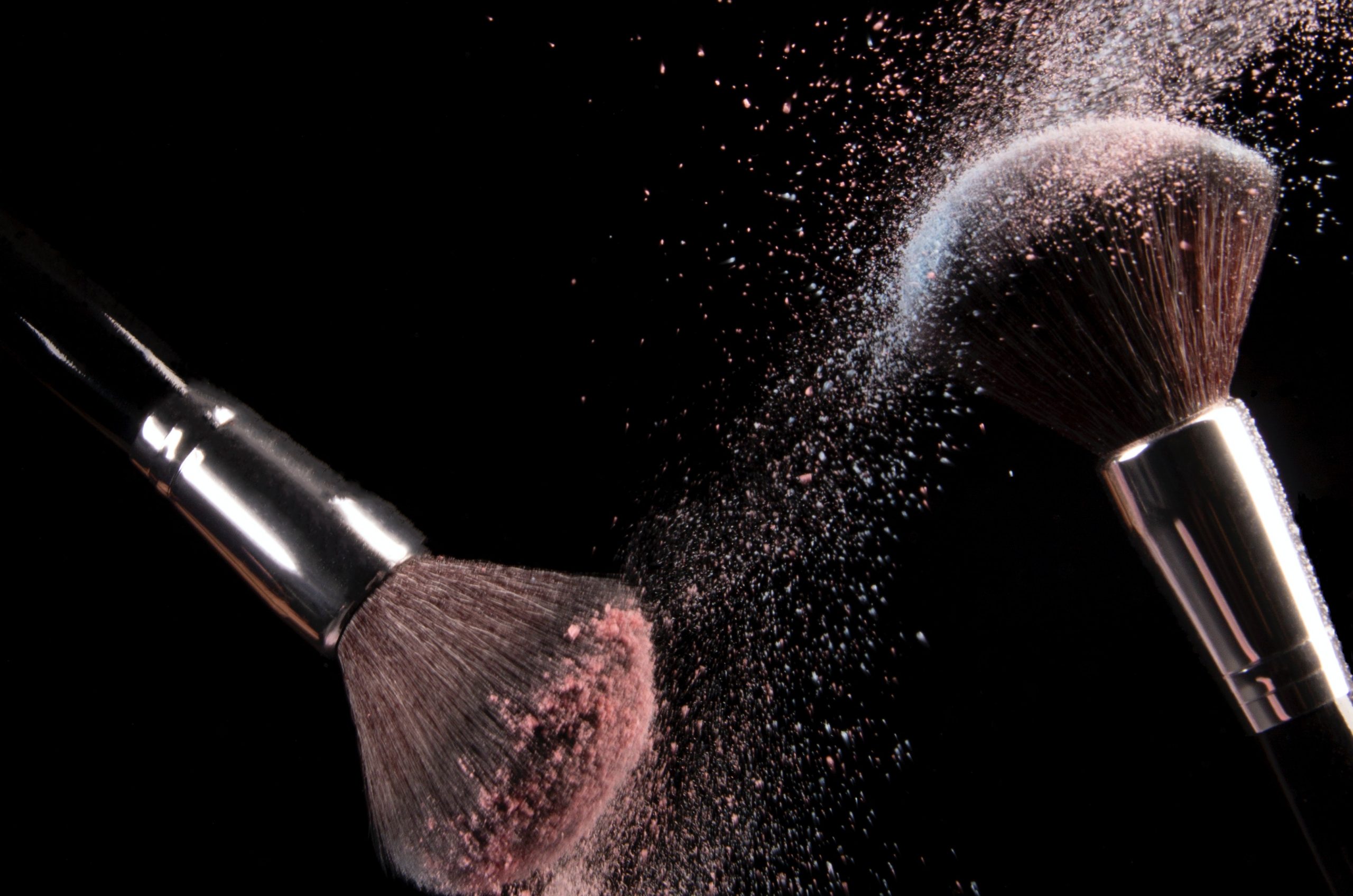 Why

should I hire Beauty SEO agency services ?

During the pandemic, beauty eCommerce emerged as a significant source of revenue. That's why consumers heavily rely on online searches to make informed purchasing decisions.

Our beauty SEO agency services can assist your company in appearing higher in relevant keyword searches, resulting in a steady flow of qualified and relevant traffic.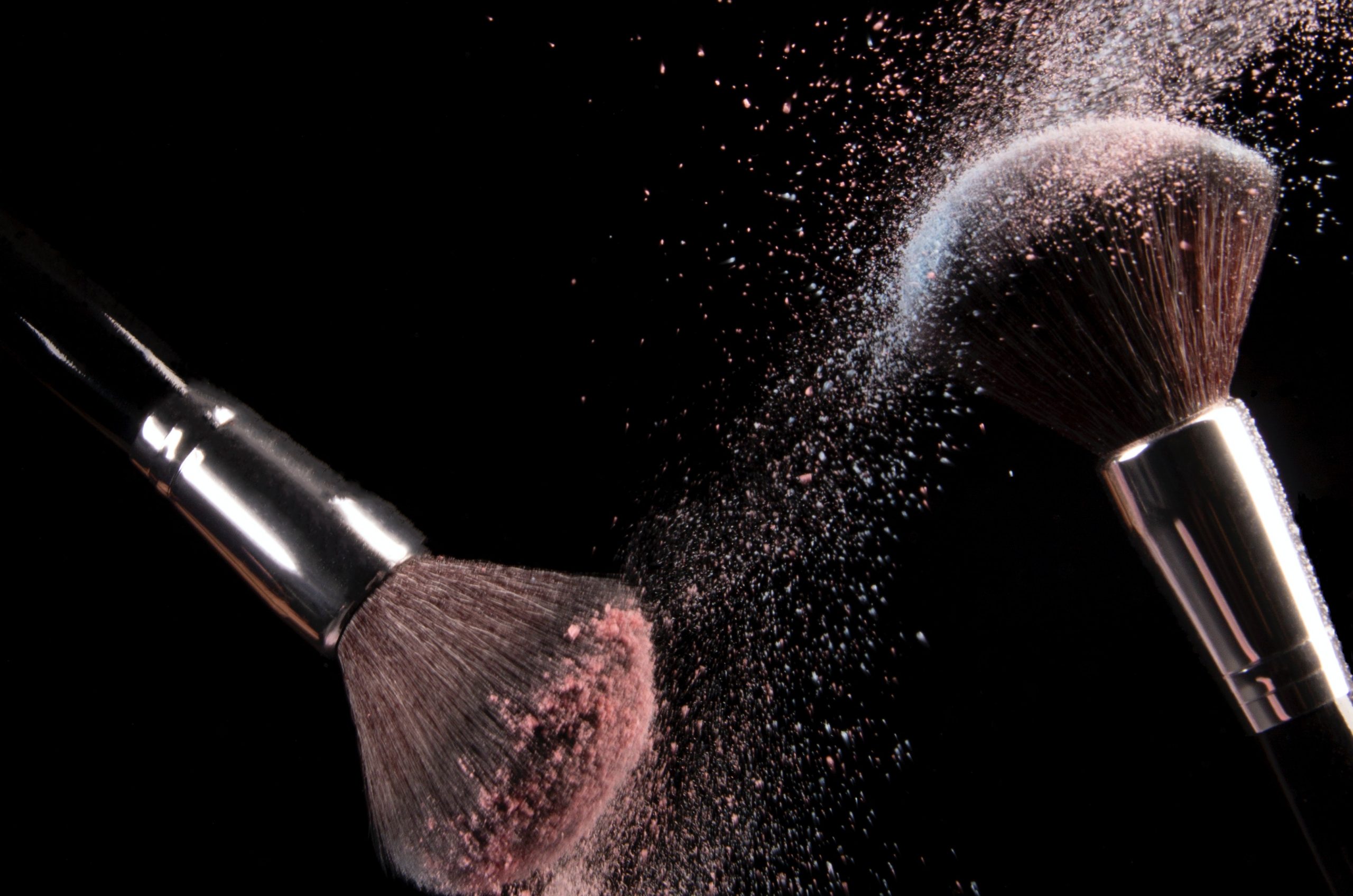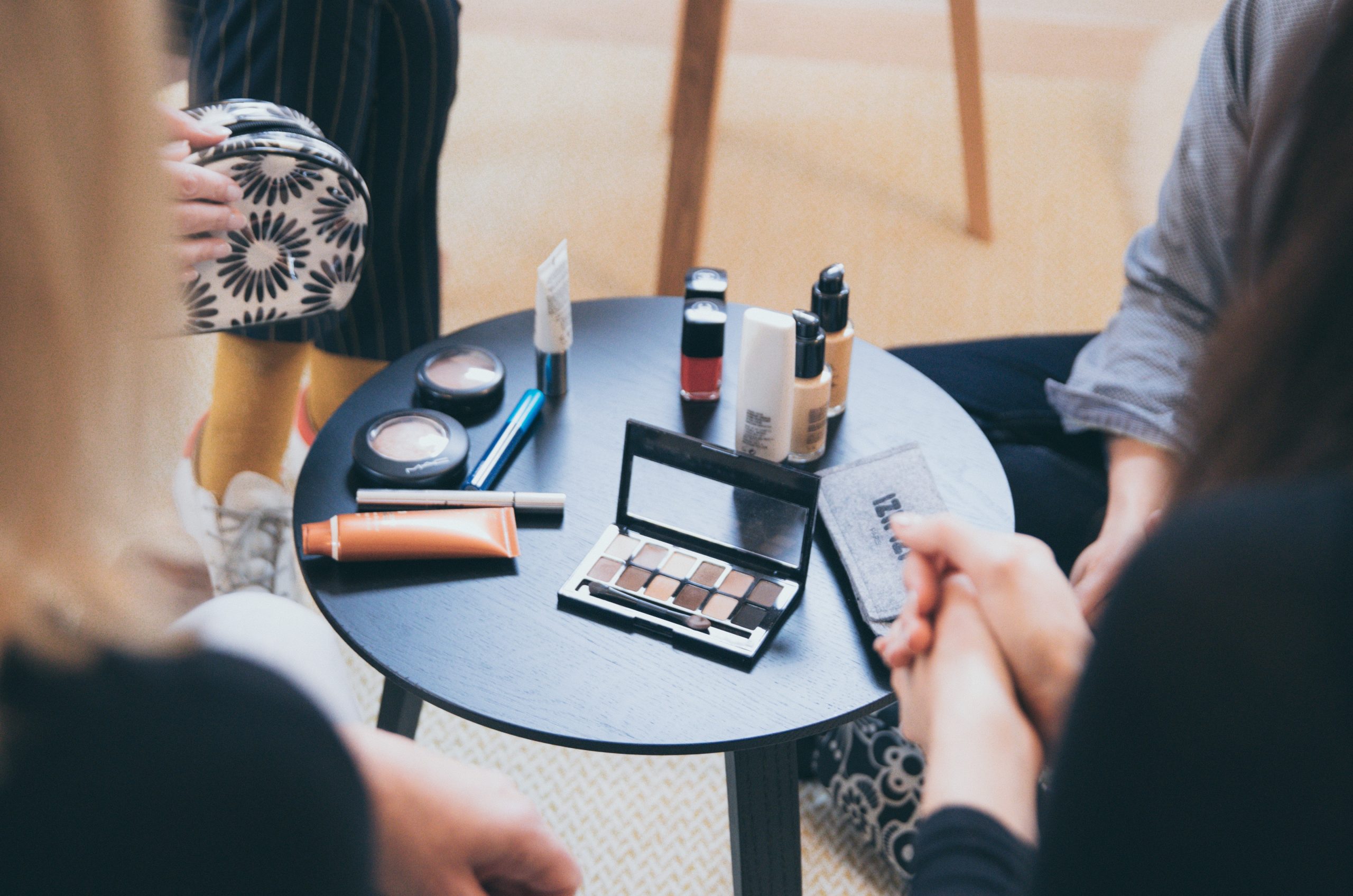 Why

involve GOAT as your beauty SEO services agency?

What sets GOAT apart from any other beauty SEO services agency is our focus on metrics, and understanding what influences those metrics. Our approach is founded upon understanding your company's challenges and objectives.

We conduct SEO for beauty companies that are ready for a long-term approach. Search engine optimization is slow but very stable and we combine it with other tactics to give your company success along the way.

Our beauty industry clients want clarity around SEO and the actions we take, as well as alignment with search engine optimization and their business strategy, but most of all they want results.That's why, we focus on the metrics that matter most like qualified leads per month and conversion rates.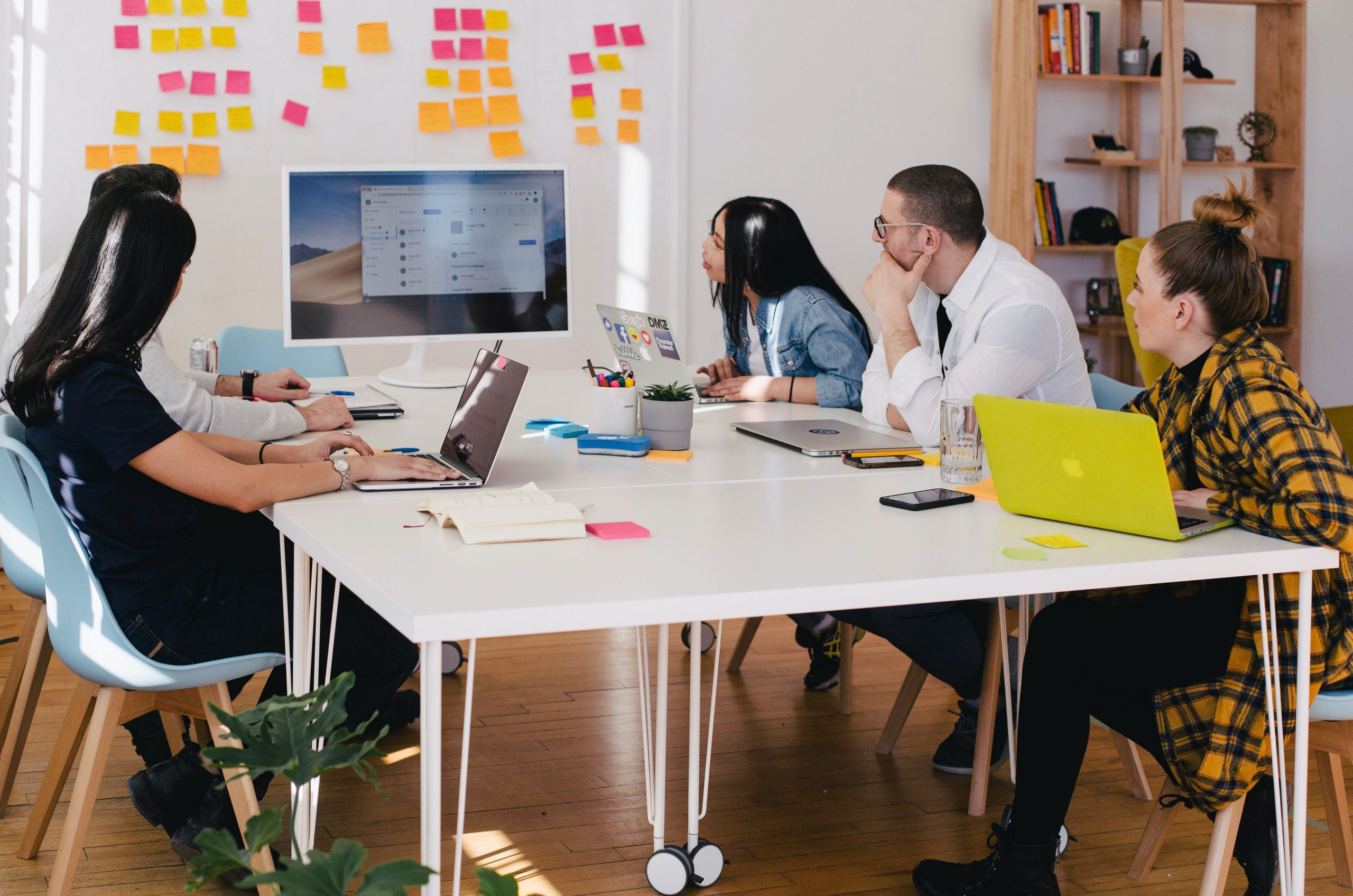 What

is it like working with GOAT?

As a beauty SEO services agency, we have a strong focus on data and analytics. We include strong analytics to help you continue to navigate performance throughout the life of your brand.

We are a transparent beauty SEO services agency. Our processes and reporting peel back the curtain so you have a clear understanding of the work being done. We come with solutions, and explain why they are solutions.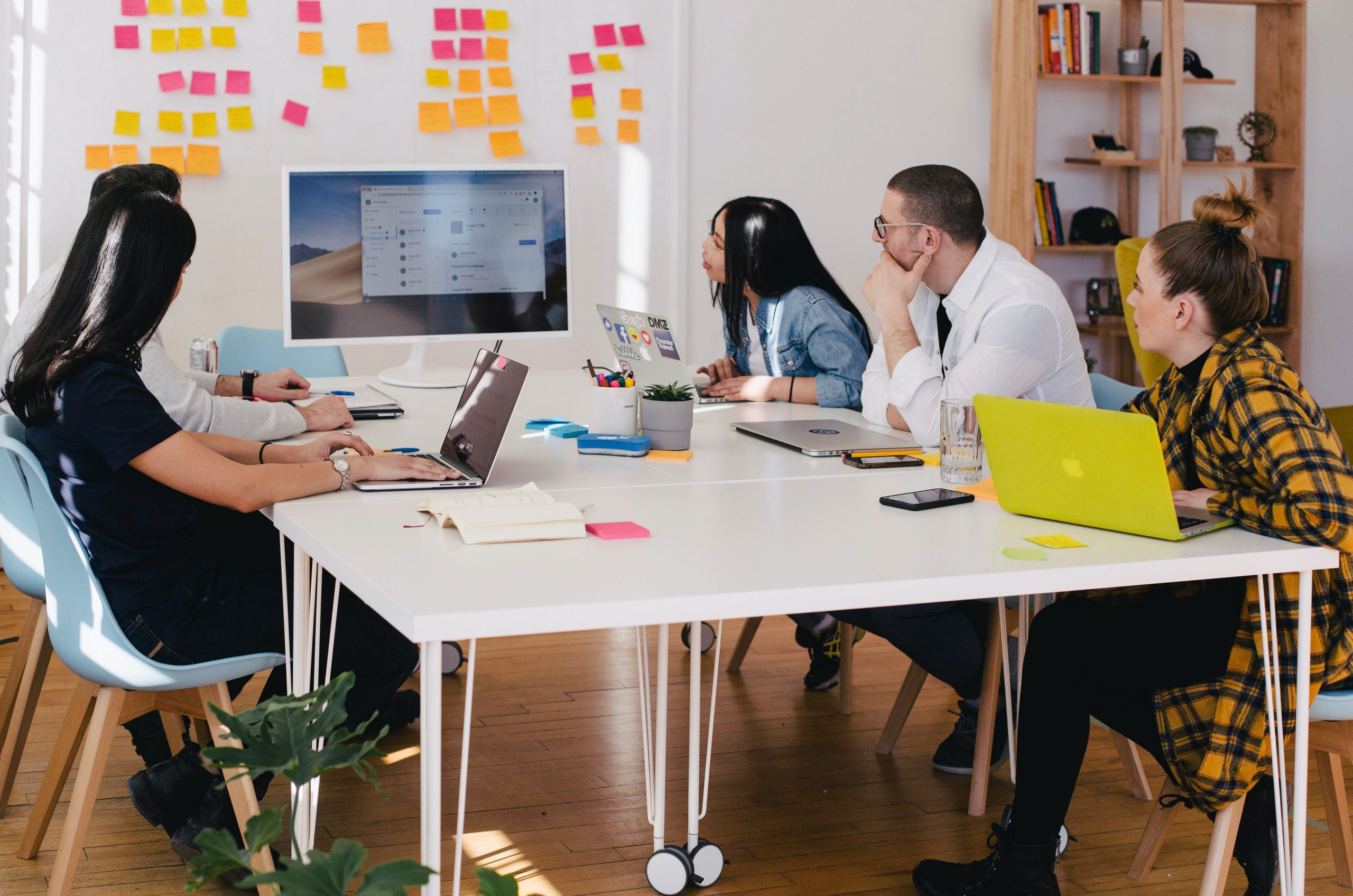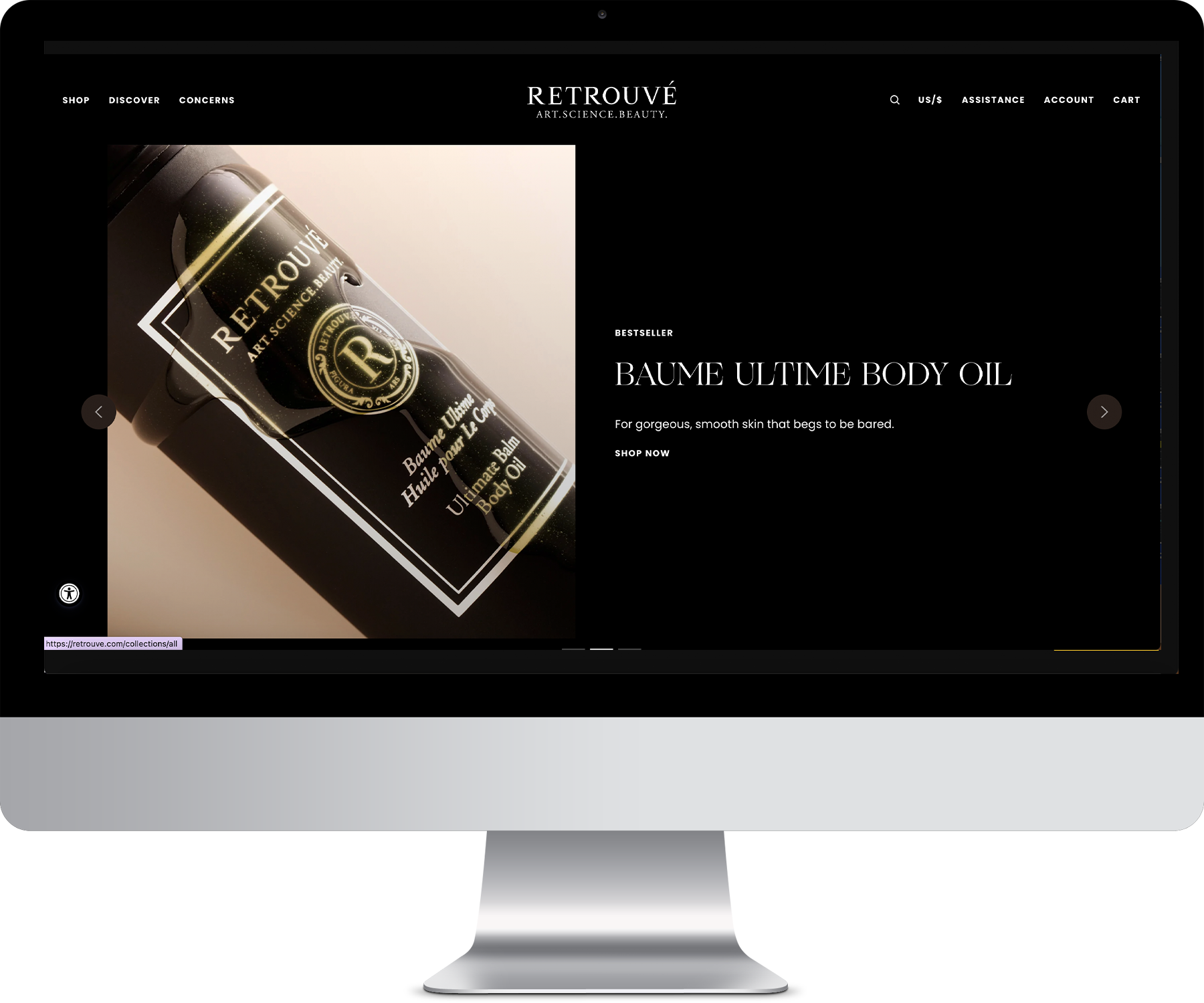 Rebuilding

Retrouvé's page optimization

Retrouvé

When we started working with Retrouvé, their website had very little traffic and their pages were not optimized for growth. To improve their digital presence, we rebuilt their page optimization and implemented backlink techniques to expand their keyword profile and include unbranded keywords.

By reconfiguring page placement and organization, we were able to increase website traffic and reach a wider range of pages organically.

84%

INCREASE IN ORGANIC SESSIONS
When we tackle tough problems, we do it with a tested process at our back.
Intake Interview
We listen to your business objectives and the role SEO plays to your company. We look at your internal team, and determine what support you need externally. Our main goal is to understand your company's specific circumstances.
Discovery and Research
With your business objectives in mind, we dig into your existing analytics and data. We look at how your users are interacting with your site.
Technical SEO
We analyze your website to find opportunities for improvement so your website can be its best self.
Link redirecting
We look for broken links, bad redirects, and duplicate content and redirect them to improve rankings.
SEO Copywriting
We got you covered! We pay close attention to what people are searching for and how Google interprets content. We've got awesome copywriters to write content that sells for you.
Refinement and Support
Our Beauty SEO agency services will support you every step of the way. We focus on data and analytics reports results to drive growth.
If you can't find the right answers feel free to reach out
What

are beauty SEO agency services?
Our Beauty SEO agency services include a set of digital marketing solutions designed specifically for the beauty industry. Our team is well-versed in keyword research and link building, and can assist your business in achieving top ranking on organic search engine result pages.
How

can I improve my organic SEO results?
Maximize your revenue potential with our beauty SEO agency services. Our expertise will help boost your search engine rankings and drive sales. Don't miss out on valuable marketing opportunities by not appearing at the top of organic search results. Utilize Google Search Engine as a powerful tool to boost your business revenue.
Why

is hiring an SEO agency relevant for a beauty company?
Our beauty SEO agency services can transform your marketing approach. With the majority of online searches limited to the first page of results, it is crucial to have a high ranking in search engines. Otherwise, your website risks being overlooked. The importance of search optimization is especially crucial for beauty companies, as customers rely on search engines to find the products they need. Many buying journeys start with a Google search.
How

can partnering with a beauty SEO agency services help me achieve a high ranking on search engine results?
A high ranking on search engine results often indicates to both search engines and customers that a website is of high quality and trustworthy. This enhances the credibility of your company. Partnering with our beauty SEO agency, GOAT, can help you achieve a high ranking through our expertise in keyword research and a tailored marketing strategy.
How

can beauty SEO agency services help in effectively monitoring changes in rankings, conversions, and website traffic?
Our beauty SEO agency services enable effective monitoring of changes in rankings, conversions, and website traffic through the use of platforms such as Google Analytics. This provides rich insights into every visitor's journey on your website, including the keywords they used in their search and whether they completed a purchase.
Discover your company's full
potential
Other ways we can help your beauty company make the most of digital marketing
Applying
best practice

from multiple industries
Creating holistic digital strategy, actionable tactics and expert implementation