Web Design Agency Solutions Transforming the Digital Face of Beauty
Integrated Development Services for Beauty Platforms and Systems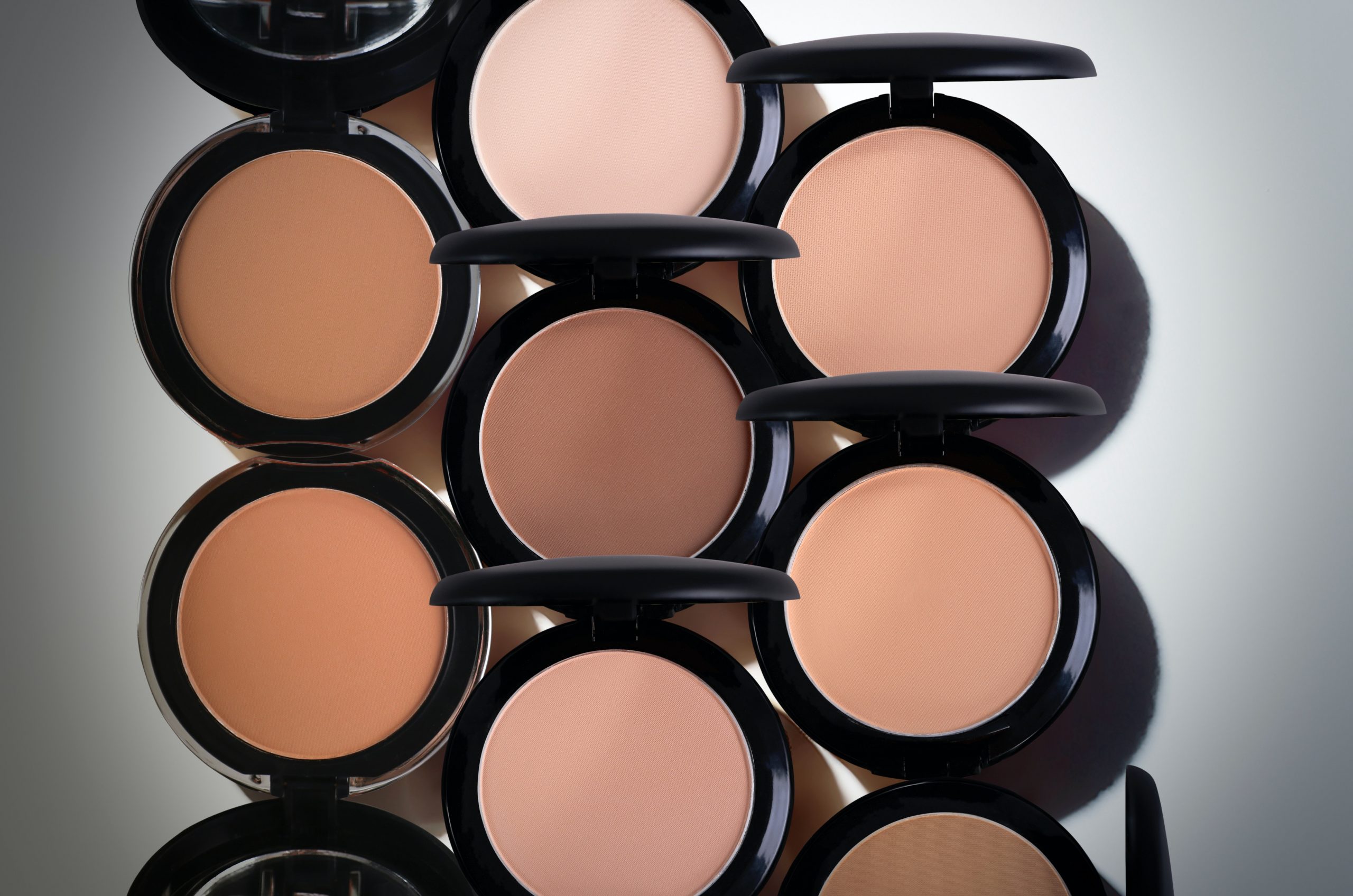 Why

hire a beauty web design agency?

Hiring a beauty web design agency is crucial for any company looking to remain competitive in the increasingly crowded beauty industry. With the pandemic shifting sales online, your website is more important than ever before.

Consumers rely heavily on digital content to make informed purchasing decisions, and retailers want to know that your online presence will drive traffic to their stores.

A beauty web design agency will ensure that your website is not only visually appealing, but also user-friendly and optimized for search engines.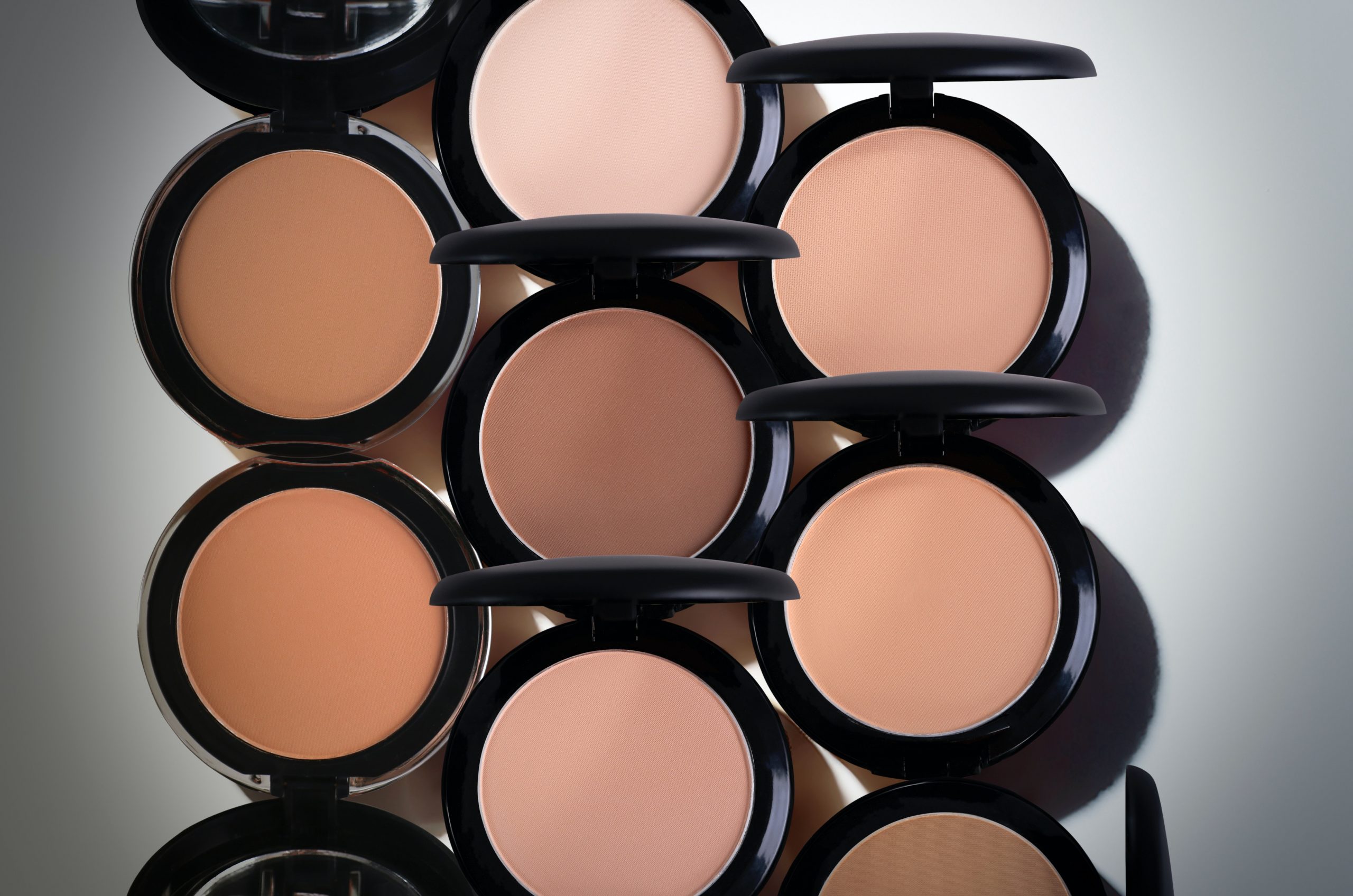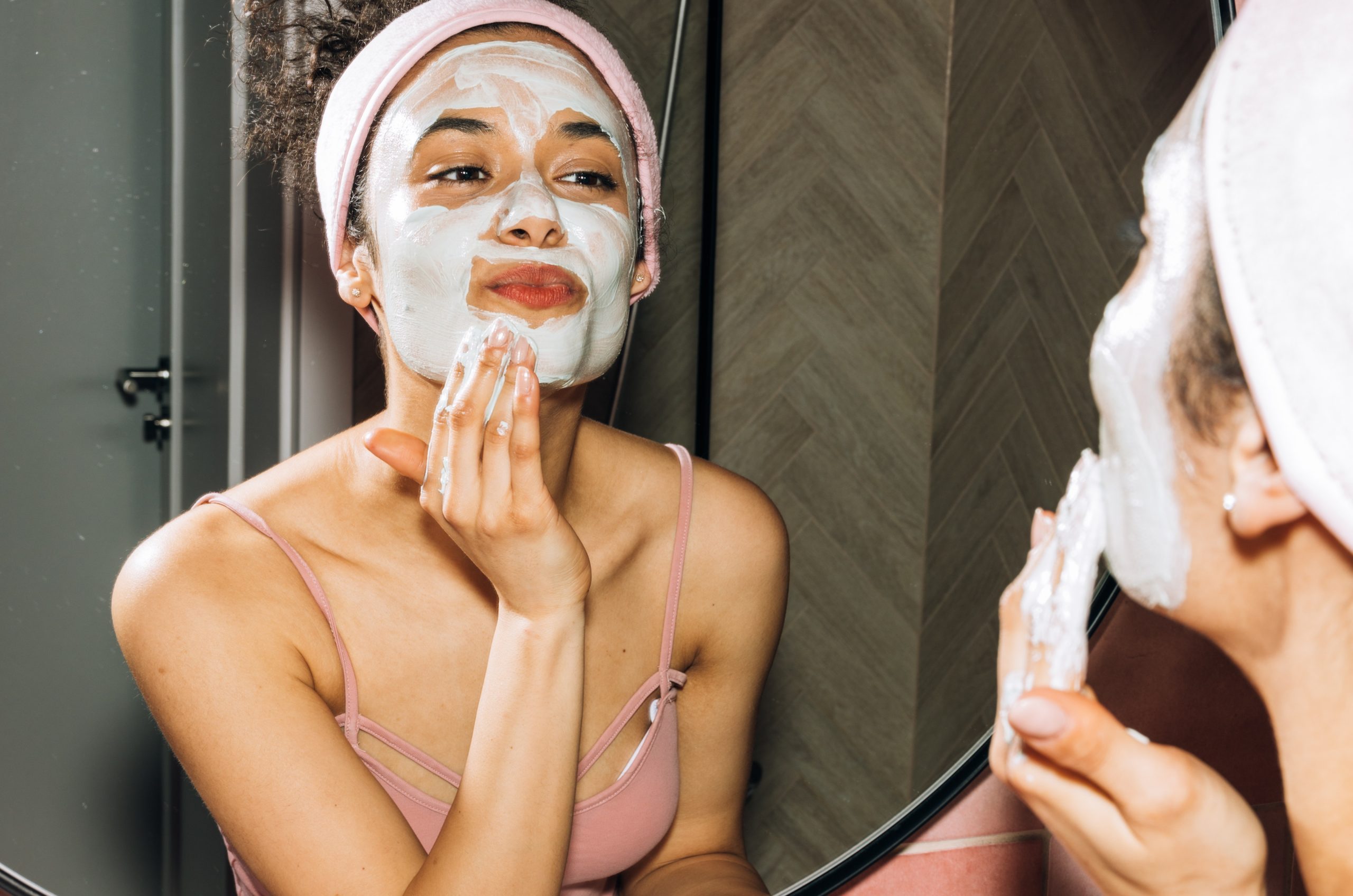 Why

involve GOAT in your next beauty web design project?

GOAT has a long history of working with the best NYC Beauty Branding agencies as their digital liaison. This means we have a clear understanding of exactly what you need to compete in the beauty industry online.

Our beauty web design agency standards include high converting product pages with a focus on building trust and product education for users.

Our award-winning designers are backed by clear processes and project management that does what it takes to meet deadlines and goals.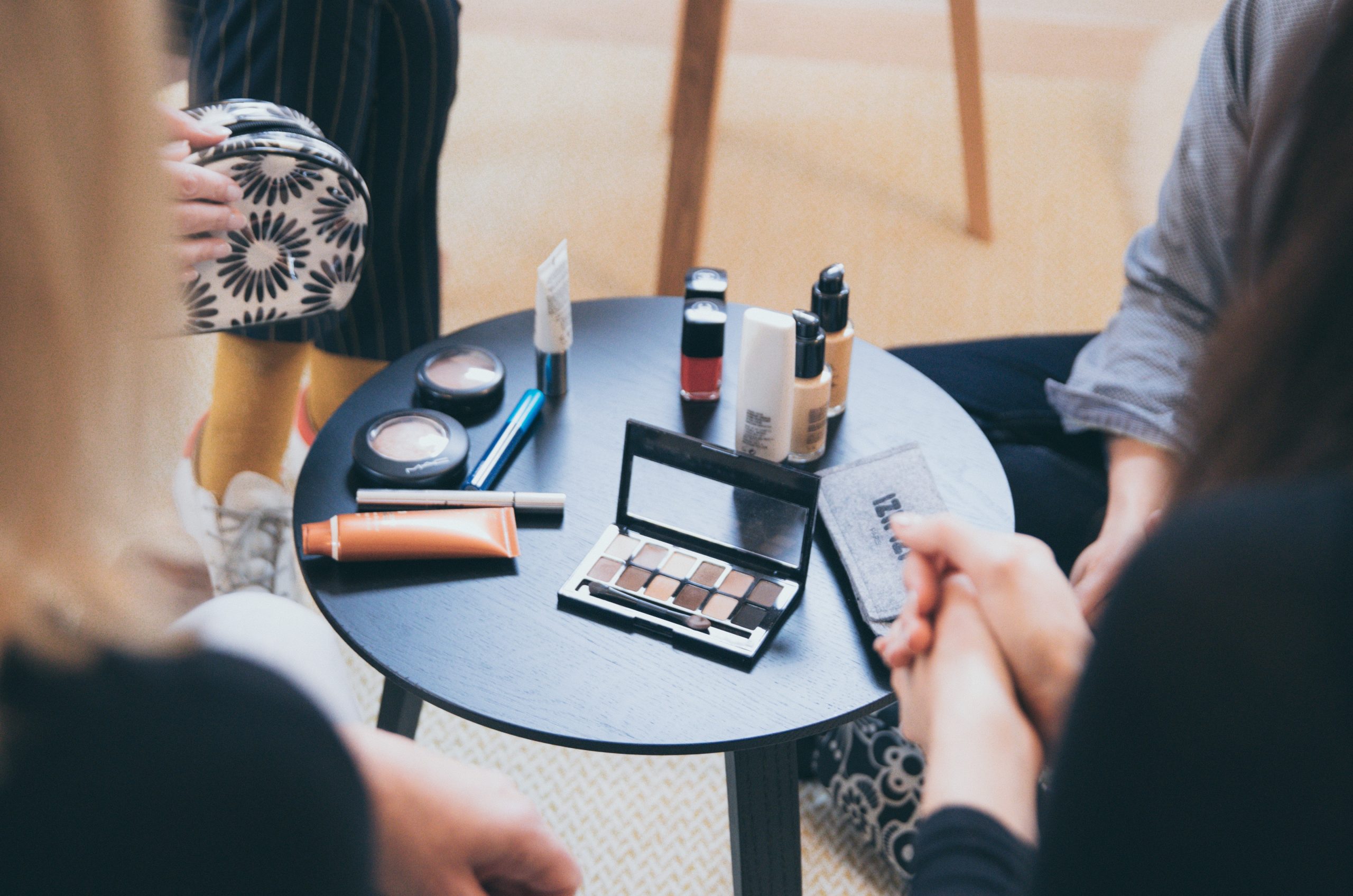 What

is it like working with GOAT?

GOAT is a beauty web design agency that values the importance of using data and analytics in our approach. Above all else, we prioritize building strong partnerships with our clients.

We strive to ensure that you are informed and supported throughout the process, with a clear understanding of the strategies and tactics we use.

We present viable solutions and take the time to explain the reasoning behind them. Our main focus is creating a collaborative relationship with you, providing you with a dedicated point of contact for all of our services.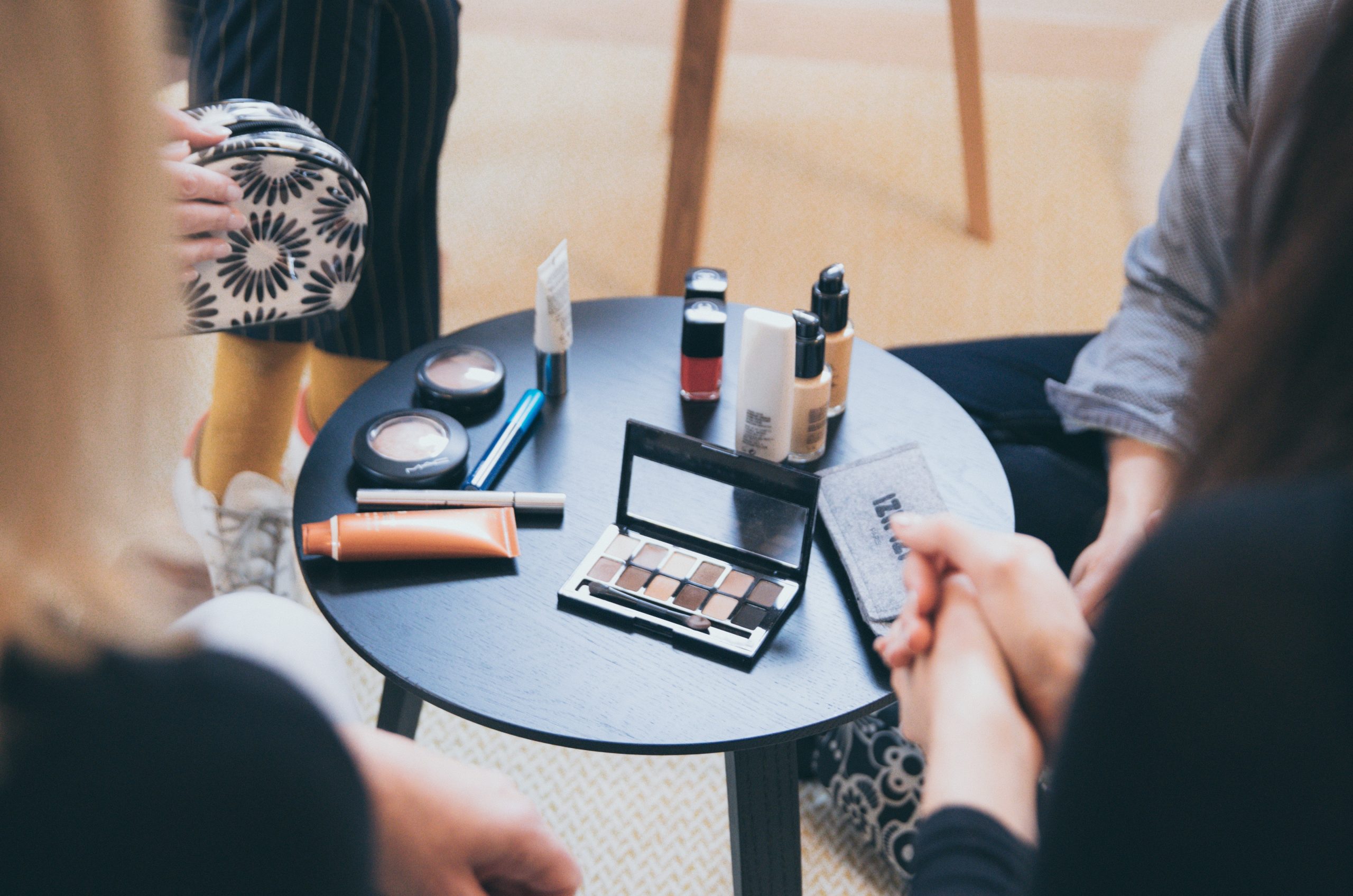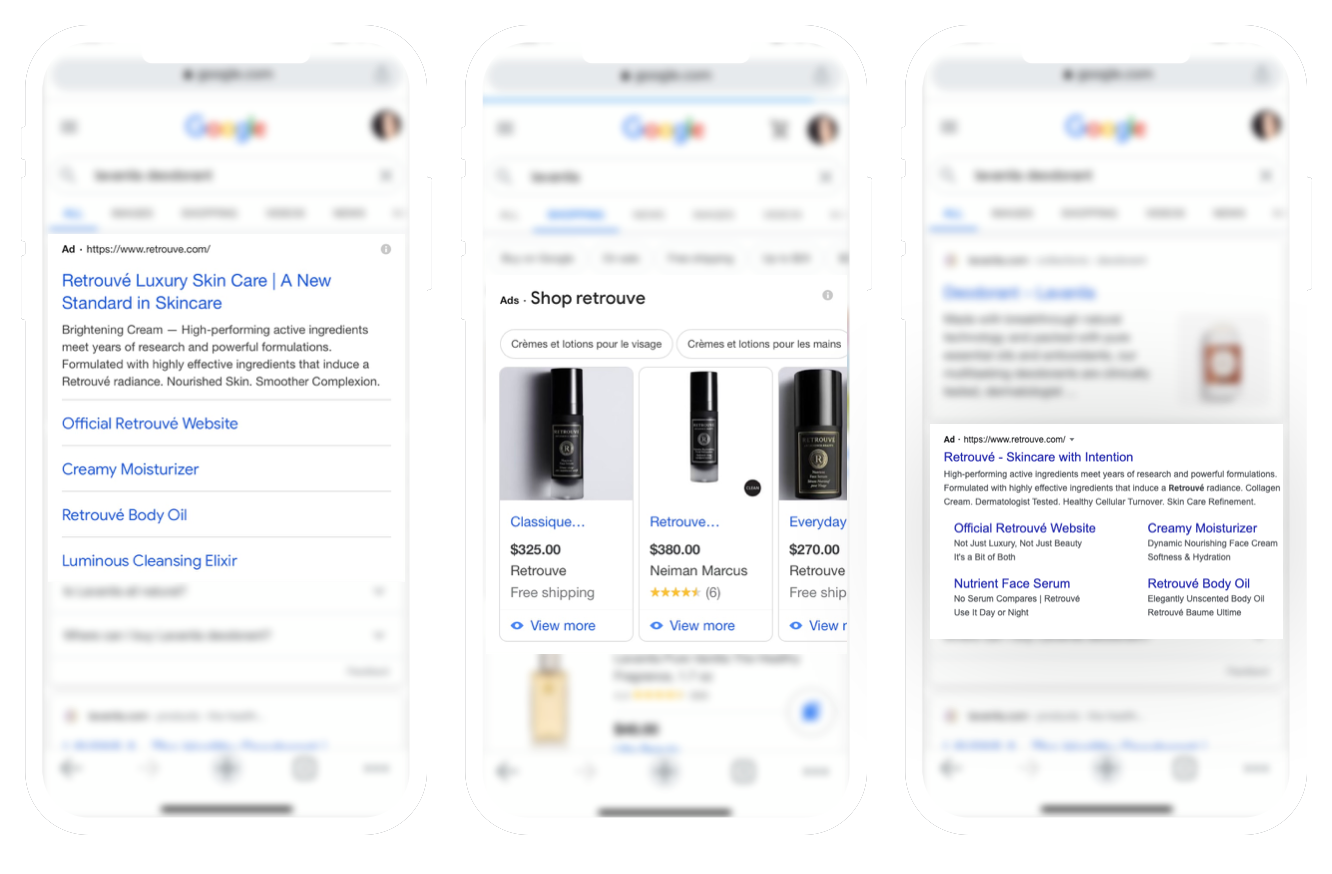 Expanding

Retrouve's target audience

Retrouvé

Retrouvé's previous digital marketing campaign was not performing well and focused solely on brand's defense. However, we were able to turn things around by redirecting the website and ad focus to improve conversion rates and attract new, unbranded users. As a result, we were able to expand Retrouvé's audience effectively.

560%

ROAS FOR BRAND DEFENSE
Our Beauty Web Design
Process
We're all about having a plan. Even when we're dealing with tricky problems that take us into unknown territory, we stick to a process that's been tested and tried.
Beauty Web Design Intake Interview
As your beauty web design agency, our aim is to fully grasp your unique situation. We actively listen to your business goals, evaluate the resources available to you internally, and determine any external support that may be required. Our focus at this stage is to have a deep understanding of your specific needs and circumstances.
Discovery and Research
Keeping your business goals in mind, we thoroughly examine your existing analytics and data to understand how users are engaging with your website. We also conduct research on your competitors within the beauty industry and present a comprehensive analysis of our findings to you. Then we use these findings to make informed recommendations for your website.
Wireframing and Prototyping
During this phase, we create the blueprints for the website. It shows what goes where in a simple 2D digital prototype and allows us all to focus on content and function before we get into beauty web design. Once done, we do a milestone and checkoff so that you have clarity at every stage.
Design
We take your existing beauty branding and design language and apply it to the website. This provides a unified message for potential clients. After rounds of revision, there is a milestone and checkoff so that you always know what design we'll be building.
Development
At this phase, our team of certified Shopify and WordPress/WooCommerce developers takes over to start the site's development using the provided web design and backend specifications. We seamlessly integrate it with all of your existing resources through the use of APIs. Additionally, we incorporate a user-friendly and adaptable content management system.
QA
Our priority as your beauty web design agency is that everything works correctly. At this point the site goes through Quality Assurance that confirms the site is bug free.
Launch
When the web design process is complete we put your site live to the world! This is typically scheduled during off-time for the site at night (or whenever your beauty company's data shows you would have the least disruption).
Refinement and Support
By partnering with a beauty web design agency like GOAT, you have access to a wide range of options. We handle the optimization of your landing pages without any additional effort required on your part. We are able to provide a full range of services such as design, development and expansion while ensuring that you have a single point of contact for all your needs.
Discover your beauty company's full
potential
Other ways we can help your beauty company make the most of digital marketing
Beauty Web Design
Benefits
If you want to know more feel free to reach out
Establish Consistent Beauty Brand Identity
We know that brand identity is essential for beauty companies to build business credibility and trustworthiness, our top priority as your beauty web design agency is to make this happen for you
Stand out from your competitors
Our job as your beauty web design agency is to create a website that surpasses your competition in every way. At GOAT, our number one priority is to create a site that not only looks great, but also delivers outstanding performance.
Get it done right, the first time
A large portion of our clients come to us as a result of negative experiences with other beauty web design agencies. They often have websites that lack appeal, fail to convert visitors, contain technical issues and don't generate enough quality traffic. It's unfortunate that these websites don't live up to their potential. Our goal as your beauty web design agency is to help clients to avoid these mistakes and have a successful website from the start.
Applying
best practice

from multiple industries
Creating holistic digital strategy, actionable tactics and expert implementation