Earning your healthcare clients' trust with SEO agency services
​​Enhance your online presence and drive valuable traffic to your site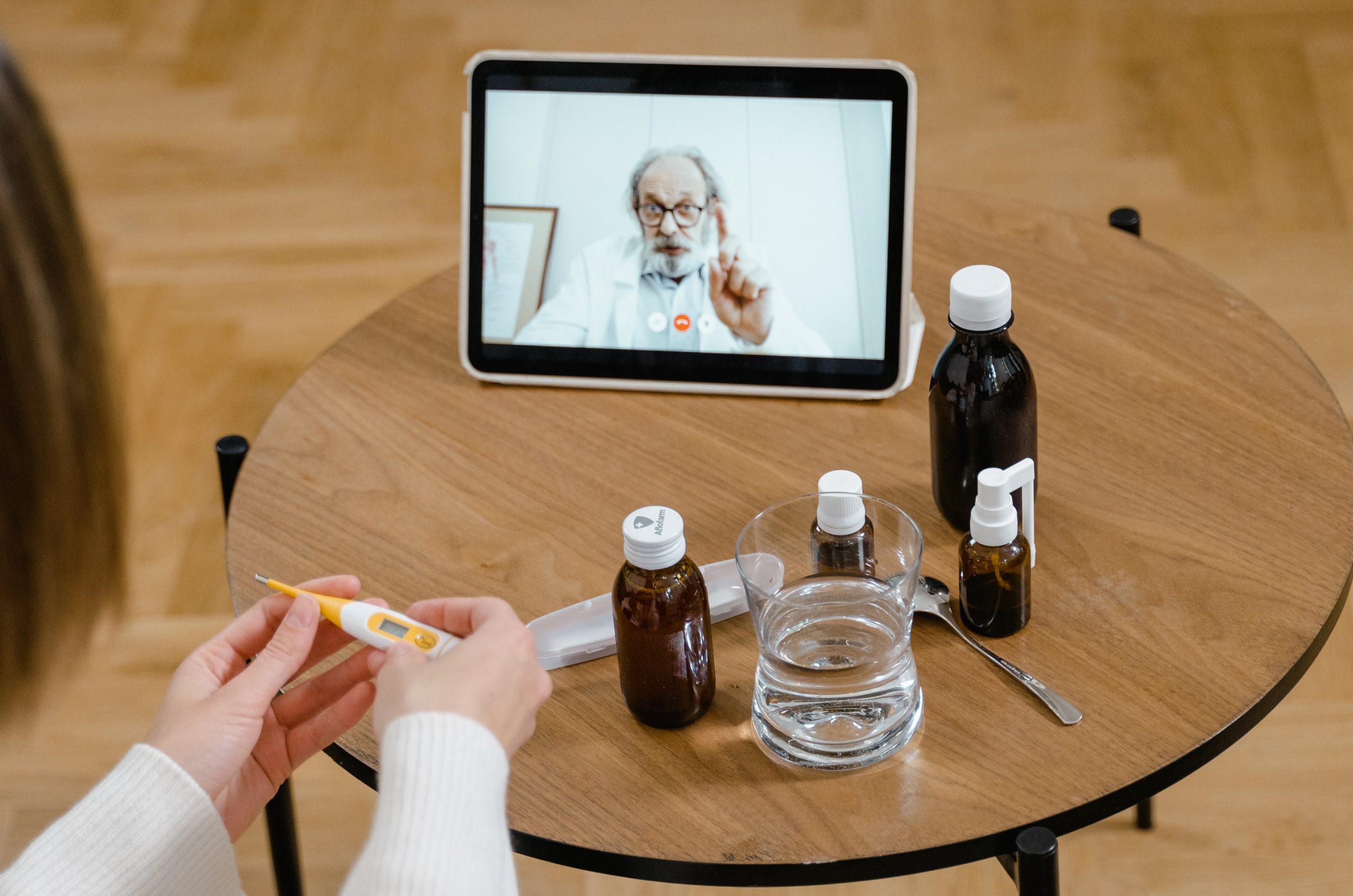 Why

do I need Healthcare SEO agency services ?

We work closely with digital healthcare companies to develop creative and brand-focused strategies that appeal to their target audience.

Our healthcare SEO agency services will help your company appear higher in search for relevant keywords.

Over the long-term, this gains you more steady traffic from qualified, relevant clients and significant increase in ROI.

Our approach is founded upon understanding your own unique company's challenges and objectives, then building a bespoke healthcare SEO strategy that's right for you.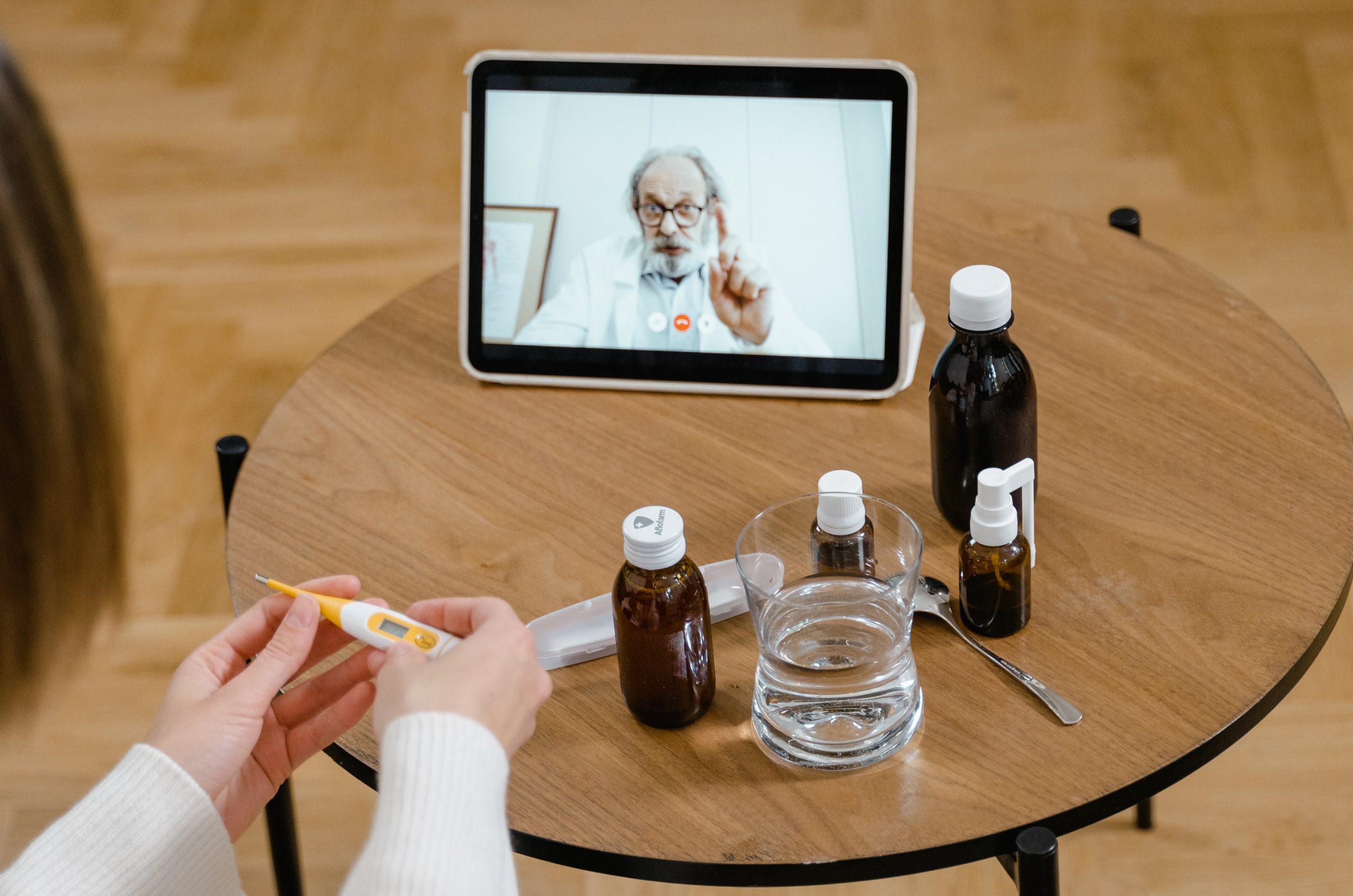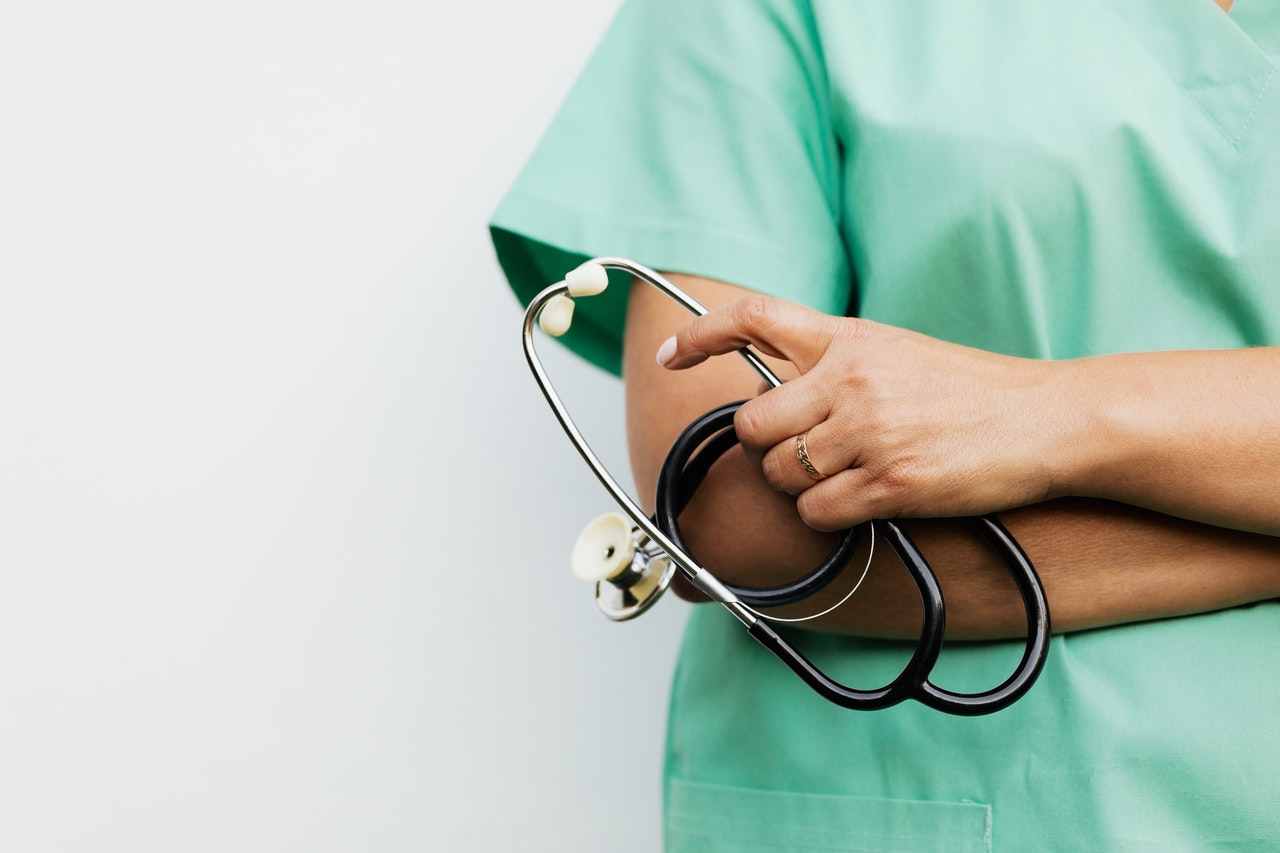 Why

involve GOAT as your healthcare SEO services agency?

What sets GOAT apart from any other healthcare SEO services agency is our focus on metrics, and understanding what influences those metrics.

We conduct SEO for healthcare companies that are ready for a long-term approach.

Search engine optimization is slow but very stable and we combine it with other tactics to give your company success along the way.

We focus on the metrics that matter most like qualified leads per month and conversion rates.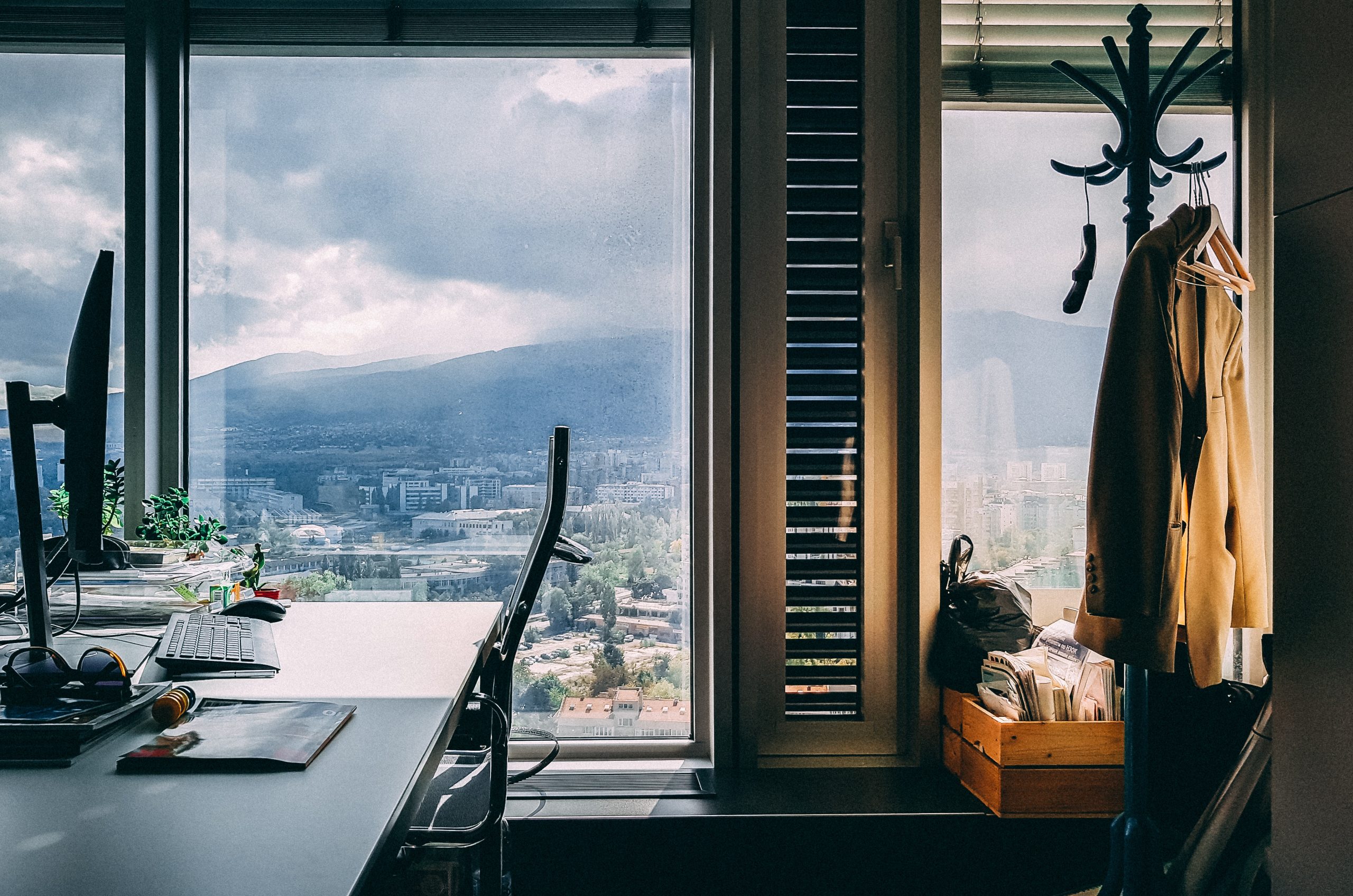 What

is it like working with GOAT?

We have a strong focus on data and analytics. We include strong analytics to help you continue to navigate performance throughout the life of your company.

We are a transparent healthcare SEO services agency. Our processes and reporting peel back the curtain so you have a clear understanding of the work being done.

We focus on providing an exceptional return on your investment and transparency in our process along the way.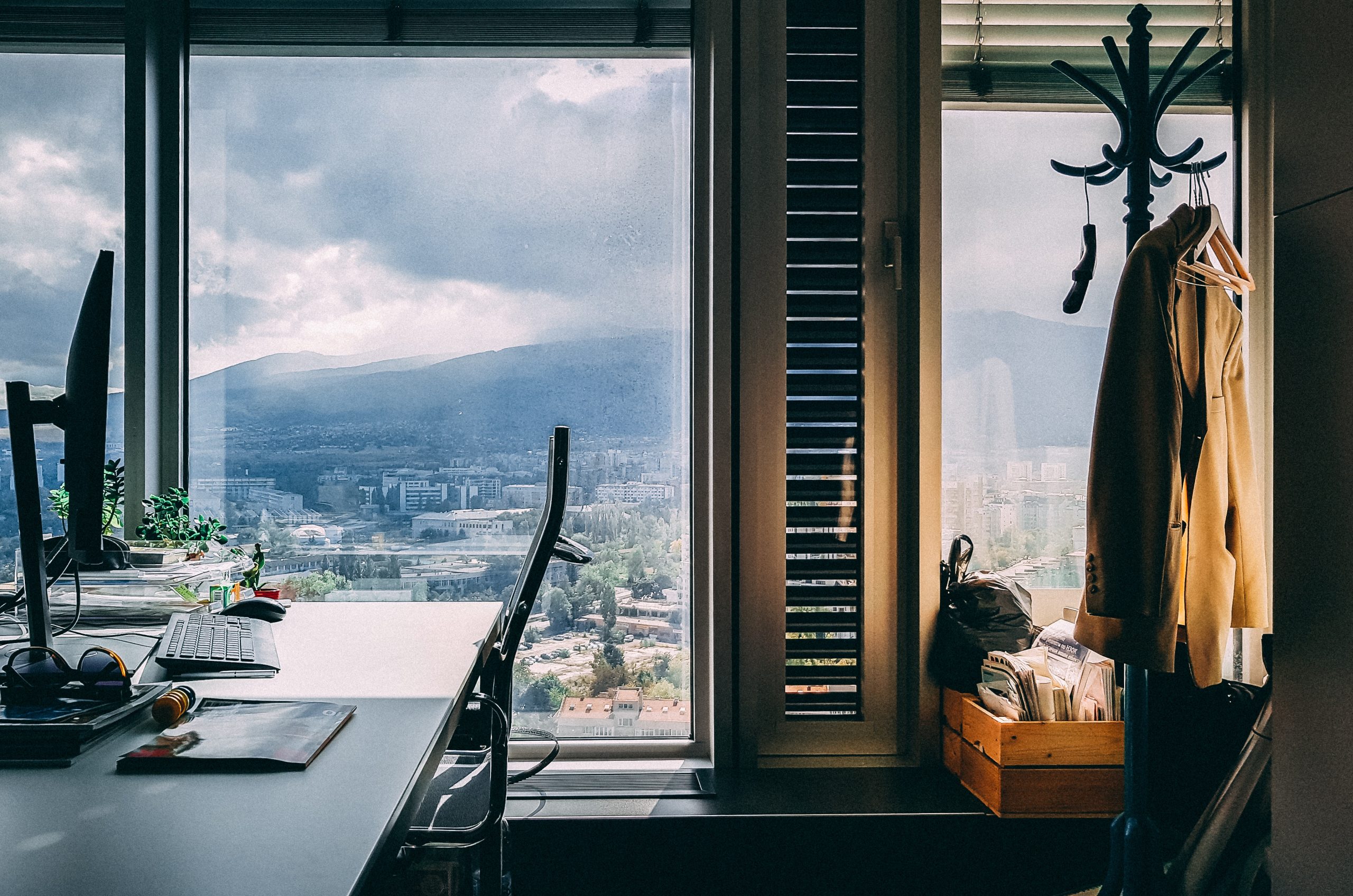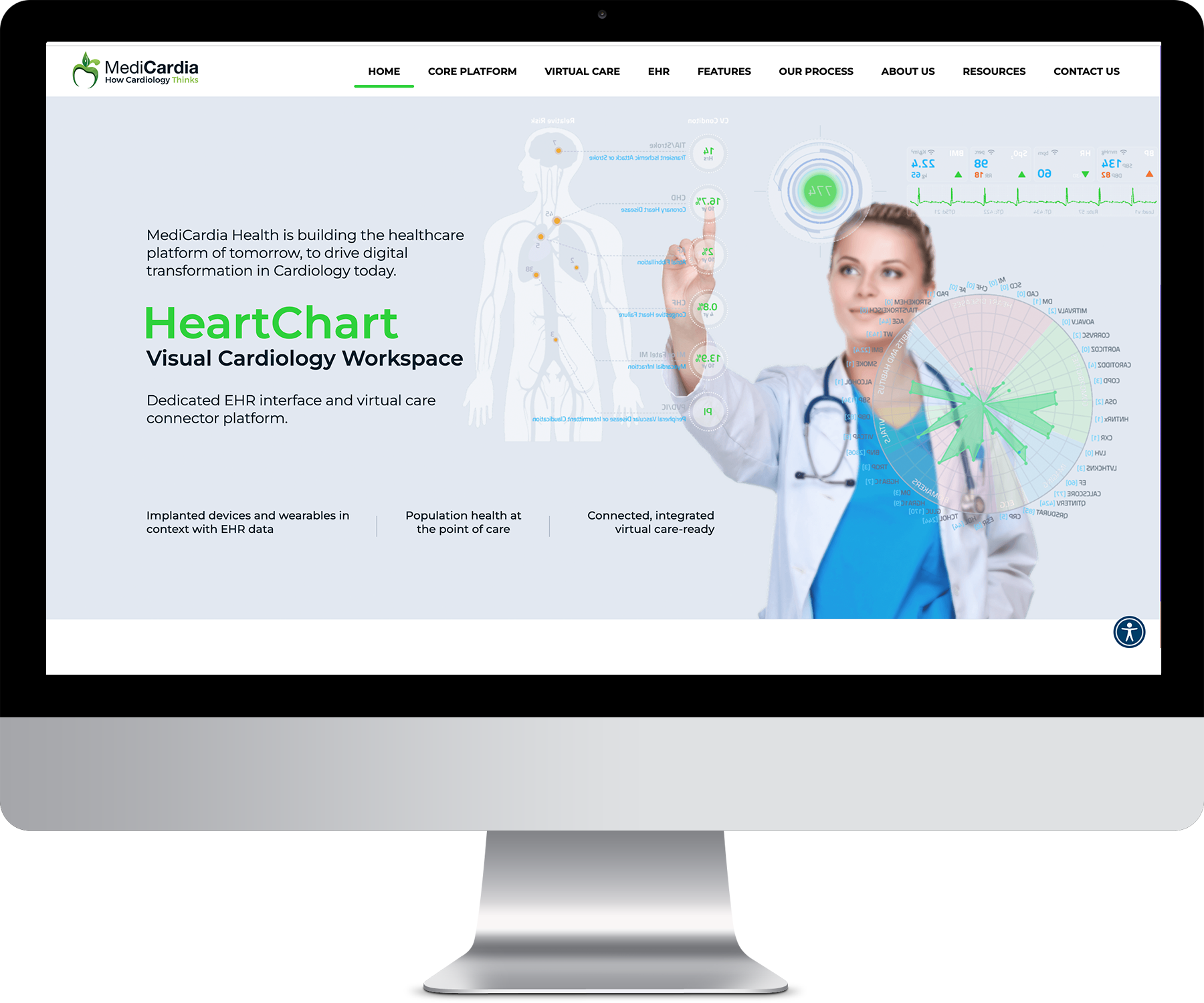 Strategies

to rank high in relevant searches

MediCardia

MediCardia, the digital remote patient monitoring software tool specialized in cardiology, came to GOAT looking to rank in relevant searches through an adequate representation of who they are and what they do.

GOAT did an extensive keyword research to find how their target audience was searching for similar software on Google & find the best opportunities for them around this.

To achieve MediCardia's goals. We provided SEO analysis and effective recommendations for them to attract their desired audience (vice presidents, managers and C-suite executives) .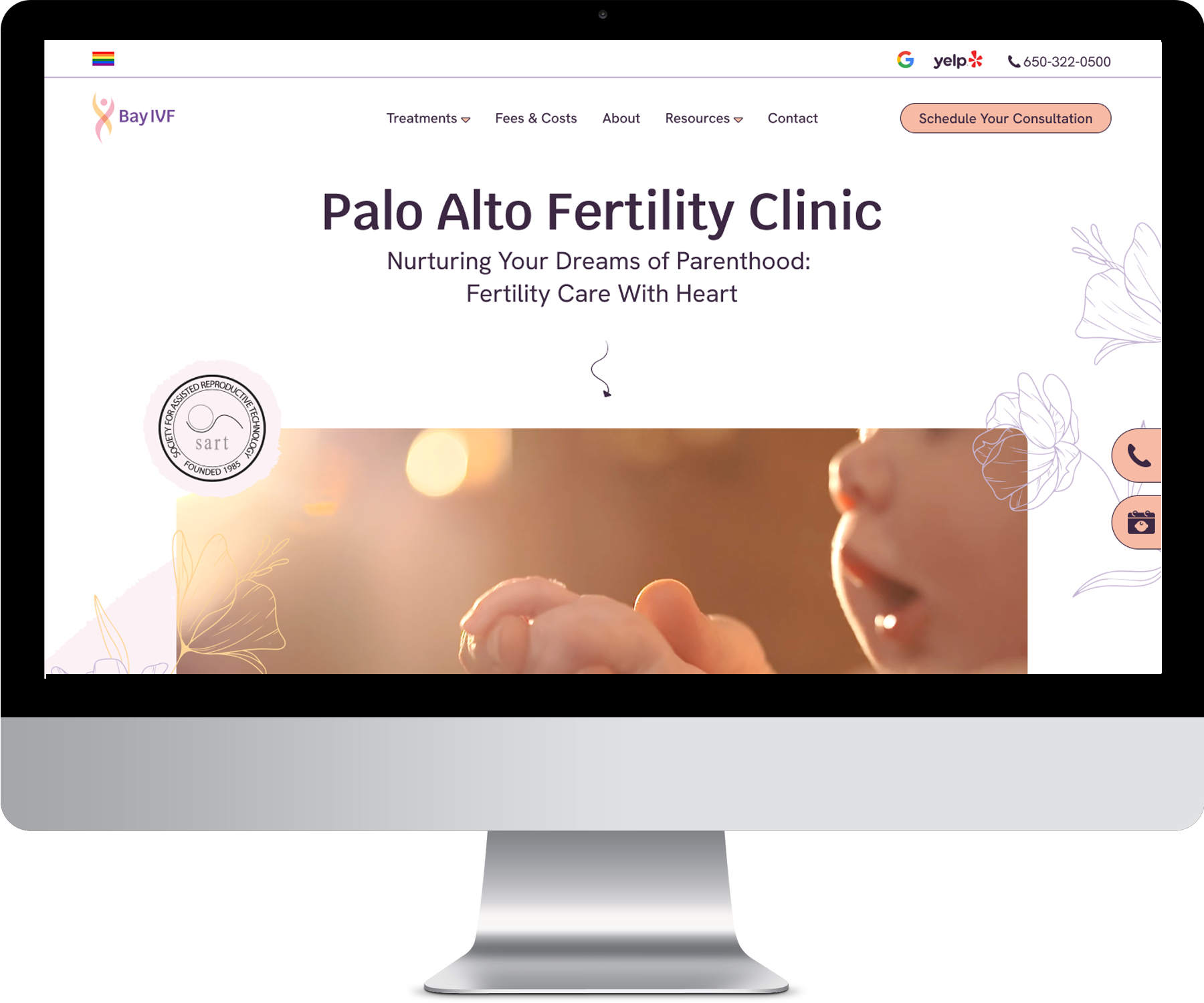 Digital Marketing Strategies to promote your IVF clinic
Bay IVF
We used Bay IVF's established branding to design and develop a custom website whose main purpose is to promote the company and serve as a foundation for future digital efforts.

We were responsible for designing and developing up to 10 pages, including content population.

We also created the right environment on Gutenberg for Bay IVF to be able to create additional pages if needed in the future.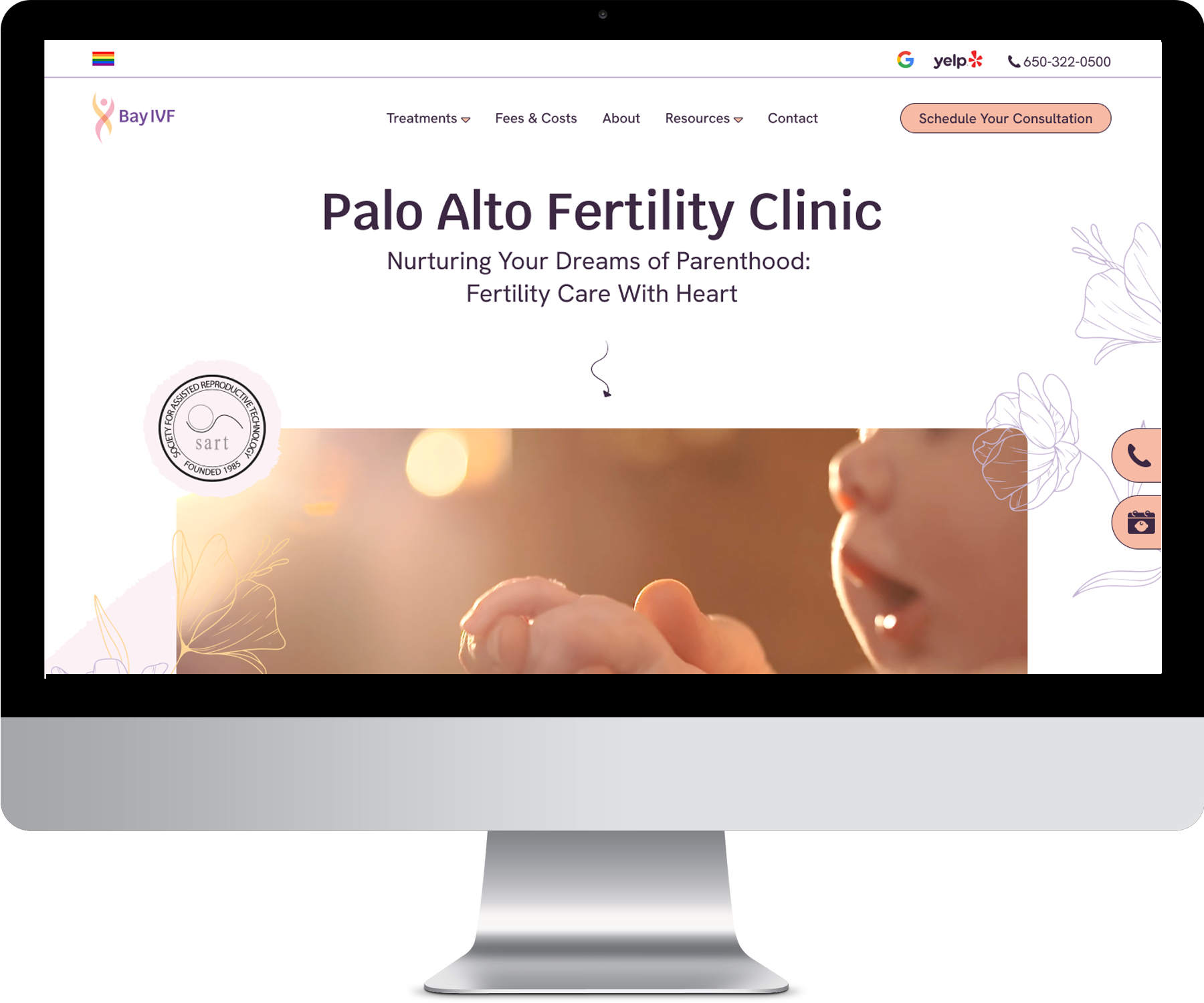 Our Healthcare SEO
Process
We remain confident in our approach as we navigate uncharted waters with the support of a proven method.
Intake Interview
We listen to your business objectives and the role SEO plays to your company. We assess your internal team structure and determine the required external support. We recognize that every client has unique needs and strive to comprehend the individual circumstances of your healthcare company.
Discovery and Research
With a focus on your business objectives, we delve into your existing analytics and data to gain insights. We examine the user behavior and interactions with your website and any other related properties.
Technical SEO
We conduct a thorough analysis of your website, similar to the way Google evaluates it, to identify areas of improvement and help it perform optimally.
Link redirecting
We search for and rectify broken links, improper redirects, and redundant content to enhance your website's rankings.
SEO Copywriting
We consider search intent and Google's capability to comprehend and interpret content, combined with the expertise of talented copywriters, to create compelling and effective content for your business.
Refinement and Support
Healthcare SEO agency services will support you every step of the way. We focus on data and analytics reports results to drive growth.
If you can't find the right answers feel free to reach out
What

are healthcare SEO agency services?
If you want to show up high in Google search rankings, you need Healthcare SEO agency services to build a strategy based on high-ranking keywords and quality content on your website. Healthcare SEO agency services include a set of online marketing strategies specialized in the healthcare industry. Like keyword research and link building that will help your company's website rank at the top of unpaid search engine results pages.
How

will my SEO results improve with GOAT?
Healthcare SEO agency services will help you improve your rankings and increase your leads. In today's digital landscape, failing to rank high in organic search results can result in missed revenue opportunities. The Google Search Engine presents a valuable marketing channel that has the potential to boost revenue for your business.
How

is hiring an SEO agency relevant for a healthcare company?
Healthcare SEO agency services will make a difference in your marketing efforts because 95% of online searchers only see the first page of results. Healthcare organizations must prioritize search optimization as users increasingly turn to search engines to find information. A significant number of new client acquisitions originate from searches conducted on Google.
Discover your company's full
potential
Other ways we can help your healthcare company make the most of digital marketing
If you want to know more feel free to reach out
Boost Your Credibility
A site that ranks high on search engine results is typically considered high-quality and trustworthy by search engines and users, this boosts the credibility of your healthcare company. Healthcare SEO agency services with GOAT will help your site rank high with keyword research & a defined marketing strategy.
Maximize Paid Campaigns
PPC and SEO combined can be highly effective as it gets you noticed when prospects search online for healthcare information or advice. Paid digital marketing strategies help your healthcare company's website appear at the top of paid search results, healthcare SEO agency services will do the same thing organically. Having a marketing strategy that combines both services will ensure your site appears at the top of the search engine results and boost your brand's credibility.
Get Quantifiable Results
Healthcare SEO agency services make it possible to track changes in rankings, conversions and website traffic. By utilizing platforms such as Google Analytics, we are able to gain a wealth of information that provides insight into each website visitor's experience. This includes the keywords they searched with and whether they accomplish specific tasks.
Applying
best practice

from multiple industries
Creating holistic digital strategy, actionable tactics and expert implementation