Prescribing success with our healthcare digital marketing agency
A precision-focused healthcare digital marketing agency that meets your goals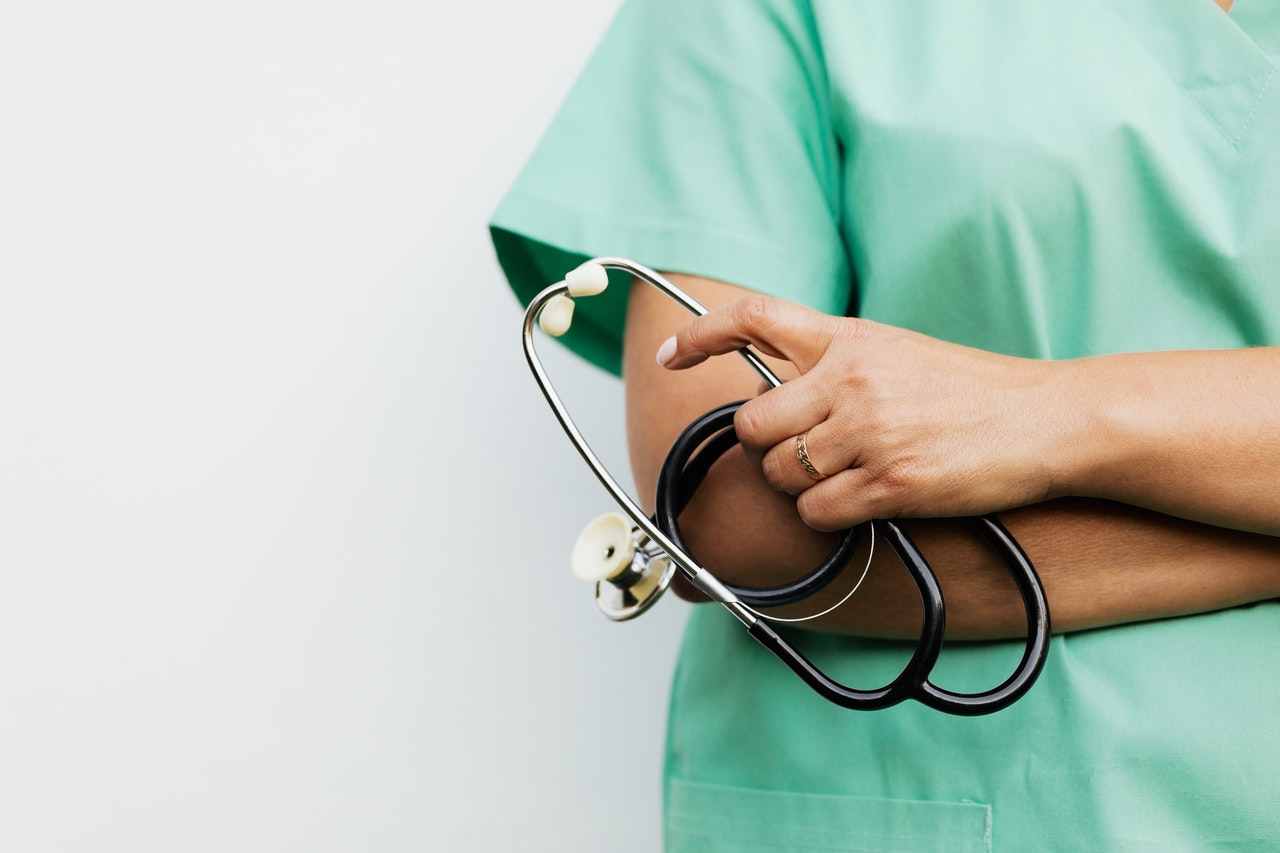 How

do healthcare digital marketing agency services differ from other types of marketing services?

Healthcare digital marketing agency services are specifically tailored to the healthcare industry, using digital marketing channels to deliver valuable healthcare content to target customers.

GOAT prioritizes the needs and trust of patients and healthcare providers and works closely with digital healthcare companies to create brand-focused strategies.

Partnering with a healthcare digital marketing agency like GOAT will help your healthcare business reach your ideal customers and build lasting relationships with them.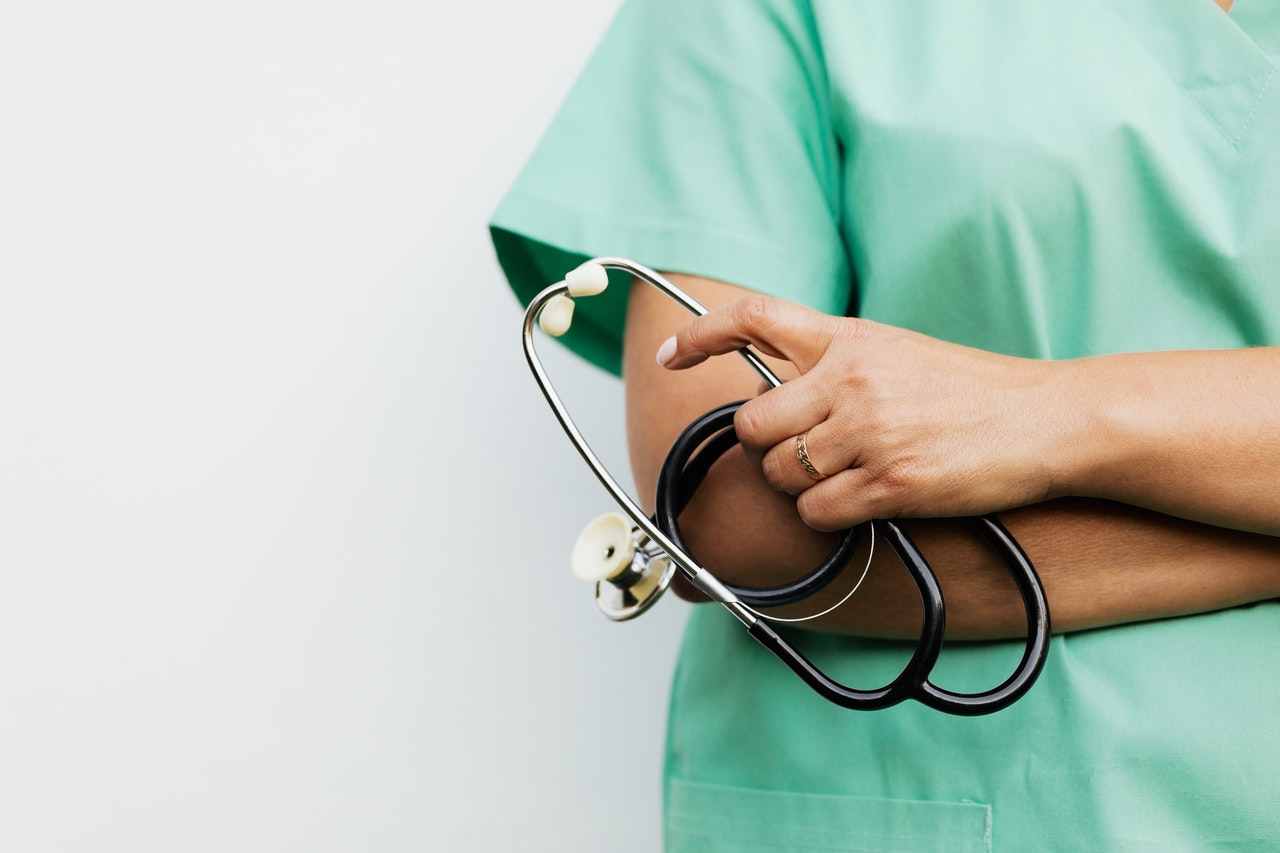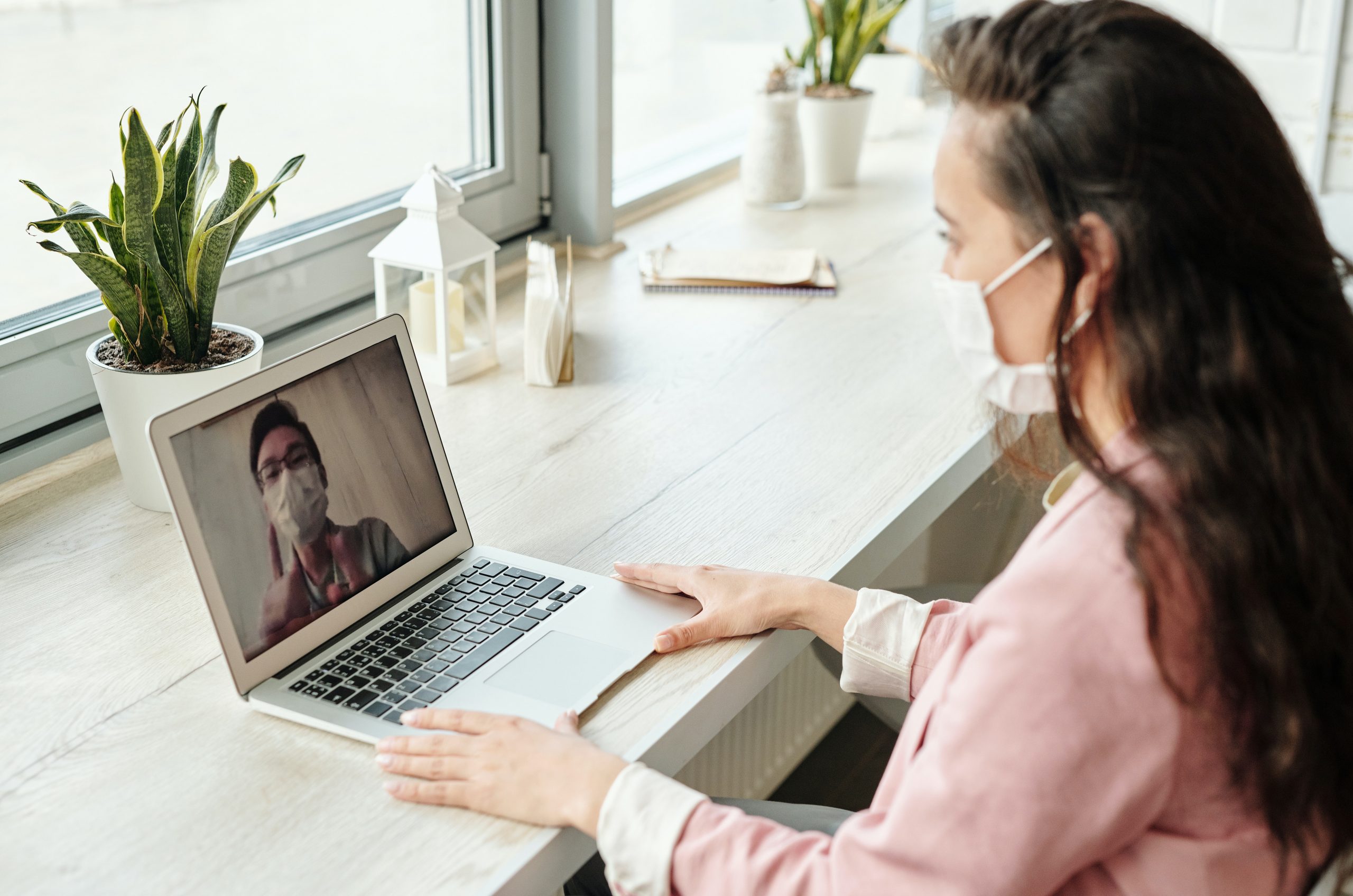 Healthcare marketing
opportunities
Telemedicine and online appointment booking are a must now after the pandemic. A medical website with informative content is critical to your success because that's how patients and healthcare providers will find you.

PPC and SEO can be highly effective as it gets you noticed when prospects search online for healthcare information or advice.

If you want to show up high in Google search rankings, you need a healthcare digital marketing agency like GOAT to build a strategy based on high-ranking keywords and quality content on your website.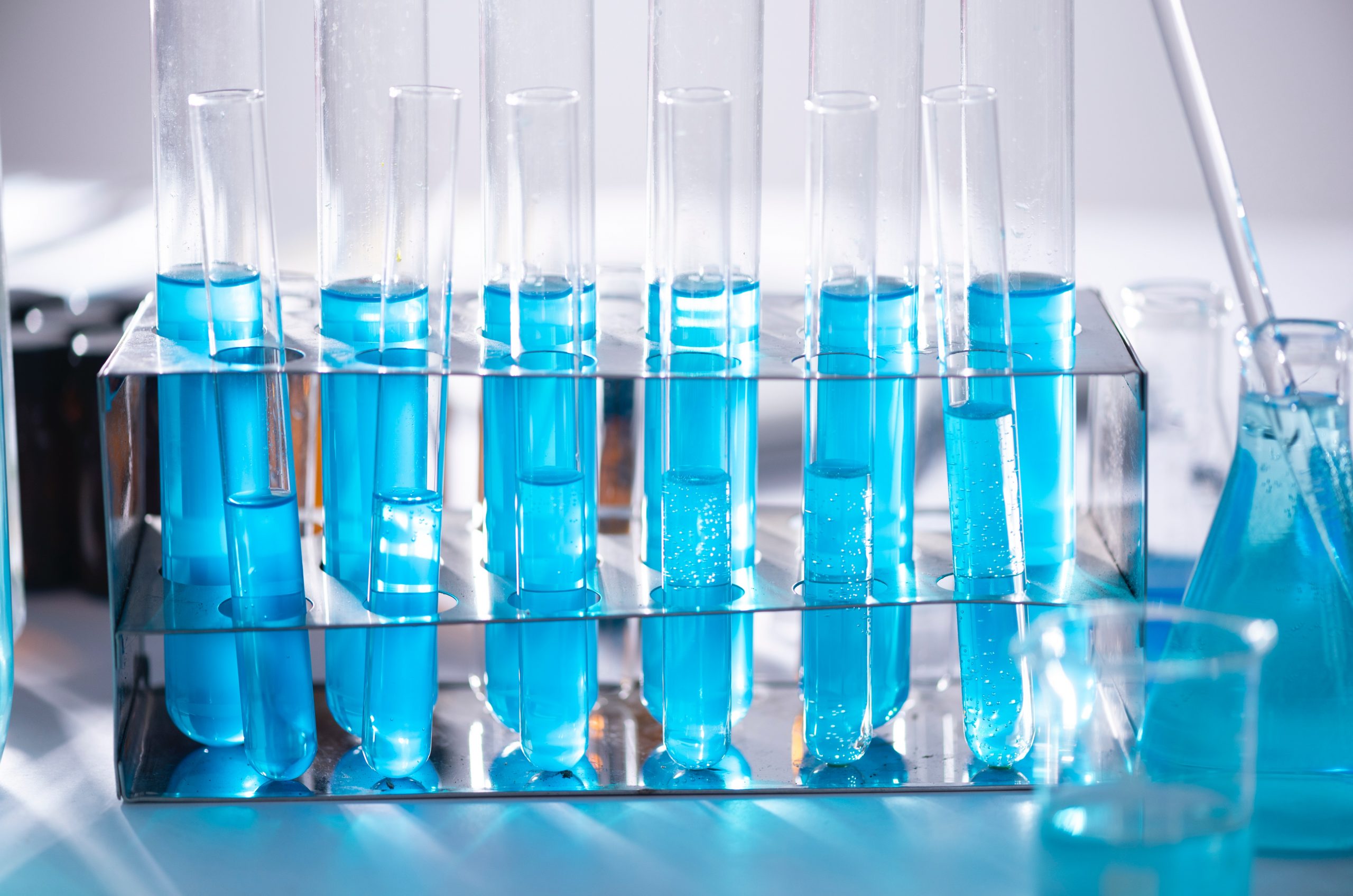 What

sets GOAT apart from any other hospitality digital marketing agency?

GOAT stands out from other healthcare digital marketing agencies by prioritizing metrics and understanding what drives those metrics.

By tracking patient and healthcare provider behavior, we gain insights into their motivations. Our approach centers on analytics and strategy, using past data to identify optimal marketing channels and help your healthcare company reach its goals.

Our healthcare digital marketing agency understands that the best healthcare marketing is rooted in data. Your company needs analytics and strategy to know what's working and what's not to make the best marketing decisions.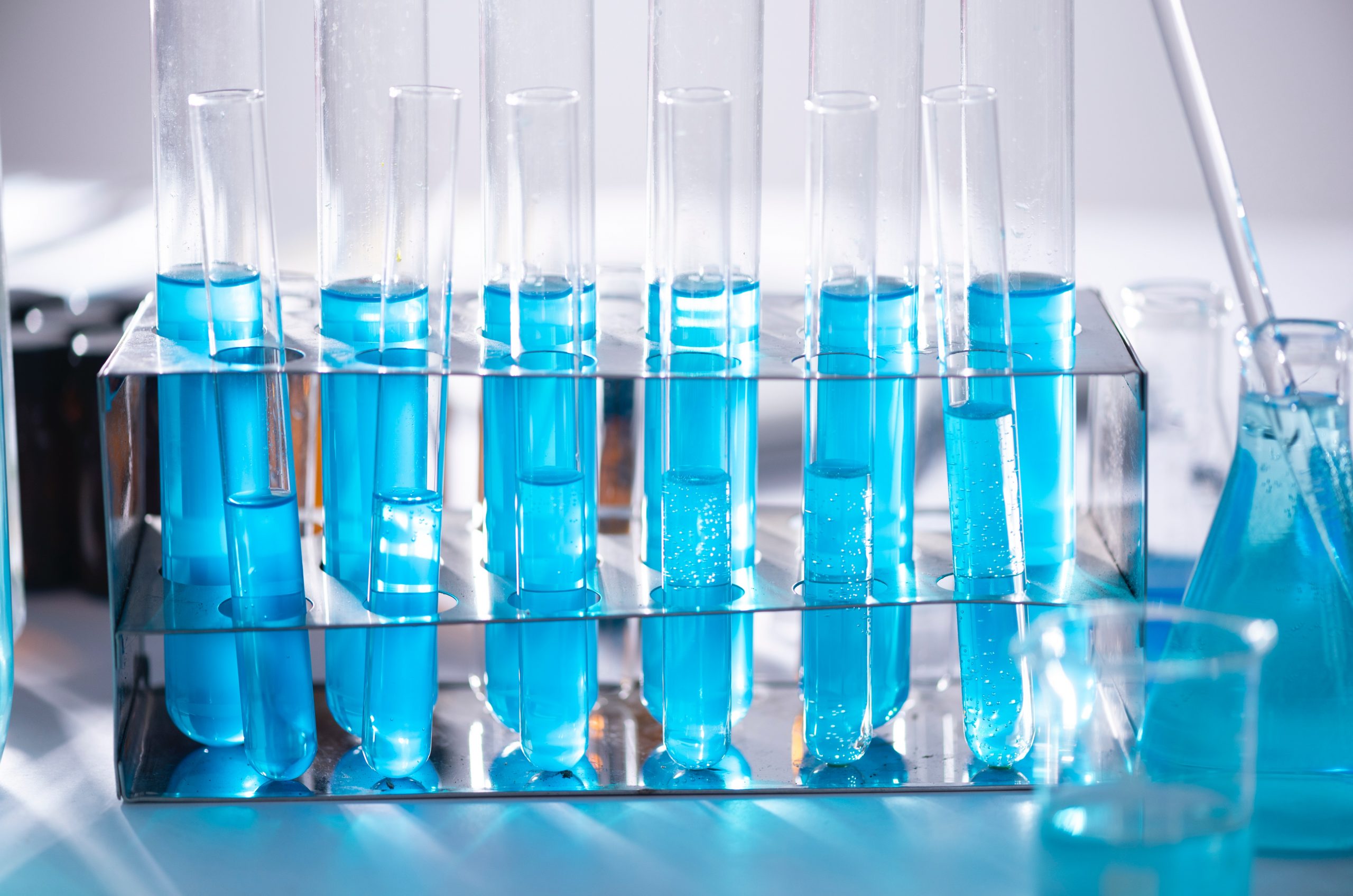 Healthcare

Industry Clients
We are proud to feature some of the work we have done for other healthcare clients in the past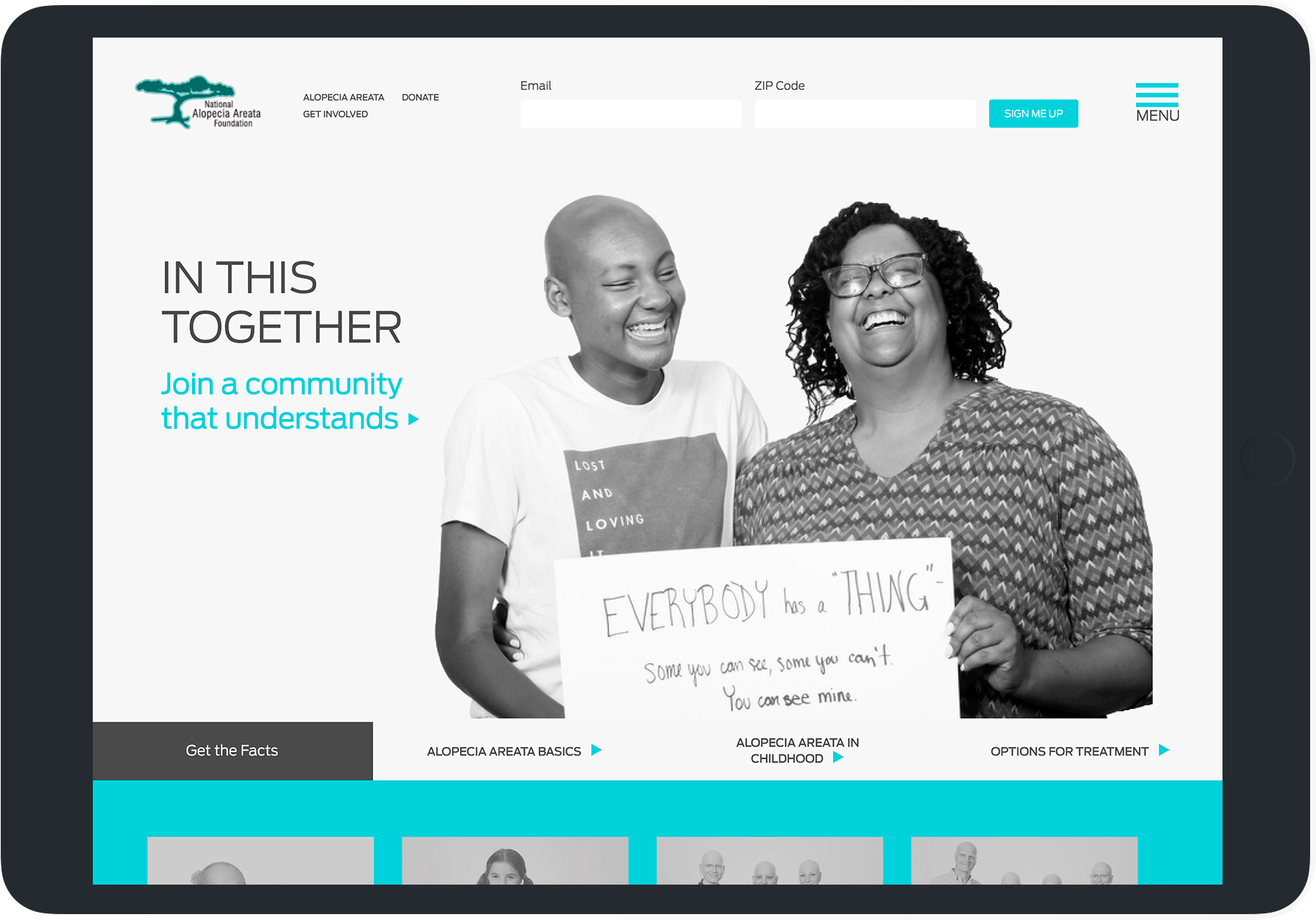 Simple
solutions

to help thousands of people

National Alopecia Areata Foundation

With a long history in optimizing non-profits in the healthcare advocacy space, GOAT gave NAAF a much needed facelift while turning their site towards conversion centric design.

24%

GROWTH IN ONLINE DONATIONS

652%

GROWTH IN EMAIL SUBSCRIPTIONS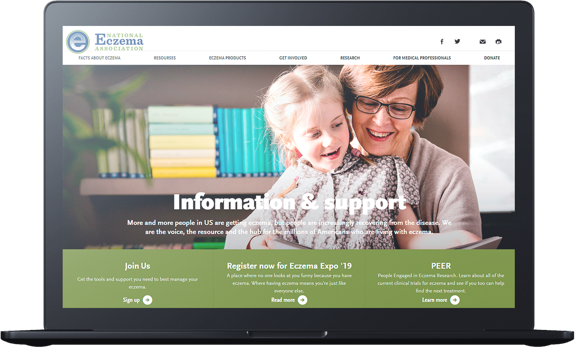 Supporting

an entire community and moving business objectives forward

National Eczema Foundation

When GOAT revamped the entire NEA website, we needed to do two things: tie in to their mature existing digital ecosystem and increase their community engagement via newsletter signups and donations. Success.

25%

INCREASE IN ONLINE DONATIONS

652%

GROWTH IN NEWSLETTER SIGNUPS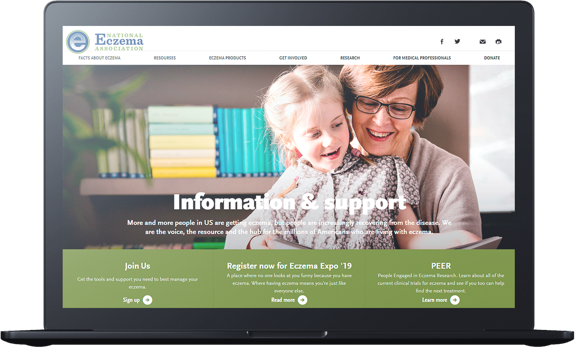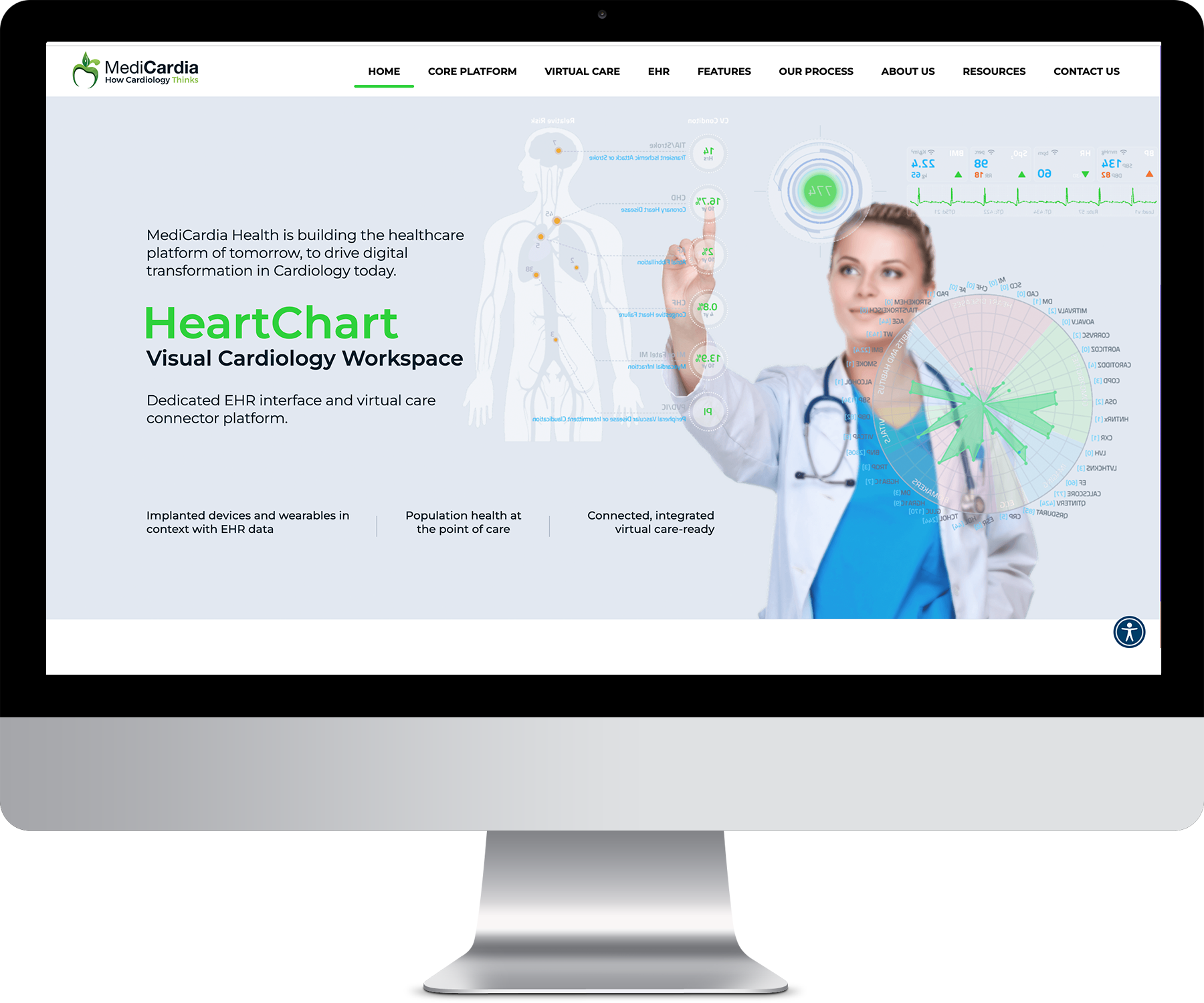 Strategies

to rank high in relevant searches

MediCardia

MediCardia, the digital remote patient monitoring software tool specialized in cardiology, came to GOAT looking to rank in relevant searches through an adequate representation of who they are and what they do.

GOAT did an extensive keyword research to find how their target audience was searching for similar software on Google & find the best opportunities for them around this.

To achieve MediCardia's goals. We provided SEO analysis and effective recommendations for them to attract their desired audience (vice presidents, managers and C-suite executives) .
Discover your healthcare company's full
potential
Other ways we can help your healthcare company make the most of digital marketing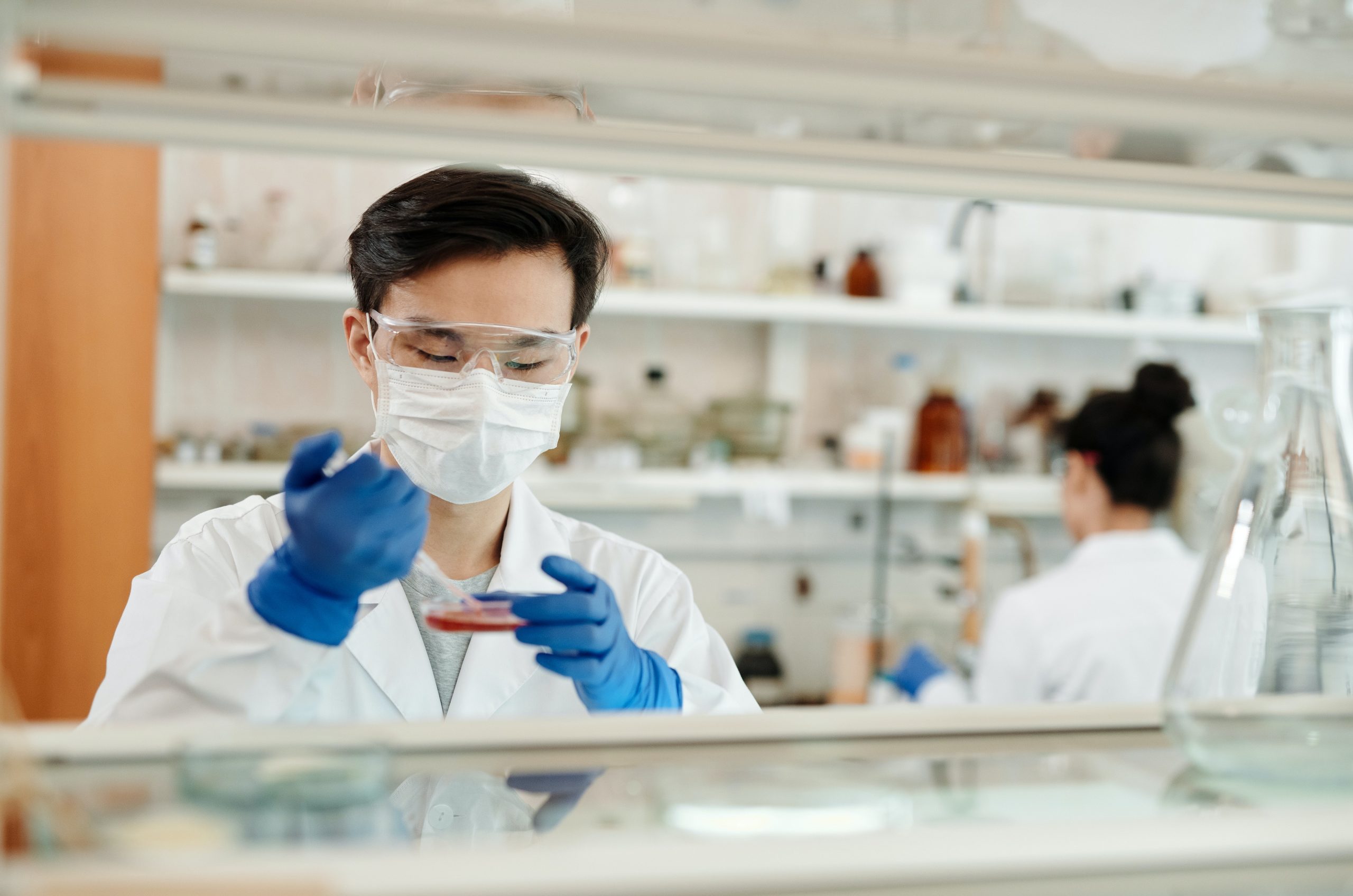 We
never

stop learning

We're a digital marketing agency that specializes in healthcare, and we're all about using data to get results! We believe that numbers are super important to help your healthcare business succeed. That's why we use them in everything we do.

We're upfront about everything we do as a healthcare digital marketing agency. We give you monthly reports that show you how we're doing things behind the scenes. No smoke and mirrors here!