Amplify your industrial company's reach with our Facebook & Instagram advertising agency services
Improve your industrial business awareness on Facebook & Instagram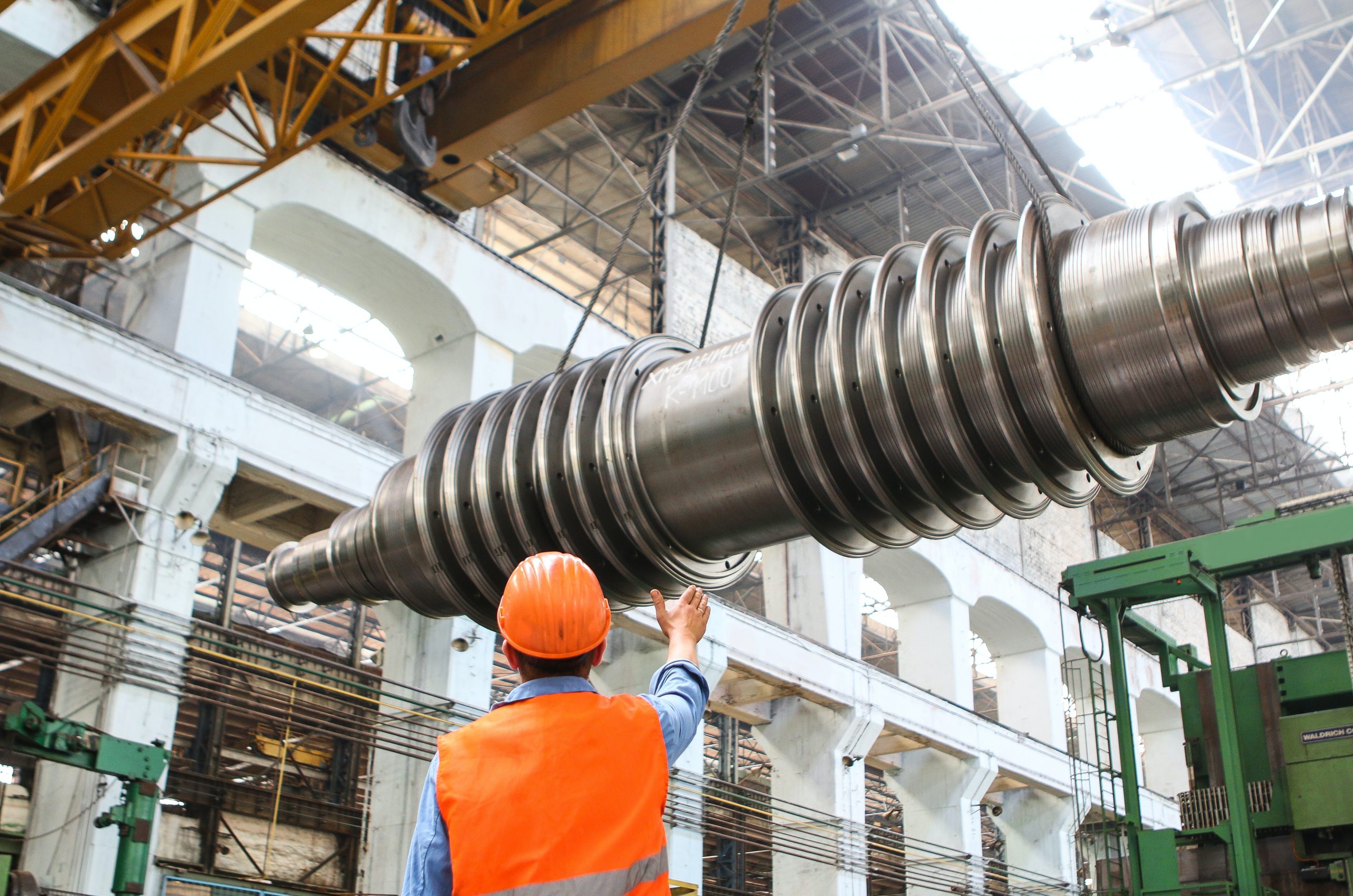 Why

does your company need an Industrial Facebook & Instagram advertising agency?

At GOAT, we specialize in meeting the unique marketing needs of industrial companies. Our expertise in industrial marketing and sales means that we understand the long-term nature of relationships between buyers and suppliers.

By working with an industrial instagram advertising agency like us, your company can achieve its target audience and business objectives through data-driven advertising strategies on Facebook & Instagram.

Let us handle the management of your ads to drive more website traffic and generate leads.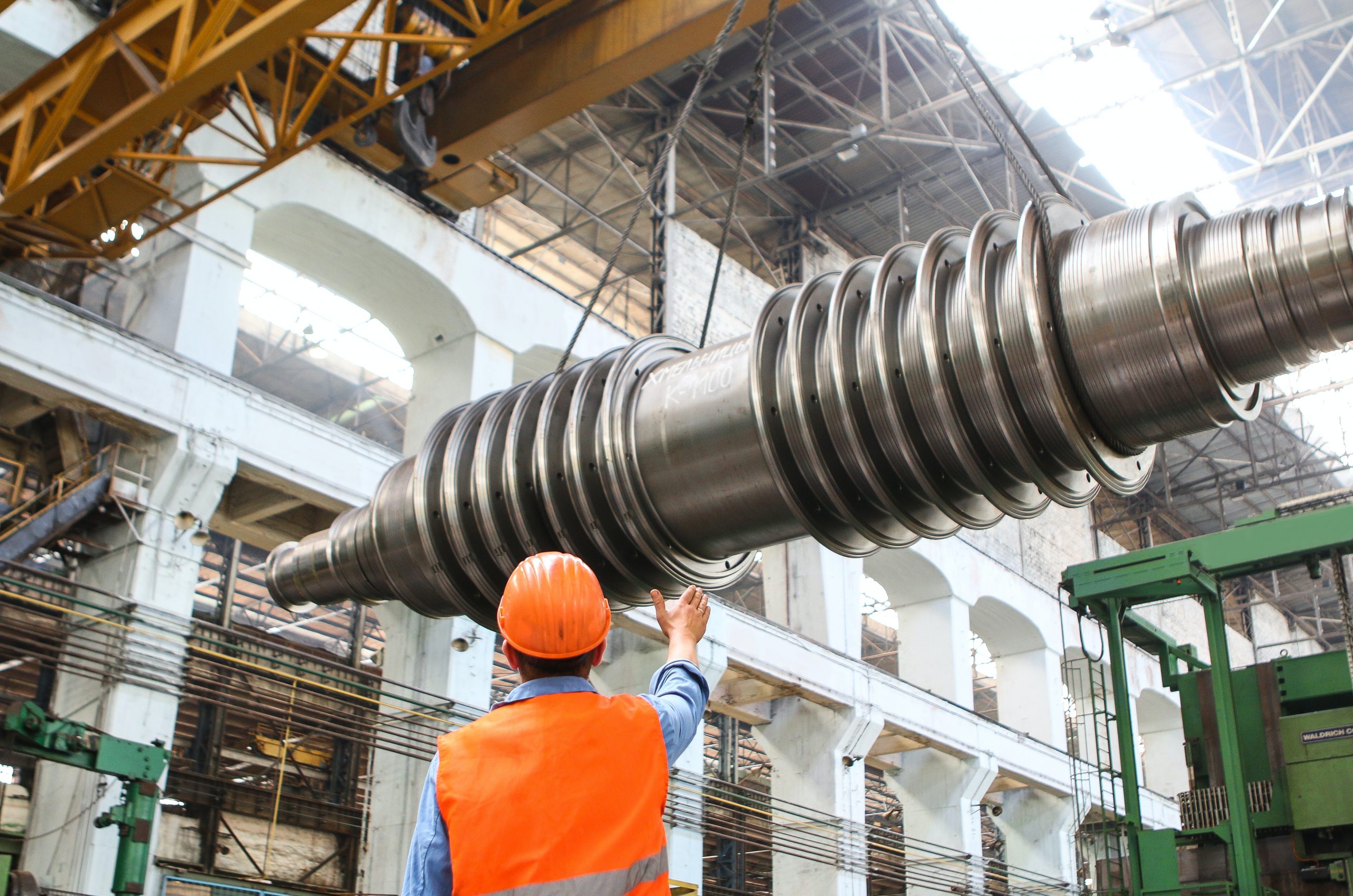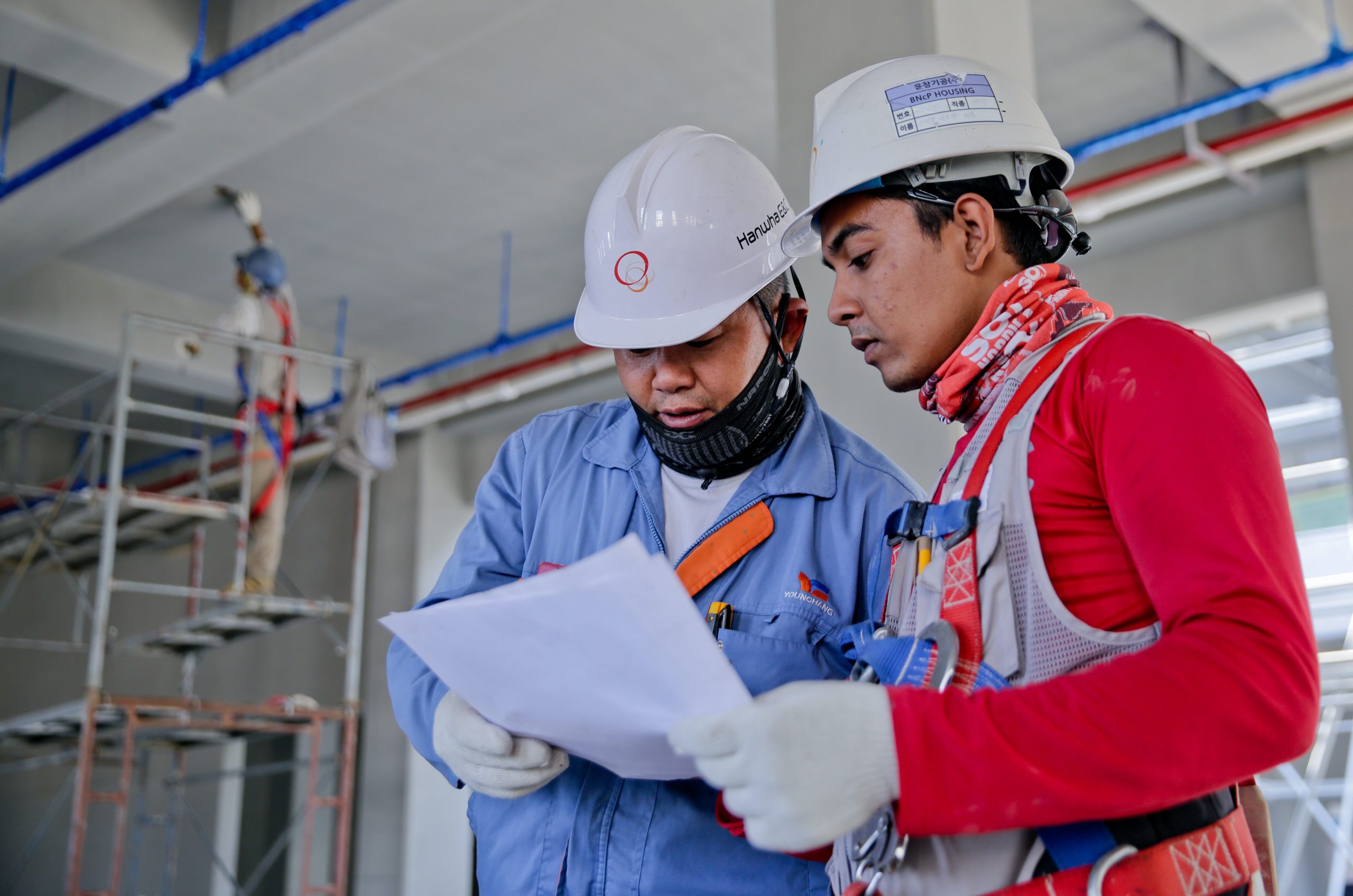 Why

involve GOAT as your industrial Facebook & Instagram advertising agency?

We differentiate ourselves by taking a proactive, results-focused approach. We are dedicated to providing both exceptional work and tangible outcomes. By treating your project as our own, we are able to deliver on this promise.

We don't promote false promises, instead we work with clear processes, guided by a well-defined strategy, backed by solid execution.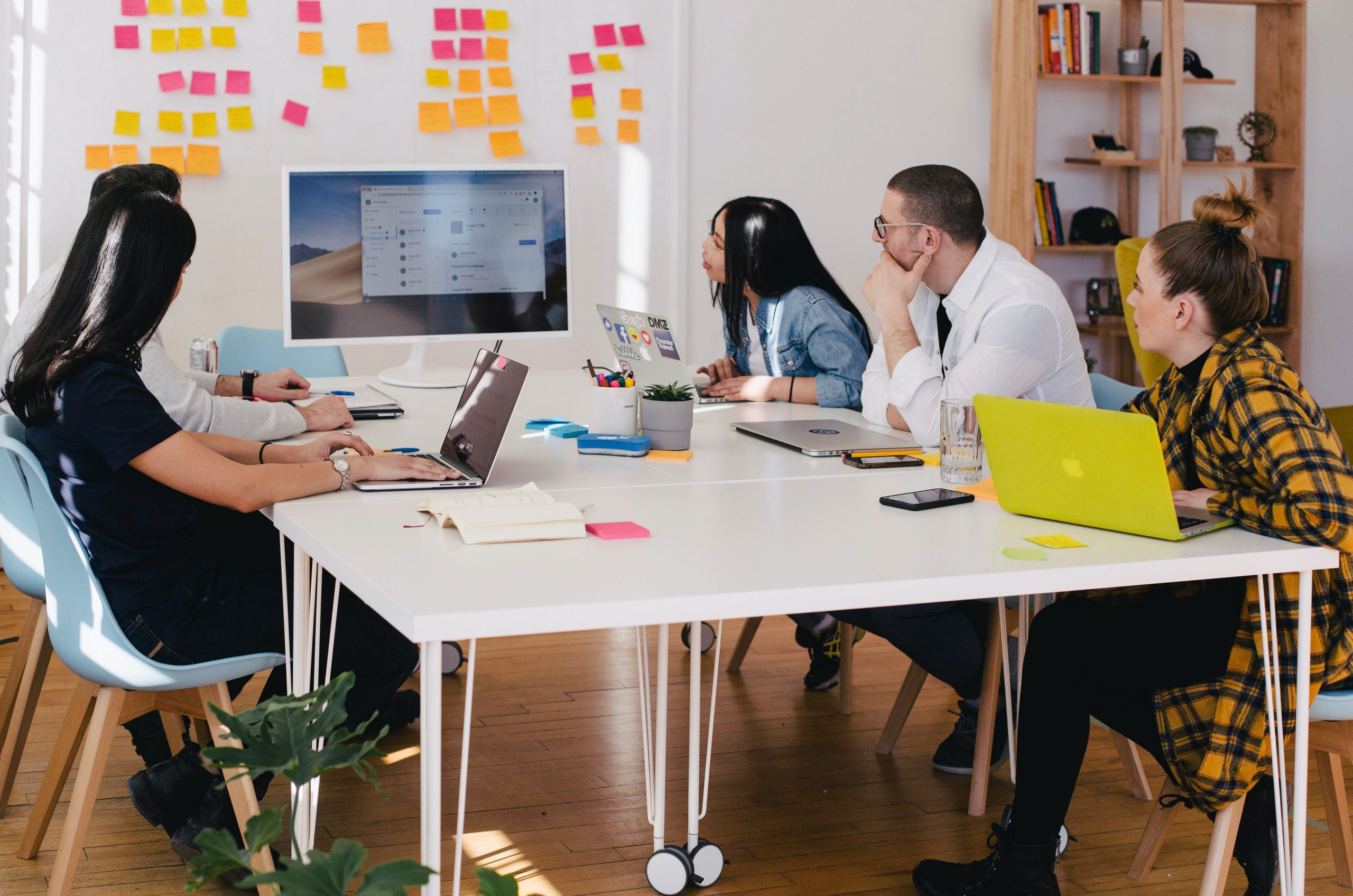 What

is it like working with GOAT?

We use data and educate. To us, an educated client is a great client. We explain jargon and give analysis. We come with solutions, and explain why they are solutions.

We are a transparent industrial Facebook & Instagram advertising agency. Our processes and reporting peel back the curtain so you have a clear understanding of the work being done.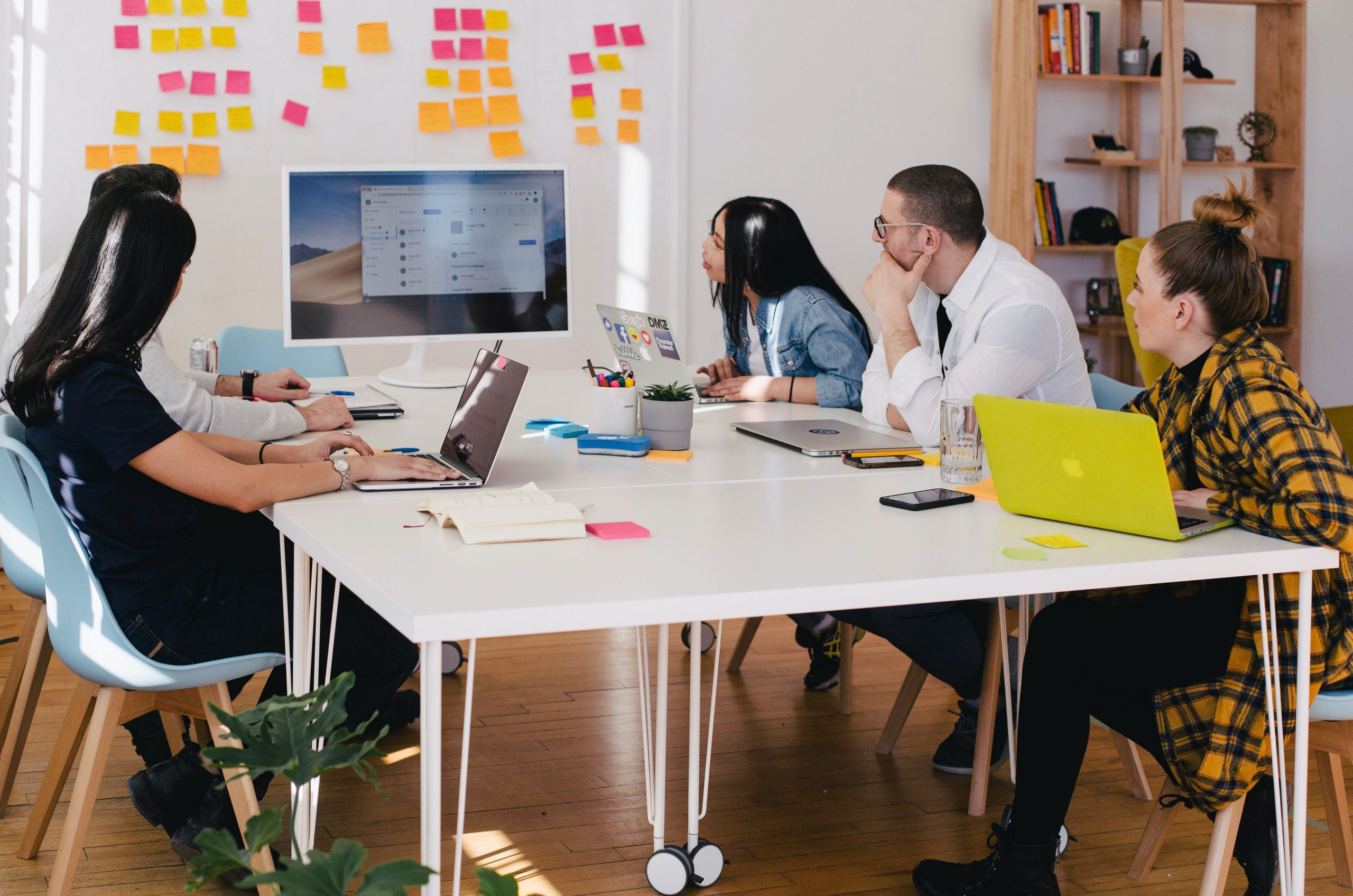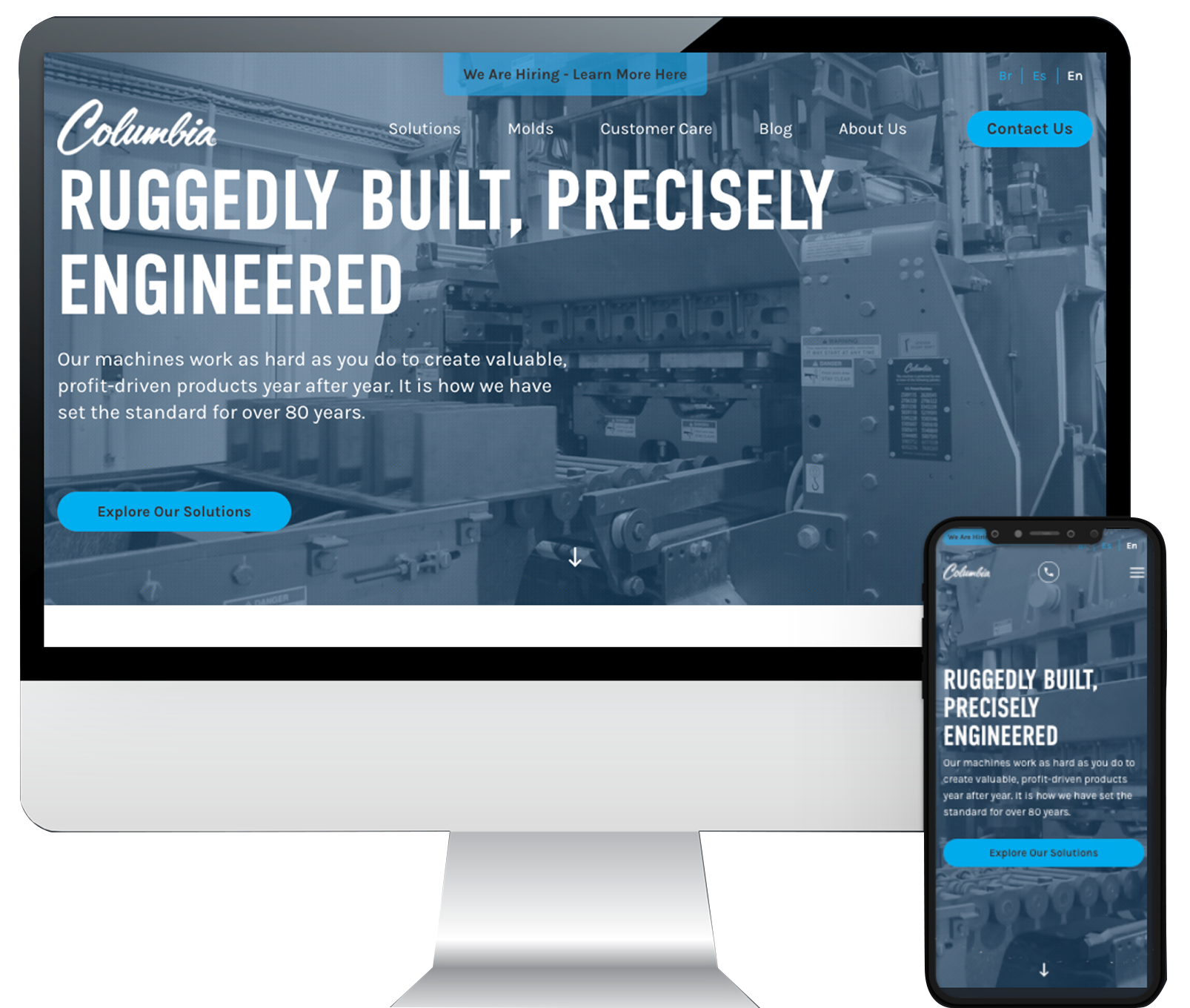 Running

six websites from a single backend

Columbia Machine

Using a WordPress MultiSite backend, GOAT created 6 (and counting) websites that run from the same backend. This powerful implementation resulted in lower hosting costs, and a shorter training time for Columbia Machine's internal team.

With these changes Columbia Machine managed to go for a more modern look, increasing the amount of bright space and welcoming new users.

229%

INCREASE IN LEADS GENERATED

373%

INCREASE IN LEADS GENERATED
"
GOAT has been a valued partner of Columbia Machine, Inc. for more than five years. As a result, we have grown to expect only the highest level of SEO analysis, site development, and digital strategy. Their expertise and insight consistently allows us to achieve our marketing objectives in terms of online positioning and performance results.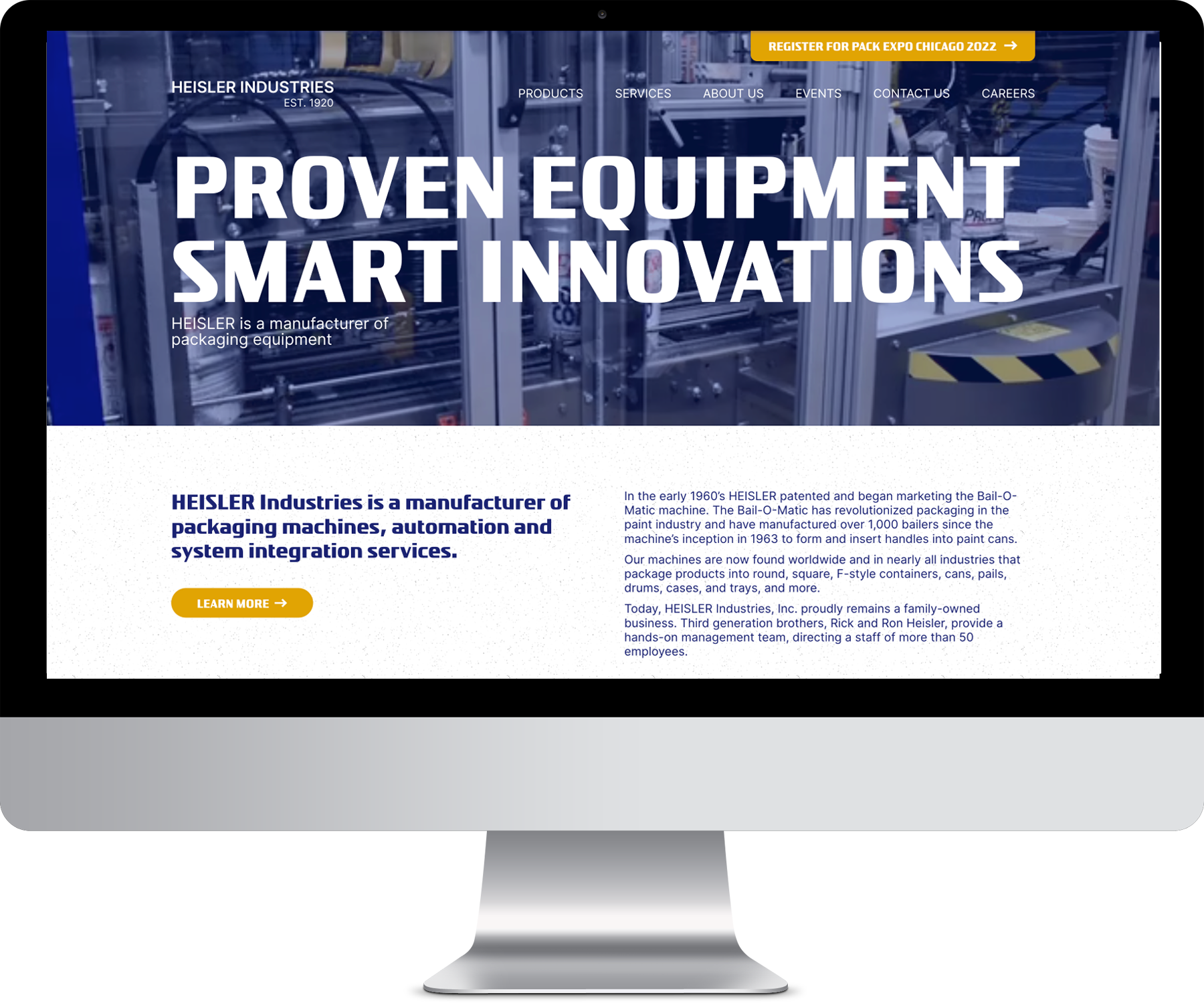 Consolidating

Heisler Industries brand

Heisler Industries

Heisler Industries came to GOAT looking to consolidate its brand online by promoting its newly renovated website to potential customers instead of sending brochures and other traditional marketing materials. 

Our main goal for this client was to rework their website, giving them a new look to drive new potential prospects to the site & help them to expand to a couple more industries in the future.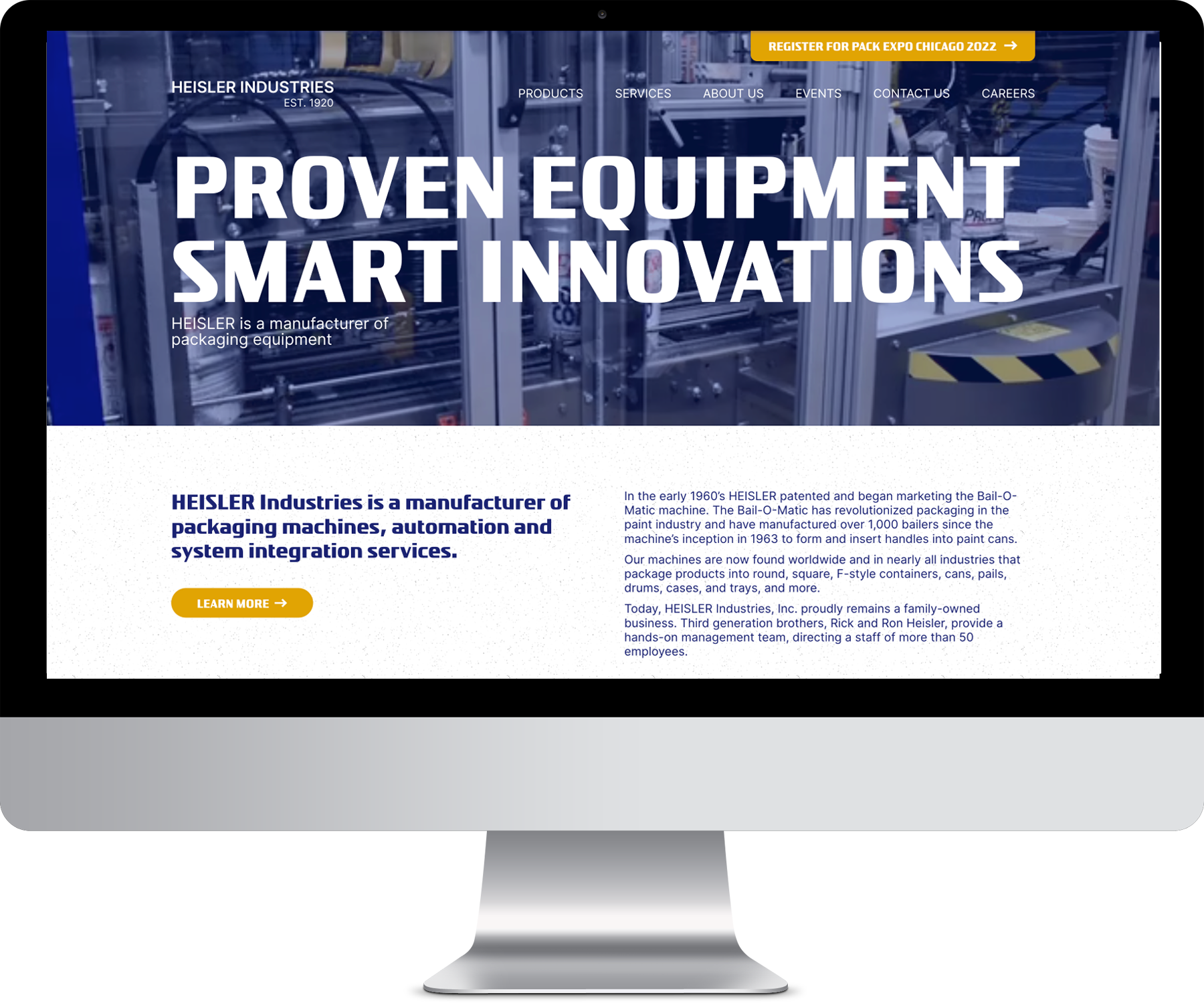 "
"Working with GOAT on our new website was really seamless. We were coming from a 10+ year old website that didn't have any backend or CMS in place, so for them to transform this and put everything in an extremely simple-to-use system was crucial for us. They worked with me to make sure we met my budget goals, and the support I received during the process and transition was excellent"
Our Facebook & Instagram Industrial Ads
Process
We believe in the importance of process. When faced with complex challenges, we may venture into unfamiliar territory; nevertheless, we approach these situations with a tried and tested process guiding our way.
Intake Interview
We pay careful attention to your business goals and the role that social media plays in achieving them. We take a close look at the work your team has already done in-house and we support your external needs. Our primary objective as your advertising agency specializing in Facebook and Instagram for industrial companies is to gain a comprehensive understanding of your unique circumstances.
Discovery and Research
We keep your business objectives at the forefront as we delve into your existing analytics and data. We examine how your users are engaging with your Facebook or Instagram profile and we thoroughly evaluate your competitors. Once we've gathered all this information, we present it to you in full detail and make recommendations for your social media ads based on our findings.
Social Media Ads Audit
We thoroughly examine the present state of your paid ads on Facebook and Instagram to gain a better understanding of how effective your channels are at meeting your goals.
Social Media Ads Strategy
Your advertising strategy is your battle plan - it outlines exactly how we will incorporate new and existing trends. We put our heads together to determine the most effective way your company can use Facebook & Instagram Ads to meet your goals. We address the services we have on offer focused on you. We do a milestone and checkoff so that you have clarity at every stage.
Design
We take your existing branding and design language and incorporate it into your Facebook & Instagram paid ads to ensure a cohesive and unified message for potential clients.
Launch
We upload your new social media ads for the world to see!
Refinement and support
As your Facebook & Instagram advertising agency for industrial companies, we will provide unwavering support every step of the way. After your ads are up and running, we shift our focus to data and analytics to drive growth.
Discover your company's full
potential
Other ways we can help you make the most of your digital marketing
Facebook & Instagram Industrial Ads
FAQ
If you can't find the right answers feel free to reach out
Why

will hiring GOAT make a difference on my Facebook & Instagram Ads advertising campaigns?
GOAT, an industrial Facebook and Instagram advertising agency, can help you easily track the performance of your social media ads throughout the entire sales process. Our monthly performance reports provide a clear picture of your team's progress, eliminating the need to wonder about their success. Partnering with us to manage your Facebook or Instagram Ads gives you the opportunity to get high quality research and reduce your management workload.
How

much does Facebook & Instagram Ads prices change?
Pricing for our Facebook or Instagram Ads management services may vary depending on the client or agency, but we generally use a flat fee structure combined with a percentage of ad spend based on budget. This approach allows us to adjust pricing and service according to the specific needs of each account. To determine prices, we first need to establish your business objectives and campaign reach.
Applying
best practice

from multiple industries
Creating holistic digital strategy, actionable tactics and expert implementation