A Digital Agency Specialized in Web Design for Industrial Companies
Sites, platforms, systems and applications design + integrated development for Industrial companies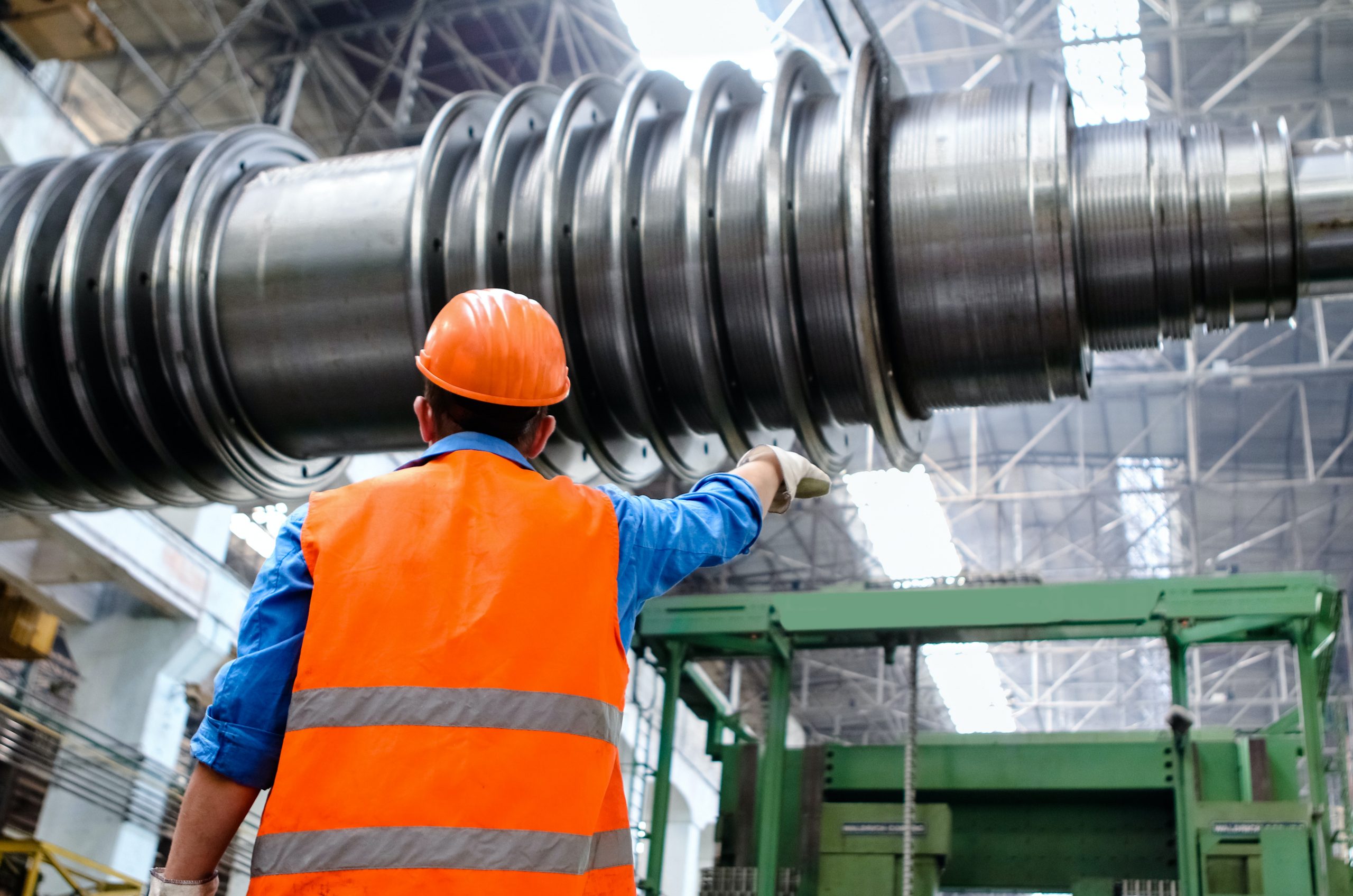 Why

hire a digital agency specialized in industrial web design?

The Industrial market is increasingly competitive, your company requires a strong page focusing on creating trust, education and intrigue to build long relationships with your potential clients.

Your digital presence will drive more clients through your doors. That's why your industrial website is the most important platform to build. Hiring an industrial web design agency is the best thing you can do to make sure you are competitive.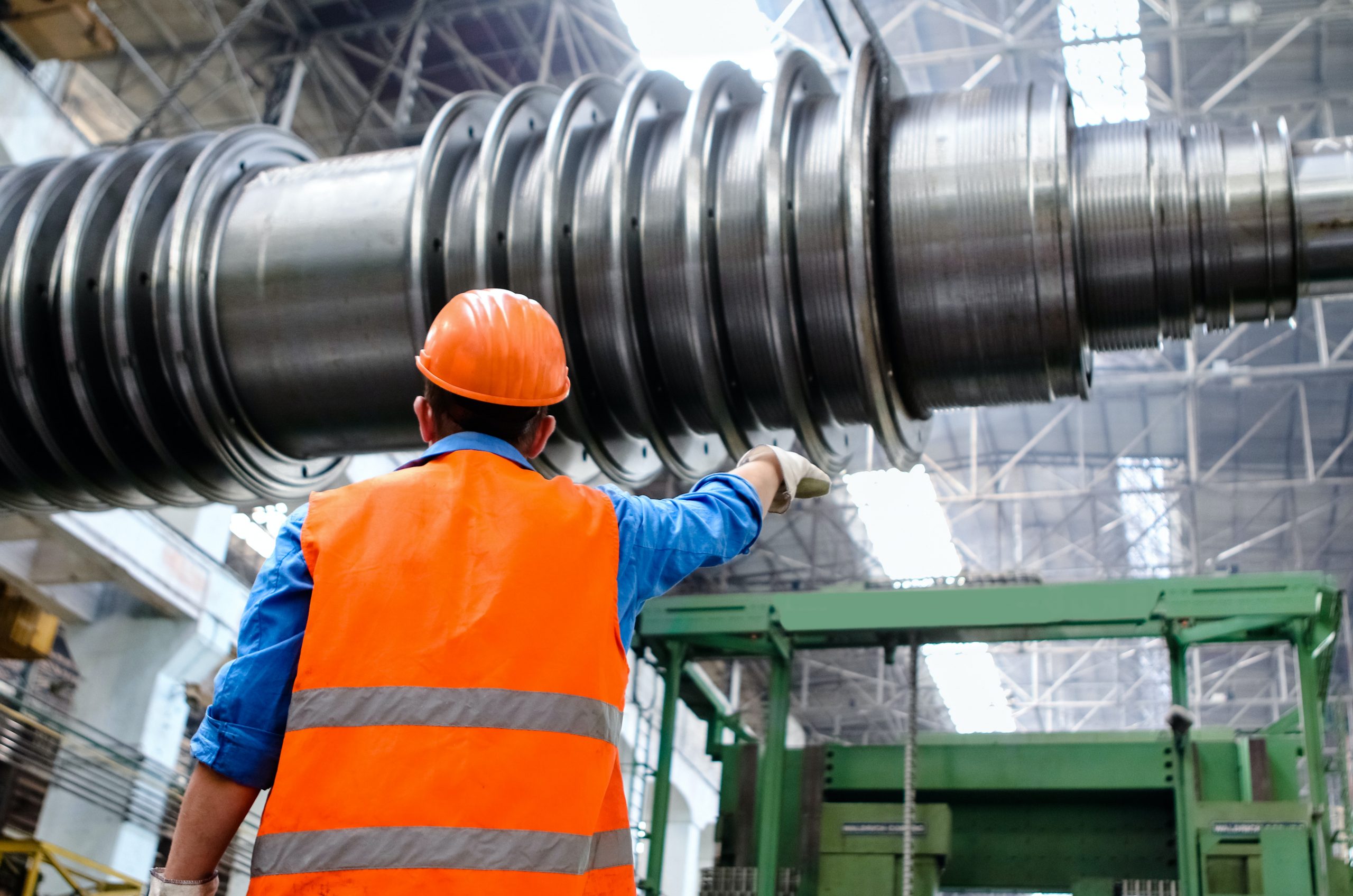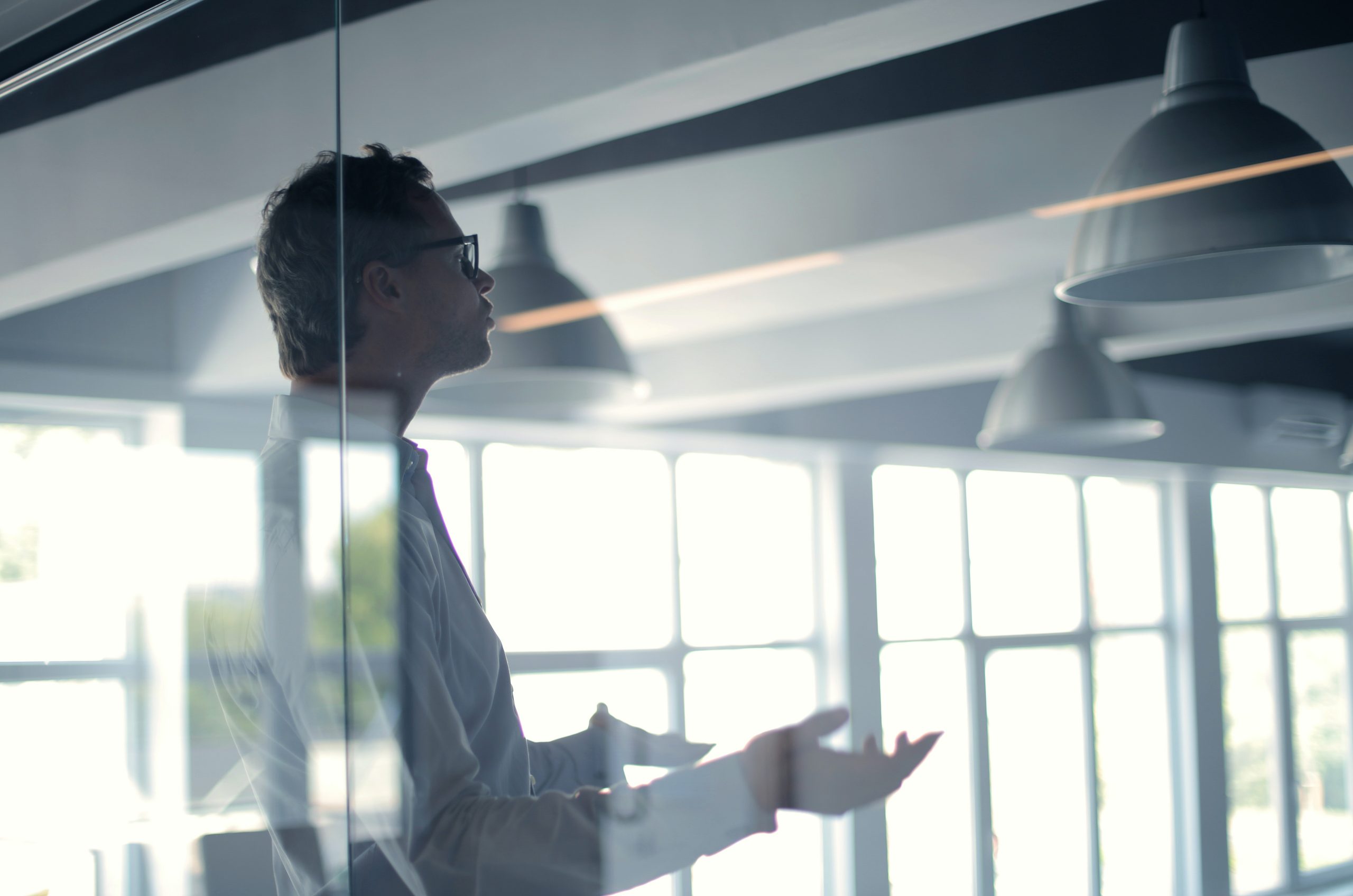 Why

involve GOAT in your next industrial web design project?

Our standards for industrial web design include high converting pages with a focus on building trust and product education to build long relationships with your clients.

Our award-winning designers are backed by clear processes and project management that does what it takes to meet deadlines and goals. We don't sell magic – we are an industrial web design agency that combines creativity with clear process guided by succinct strategy.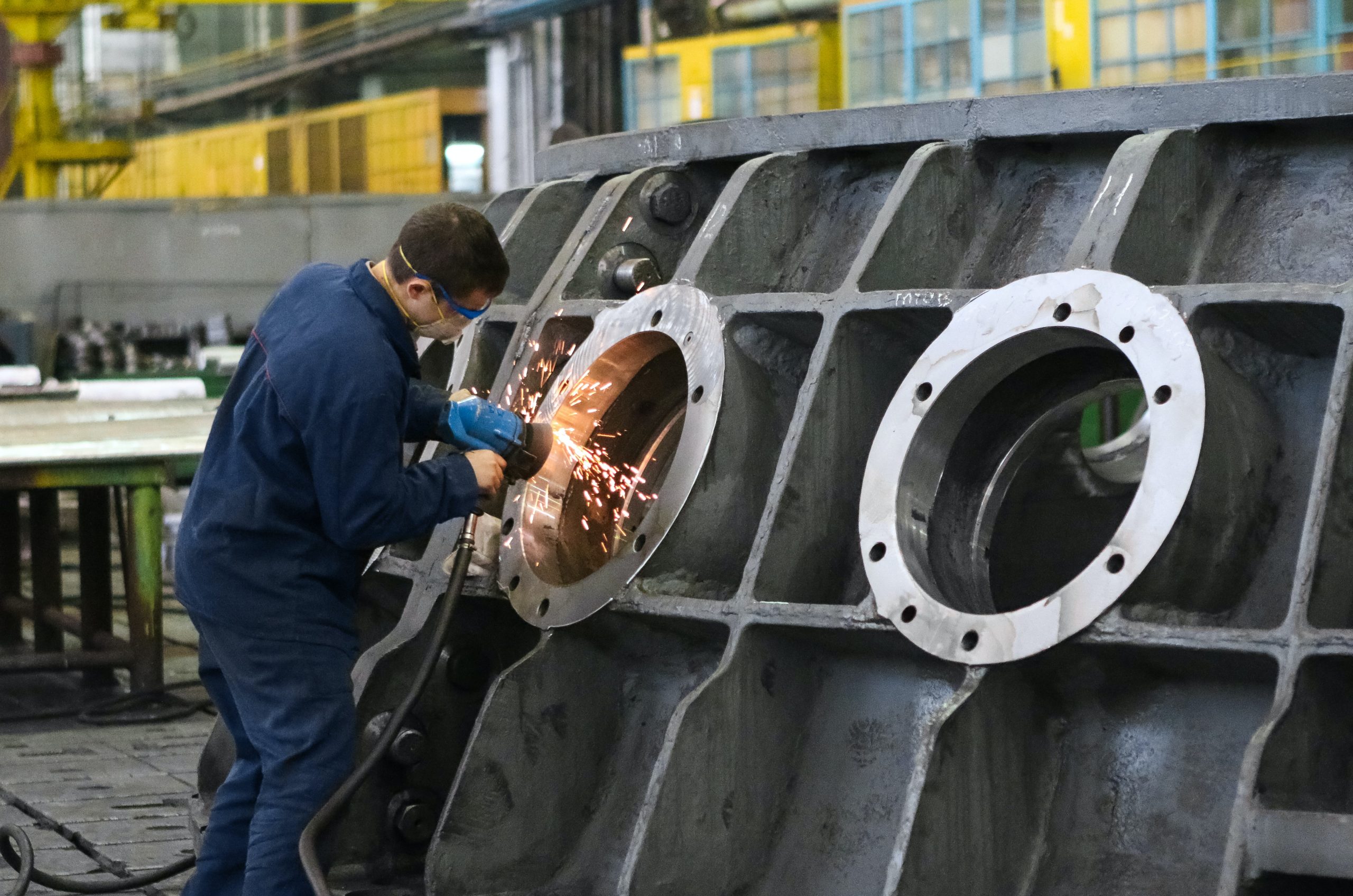 What

is it like working with GOAT?

GOAT is a full-service digital marketing agency that believes in the use of data and analytics – but most of all, we are good partners.

We want you educated and supported, with a clear understanding of what we are doing and why we are doing it. We explain jargon, come with solutions, and explain why they are solutions.

Our focus is always on relationships. Giving you a single point of contact to a wide range of services.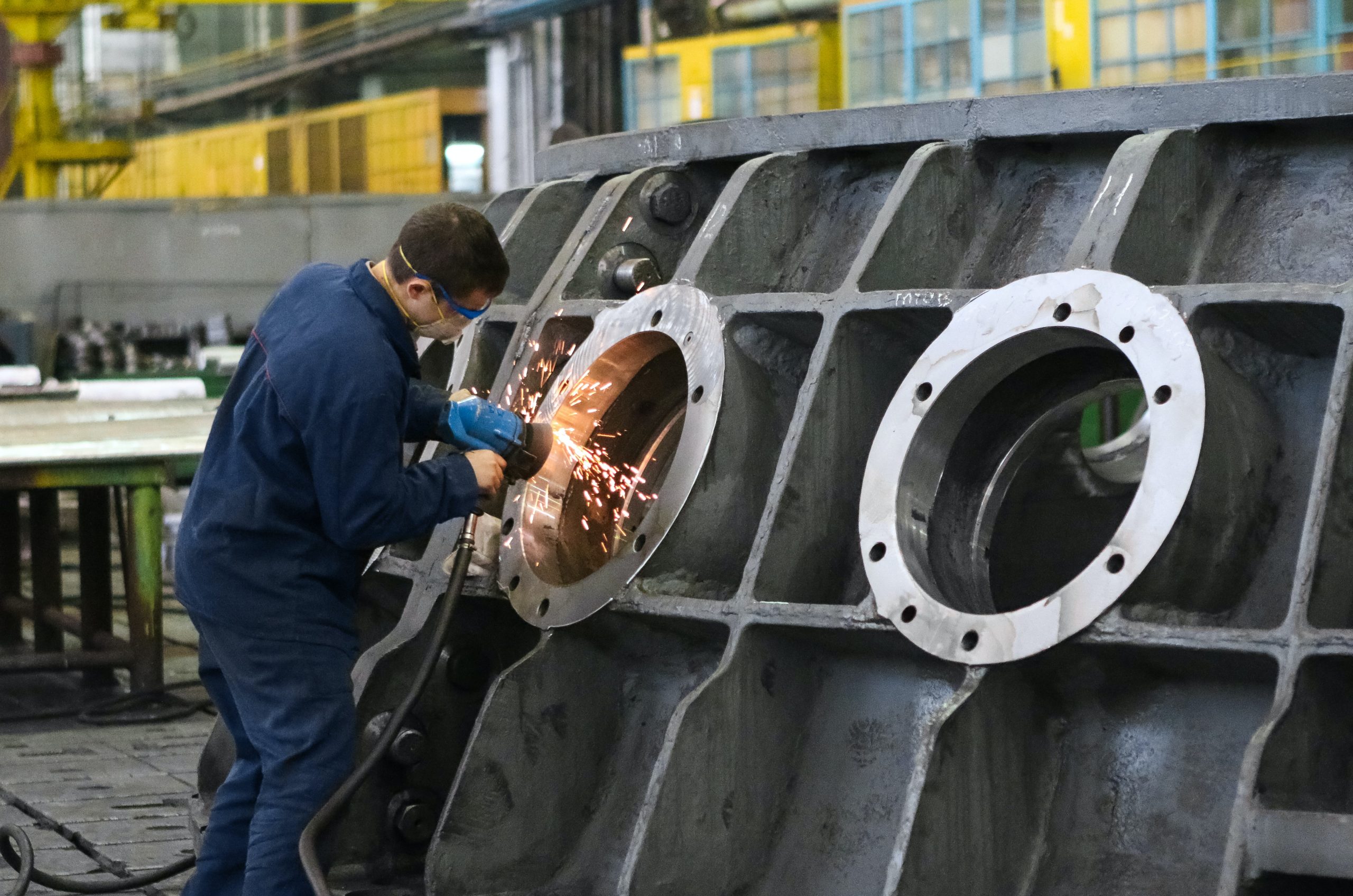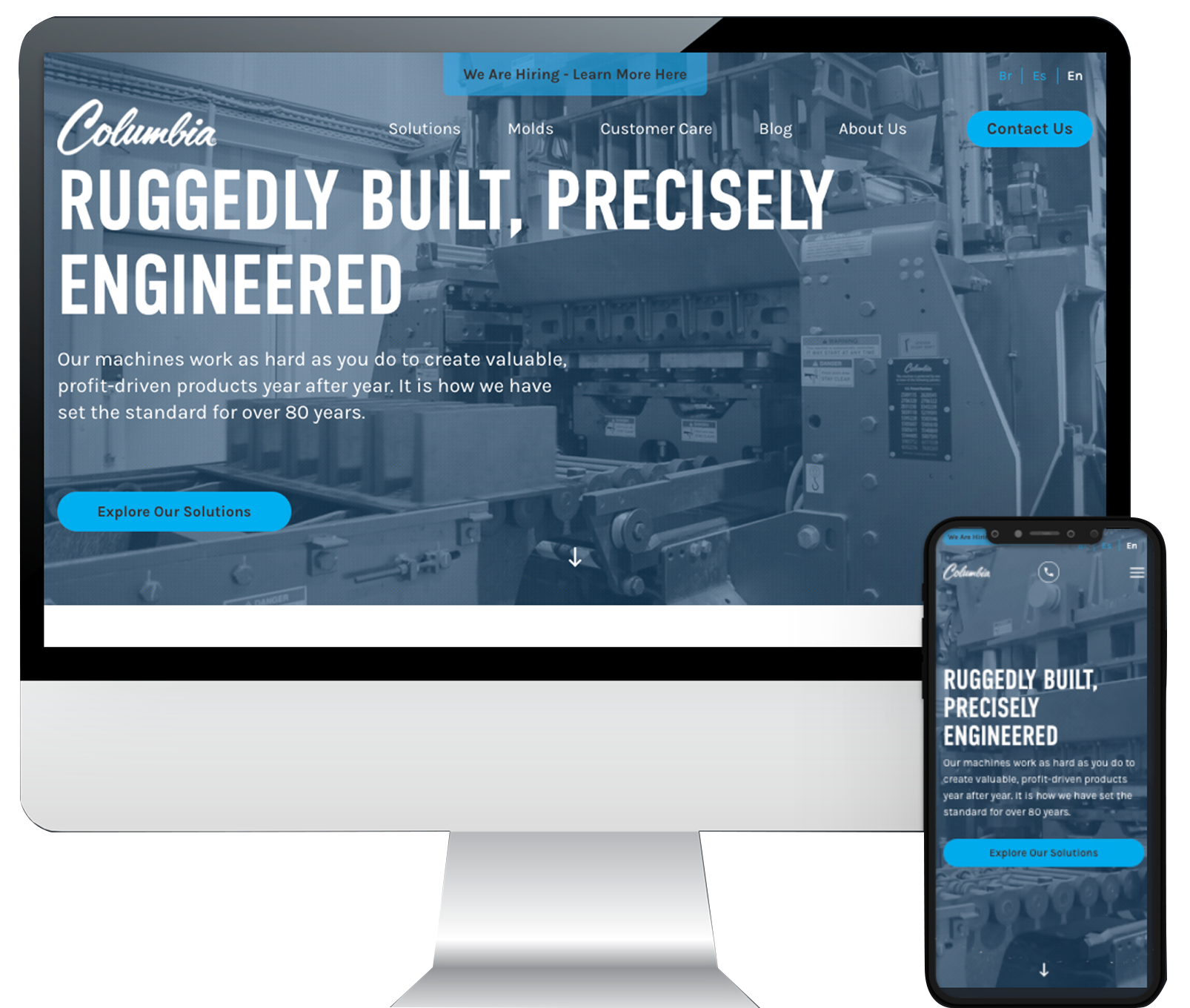 Running

six websites from a single backend

Columbia Machine

Using a WordPress MultiSite backend, GOAT created 6 (and counting) websites that run from the same backend. This powerful implementation resulted in lower hosting costs, and a shorter training time for Columbia Machine's internal team.

With these changes Columbia Machine managed to go for a more modern look, increasing the amount of bright space and welcoming new users.

229%

INCREASE IN LEADS GENERATED

373%

NCREASE IN CONVERSION RATE
"
GOAT has been a valued partner of Columbia Machine, Inc. for more than five years. As a result, we have grown to expect only the highest level of SEO analysis, site development, and digital strategy. Their expertise and insight consistently allows us to achieve our marketing objectives in terms of online positioning and performance results.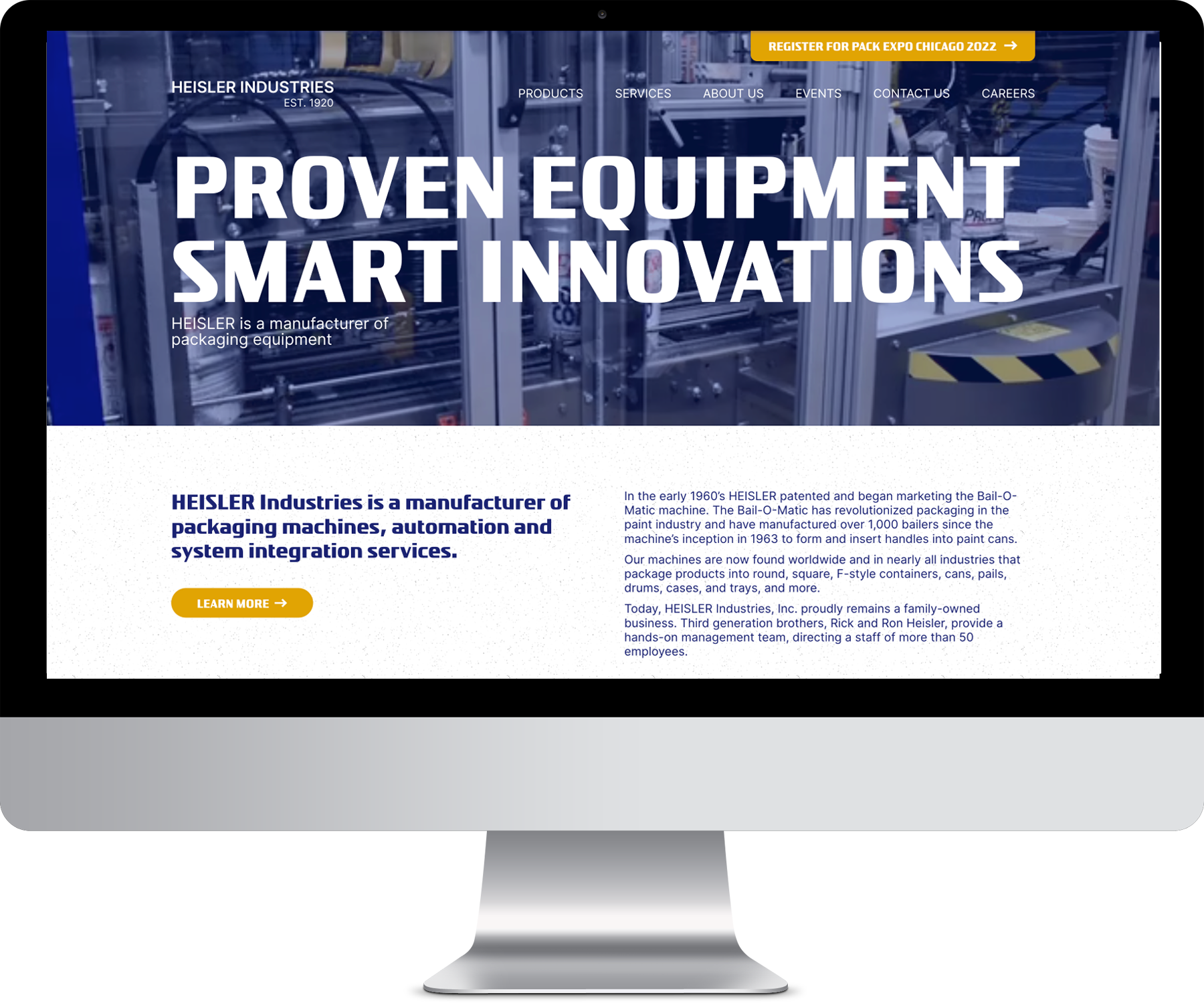 Consolidating

Heisler Industries brand

Heisler Industries

Heisler Industries came to GOAT looking to consolidate its brand online by promoting its newly renovated website to potential customers instead of sending brochures and other traditional marketing materials. 

Our main goal for this client was to rework their website, giving them a new look to drive new potential prospects to the site & help them to expand to a couple more industries in the future.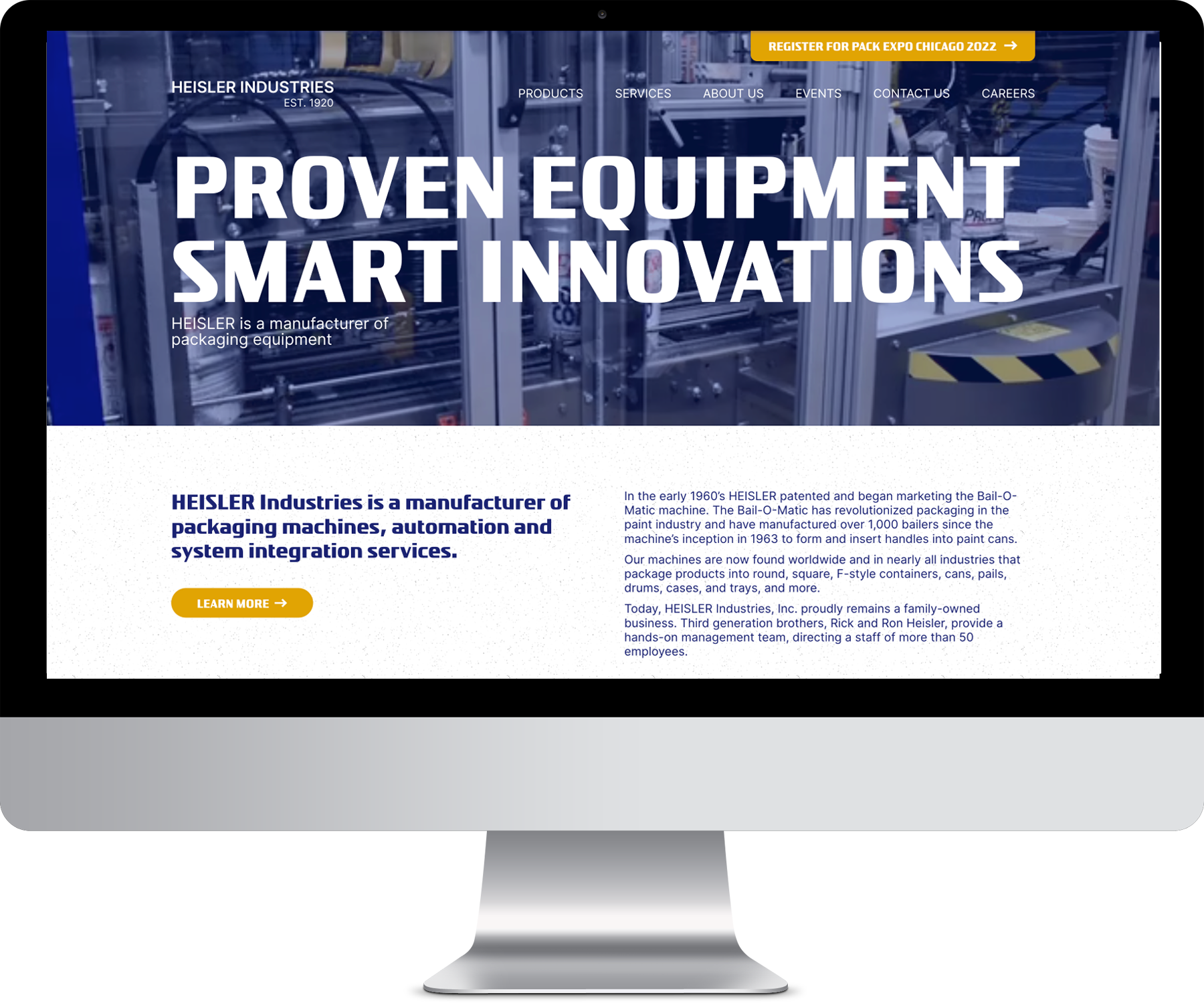 "
"Working with GOAT on our new website was really seamless. We were coming from a 10+ year old website that didn't have any backend or CMS in place, so for them to transform this and put everything in an extremely simple-to-use system was crucial for us. They worked with me to make sure we met my budget goals, and the support I received during the process and transition was excellent"
Our Industrial Web Design
Process
We believe in the importance of process. When we tackle tough problems, we may go into uncharted territory but we do it with a tested process at our back.
Industrial Web Design Intake Interview
Our focus as your industrial web design agency is to gain a thorough understanding of your unique business needs by considering your objectives, assessing the resources at your disposal, and identifying any external support that may be required. We strive to provide customized solutions tailored to your individual circumstances.
Discovery and Research
To meet your specific business goals, we carefully analyze your current analytics and data. We pay close attention to user behavior on your website. We also research your competitors in the industrial sector, to provide you with a comprehensive understanding of your market. With all of this information, we present our findings and make recommendations for how your website can be improved.
Wireframing and Prototyping
In this phase of the process, we develop a blueprint for the website by creating a simple 2D digital prototype that clearly illustrates the layout and functionality of the site. This allows us to focus on the content and functionality of the website before moving on to the web design stage. Once the blueprint is completed, we hold a milestone review and check-off, ensuring that you have a clear understanding of our progress at every stage
Industrial Design
We integrate your existing industrial branding and design aesthetic into your new website to ensure that the message we present to your potential clients is cohesive and consistent. We work with you throughout multiple rounds of revisions, and hold a milestone review and check-off at each step to ensure that you are fully informed and involved in this process.
Industrial Development
At this stage, the web design and backend specs are passed to our certified development team to begin developing the site. We tie it in to all of your existing resources via APIs. We include a content management system that is flexible and easy to use.
QA
Our priority as your industrial web design agency is that everything works correctly. At this point the site goes through Quality Assurance that confirms the site is bug free.
Launch
When the web design process is complete we put your site live to the world! This is typically scheduled during off-time for the site at night (or whenever your Industrial company's data shows you would have the least disruption).
Refinement and Support
Having the support of an industrial web design agency like GOAT means that we can use the full range of options available to you. We can optimize landing pages without you lifting a finger. We can design, develop and expand into multiple other services – all while maintaining a single vendor to manage.
Discover your industrial company's full
potential
Other ways we can help your industrial company make the most of digital marketing
Industrial Web Design
Benefits
If you want to know more about web design feel free to reach out
Get Consistent Industrial Brand Identity
We know that brand identity is essential for your company to build business credibility and trustworthiness, our top priority as your industrial web design agency is to make this happen.
Rise above of your competitors
Our job as your industrial web design agency, is to create a website that is better than your competitors'. At GOAT, our top priority is to design and develop a site that is not only visually appealing but also performs effectively to drive business results.
Get it done right, the first time
Most of our work is from clients who had a bad first experience with a web design agency. Their website is bland and doesn't convert. It has bugs and doesn't get traffic. It just plain doesn't work. Our mission as your industrial web design agency is to do it right the first time.
Applying
best practice

from multiple industries
Creating holistic digital strategy, actionable tactics and expert implementation